10 STEPS TO PACKING FOR MIXED WEATHER
To help simplify the packing process, we've created this 10 step packing guide for a trip with mixed weather.  Make this
your first stop when planning your next trip.  And don't forget to download your free packing checklist!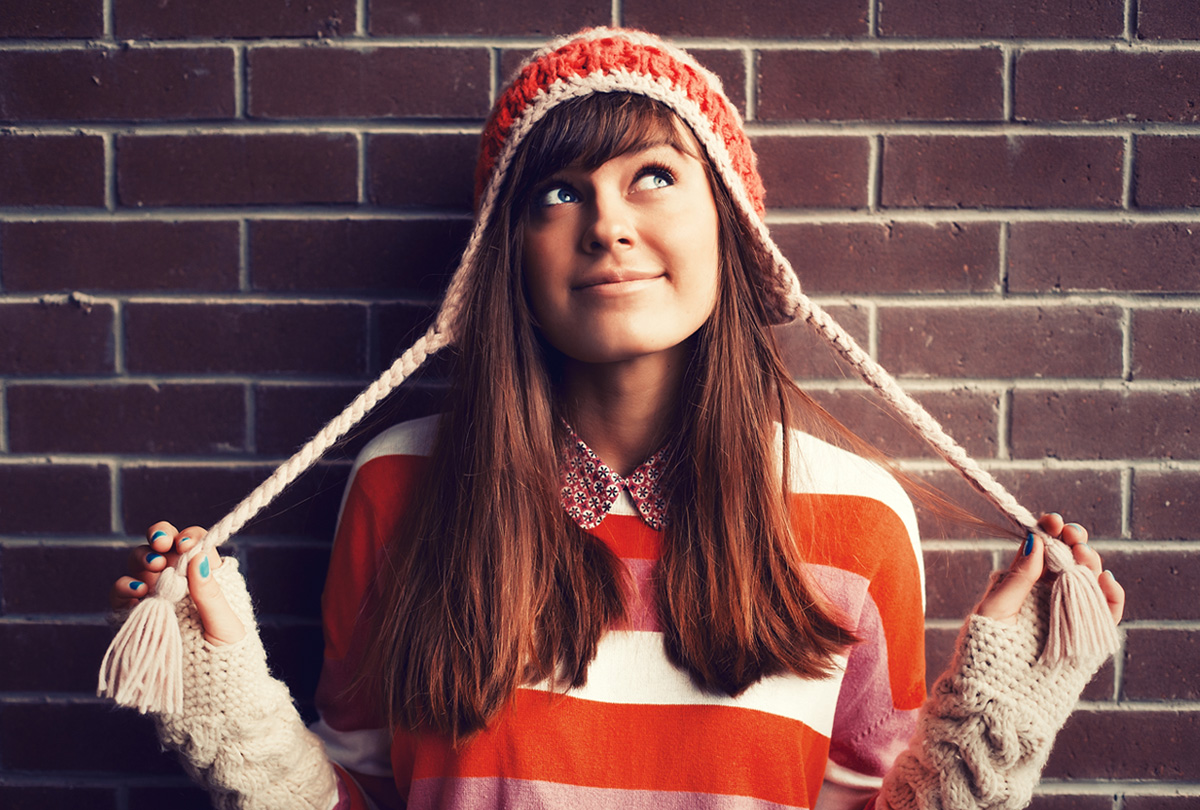 How do I Pack for a Trip with Hot and Cold Weather?
This is a common packing question and we can help you by breaking it down in the following steps. Follow these 10 steps to learn how!
STEP 1
Check out the easy packing solution for trips with both cold and hot climates and plan to layer your clothing as needed. Keep fabrics in mind – they key to helping you stay warm or fresh while also packing light.
STEP 2
Consider lightweight clothing such as the ones featured in these cold weather packing tips to minimize the need for bulky sweaters and coats.
This post is also useful to show you how to choose travel clothing especially if your trip is longer than 2 weeks.
STEP 3
Review this Round the World Packing List for an interchangeable capsule wardrobe that will take you from cold to hot with ease. Then, watch this video to learn the secret to packing all this clothing into a carry-on size bag.
STEP 4
Read this packing ebook to help you create the perfect capsule wardrobe for your travels and if you find that you still need help, review this packing course which shows you specific packing modules on traveling in different climates.
Use one of these international packing lists to find clothing ideas to dress appropriately for your destination then use the guidelines from TFG's Signature Packing Lists to help you customize your travel wardrobe.
If you don't see your destination listed, post a question on TFG's Facebook Page.
STEP 5
Don't overpack shoes. Choose ones that match all your clothing and pack no more than 2-4 pairs.
Read this 10 step guide to packing the best travel shoes for any trip.
Browse our top travel shoe suggestions based on the footwear most recommended by TFG's readers.
STEP 6
One of the most important aspects about packing efficiently is using travel organizers.
Watch this packing video to learn how to use packing cubes to maximize space and never check a bag again. These are the top 12 reasons why I prefer packing cubes to other organizers.
STEP 7
If you haven't already purchased your luggage, take a look at the top recommendations for:
Read about how to choose luggage and the best travel backpack.
STEP 8
For useful tips such as downsizing toiletries and choosing the best travel makeup, visit our Travel Beauty section.
STEP 9
Check weather.com's extended forecast in advance and 3 days before you leave. Think about how many days you will be in warm vs cold weather.
If you have a 10 day trip to Europe and will be spending 7 days in the cold and 3 days in warm weather, plan for 70% of your travel wardrobe to be for cold and 30% to be for the heat.
STEP 10
Sign up for Travel Fashion Girl's monthly newsletter and get instant access to free packing templates, downloadable checklists, ebooks, and more!
Featured Posts:
More 10 Step Packing Guides:
More Resources:
LIKE THIS POST? PIN IT TO SAVE IT!