Think traveling carry-on only is impossible? No more excuses! Read this.
---
Traveling Carry-on
---
I know how you feel. You think traveling carry-on only is completely unrealistic. I mean, how can you have everything you need in one tiny little suitcase, especially when you're traveling for a really long time?
Well, I am about to share my top secrets with you. Things that will change the way you think about packing for a trip. The shortcuts that will transform the way you pack and shock those that criticize your infamous habits of overpacking.
And even if you already travel carryon, I guarantee these strategies are a game changer. Read this:
➊

The Capsule Wardrobe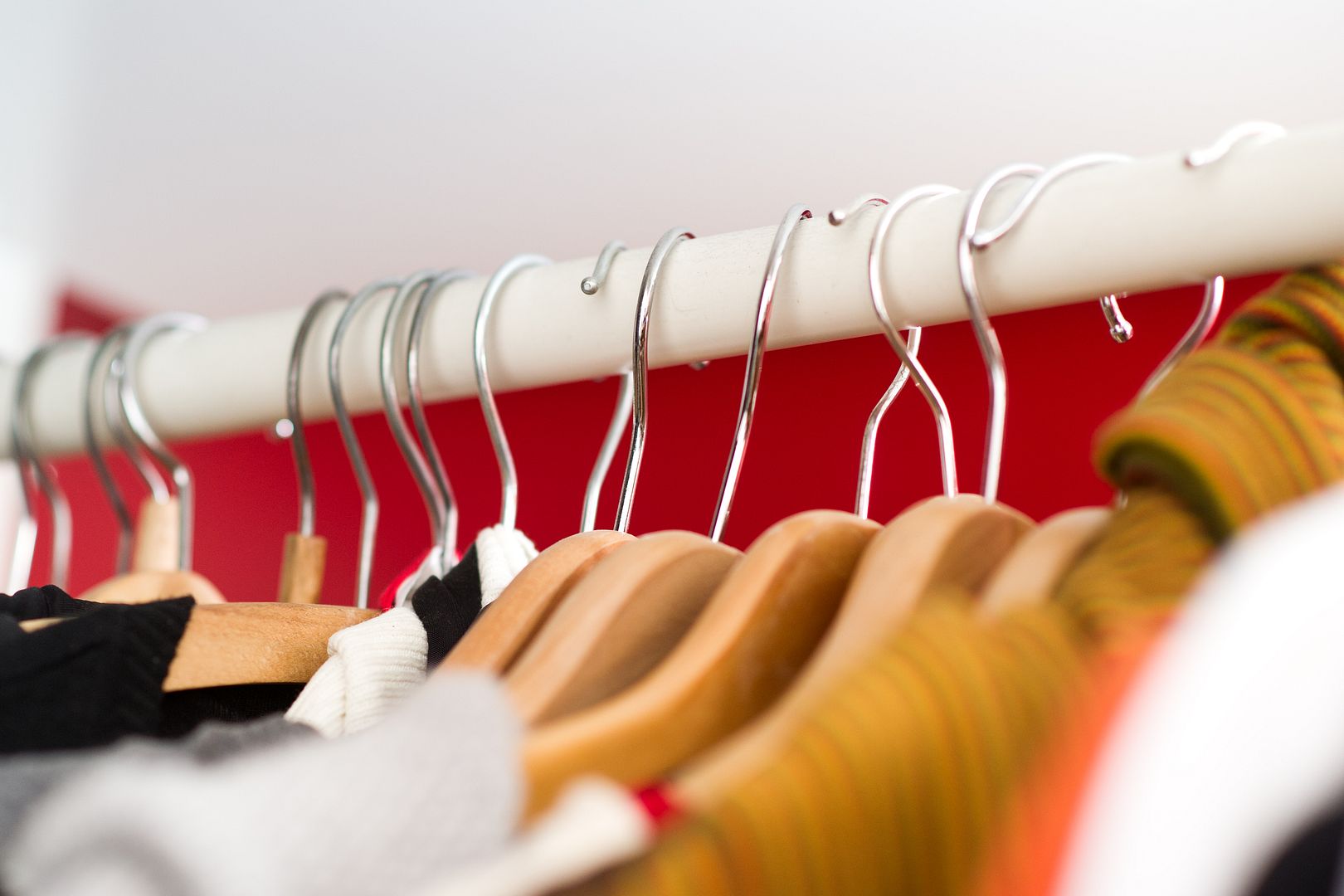 The very first thing you need to do is master the art of creating a capsule wardrobe. Without this, you'll never stop overpacking.
The main factors to consider when planning a capsule wardrobe for travel are:
Each piece can be worn in various settings
All items must mix and match
All colors should work well together
Shoes should be neutral and suitable for all outfits
Weather should be taken into consideration
We have two super helpful FREE resources that will help guide you through this process:
1. Four Customizable Capsule Wardrobes for Travel: Choose from summer or winter examples, featuring six to fifteen items per set. You won't believe how many outfits you can make with just ten pieces of clothing!
2. Travel Wardrobe Essentials: This free guide shows you exactly how to choose the right clothing for travel. Spoiler alert: no convertible pants required!
In fact, these are the best travel pants for women and they're stylish and functional, too!
➋

 Downsizing Toiletries
The biggest mistake travelers make with toiletries is not considering how much product they actually use. There are four key steps when it comes to downsizing your toiletries properly for a trip:
1. Find combination items. You can find two-in-one shampoo and conditioner, body cleanser that doubles as shave gel, a foldable brush with a mirror in the handle, and multi-use makeup products like these.
2. Purchase empty containers of various shapes and sizes and do not default to choosing only "travel size 100ml or 3oz" options. Read this to find out why the best travel containers are not what you've been sold.
3. Stick to the basics. Simplify your skincare and pampering routine. It's only temporary.
4. Replace liquid beauty products with solids. While this may not help you downsize, it will help you meet the carryon 3-1-1 liquids rule.
We recommend stackable travel containers and small makeup pots!
➌

 Pro Packing Strategies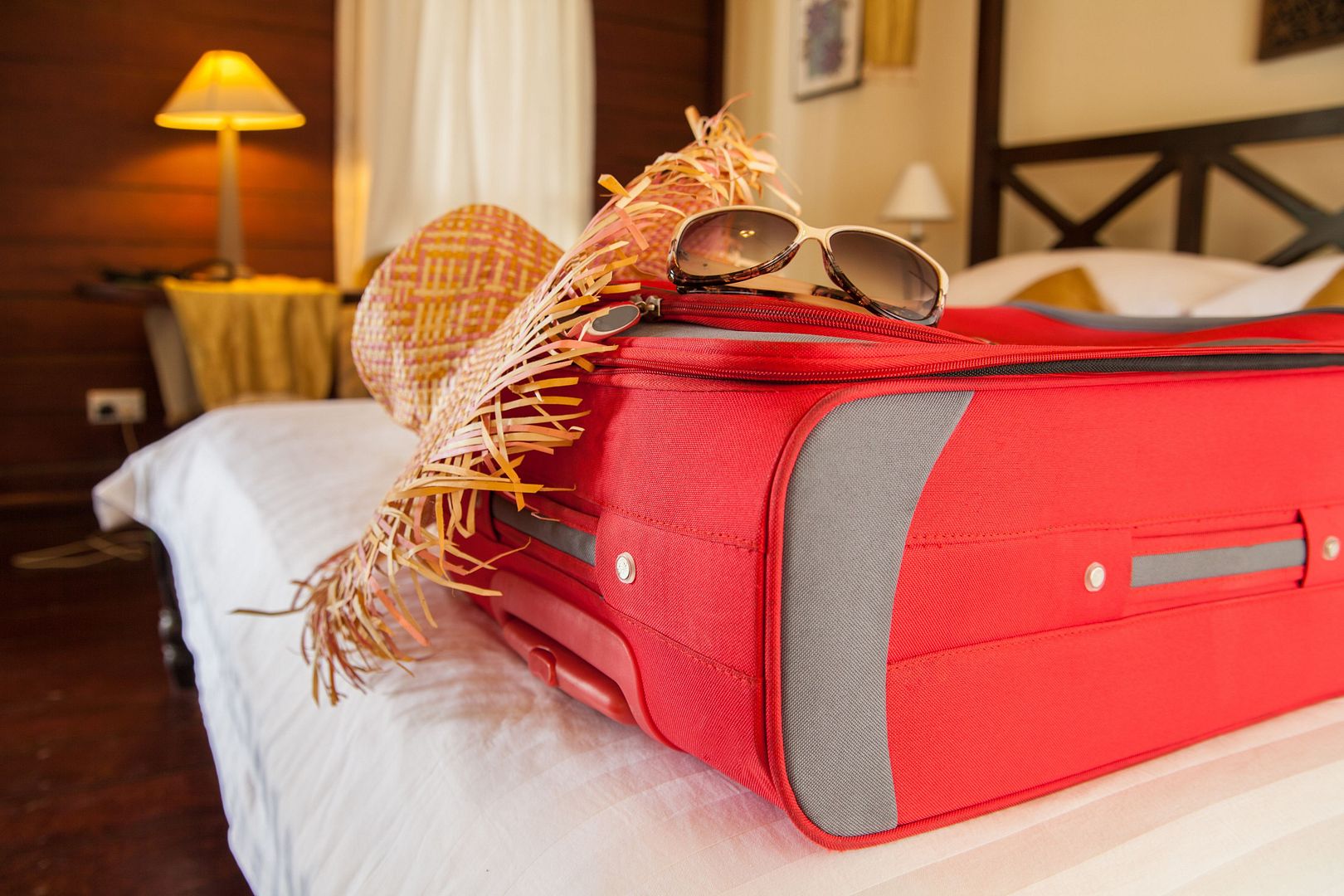 To pack like a pro, you need to know our secrets. Follow these guidelines:
Start with luggage. If you don't already own a suitcase, choose one wisely. Read these tips on how to pick a suitcase and consider one of the top brands recommended by travel experts. I use and recommend the Osprey Ozone.
If you're going on an adventurous trip, learn how to choose the best travel backpack here.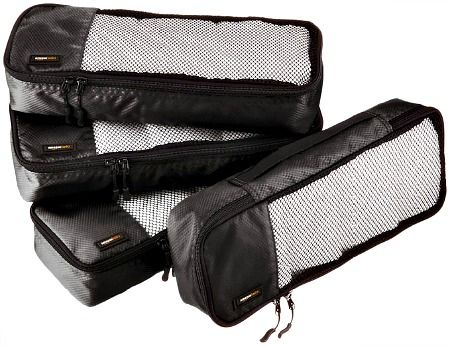 Use packing organizers. Do you want to know the ultimate tool to travel in a carryon? PACKING CUBES! They changed everything for me and thousands of other travelers. See my video tutorial on how to use them. Trust me, they are a must!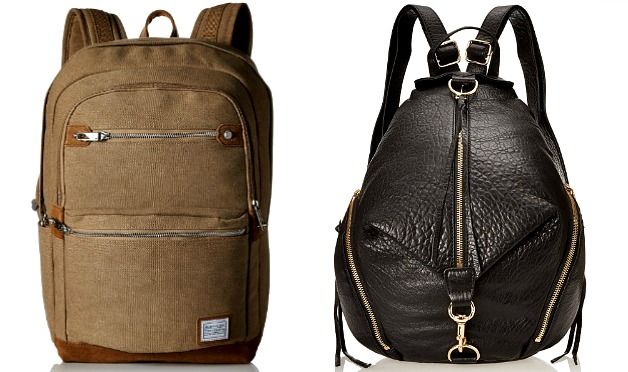 Travelon Heritage Backpack / Rebecca Minkoff Julian Backpack
Use tried and tested packing strategies. I've recently taken on a few extreme packing challenges to show you that packing carry-on only is possible for any trip. If I can pack like an ultra-minimalist (with style, of course) then you can pack more comfortably in a regular carry-on.
Watch these packing videos to learn more:
I'm a full-time traveler who's been on the road for over eight years. If I can travel carry-on only for my indefinite travels (that means months and even years at a time) then you can do it, too!
---
I hope this gives you a better idea about how I manage to pack carry-on only.
Got any packing questions for me? Post them in the comments!
---
For more insight into my personal packing strategy as a long-term traveler, please read:
---
LIKED THIS POST? PIN THIS PIC TO SAVE IT!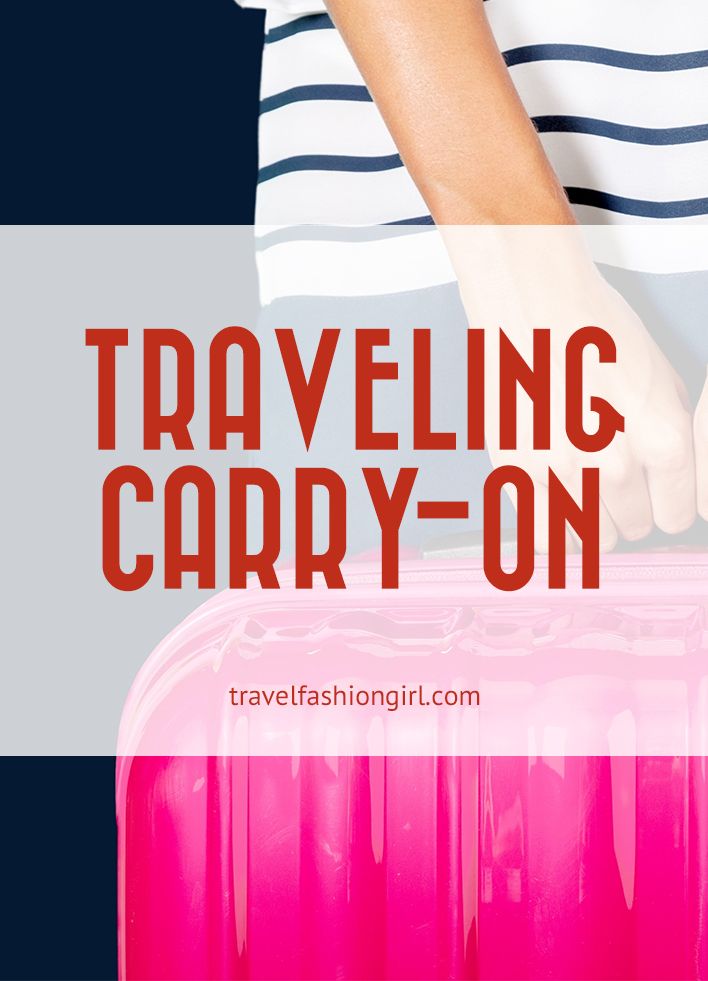 ---
I hope you liked this post on traveling carry on, please share it with your friends on Facebook, Twitter, and Pinterest. Thanks for reading!
---
Liked this article? Check out similar posts: