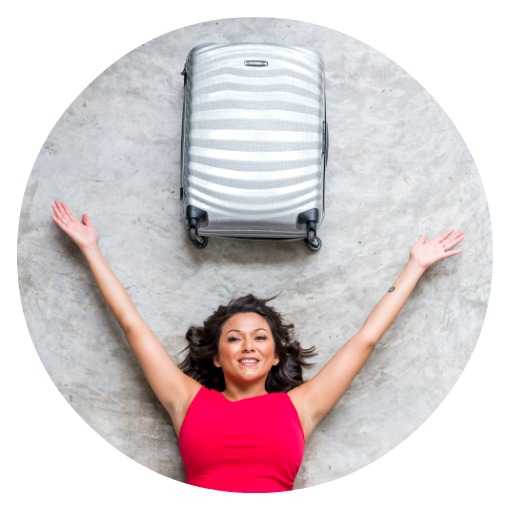 GETTING  
started
I'm planning for a trip and have no idea what to pack.
This is a common packing question and I am about to share my top packing secrets. These tips have helped millions of women transform their packing habits and they will also change the way you think about packing.
If you have no idea where to begin packing, scroll down and review the step-by-step breakdown below.
DOWNLOAD OUR FREE packing checklist! 
Not only can you print it, but you can customize and save it, too!
DOWNLOAD OUR FREE packing checklist! 
Not only can you print it, but you can customize and
save it, too!
DOWNLOAD OUR FREE 
packing checklist! 
Not only can you print it, but you can customize and save it, too!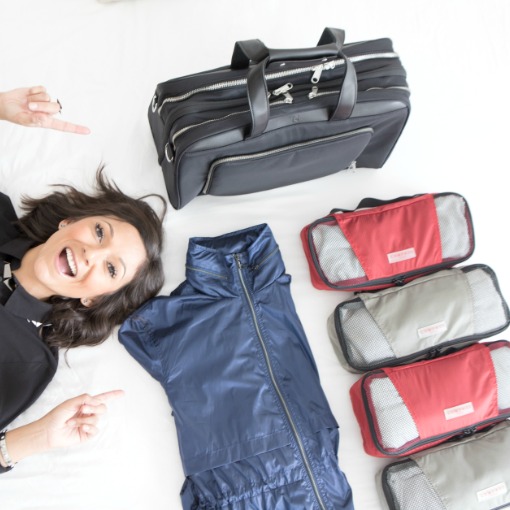 Before you even think about buying luggage and other travel gear, you need to think about what you plan to bring on this trip. The first step in the process is to research your destination.
One of our goals is to determine the best clothing for every destination. Not one style works for everything. We want to make sure you look stylishly appropriate everywhere you go.
WHAT TO WEAR: Browse through our entire section dedicated to what to wear in specific destinations so you know exactly the type of clothing you need (and don't need) for your trip. Click here.
PACKING LISTS: Choose one of our packing lists for specific advice on destinations around the world:
TFG COMMUNITY: Visit Travel Fashion Girl Facebook Group and post any questions you may have for your trip. It's a fabulous community of helpful female travelers that love to share their best tips on shoes, clothes, and travel tips. It's free. Join here!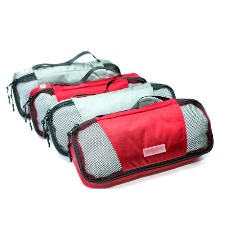 Compass Rose are the best packing cubes for carry on luggage. TFG readers are happy how
these suitcase organizers were game changers for their travels.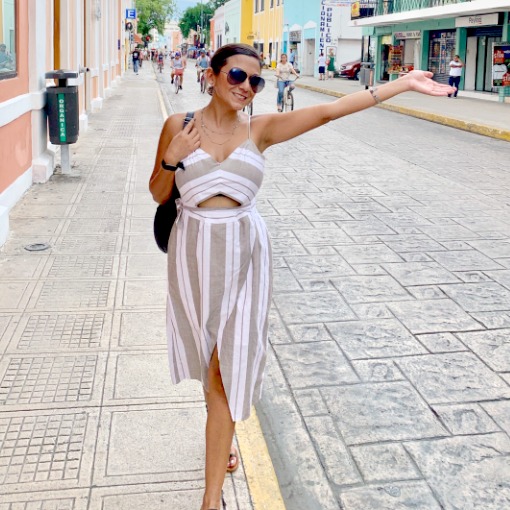 Once you've done your research, it's time to learn the art of creating a capsule wardrobe. Without this, you'll find it challenging to travel carry-on only and stop overpacking. 
TRAVEL CAPSULE WARDROBE EXAMPLES: Choose from summer or winter examples featuring six to fifteen items per set. You won't believe how many outfits you can make with just ten pieces of clothing! Click here.
TRAVEL WARDROBE ESSENTIALS E-BOOK: This free guide shows you exactly how to choose the right clothing for travel. Click here. 
TRAVEL CLOTHING CATEGORY: Browse all our travel clothing articles or look for specific clothing sections below: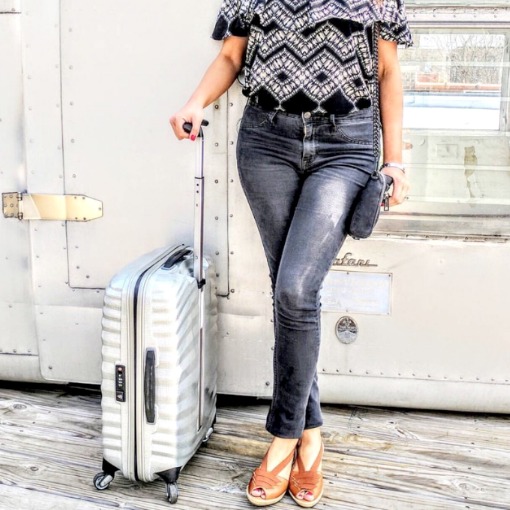 Choosing the right shoes for a trip is challenging but it's not impossible. The main thing to remember is that comfort is king – you can't enjoy your trip to the fullest extent if you're in pain and can't walk.
While the ideal shoes will be both comfortable and fashionable, style will have to take a back seat if it means you can't wear a pair of shoes for hours at a time.
TRAVEL SHOES CATEGORY: We have an entire category dedicated to shoes because we love shoes and its really hard to find stylish yet comfortable shoes. Here are some of the most popular posts:
TEN STEPS TO PACKING SHOES: Download our free guide to learn exactly how to choose the best travel shoes. Click here to download!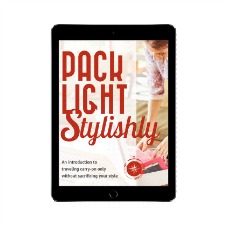 Want to learn everything about how to make a capsule wardrobe for travel ASAP?
Read our ebook Pack Light Stylishly!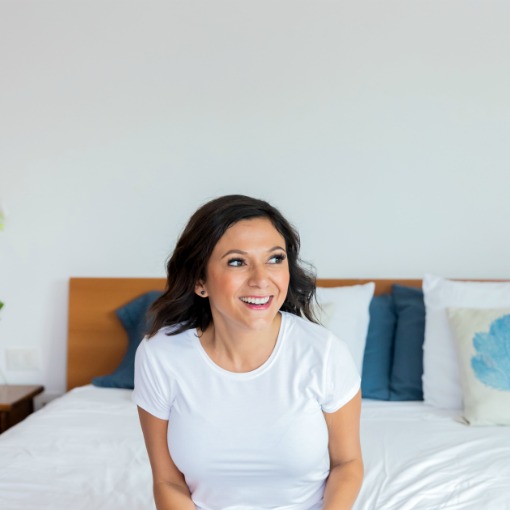 For useful tips such as downsizing toiletries and choosing the best travel makeup, read our Ultimate Guide to Packing Toiletries. It includes a free printable checklist!
The biggest mistake travelers make with toiletries is not considering how much product they actually use. There are five key steps when it comes to downsizing your toiletries properly for a trip:
FIND COMBINATION ITEMS: You can find two-in-one shampoos and conditioners, body cleanser that can double as shave gel, a foldable brush with a mirror attached on the handle, and multi-use makeup products.
PURCHASE EMPTY CONTAINERS: Get various shapes and sizes and DO NOT default to choosing "travel size 100ml or 3oz" options. These are the best travel containers.
STICK TO THE BASICS: Simplify your skincare and pampering routine and bring a capsule makeup collection. It's only temporary.
OPT FOR SOLID TOILETRIES: Replace liquid beauty products with solids. While solid toiletries may not help you downsize they will help you meet the carryon 3-1-1 liquids rule.
CHOOSE THE RIGHT TOILETRY BAG: These are the best toiletry bags and these are the best hanging toiletry bags.