TRAVEL FLATS
Searching for the best travel flats? You've come to the right place! Here is a list of articles featuring the best flats for travel. Start reading below as we help you find the perfect style for your trip!  And don't forget to download the free 10 step guide to choosing the best travel shoes!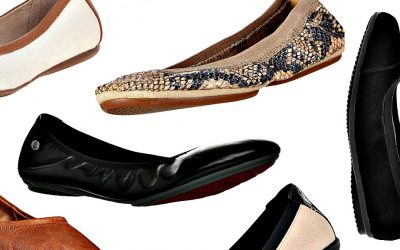 I shopped around for the most comfortable ballet flats for travel. The best part is, most of them are under $100! Find out what they are!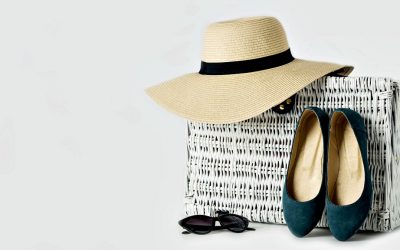 I was on the hunt for the latest and greatest in comfort shoes, so I headed over to Nordstrom to see what they had available. What I found was shocking! Find out why!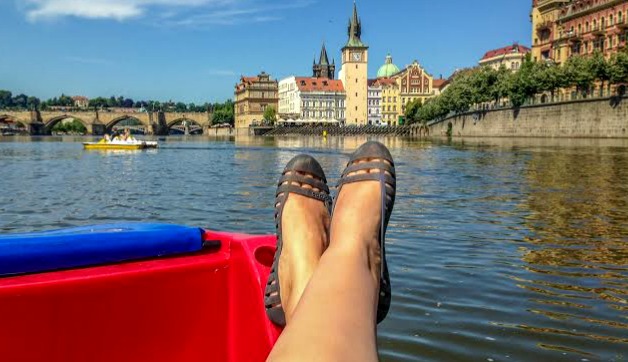 Finding cute and comfortable shoes seems to be an impossible task but as seen in our massive Travel Shoes section, we are determined to find the absolute best options out there. Keep reading to find out why one professional travel blogger thinks she's discovered...
PRINTABLE TRAVEL CHECKLIST