WHAT TO WEAR IN SOUTH AMERICA
We offer you packing lists that you can customize to meet your trip and style. Download your free packing checklist here!
Below you'll find travel wardrobe visuals and all information for South America that include packing lists based on interviews with locals, thorough research, and first hand knowledge from experienced travelers to ensure accurate travel tips for you.
Choose your packing list below. If you don't see yours listed, check out our International Packing Lists.
Latest Posts on South America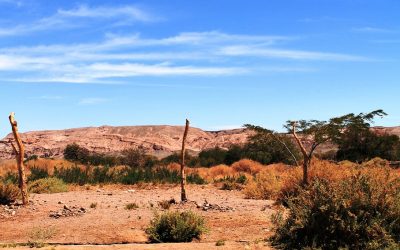 Traveling to South America? Chile is a diverse country with various climates and regions. Find out what to wear in Chile year-round, as well as what to pack for Chile's diverse regions.
PRINTABLE TRAVEL CHECKLIST
TRAVELING SOMEWHERE ELSE? CHOOSE ANOTHER CONTINENT