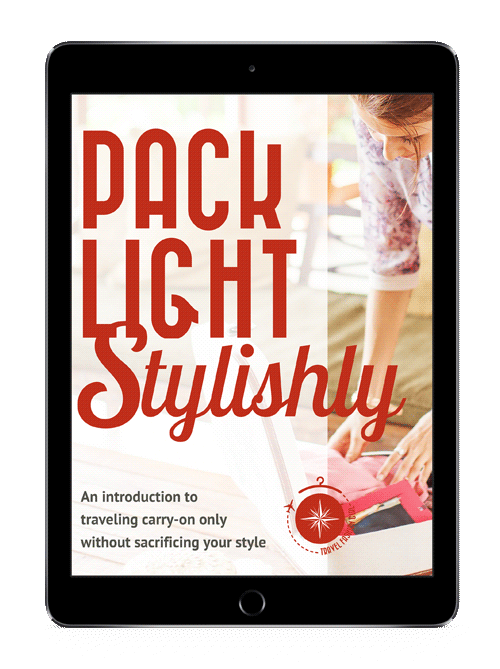 pack light stylishly e-book
An informative and easy-to-follow guide to creating a stylish travel capsule wardrobe that you can take anywhere!
In PACK LIGHT STYLISHLY, world traveler and packing expert Alexandra Jimenez curates her tips into an easy-to-follow and helpful guide on creating a stylish capsule wardrobe that can travel for any length of time to any destination.
With nearly 100-pages of invaluable information, PACK LIGHT STYLISHLY breaks down the right fabrics for travel, shows you how to create a palette of colors that can become your essential personal style, and gives illustrative examples of seasonal travel capsule wardrobes using only 10 to 15 pieces of clothing,  so you can pack lightly, fashionably, and efficiently!
Alex assists you in developing the most versatile pieces and packing strategies for carry-on travel around the globe, whether you travel for leisure, for business, or both.
What You Will Learn From This E-Book
What You Will Learn From
This E-Book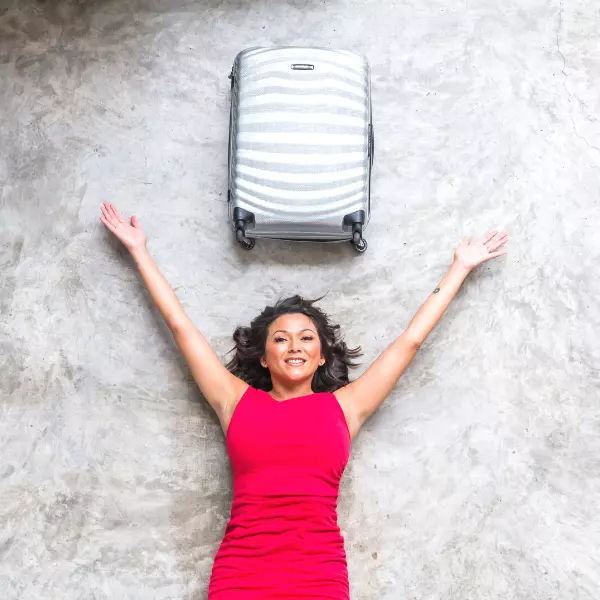 learn THE BENEFITS OF PACKING LIGHT
Packing the right items will make travel more affordable, enjoyable,
and fun!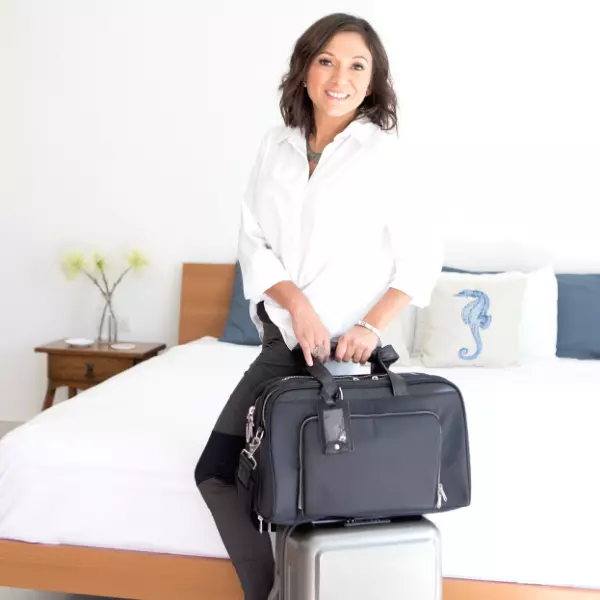 plan A CAPSULE WARDROBE
Learn what a capsule wardrobe is and why this system has helped thousands of other travelers!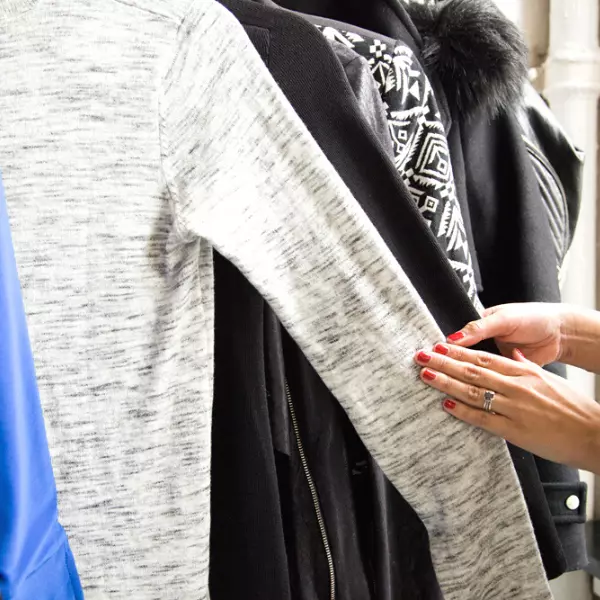 choose CLOTHING FOR YOUR CAPSULE TRAVEL
Know the best fabrics and styles to create a personalized wardrobe!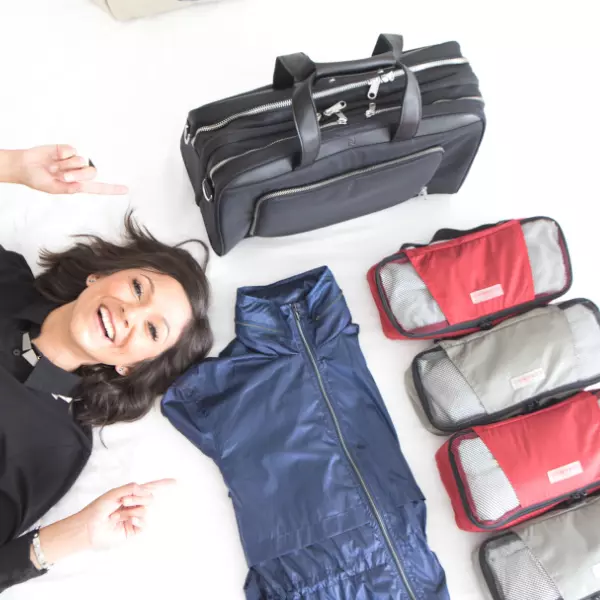 customize YOUR PACKING LIST
Use any of our 4 universal packing lists to plan around your travel needs!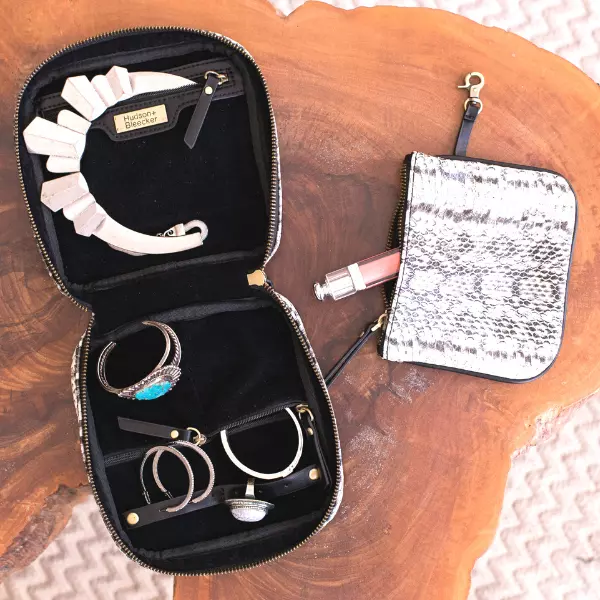 coordinate TRAVEL ACCESSORIES
Get expert help on pairing your shoes and other accessories with your travel clothing!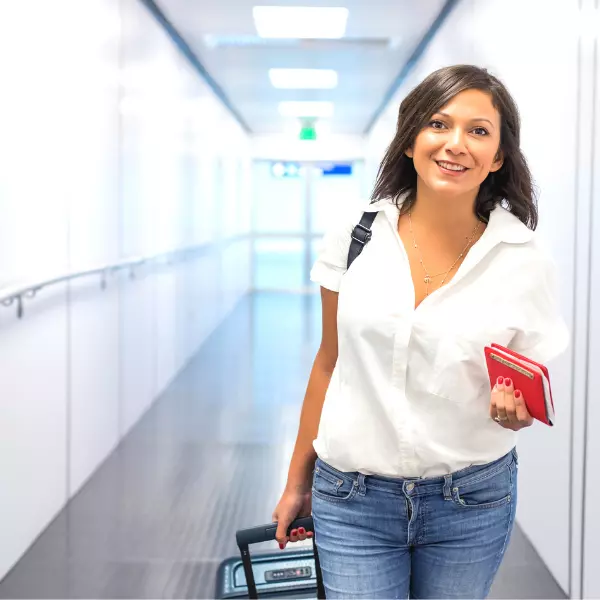 skip BAGGAGE CLAIM LINES
Get 5 easy tips to never have to pay for a checked bag again!
Feel Great in Your Own Skin
(no matter which city you're in)
Even experienced travelers will benefit from this guide, and with less than 100 easy-to-read pages you will breeze through it, and be mastering your own packing lists and dream destinations before you know it.
Take a look at a sample of the e-book and catch a glimpse of how you can tailor the perfect packing list for any trip you have in mind!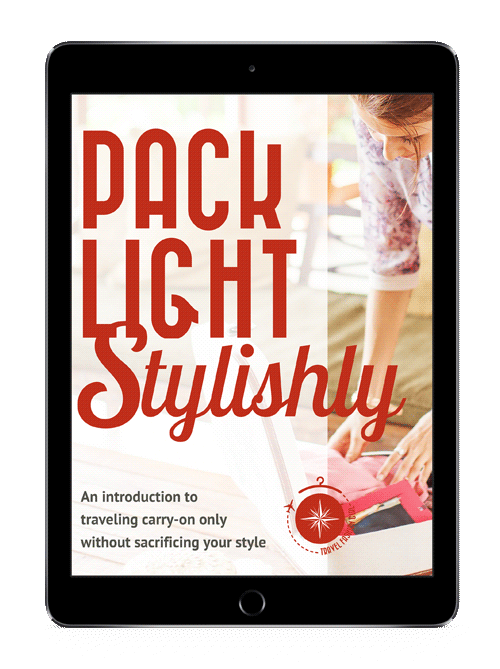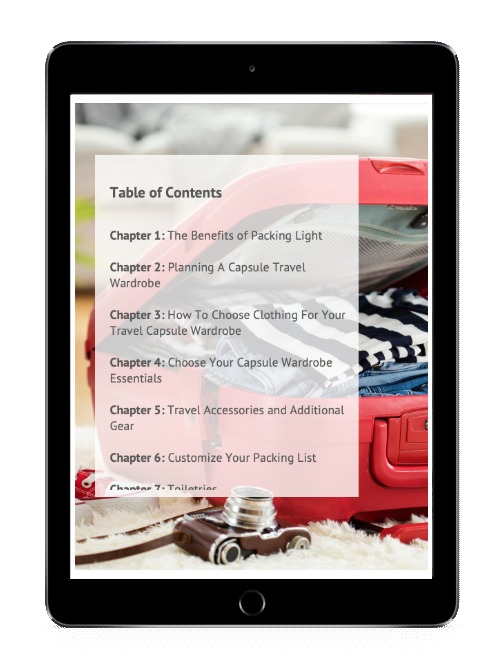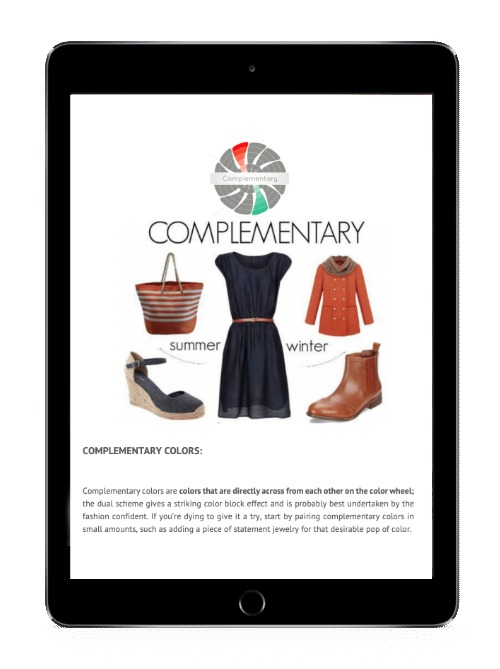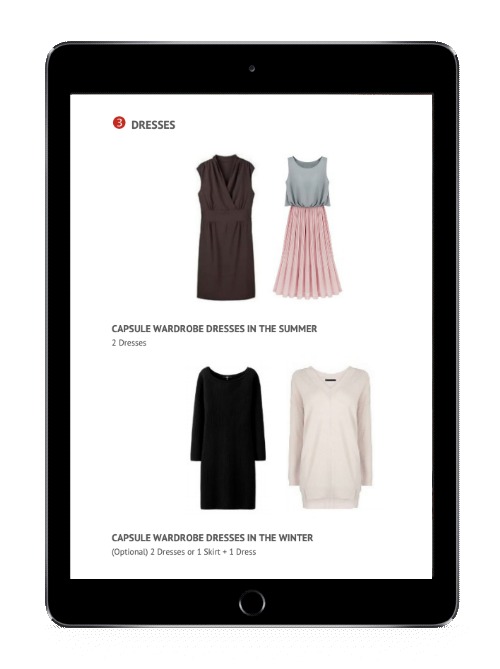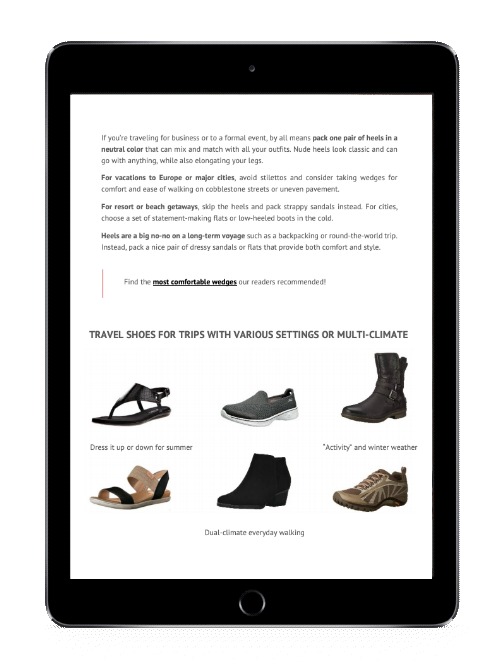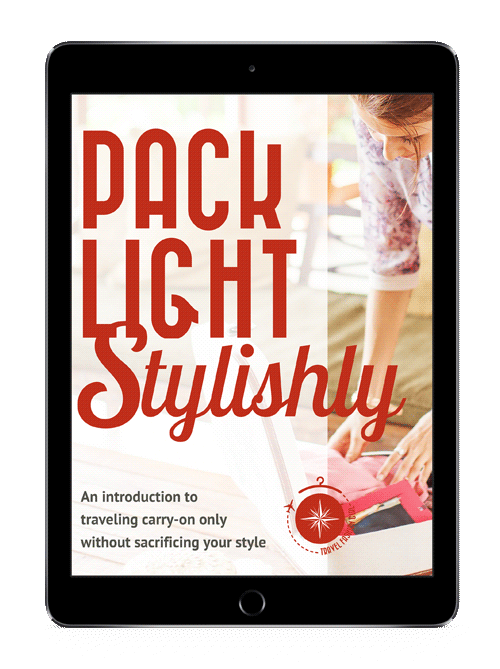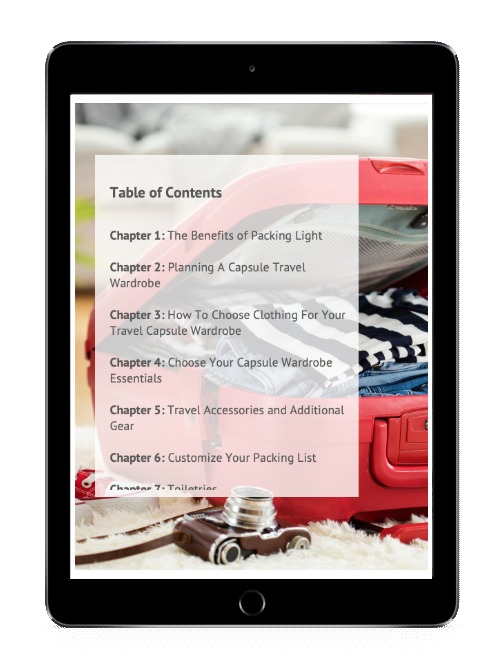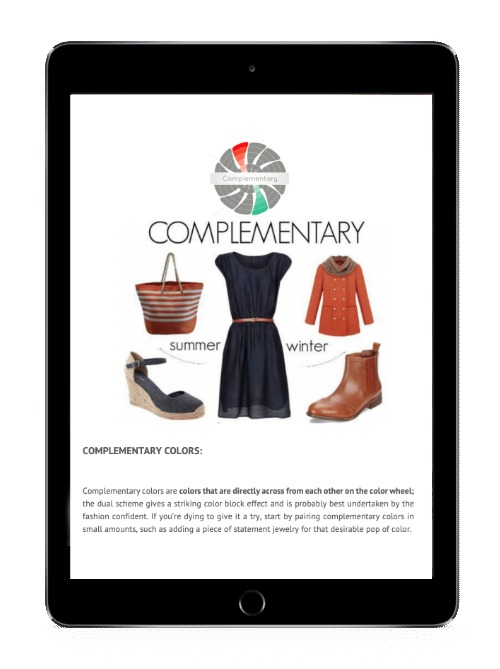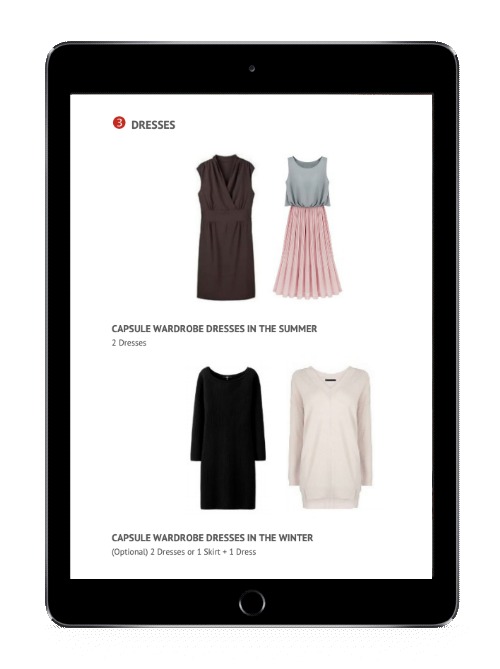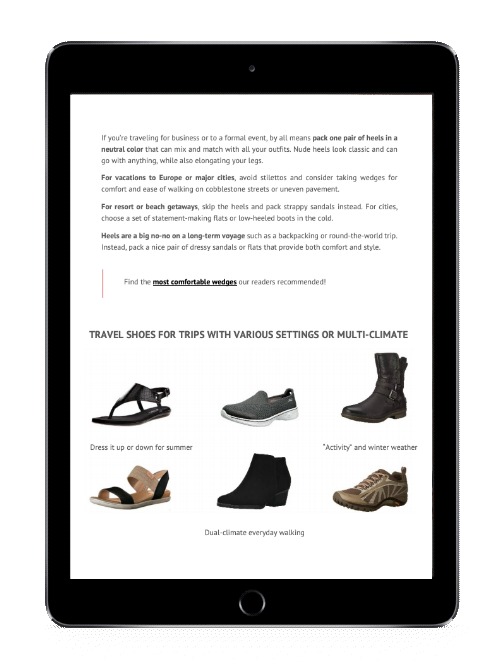 For the first time ever, I was able to pack carry-on only for my daughter and me for a weekend trip using this book. Not only is this book great for packing tips, but it also gives you awesome formulas for putting together capsule wardrobes. Even though I was only going for a weekend, I packed a capsule that would have allowed many different outfit changes. I cannot recommend this book enough if you are a traveler! – A.D.G
If you want to stop overpacking and learn to pack carry on, Alex's book is a must-read. She covers EVERYTHING! From luggage, clothes, makeup, shoes, undergarments, and anything else you can think of. Alex understands that there are many women that want to pack light but still want to look stylish while roaming the world. I love the pictures that show exact clothing combos with shoes that give a great visual for those of us that learn better from visual examples. To our fellow travelers and over packers, get this book—you won't regret it! – S.M.D
I'd recommend this book to anyone who travels, whether for business or pleasure. Alexandra's advice is practical and useful and she presents travel wardrobes for trips of several lengths. She also includes sources for specific clothing and items she has used. GREAT BOOK!- Eileen
Here's a Sneak Peek at the Capsule Wardrobes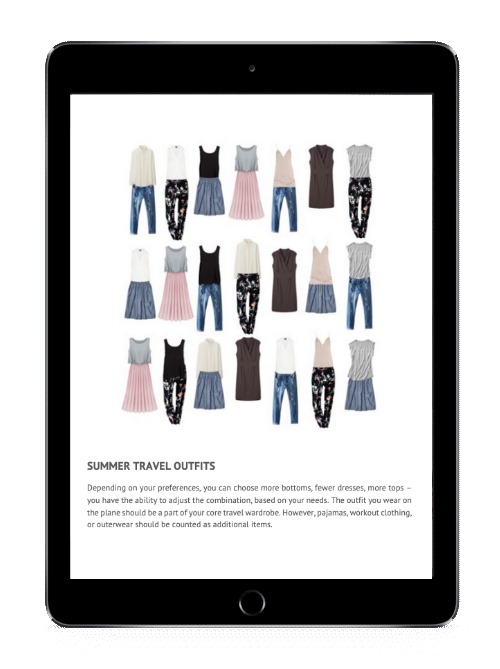 Part of the fun of traveling is exploring everything a city has to offer. From treks and temples to restaurants and nightlife, your clothing has to work in a variety of settings. Err on the side of caution and
choose clothing that is stylish but not overly revealing
.
A maxi dress can be worn practically anywhere but a low neckline can't. A button-up blouse is versatile, but if it's too sheer it might be too revealing. Short shorts may look cute, but how short is too short?
Always pack a few conservative options that can be worn when entering religious sites or traveling to less touristy areas such as those mentioned in the previous chapter: What to Wear in Conservative Countries.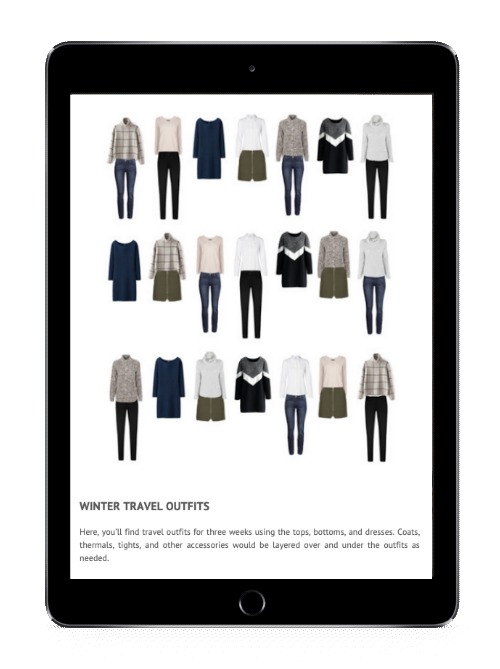 The key for winter or cold weather travel is to choose pieces that don't take up too much space and can be worn together if the temperature drops or you require more warmth. The tops you choose should meet the following requirements:
similar color palette, the ability to mix and match, and they must be able to layer
.
Merino wool is the perfect fabric for the winter because it offers maximum warmth in a thin fabric, reducing the bulk and weight of your gear. It's available in thermals or regular clothing, too. Cashmere is a nice option for city travel.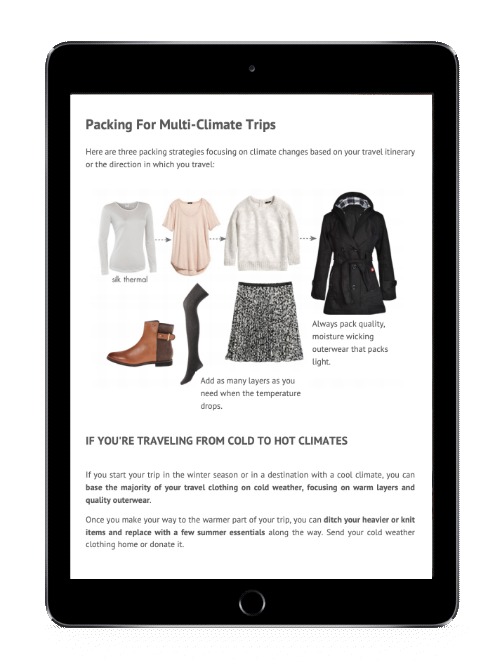 Many lightweight cotton fabrics can wrinkle easily. It's best to find blouses made from synthetic blends such as
rayon and polyester
.
You have more flexibility with prints and color for tops in warm weather because you don't have to worry about layering them together. In fact, in certain areas, high heat and humidity make layering downright uncomfortable.
If a shirt has a sheer or translucent material, then you will possibly need to wear a camisole underneath. It's best to avoid these styles as each underlayer increases your packing count.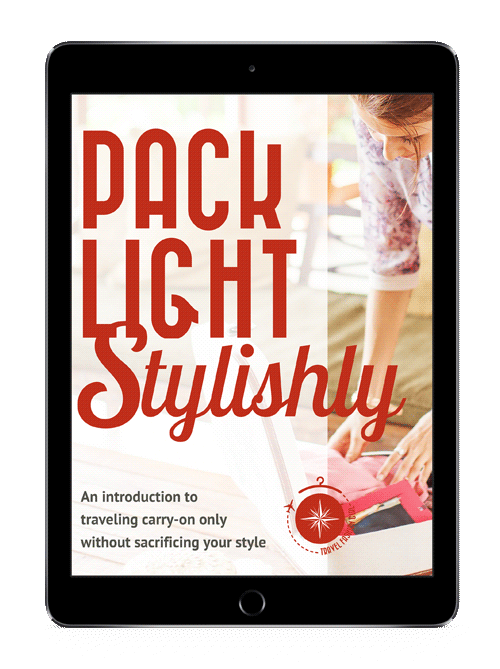 yes

, I'M READY TO PACK LIGHT AND STYLISHLY!
✓ Build a fashionable capsule travel wardrobe
✓ Four universal packing lists versatile for any trip
✓ Coordinate your shoes and accessories with your travel clothing
✓ Easy tips to help you skip baggage fees
Price: $14.99 $7.99