TRAVEL CLOTHING
Not Sure What to Wear on Your Next Trip? Learn About the Best Women's Travel Clothing! Check out our favorite women's
travel clothing finds along with practical fashion tips for destinations all over the world. Don't forget
to download your free packing checklist!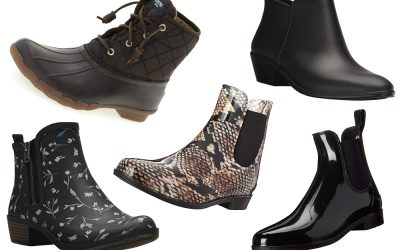 Wondering if you should pack heavy rubber rain boots for your next trip? Don't make your decision just yet! We've rounded up our top picks for cute rain boots for women that look just like the real thing, PLUS they won't take up additional room in your...
PRINTABLE TRAVEL CHECKLIST