Everything you've ever wanted to know about packing for a trip is here! Pack like a pro with Travel Fashion Girl.
From comfortable walking shoes to cute ballet flats and hiking boots to travel sandals, we have it all!
Check out our favorite women's travel clothing finds with practical fashion tips for destinations all over the world.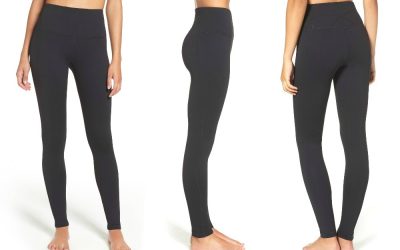 Our readers rave about the Zella Live In Leggings and vote them as their top choice for the best leggings for travel. Based on so many rave reviews, I knew I needed to test these out for myself. Read on to find out what our readers have to say about the Zella leggings and my verdict on whether they really are the best leggings for traveling to any destination.
read more
PRINTABLE TRAVEL CHECKLIST