Everything you've ever wanted to know about packing for a trip is here! Pack like a pro with Travel Fashion Girl.
From comfortable walking shoes to cute ballet flats and hiking boots to travel sandals, we have it all!
Check out our favorite women's travel clothing finds with practical fashion tips for destinations all over the world.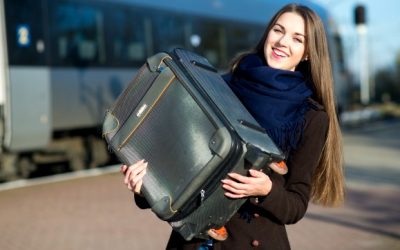 Tired of paying baggage fees? Read these tips to help avoid common mistakes. And if you want even more help, master the art of packing light with our Stop Overpacking course!   How to Avoid Baggage Fees Written by Elizabeth Georgian   Airlines made close to $11...
read more
PRINTABLE TRAVEL CHECKLIST