Everything you've ever wanted to know about packing for a trip is here! Pack like a pro with Travel Fashion Girl.
From comfortable walking shoes to cute ballet flats and hiking boots to travel sandals, we have it all!
Check out our favorite women's travel clothing finds with practical fashion tips for destinations all over the world.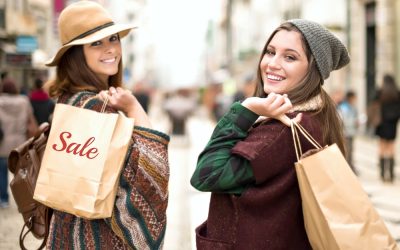 The early deals have arrived just in time! Below you'll find our list of Best Thanksgiving sales for 2020. Happy shopping!   Thanksgiving Sales It's the week leading up to Black Friday and the sales have already started. In fact, Amazon's...
read more
PRINTABLE TRAVEL CHECKLIST