PACKING TIPS
Looking for the best packing tips? You've come to the right place. Read the below articles to help you solve some of the most common packing dilemmas. For a specific destination, search by city or country in our packing list directory. If you're new to Travel Fashion Girl, START HERE.
And don't forget to download your free packing checklist!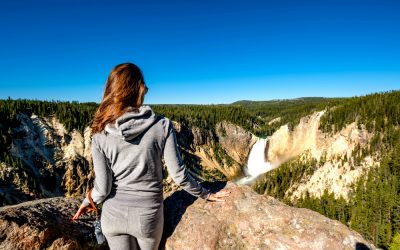 If you're planning a trip to Yellowstone, take advice from TFG readers for the items you need to pack for your outdoor adventure!
read more