TRAVEL PACKING LISTS
Everything you've ever wanted to know about packing for a trip is here! Use our Signature Packing Lists to customize your travel wardrobe. Search for specific packing lists by destination in our directory. Find out what to wear everywhere.
Follow our step-by-step ebooks and guides to help you solve some of the most common packing dilemmas and read our tips for expert how-to tricks. And don't forget to download your free packing checklist! If you're new, start here. Pack like a
pro with Travel Fashion Girl!
PRINTABLE TRAVEL CHECKLIST
Latest Posts on Packing Lists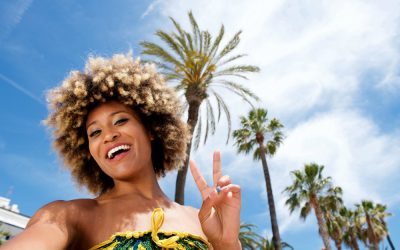 Don't stress about packing for your beach vacation! We've got you covered with this quick checklist. Get ready to plan your vacation packing list from the comfort of your home (or office)!   Beach Vacation Packing List Table Of Contents ...
read more