TRAVEL PACKING LISTS
Everything you've ever wanted to know about packing for a trip is here! Use our Signature Packing Lists to customize your travel wardrobe. Search for specific packing lists by destination in our directory. Find out what to wear everywhere.
Follow our step-by-step ebooks and guides to help you solve some of the most common packing dilemmas and read our tips for expert how-to tricks. And don't forget to download your free packing checklist! If you're new, start here. Pack like a
pro with Travel Fashion Girl!
PRINTABLE TRAVEL CHECKLIST
Latest Posts on Packing Lists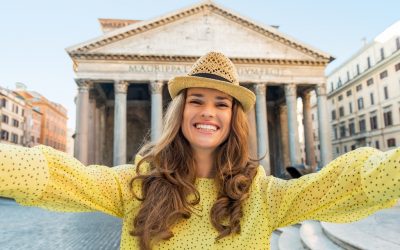 Packing for Italy? We've got the inside scoop on what to wear in Italy year round! TFG's guest fashion blogger and native Italian, Jacopo Grazzi, helps you prepare with these year round packing lists for Italy and an insider look on Italian style and Italy fashion!
read more