PACKING TIPS
Looking for the best packing tips? You've come to the right place. Read the below articles to help you solve some of the most common packing dilemmas. For a specific destination, search by city or country in our packing list directory. If you're new to Travel Fashion Girl, START HERE.
And don't forget to download your free packing checklist!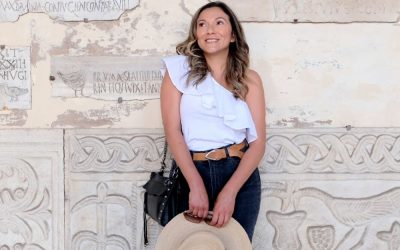 A bag is essential for travel and you have to make sure it's practical, safe, and cute, too. Here are the best travel purses for Europe!
read more