Minimize Your Luggage,
Maximize Your Style
Pack light stylishly
with Travel Fashion Girl!
Since August 2012, we've helped
over 20 million women travel carry-on only.
Read our website to learn how you can, too! 
Get a weekly recap for everything happening around the TFG World over the past week with our 
FREQUENT FLYER UPDATE!
ABOUT TRAVEL FASHION GIRL
TravelFashionGirl.com was created due to my frustrations at the lack of information for women available when I started traveling.
In 2008, most packing tips were based around 2 pairs of trousers, 4 t-shirts, and 3 pairs of underwear – a packing list more suitable for a man as most were written by men.
I wanted to create a resource that offered women a more precise and visual idea about what they needed to pack consisting of practical items with a feminine point of view.
In order to create accurate, relevant content I spent over a year interviewing other travelers on the road before launching Travel Fashion Girl in August 2012.
What began as my personal quest to learn how to pack light on my long-term travels has now turned into the most popular women's packing resource online. We've now also launched our own line of travel products, Compass Rose Travel Accessories.
With almost one million monthly readers, we've helped more than 20 million women avoid the mistakes I made when I started traveling. Let me help you avoid them, too!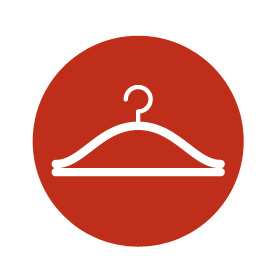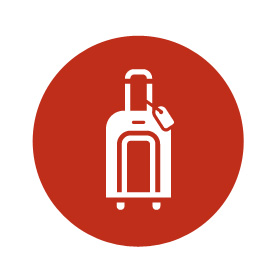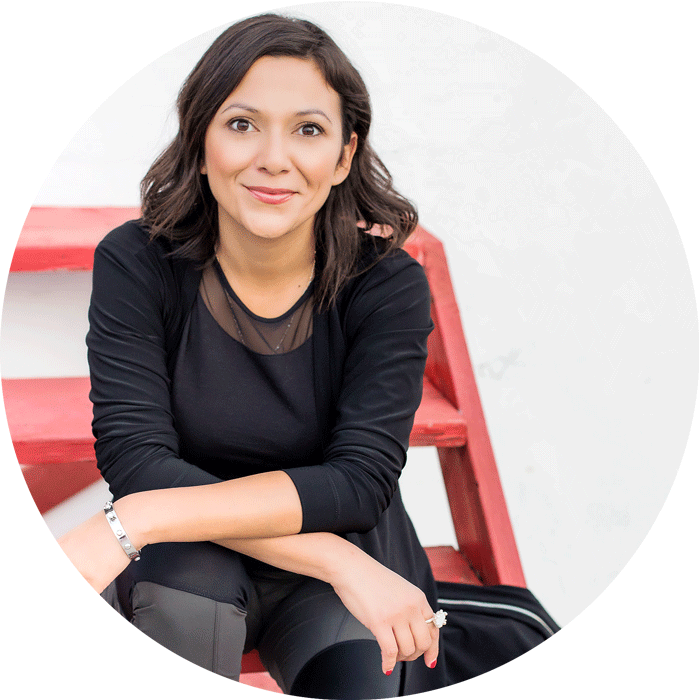 Alexandra Jimenez
Founder / Editor-in-Chief
Originally from Los Angeles, Alex has been traveling around the world since 2008. After working in the fashion industry for 7 years, a life changing experience in India inspired her to drop out of life and explore the world permanently. She's been to 46 countries on 6 continents and now bases the majority of her travels around her love for scuba diving.
Living out of a single carry-on suitcase, Alex's nomadic lifestyle combined with her business background gives her a unique packing perspective which has propelled Travel Fashion Girl's popularity enabling her to live as a digital nomad blogging on the road.
Contact email: TravelFashionGirl@gmail.com
TFG is not a one person operation, it takes an entire team to ensure the website, content, and most importantly, our community, has the attention it needs.
Alma Madrid

Alma is the Blog Manager for Travel Fashion Girl and has been with the team for over 6 years. She loves soaking up the sun in SoCal and spending her free time with her family, paint brushes, or a shopping bag. Shop her favorite sales on the blog, Her Shopping Lists. Alma tells it all on Instagram – @celinaalma.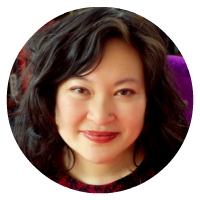 Jeannie Mark

Jeannie is the content manager at Travel Fashion Girl. She's traveled to over 44 countries and loves cultures, international cuisine, and connecting to people. (Hanging at a Caribbean beach also tickles her fancy.)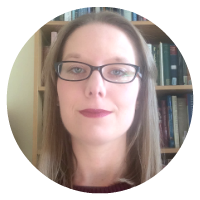 Rebecca Jarvis

Rebecca is the social media assistant for Travel Fashion Girl. She loves walking and exploring the countryside, spending time with her family and curling up with a good book.
Jhoanne Cabalar

Jhoanne is the Admin Assistant for Travel Fashion Girl and a full-time CEO at home running after two gorgeous boys. She loves doing her thing and navigates the delicate line between work and family every day. After 4 years, she still loves what she does.
Sydney Woolery

Sydney is the Fashion Assistant for Travel Fashion Girl. She loves a good adventure just as much as she does a fabulous dress and has visited a total of ten countries so far. Check out her fashion blog at tokyoglitter.com and follow her visual escapades on Instagram – @tokyoglitter.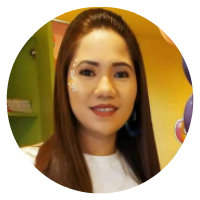 Arian Charm Serna

Arian is the WordPress Administrator for Travel Fashion Girl. She loves attending conferences, reading motivational books, and spending time with her family. Her philosophy is that life starts when you stick to a decision to change a situation, and deciding to join TFG is a dream come true for her!
Share your travel packing tips! Please read our content submission guidelines for more info:
Packing List Requests
Please allow up to four weeks for packing list requests in order for us to research the most accurate information for your destination. We do our best to accommodate most requests but if you need something specific or last minute you may want to consider our personal travel styling sessions.
You can also post your question on our Facebook page for complimentary feedback from the TFG community.
Media Appearances / Interviews
Alexandra Jimenez is available for interviews, speaking engagements, press trips and guest blogger opportunities. She's appeared live on the Fox & Friends morning show and has been featured in national digital news outlets including Cosmopolitan, Harper's Bazaar, Oprah, New York Post, the Daily Mail, Reader's Digest, and USA Today.
Please email TravelFashionGirl@gmail.com for press inquiries.
Personal Travel Styling
If you have a very unique itinerary planned for an upcoming trip and would like help with a customized special packing list, we do offer virtual travel styling sessions. Please email us for rates.
Advertising
If you're interested in advertising your product or service, we'd love to hear from you! Please refer to our Advertising Page for stats and opportunities.