Welcome to Travel Fashion Girl, the #1 blog for female travelers! We help women travel carry-on only in an efficient and fashionable way. START HERE then scroll through the options below.
CHECK OUT OUR RECENT POSTS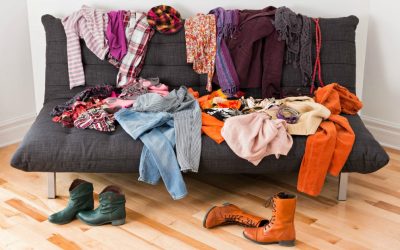 The last thing we want to think about when traveling is dirty laundry. If you'd rather not take a trip to a laundromat, find out how to handle dirty laundry while traveling.
read more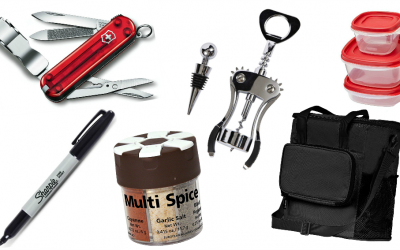 Spatulas. Good luck charms. Photographs. While we may follow a standard packing list for our travels, we often pack random items we can't imagine leaving behind. Keep reading to see what our readers randomly pack that come in hand when traveling.
read more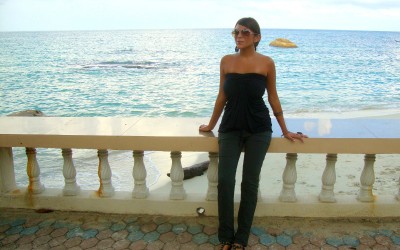 Looking for women's travel pants that actually look good? The search is over because we've found them and our readers agree! The best travel pants for women don't have to be bulky and unattractive. Find out why women all over the world are obsessed with these travel pants!
read more
WHERE ARE YOU TRAVELING? CHOOSE A DESTINATION BELOW
AS FEATURED IN

PRINTABLE TRAVEL CHECKLIST