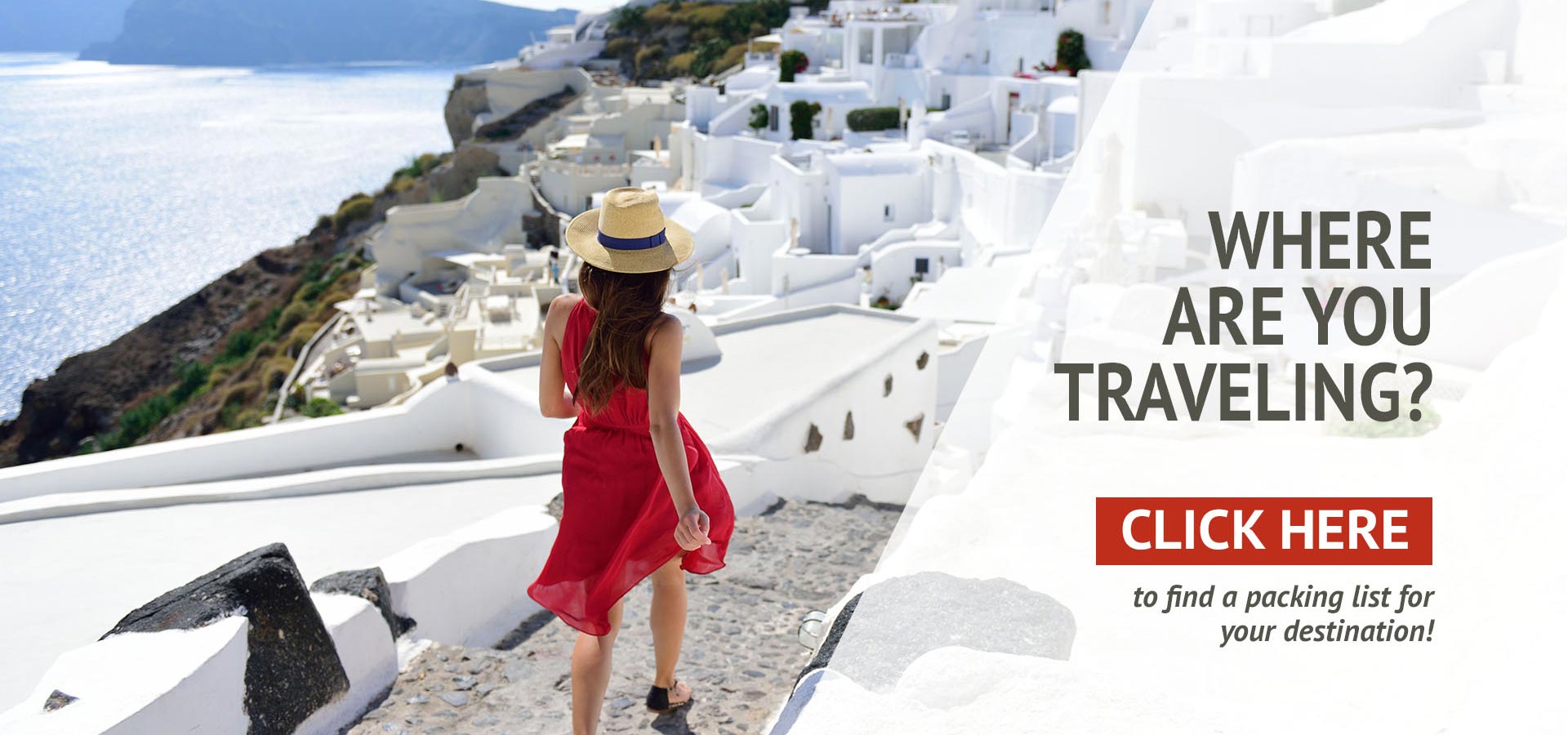 Welcome to Travel Fashion Girl, the #1 blog for female travelers! We help women travel carry-on only in an efficient and fashionable way. START HERE then scroll through the options below.
CHECK OUT OUR RECENT POSTS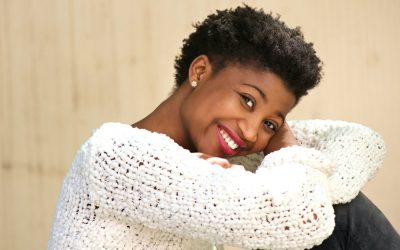 When it comes to choosing the best clothing, fabric is one of the biggest factors you need to consider. Merino wool is the ultimate travel fabric, but for some it's too expensive or too delicate, or they're allergic. If merino wool isn't your style or isn't in your budget, keep reading our guide to find that perfect alternative.
read more
WHERE ARE YOU TRAVELING? CHOOSE A DESTINATION BELOW
AS FEATURED IN

PRINTABLE TRAVEL CHECKLIST