Welcome to Travel Fashion Girl, the #1 blog for female travelers! We help women travel carry-on only in an efficient and fashionable way. START HERE then scroll through the options below.
CHECK OUT OUR RECENT POSTS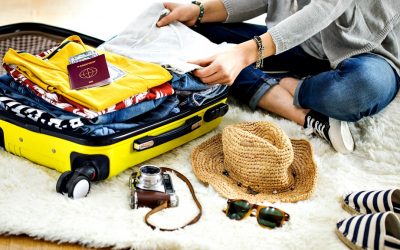 Mexico's a popular destination year-round, and for good reason: the weather is beautiful and there are so many unique cities and regions to visit. Before hitting the road, you'll want to know what to wear in Mexico so you can look stylish and feel comfortable. Read on to find out!
read more
WHERE ARE YOU TRAVELING? CHOOSE A DESTINATION BELOW
AS FEATURED IN

PRINTABLE TRAVEL CHECKLIST