Welcome to Travel Fashion Girl, the #1 blog for female travelers! We help women travel carry-on only in an efficient and fashionable way. START HERE then scroll through the options below.
CHECK OUT OUR RECENT POSTS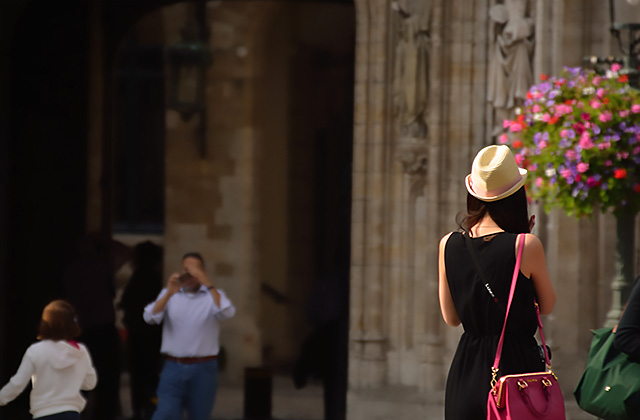 A secure travel purse is always a priority when on the go. These are the best anti-theft travel bags for women according to our readers. Take a look!
read more
WHERE ARE YOU TRAVELING? CHOOSE A DESTINATION BELOW
AS FEATURED IN

PRINTABLE TRAVEL CHECKLIST