TRAVEL BACKPACKS
Searching for the best travel backpacks? From backpacking to business styles, we have a selection of articles featuring the
best backpacks for travel. Start reading below as we help you find the perfect style for your trip!  And don't forget
to download your free packing checklist!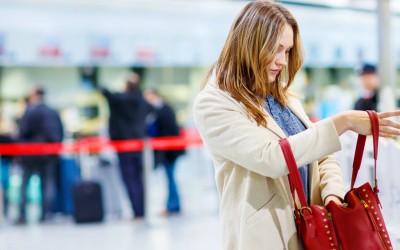 Have you heard of a purse organizer insert? This may remind you of something you once saw in a 90s talk show but the truth is they're awesome for travel! Keep reading to discover the best purse organizer for your in-flight personal item or travel bag! ...
read more
PRINTABLE TRAVEL CHECKLIST