TRAVEL BACKPACKS
Searching for the best travel backpacks? From backpacking to business styles, we have a selection of articles featuring the
best backpacks for travel. Start reading below as we help you find the perfect style for your trip!  And don't forget
to download your free packing checklist!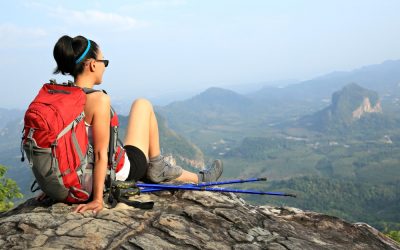 Packing is a necessary evil: it's essential to any trip but can be challenging. If you're ready to travel lighter and easier, keep reading to discover the best ultralight backpacks and add one to your shopping list!
read more
PRINTABLE TRAVEL CHECKLIST