LUGGAGE & TRAVEL GEAR
If you're looking for suitcase recommendations you've come to the right place. Find our favorite luggage, accessories, and travel gear all in one convenient location. And don't forget to download your free packing checklist!
PRINTABLE TRAVEL CHECKLIST
Latest Travel Gear Articles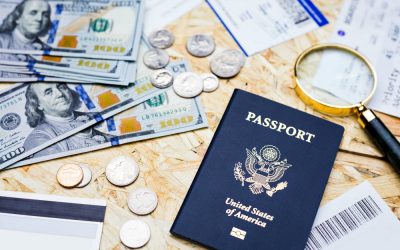 Join our community of 500,000 stylish female travelers! Sign up for Travel Fashion Girl's newsletter and never miss a thing!   I recently wrote a post about how I pack my laptop and other valuables. Now I want to further explain my anti-theft strategy and how I...