LUGGAGE & TRAVEL GEAR
If you're looking for suitcase recommendations you've come to the right place. Find our favorite luggage, accessories, and travel gear all in one convenient location. And don't forget to download your free packing checklist!
PRINTABLE TRAVEL CHECKLIST
Latest Travel Gear Articles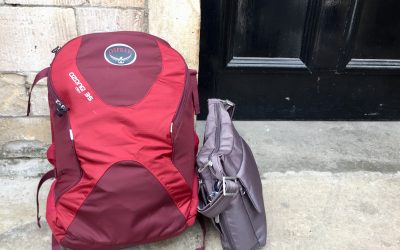 Osprey makes amazing backpacks for travelers, but they have so many to choose from. We've compiled a list of the best osprey backpacks so you can pick your favorite one! Best Osprey Backpacks Table Of Contents Osprey Ozone new...