LUGGAGE & TRAVEL GEAR
If you're looking for suitcase recommendations you've come to the right place. Find our favorite luggage, accessories, and travel gear all in one convenient location. And don't forget to download your free packing checklist!
PRINTABLE TRAVEL CHECKLIST
Latest Travel Gear Articles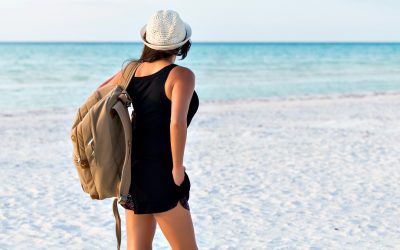 Traveling with a laptop? Keep it well protected with a bag that has a laptop sleeve and other functional features. Here are the best business backpacks!