LUGGAGE & TRAVEL GEAR
Looking for the perfect suitcase for your trip abroad? We've got all the best suitcase recommendations! Learn about the most lightweight luggage, under the seat bags, travel accessories, and other top gear recommendations all in one convenient location.
And don't forget to download your free vacation packing checklist!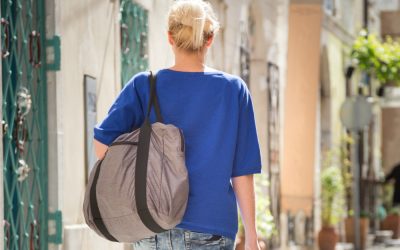 Thinking of an extra bag, besides normal luggage? TFG readers share their recommendations for the best duffle bag to bring along on your trip!