Support TFG by using the links in our articles to shop. We receive a small commission (at no extra cost to you) so we can continue to create helpful free content. We earn from qualifying purchases made to the featured retailers. Thank you, we appreciate your support!
With charming cities, impressive history, and beaches; Portugal is a lovely stop in Europe. If you are lucky enough to head in that direction this summer, keep reading for a few tips on what to wear in Portugal.
---
What to Wear in Portugal
Written by: Niki Landry
---
Portugal is absolutely amazing. Most travelers start their trip in either Porto or Lisbon and explore the area from there. The top recommendation we can offer is to visit Sintra, just a short a day trip from Lisbon. It's absolutely magical. If you're a Disney, Hobbit, or fairy tale fanatic, this is not to be missed.
Find out where to stay in Porto!
Here are some tips on what to wear in Portugal: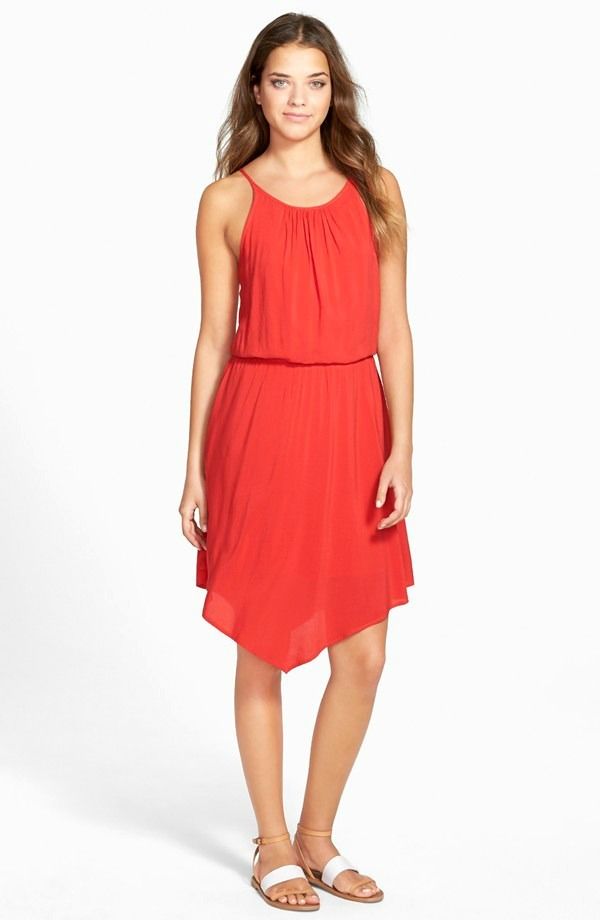 Classic Clothing
Dress in Portugal is casual smart. Comfortable loose fitting and light clothing will work well for daytime in the summer. Bring one cardigan or light jacket to layer if needed at night. There is no need to dress very flashy or super formal. Keep your clothing in your capsule wardrobe simple, but pay attention to details that will make your outfits special. A few key pieces of jewelry can also help to make you feel pulled together and stylish.
Day dresses, jeans, casual tees, and tanks are all appropriate daywear. I normally like to bring one or two tops that are a little bit fancier so I can feel dressed up when needed, but casual enough to wear during the day.
Take a look at some of our favorite travel dress styles for summer vacation!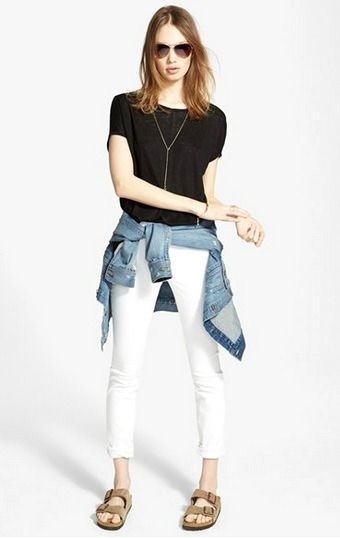 Shoe selection
One word that will influence your Portugal shoe selection, cobblestones. While lovely to look at and charming, the hilly cobblestone streets are slippery when wet and a nightmare in heels. Skinny heels would easily get stuck in the cracks between stones, and it would be tough to walk in them down hill. Pack shoes that make sense for walking around the city. Go for comfortable, cushioned, and stylish. Your feet will thank you.
Here are the most recommended ballet flats, boots, and walking shoes for Europe!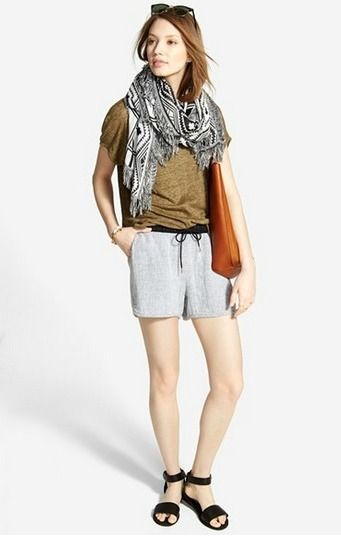 Cover-ups
When planning what to wear in Portugal, remember when visiting religious sites that you will need to be covered and modest. Even if the rules are a little lax, it's always important to be respectful of any cultural expectations when traveling. Keep a pashmina on you when walking around. They work great to cover bare shoulders, and are easily stashed in a packing cube within you daypack.
Unless in a beach town where it is acceptable, in general, I always dress a little bit more conservatively when I'm traveling. Especially when I'm solo, it just helps to prevent unwanted attention.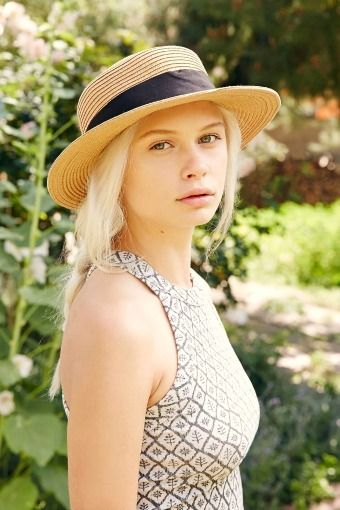 Sun protection
Sun protection is important even on cloudy days. I try and make it easy by using face cream, body lotion and makeup with an SPF. I also carry a small solid stick to reapply to my face throughout the day as necessary. If you are headed to the beach, don't forget a waterproof specific product. Getting sunburned is an easy way to put a damper on your vacation.
Sunglasses and hats are practical accessories and also a great way to spice up your outfits. In addition to keeping the sun off of your face, hats can keep your overall temperature down. I often will get sunburn on my head where I part my hair. It's something I always forget about it until it's too late. Applying sunscreen to my scalp is not exactly an option; so carrying along a hat is the only way to go. Make sure not to forget these essentials when you're planning what to wear in Portugal in summer!
Travel Outfit Ideas
---

---
Portugal can be a lovely relaxing summer vacation destination. The cities are in close proximity to the beach, giving it the perfect mix of activities. To enjoy your time there and have a stress free trip, pack smartly and utilize the above tips on what to wear in Portugal in summer.
What are your tips on what to wear in Portugal? Share in the comments below!
---
For more on what to wear in Europe, please read:
Suggested travel resources:
---
Hope you liked this post on what to wear in Portugal. Please share with your friends on Facebook, Twitter and Pinterest. Thanks for reading!
---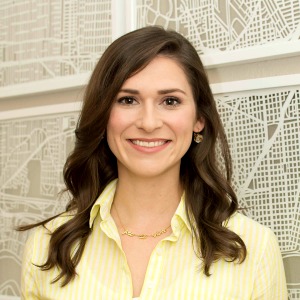 Author Bio: Niki is an interior designer and artist from Louisiana. In addition to her design work, she writes for local and online publications sharing her experiences and passion for travel. Niki is currently adding stamps to her passport while building her design practice, Niki Landry Designs.
nikilandry.com  nikilandrydesigns  niki-landry-designs-llc
---