Support TFG by using the links in our articles to shop. We receive a small commission (at no extra cost to you) so we can continue to create helpful free content. As an Amazon Associate, we earn from qualifying purchases made on Amazon in addition to other retailers featured on the blog. Thank you, we appreciate your support!
Wondering what to pack on a cruise? With so many cruise dress code guidelines things sure can get confusing.
A cruise ship is like a floating city. It has restaurants, entertainment, staterooms, and most everything you could want – but there are some limitations. So you don't show up over packed or under prepared, here's a list of what to bring and what to leave behind!
---
What to Pack on a Cruise
Written By: Renee Olson
---
Packing for a cruise can be confusing and tricky. Perhaps when you learned there would be formal nights onboard, you had nightmarish flashbacks to ill-fitting prom tuxes and figure skater-style sequin dresses.
Don't worry–being ultra-casual won't be a hindrance on your cruise, and you can fit in with the formal dining nights with ease. While people certainly rock formal wear, my goal is to pack carryon only using packing cubes for the flights to and from the cruise terminals and to make sure my clothes are versatile as possible.
Start by reading these general tips for packing for a cruise:
What to Bring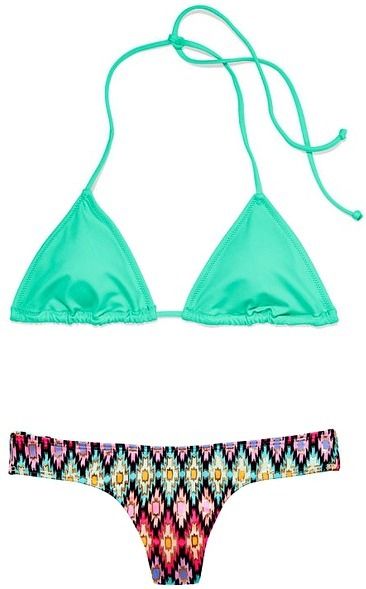 At Least Two Bathing Suits
There's nothing worse than slipping into the bathing suit you wore the day prior and it's still damp. To avoid this, bring tops and bottoms that easily mix and match for up to 4 different bathing suit combos.
TFG Tip: Target has an affordable and fun selection of mix and match bathing suits and Victoria Secret has it's own online system to help you customize your sets!

Sunscreen & After Sun Care
You won't want to skip this important product for a vacation in the sun! When planning what to pack on a cruise make sure to bring plenty of sunscreen on board with you will save your skin and save you money. A bottle of sunscreen purchased on board will cost you nearly three times as a bottle purchased before you disembark.
I suggest bringing a bottle to use on your body, while choosing a BB or CC cream with SPF 30+ for your face. Likewise, bringing aloe vera gel or after sun lotion is crucial. You'll be spending a week or more baking in the sun, so it's best to be prepared. The gift shop will heavily mark these items up because (surprise!) they are necessary for many travelers.
Don't forget to also care for your eyes, too, with a pair of polarized sunglasses!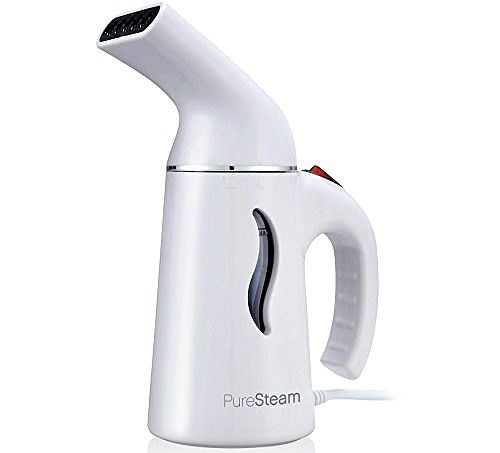 Travel Clothing Steamer
You're prohibited from bringing an iron on board, and they actually don't stock them like normal hotel rooms (due to the fire hazard). Pick up a travel steamer before you go to make sure your clothes stay fresh!
You can also use a packing folder to help minimize wrinkles too.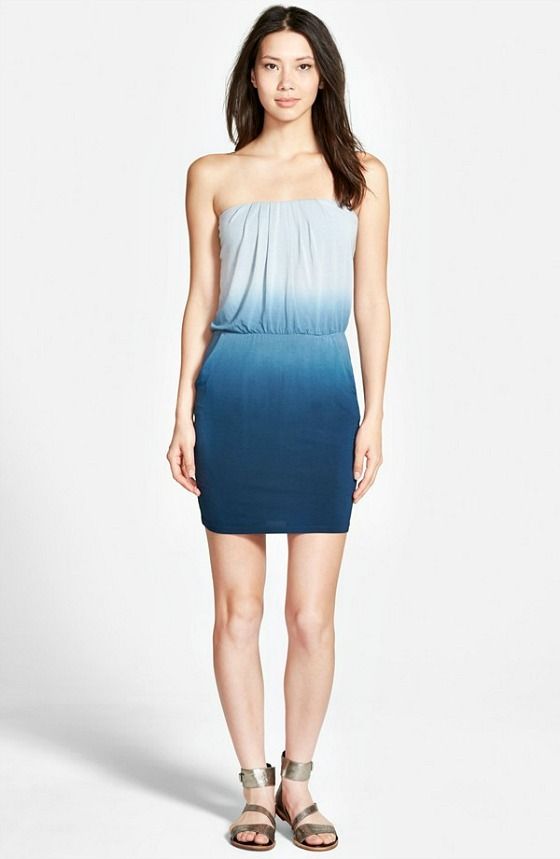 Appropriate Attire
Clothing is one of the biggest stressors for any trip and what to pack on a cruise is even more confusing. Creating a capsule wardrobe is the key to versatility and packing light. Each cruise line has its own dress code, but most have the same general rules. Make sure you're dressed properly on board and in the dining room, as you may be asked to leave and change clothes.
Take a look at our cruise dress code summary so you know what will make the cut during dinner time!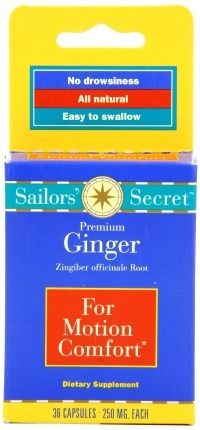 Sailor's Secret Premium Ginger
Necessary Medications
You won't need the entire medicine cabinet, but remember to bring enough prescription meds to last your entire cruise. While most people don't have a problem, it's smart to bring along your own sea sick medicine (ginger gum also works great!) just incase someone in your group is having a hard time adjusting to life at sea.
Ibuprofen (Advil, Aleve) is great to have with you because it covers a multitude of needs: alleviates headaches, cramps, and also can help reduce swelling from sunburn.
If you've never been on a boat before then you won't know if you get sea sick. Take some motion sickness tablets in advance or risk ruining any boat journey. They don't work once you start to feel nauseous so you need to take them before. Or consider using a sea band.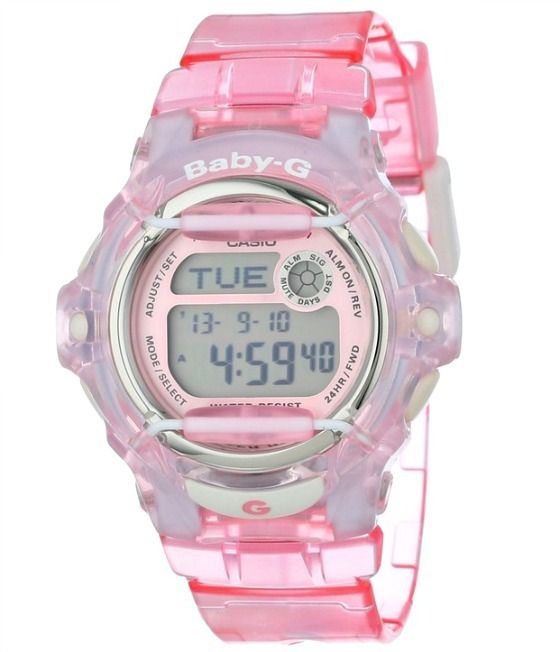 A Watch
This may seem like a silly item when planning what to pack on a cruise, but it can make or break your cruise vacation. When you dock at a port, you'll still need to work off of "ship time", which is decided by the time zone your ship left from. Sometimes, our trusty cell phones don't know what time zone we're in, and I've had friends miss their ship or sleep all day because the time was wrong on their phone!
An inexpensive waterproof watch can be kept in your beach bag to avoid any mishaps and ensure you're always on time before your ship sails away.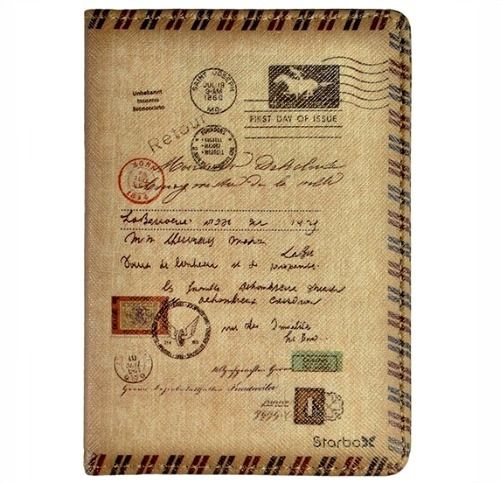 Your Passport (or alternative documentation)
If you're a U.S. citizen and are leaving from a stateside port, you can bring your passport as your only form of identification. If you don't have a passport (or it's expired), check with your cruise line's policy on alternative identification, which usually involves a birth certificate and license.
To Leave at Home
Beach Towel
This might seem counterintuitive, but trust me on this one. Beach towels take up a lot of space in your bag and there will be towels available on board. Save yourself the bulky suitcase and use the towels provided by your cruise line. Bonus – no musty towel smell on the way home.
That Extra Book
You'll be gone for 7 days, two of which you'll be lounging by the pool. Unless you average 2-3 books a week at home, stick with one. Or load up an e-reader, which takes the same amount of space for 1 book as it does 5! My favorite trick is to plan on swapping books with your friend or partner half way through the trip.
Laptop
It's time to disconnect! You can connect to WIFI for a fee, but it's often slow and expensive. Take this time for a digital detox, and opt for e-readers or tablets loaded with games, movies, and books for your trip.
Hair Dryer
Like most hotels, your stateroom will come standard with a hair dryer should you need it. There's no need to bring one along. Or, take a heat-free vacation and rock those beachy waves you picked up during surf lessons or snorkeling!
Valuables
While cruises are very safe places (and all staterooms come standard with in-room safes), leave anything at home you wouldn't want to lose. You'll be on and off the ship often, and changing outfits multiple times a day. Play it safe and leave expensive jewelry (opt for fun, costume jewelry) at home with any other precious valuables.
Outlet/Power Converters
If you use North American or European Standard (not UK) style plugs, you are covered in most cruise lines. If you are traveling from other locations, check with cruise lines for specific needs.
Alcohol
Some cruise lines allow you to bring your own cans of soda or a bottle of wine, but you certainly need to check with them ahead of time. However, any type of beer or hard liquor is strictly prohibited and will be taken out of your suitcase upon check in.
Anything You Truly Don't Need
When you're trying to decide what to pack on a cruise, use common sense. Unless you've booked a grand suite for your cruise stateroom, most cabins are quite small. Minimalist packing strategies will go far on a cruise! Travel sized toiletries and clothes that can be re-worn are practical and useful in such cramped quarters.
TFG travel tip: our readers say they love the new Pack Gear Organizer for easy cruise packing and unpacking!
---
What are your tips on what to pack on a cruise? Please share them below!
---
For more cruise packing tips, please read:
---
Hope you liked this post on what to pack on a cruise. Please share with your friends on Facebook, Twitter and Pinterest. Thanks for reading!
---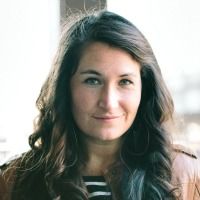 Author Bio: Renée Olson is a freelance producer who spends her free time traveling with her husband, Matt. She loves great coffee, wine, and anywhere with a sandy beach. Follow her travel adventures on her blog, Avec Amour, or on Instagram or Twitter.
---