Support TFG by using the links in our articles to shop. We receive a small commission (at no extra cost to you) so we can continue to create helpful free content. As an Amazon Associate, we earn from qualifying purchases made on Amazon in addition to other retailers featured on the blog. Thank you, we appreciate your support!
Cruises are a very casual way to travel. However, the formal dining room is the one place where rules most certainly apply. Trying to decipher a cruise dress code can be cryptic if you've never sailed before.
While guidelines can vary between cruise lines, these general rules apply. Read on to learn what to wear for casual and formal cruise dinner attire, as well as resort wear on board!
---
Understanding the Cruise Dress Code
Written By: Renée Olson
---
Packing for a cruise can be confusing and tricky. Perhaps when you learned there would be formal nights onboard, you had nightmarish flashbacks to ill-fitting prom tuxes and figure skater-style sequin dresses.
Don't worry–being ultra-casual won't be a hindrance on your cruise, and you can fit in with the formal dining nights with ease. While people certainly rock formal wear, my goal is to pack carryon only for the flights to and from the cruise terminals and to make sure my clothes in my travel capsule wardrobe are as versatile as possible.
Start by reading these general tips for packing for a cruise: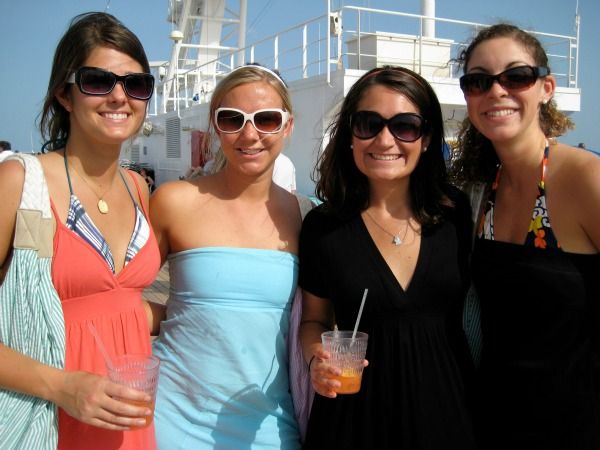 Packing Tips
Yes, you're on vacation – but the cruise dress code of "no shoes, no shirt" still applies when you aren't by the pool. Make sure you're dressed when shopping onboard, playing in the casino, or having lunch at the buffet.
Bring a skirt that you can easily wear with two tops, or a peplum top to wear over a dress to maximize your dinner options.
Bring sundresses that you can wear to dinner one night and then worn as a cover up the next day.
Choose sandals that are elegant and can be worn from beach to dinner. Faux leather are a great choice.
Bring one pair of heels that match everything and one clutch for dinner to avoid over packing.
Check with your cruise line's policy on denim in the dining room and shorts for men.
Error on the side of "over dressed" if you're unsure how formal your ship is.
The key to packing light is to use packing cubes to compress your clothing as shown in this video!

outfit 1 | outfit 2 | outfit 3 | outfit 4 | outfit 5 | outfit 6
On Board Attire
Tank tops, sundresses, sandals, shorts and the like are all fair game. Just make sure you have a pair of shoes and cover-up over your bikini. Bring at least two bathing suits – you won't want to wear a suit that is still wet from yesterday's swim!
Take a look at these stylish swimwear options for more ideas!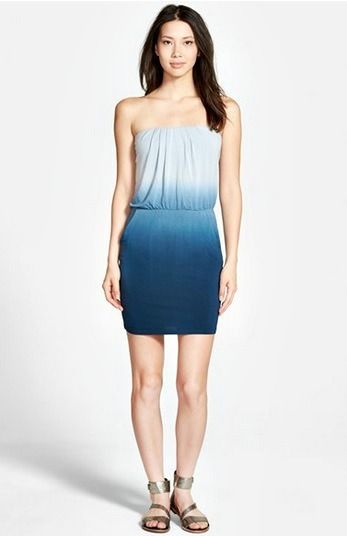 Casual/Smart Casual
Cruise ships tend to have more casual nights in the dining room, but according to the cruise dress code this doesn't mean sloppy.
Choose pretty sundresses, flowy skirts, or lightweight pants for these evenings. Sophisticated sandals are appropriate, if you'd prefer, in lieu of heels. Leave the beach flip-flops with your bathing suit.
Take a look at some of our favorite summer dresses for travel abroad!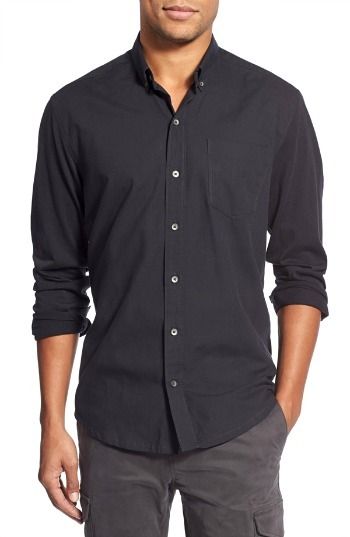 Men should wear casual slacks, khakis and open collared shirts are perfect for these nights. Boat shoes or other loafers are the shoe of choice for most male cruisers. Flip-flops for men in the dining room generally aren't allowed.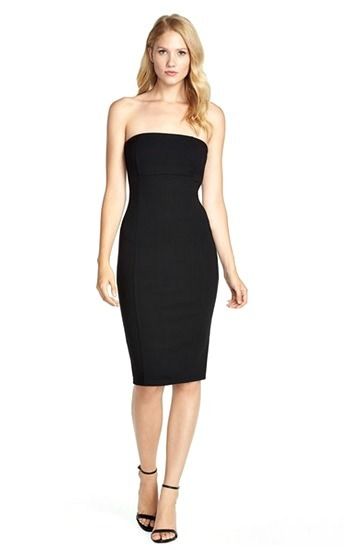 Business Casual
Although less common these days, some cruises have business casual nights as well. These nights should be one step up from casual. Add a jacket for men, heels for the ladies.
Business casual doesn't mean office attire, but it does mean slightly nicer attire in terms of a cruise dress code. Glam up your more casual outfits with statement jewelry or a beautiful scarf.
We love Nadri fine jewelry! It takes up no room, sparkles, and dazzles an outfit!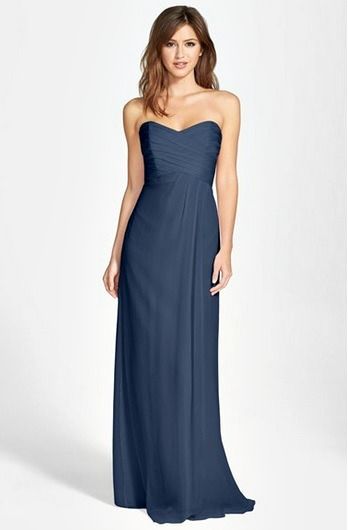 Formal/Elegant
The cruise dress code for formal or elegant attire is cocktail or black tie on these nights. Keep in mind; if you don't feel like packing dressier clothing, you can also have dinner in the casual dining room. But we say have fun with it. How often are you able to dress up?
This is your night to shine in cocktail dresses or floor length gowns. Choose fabrics that are special and appear high end, such as silk, sequins, or chiffon. Imagine you're going to a formal wedding and want to look your best. Avoid cotton dresses or casual pants on these evenings.
If you're not a fan of dresses, opt for a sleek and chic pantsuit instead!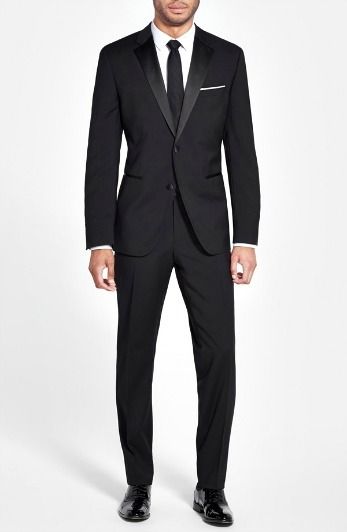 As for men, don't leave your beautiful girl without a dashing escort! Pack your suit and tie (and don't forget the charm).
Shop Cruisewear

Maxi Skirt | Off-the-Shoulder | V Neck | Cover-Up | Tunic | Sandal
---
With these guidelines, you'll never be turned away from the dining room or feel out of place with other cruisers. Packing smart leads to smooth sailing on board.
How do you work your travel wardrobe around a cruise dress code? Please comment below!
---
For more cruise packing tips, please read:
---
Hope you liked this post on decoding a cruise dress code. Please share with your friends on Facebook, Twitter and Pinterest. Thanks for reading!
---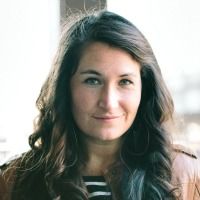 Author Bio: Renée Olson is a freelance producer who spends her free time traveling with her husband, Matt. She loves great coffee, wine, and anywhere with a sandy beach. Follow her travel adventures on her blog, Avec Amour, or on Instagram or Twitter.
---