Support TFG by using the links in our articles to shop. We receive a small commission (at no extra cost to you) so we can continue to create helpful free content. As an Amazon Associate, we earn from qualifying purchases made on Amazon in addition to other retailers featured on the blog. Thank you, we appreciate your support!
I often read articles on how to dress in Italy and I am almost always left with the impression that they were written by someone who spent two weeks of summer vacation in Florence, studying the best expat bars rather than the fashion. On the other end of the spectrum, other articles seem to be about the annual Milan Fashion Week attendees who associate Italian fashion faux-pas with being a non-smoker and non-believer of the pocket square.
So this is my attempt to really get down to the basics, from my observations not only living in Italy and having Italian friends, but also from the daily musings of an indisputable source: the Italian boyfriend (now fiancée). Let me also say that I used to be like you, having bounded happily across Via Montenapoleone in sneakers and a money-belt, the unknowing traveler oblivious to all the blatant clues screaming "I'm not Italian" …
---
9 Tips on How to Dress in Italy
 By: Jasmine Mah
---
Here's hoping you don't repeat my mistakes.
And remember, ladies, this is what the locals do but it's up to you to stay true to your style and to adapt as it makes the most sense for you when planning your travel capsule wardrobe!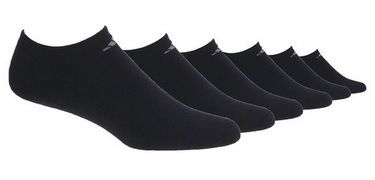 This goes for men and women as no one likes seeing those white tube socks and you better not get them anywhere near sandals, that would be sinful.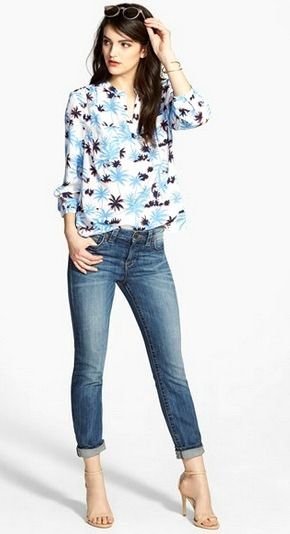 Tuck in, tuck in, tuck in.
Italians typically tuck in their shirts whether it be a dress shirt or even a t-shirt. It tends to look more put-together, albeit a little more metrosexual but who cares, you're in Italy after all!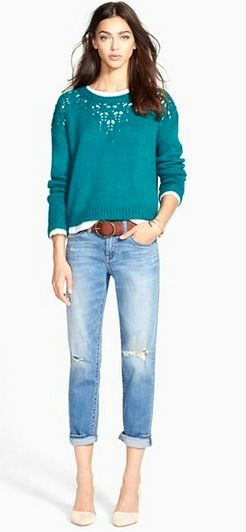 Belts. And it better be leather.
I never had the habit of wearing belts but after I met my fiancée, he would insist that I add one before heading out the door. Perhaps that's why they tuck in their shirts- to show off the belt?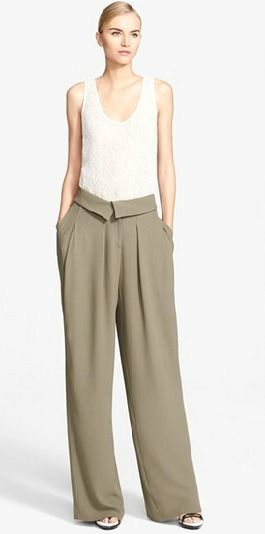 Absolutely, no wrinkles allowed…
My future mother-in-law irons socks. Socks. I realize this is sometimes difficult when backpacking however rolling clothes does wonders, as does hanging your dress for the evening in the bathroom while you have a steamy shower.
The key to packing light is to use packing cubes to compress your clothing as shown in this video!

Prohibited footwear: Crocs, any kind of 'walking' shoe, Toms, flip-flops.
I'm sorry to burst your 'but these are my comfy shoes' bubble, but I have yet to see an Italian in any of the former. If you absolutely must wear a flat shoe in fall or winter, go with Hogan, Converse (if you're under 25), or Timberlands (very odd I know, but they are huge in Italy).
Also, Italians only wear flip-flops where water is involved and that does not include the Trevi Fountain if you get my drift. When summer rolls around, heels make their long-awaited return so better start practicing your cobblestone strut.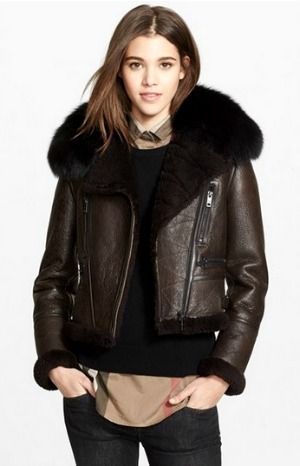 Genuine materials.
Italians love REAL everything so you won't see a whole lot of 'pleather' or 'faux fur' on the more fashionable streets. Especially if you visit during winter months you'll see fur everywhere which leads me to question if PETA exists here.

Re-consider your money-belt, fanny pack, or your usual travel purse.
You will blend in so much better with a nice bag, and make it leather if not Louis Vuitton (I'm pretty sure even Milanese children are carrying one these days!). Just make sure it fits snugly under your arm and that you can hold the straps together tightly for rush hour on public transportation.
If you are worried about theft, add items like the Secret Bra Pocket to your packing list.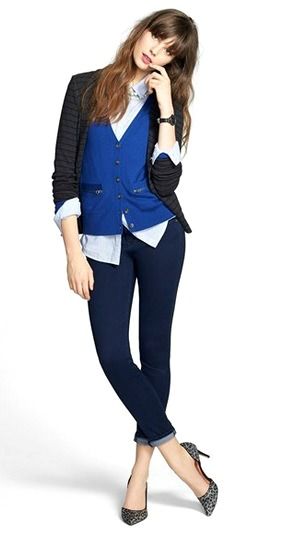 Tailoring is a magic word.
In North America, we have a tendency to wear clothes slightly on the loose side. Italians tend to see this as just poor attention to detail, they would scold us for picking the wrong size so lean towards more properly fitted attire in general. In fact, probably better to go tighter than baggier, especially for men's pants.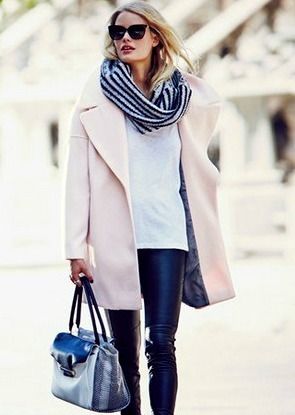 You will never go wrong
with a scarf and pair of Ray-Ban aviators, summer or winter.
 Travel Outfit Ideas
---

---
My final word of advice on how to dress in Italy is just to look around your first day or two and take note of what the pièce de résistance is at that particular moment because the Italians always adopt a few key pieces each season that absolutely everyone wears for a few months before the next big thing comes along.
For example this winter, it is most definitely a Moncler or Colmar piumino (a light down, quilted jacket) in the color navy. With all these tips, I sincerely hope the Italians will have to look twice to realize you're not from these parts, or better yet, I hope they don't glance your way at all! That's when you truly know you put together the perfect outfit for Italy. Ciao!
Do you have any tips to add for how to dress in Italy? Comment below! 
---
For more tips and ideas on how to dress in Italy, please read:
---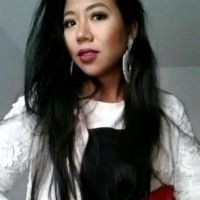 Author Bio: Jasmine is a pharmacist, foodie, and fashionista from Alberta, Canada living the sweet life in Bergamo, Italy. She currently curates all things fabulous and Italian on her blog Questa Dolce Vita and enjoys drinking wine in her spare time.
---
Hope you enjoyed this fun post on how to dress in Italy. Share it with your friends on Facebook, Twitter and Pinterest. Thanks for reading!
---