Support TFG by using the links in our articles to shop. We receive a small commission (at no extra cost to you) so we can continue to create helpful free content. As an Amazon Associate, we earn from qualifying purchases made on Amazon in addition to other retailers featured on the blog. Thank you, we appreciate your support!
If you're wondering about things to do in Buenos Aires, there are five top activities anyone visiting the 'Paris of South America' must do. We've got the list PLUS the outfits that go along with them. Your tourist-ness will go unnoticed as you conquer the city looking like a real Porteño (local Buenos Airean). The overlying rules when planning what to wear in Buenos Aires are to not be afraid of color and to be bold with your pairings!
---
Things to Do in Buenos Aires and Outfits to Match
Written By: Claire Gros
---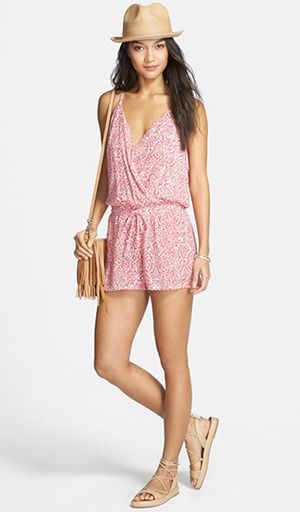 Exploring La Boca
You should definitely hit La Boca for a dose of color and history. It's a neighborhood that has remained working class despite being the home of tourist attraction Caminito, a block of colorful houses, shops, and restaurants where you can always catch a tango show. Known for its tourist population, the area is now a safe haven for pickpockets. Wear a colorful skirt to blend in with the scenery and a small cross-body purse that you can keep an eye on.
Here are a few tips on keeping your belongings safe when you travel.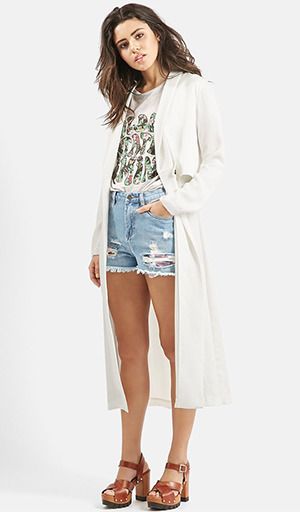 Day at the Park Drinking Mate
Walk through any park on a Sunday in Buenos Aires and every person you pass will be lounging on a blanket sipping on mate, Argentina's traditional drink made by an infusion of dried yerba mate leaves and hot water. make sure to add this activity to your list of things to do in Buenos Aires. What to wear for your lazy weekend afternoon? If you're able to sit on grass comfortably with a skirt on, do it! But for those of us who don't have the flexibility, don a pair of jean shorts and a graphic-print tee and sip away!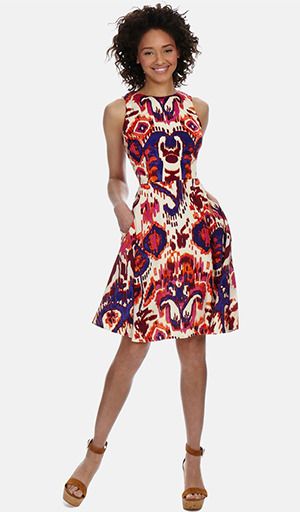 Shopping in Palermo
The best shopping outfit is one that makes you feel beautiful and that's easy to slip into as you parade in and out of changing rooms. So why not a dress? When milling around the classy boutiques of Palermo Soho, don't be afraid to look your best. Similar to shopping districts in Paris or New York, the clothes on your fellow shoppers will be just as interesting to look at as those on the mannequins.
Here are our favorite summer dresses for city travel!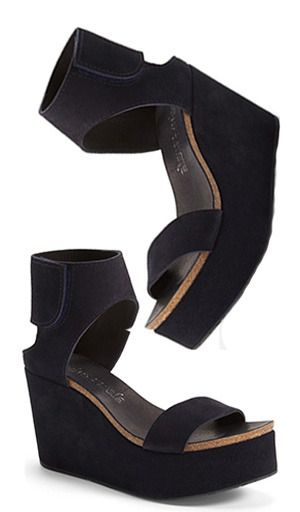 Partying until 7am
Porteños are known for taking naps around 11pm before heading out for the evening. No wonder they can stay out until the sun comes up! You'll definitely want to bring an outfit to shine bright until the wee hours. Platform shoes are currently running the streets of Buenos Aires, so don't be afraid to bring heels if you have the space. Wear dark colors and add pops of color with fun accessories so your friends can find you on the dance floor.
Wedges are also a good alternative to heels. Check out our top picks!

Day Trip to an Estancia
Argentina is a country with never-ending treasures to see and visit. One of the things to do in Buenos Aires is a day trip to a close-by estancia. You will be whisked into the territory of the gauchos, Argentina's cowboys, and experience a day on a ranch. Always on the agenda is an all-you-can-eat parillada (read: meat) and, of course, horseback riding! Hop into your jeans, wear shoes you're not afraid to gallop in, and get ready to be transported to the rural world of your dreams.
More Travel Outfit Ideas
---

---
What would you add to this stylish list on things to Do in Buenos Aires ? Comment below!
---
For more South America packing tips, please read:
---
Hope you liked this post things to do in Buenos Aires and what to wear to do them. Please share it with your friends on Facebook, Twitter and Pinterest. Thanks for reading!
---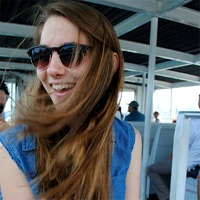 Author Bio: After three exciting years in New York, Claire Gros left the big city in pursuit of the alluring unfamiliar.  She now finds inspiration in the traveling summer solstice and the affordable flights that keep the sun in her sky. Follow her journey on instagram: clurrgros.
---