Support TFG by using the links in our articles to shop. We receive a small commission (at no extra cost to you) so we can continue to create helpful free content. We earn from qualifying purchases made to the featured retailers. Thank you, we appreciate your support!
Bali is popular with backpackers and luxury travelers alike and it's not hard to see why. This small island has a wide variety of activities and each city is drastically different from the last.
Of course, any destination that has a variety of settings and activities can pose a bit of a packing dilemma, especially for those of us that tend to overpack! Have no fear – here are six awesome tips on what to pack for Bali.
---
What to Pack for Bali
Written By: Kelly Ella Maz
---
Cotton is best!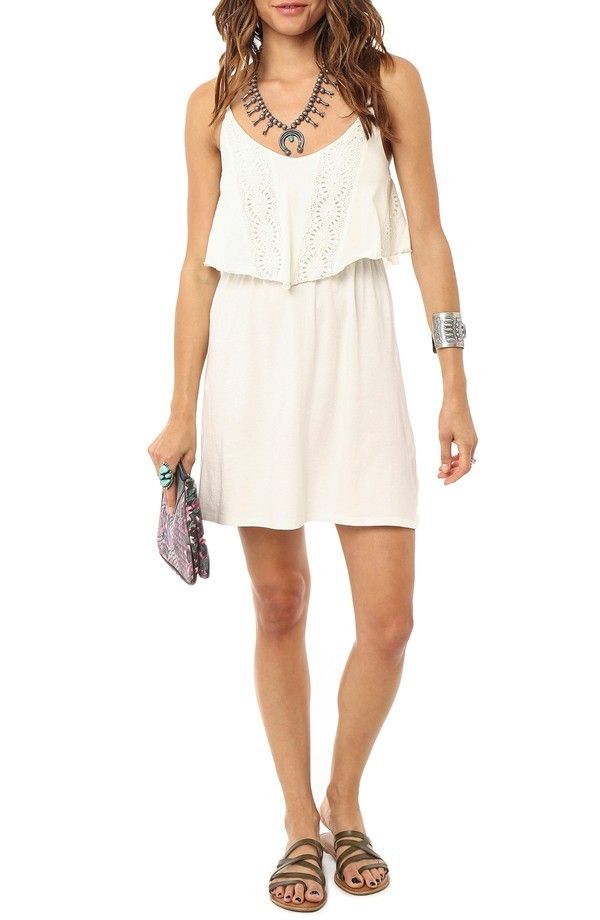 The weather in Bali is always warm and I've always found that cotton dresses and clothes are not only the most comfortable, but also the most practical. Synthetic fabrics don't breathe and you'll be left a hot sweaty mess after just a few minutes of strolling through a market or beach.
Learn about the pros and cons of cotton clothing.
A chic look for sunset drinks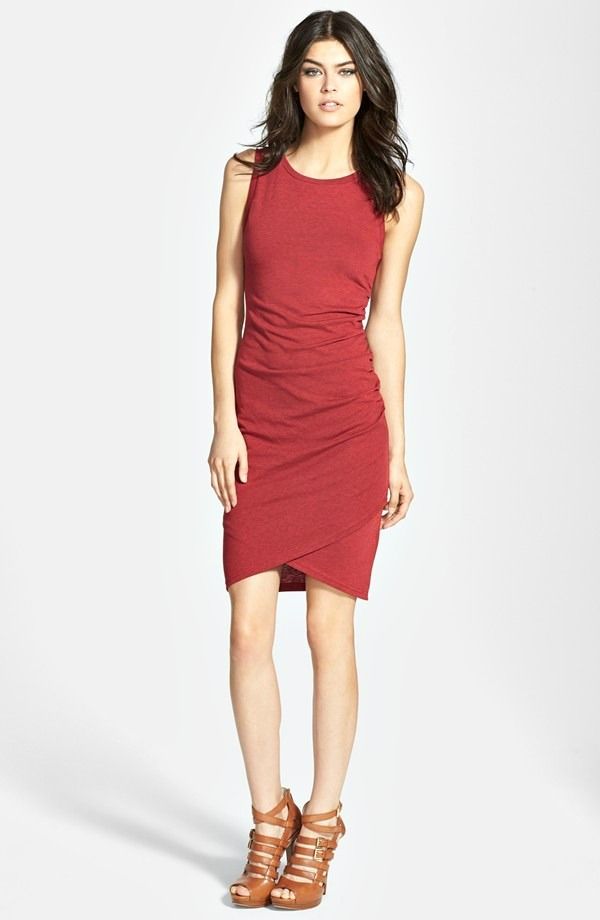 Despite being regarded as a laidback surfer destination, Bali has a ton of trendy beach clubs – especially in the Seminyak region. Travelers dressed in cocktail dresses and designer sunglasses fill the beach clubs at sunset with cocktails in hand.
When planning what to pack for Bali, take at least one chic dress to ensure you never look out of place when you decide to check out one of the popular spots – like Potato Head or Ku De Ta!
Don't forget some stylish dress sandals!
Save your shoes – stick to casual flip flops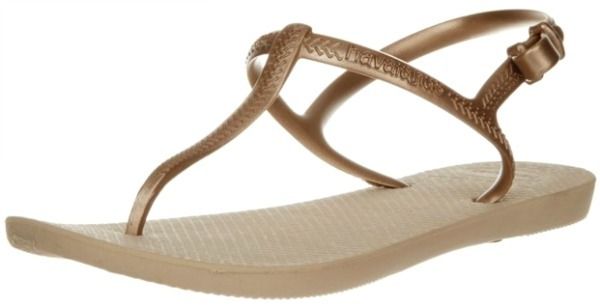 Havaianas Women's Freedom Sandal
The sidewalks are pretty much non-existent in most cities in Bali and the rough terrain can be deadly for your strappy sandals and fancy flats. Combine that with dusty roads and the odd pile of monkey poop and you'll probably agree that a easy to clean pair of rubber flip flops are much more practical than a pair of leather sandals with embellishments.
Find out why flip flops are a travel must have!
Multi-use sarongs for every day use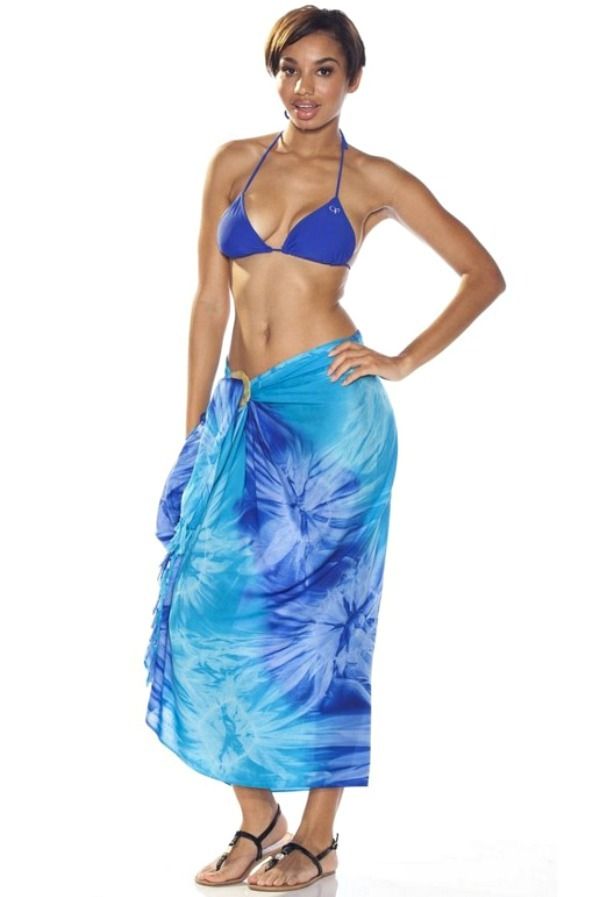 A sarong is probably the most important piece of clothing you'll have in Bali. You can use it as a bikini coverup, lay on it at the beach or use it as a skirt when you visit temples. Of course it's really easy to find sarongs at any souvenir shop in Bali, but if you're a total fashionista you may not be impressed with the quality or colour selection. Bringing one from home will ensure you have a beautiful sarong that actually matches your wardrobe.
Do you know that sarong is a multipurpose travel accessory? Here's 8 ways to use it!
Hands-free purse for carefree days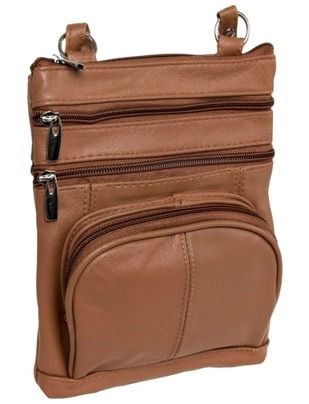 Whether you're walking around Seminyak or riding around on a motorbike in Ubud, a hands-free cross body purse is the perfect daily purse for Bali. I prefer a smaller sized bag that's just big enough to carry some money, my phone and a few other essentials. Having a small (and light!) cross body bag means you have both hands free to steer your bike, chow down on street food or try on jewelry in the markets.
One thing to be keep in mind is that purse theft is common in certain parts of Southeast Asia. When on a motorbike, make sure to place your bag inside the bike and make sure the bag isn't hanging loosely on your shoulder where it would be easy to grab. Read this travelers story on how to avoid getting your purse snatched.
Find out why Cross Body Purses are the best travel shoulder bags for women!
Sunscreen is a must for the budget-conscious or brand-snob girl!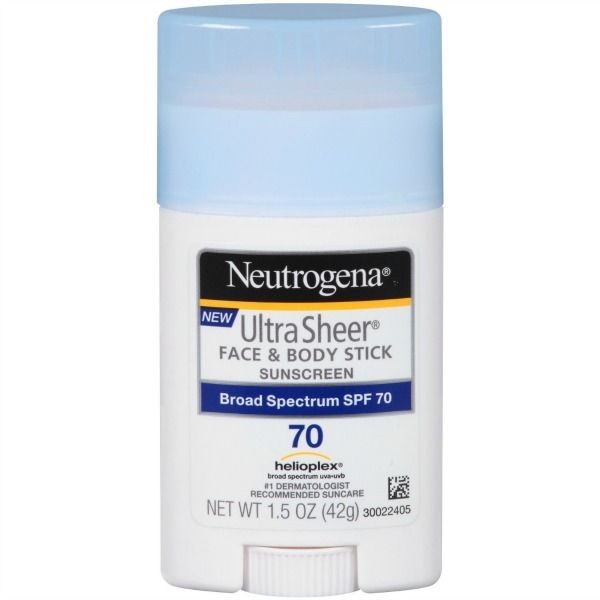 Sunscreen isn't hard to find in Bali, but the selection isn't fantastic and the prices are nearly double what you'd find at home. I normally wouldn't advise people to pack toiletries you can easily buy abroad – but I do think it's wise to pack one tube of sunscreen in your suitcase for Bali!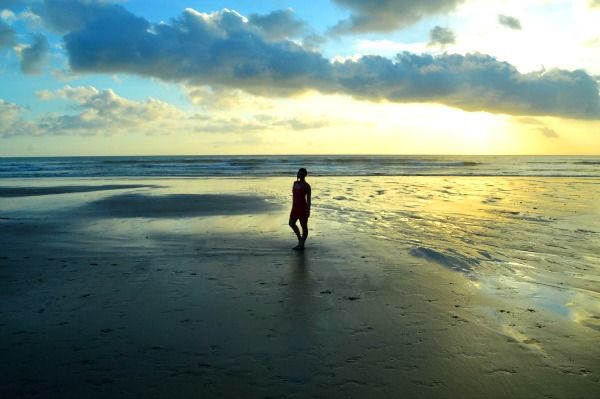 ---
What do you recommend when planning what to pack for Bali? Please comment below!
---
For more tips on packing for Southeast Asia, please read:
---
LIKE THIS POST? PIN THIS PIC TO SAVE IT!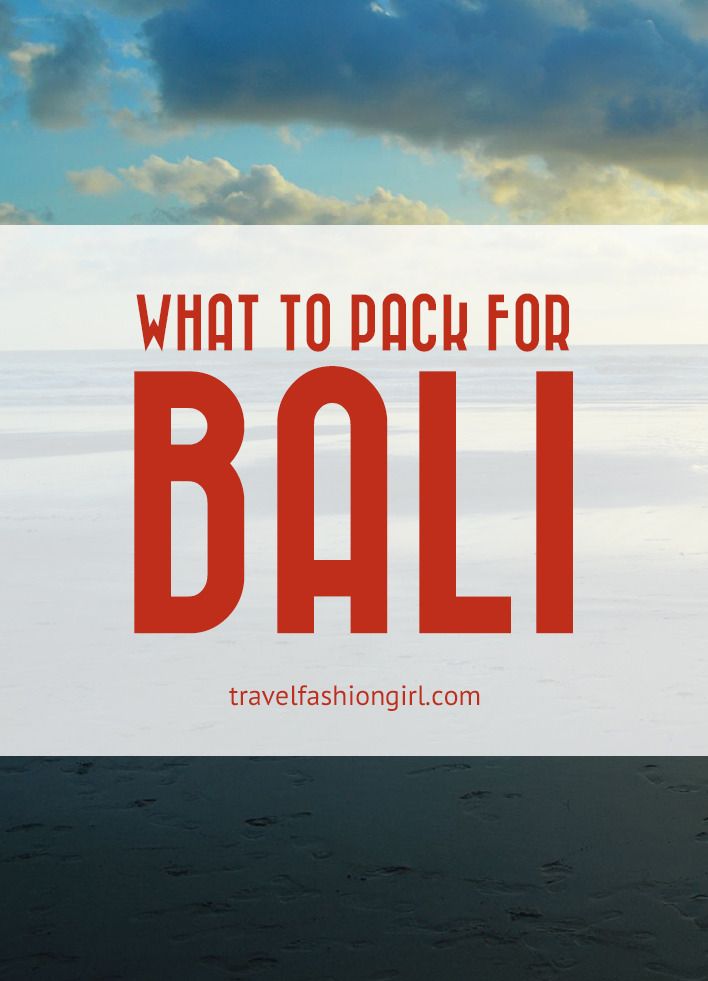 ---
I hope you liked these tips on what to pack for Bali. Please share with your friends on Facebook, Twitter, and Pinterest. Thanks for reading!
---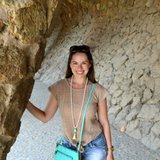 Author Bio: Kelly Ella Maz is travel writer from Canada. Her passion for travel and world-wide experience led her to starting her own travel planning business and blog. She recently bought a one-way ticket to Barcelona, where she'll be living by the beach and travelling around Spain. You can follow her travels at Kellyellamaz.
---