Support TFG by using the links in our articles to shop. We receive a small commission (at no extra cost to you) so we can continue to create helpful free content. We earn from qualifying purchases made to the featured retailers. Thank you, we appreciate your support!
Going on a retreat? Whether at home or abroad get off to a good start by bringing the essentials so the focus can be on your experience, not on your belongings. Find out what to wear to a retreat!
---
What to Wear to a Retreat
Written by: Niki Landry
---
Table Of Contents
Whether you're seeking adventure, cultural enrichment, or complete relaxation, going on a retreat is an amazing way to travel. And with accommodation and itineraries set, all you'll have to focus on is getting packed and showing up!  
If you're looking for a unique retreat experience, we're hosting the Women's Travel Fest in Playa del Carmen! Taking place from February 16-19, 2024, you'll have the chance to connect with fellow travel-loving women while enjoying workshops, talks, networking events, and incredible wellness experiences. Buy tickets here!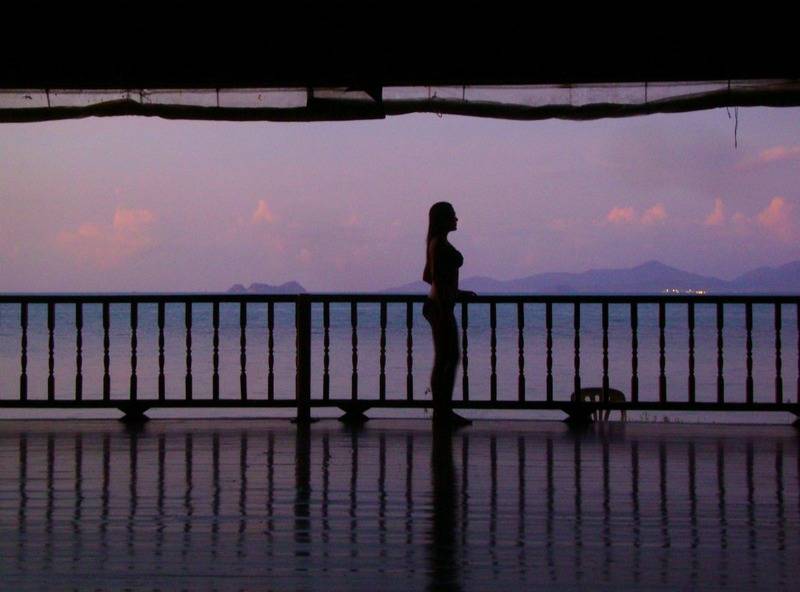 Alex at Koh Samui Detox Spa Retreat, 2012
The first step in getting the most out of a travel retreat is to pack appropriately. Here are the top tips for achieving the ideal retreat packing list!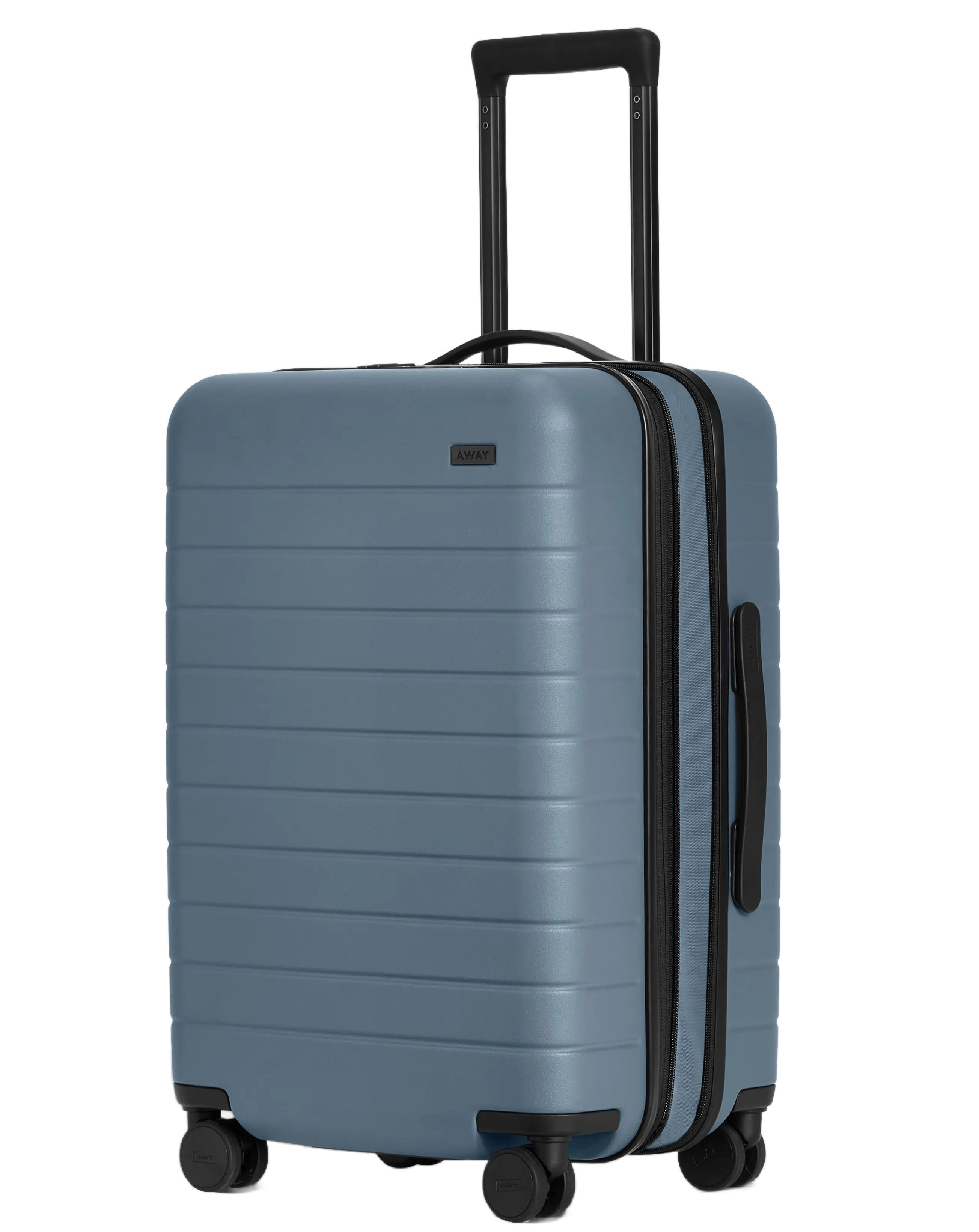 Keep Your Luggage Simple and Efficient
Let the relaxation begin before you even leave for the retreat by minimizing your luggage and what you put inside of it. Because retreats are all about kicking back and relaxing, you don't have to worry about having the most stylish outfits or getting dolled up (unless you want to!). 
Opt for traveling with a carry-on only. Don't let lugging a big bag, worrying about fees, and waiting at baggage claim takes away from your rejuvenating retreat experience.
If you're heading abroad on your next trip and are searching for the best carry on luggage, check out these top-recommended reader picks below!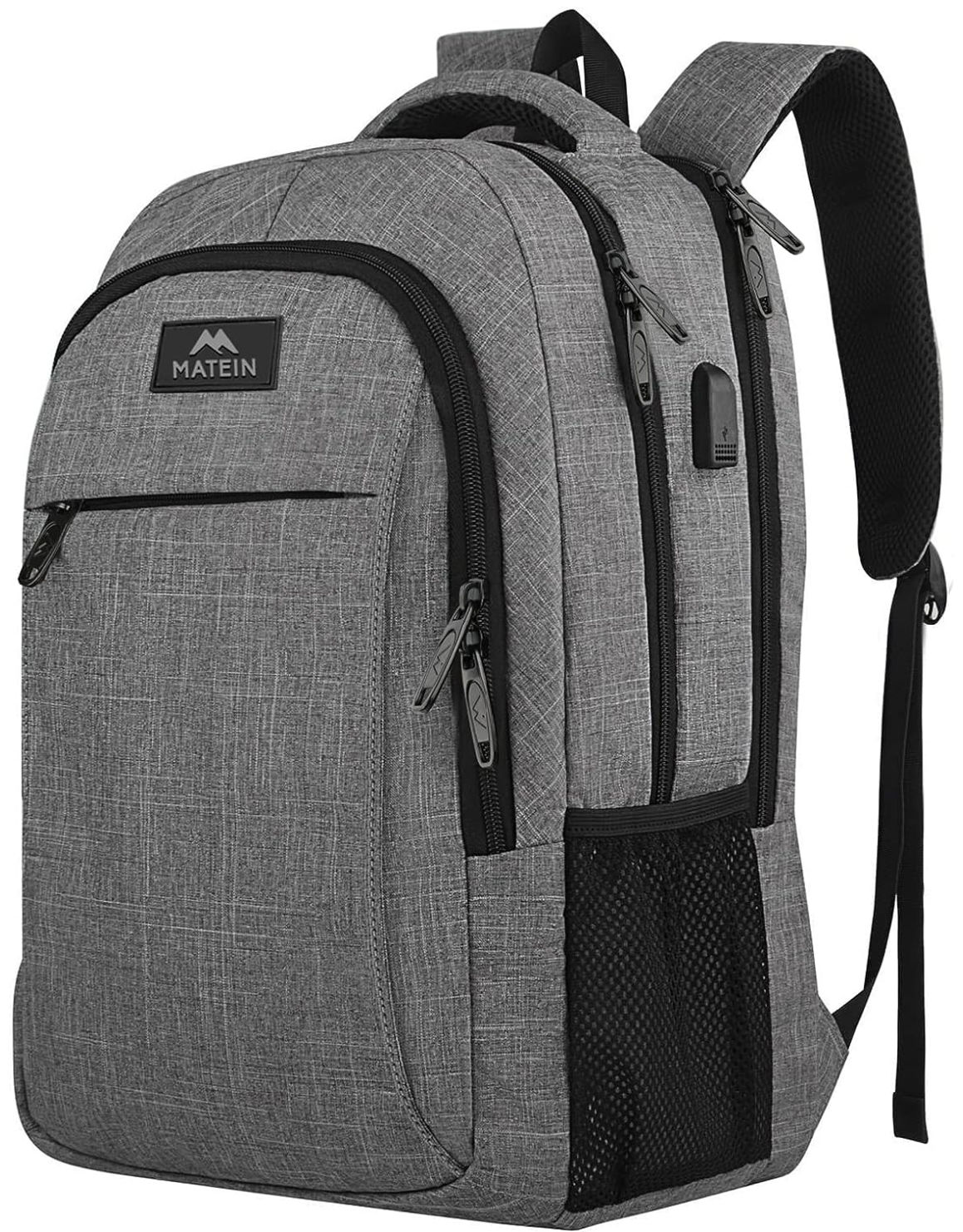 Shop Matein Travel Backpack: Amazon | Walmart
The focus of a retreat is on growth and being fully present, so keeping your packing list minimal is best. Start by carefully researching your destination and going over your specific itinerary, and then plan a capsule wardrobe based on both. 
For a personal item, stick to something functional and simple, as you might be in more rustic surroundings and don't want to bring an overly expensive bag. For more help on choosing a personal item, read this post!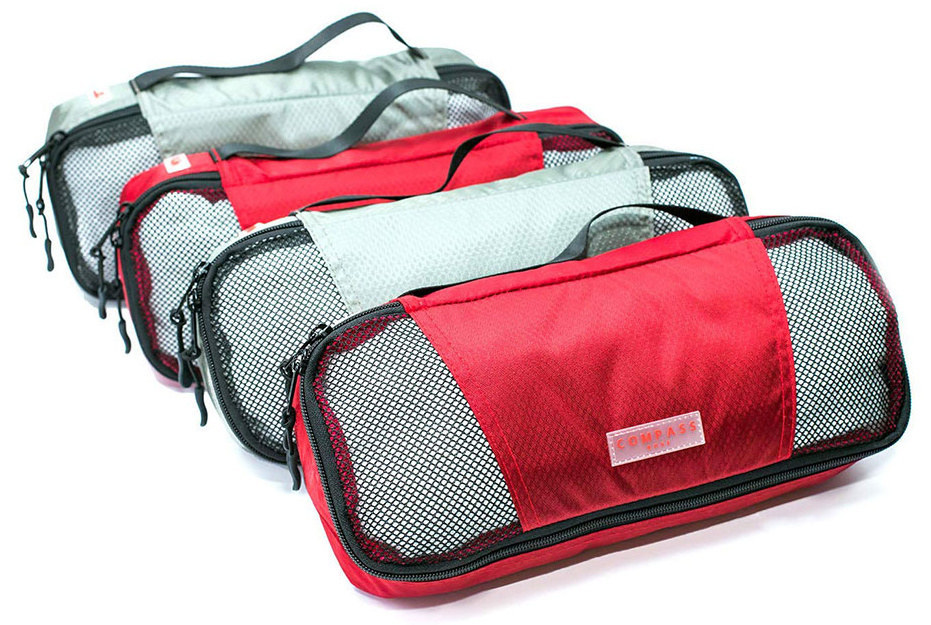 Compass Rose Carryon Size Packing Cubes
Take a look at this article for tips on downsizing your toiletries, as those can be heavier than we realize and add weight to luggage. Solid toiletries are super convenient, too! 
Lastly, if you tend to overpack, packing cubes will be your best friend. Read our review on the benefits of Compass Rose Packing Cubes. 
Follow our ultimate guide to creating the perfect travel toiletries list and master the art of packing!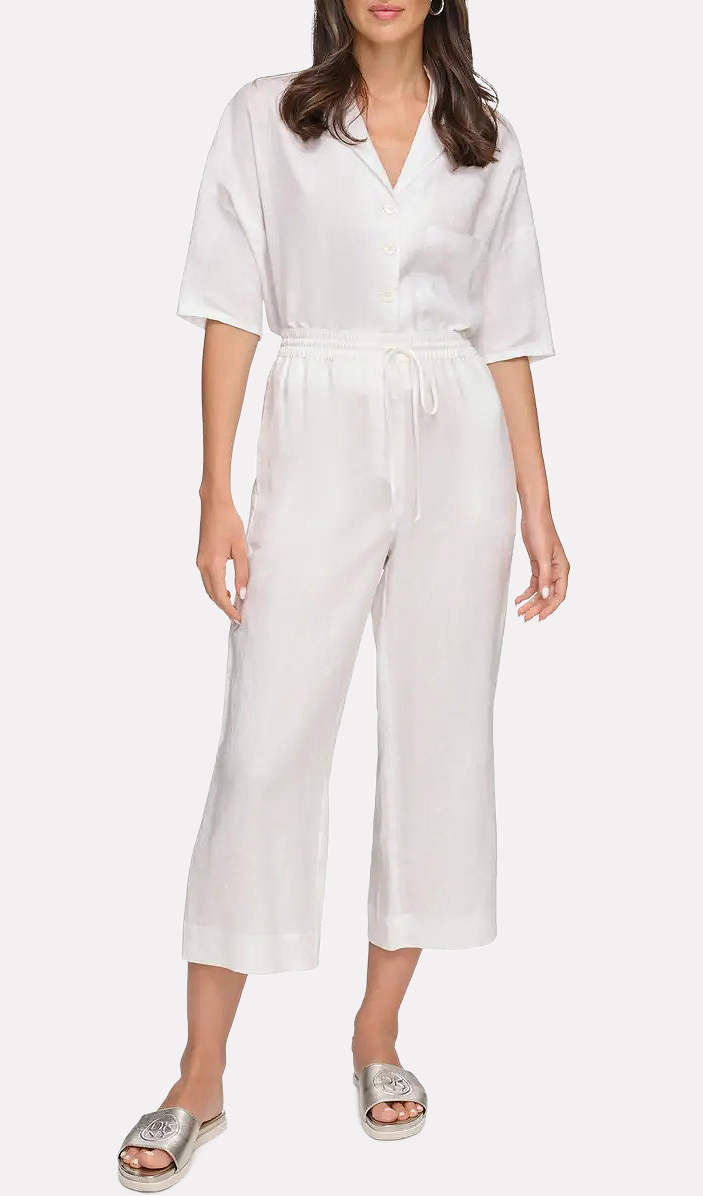 DKNY Pull-On Drawstring Crop Linen Pants | Sizes XS-XL
Dress for Comfort and Functionality
Once you arrive at your destination, having a compact and simple wardrobe will make getting dressed easy and fuss-free. Yoga, meditation, and detox retreats are all about your personal well-being, so the focus should be turned inward. 
No matter what activities are planned, the key is to dress for comfort and functionality, as you'll likely be active in some way.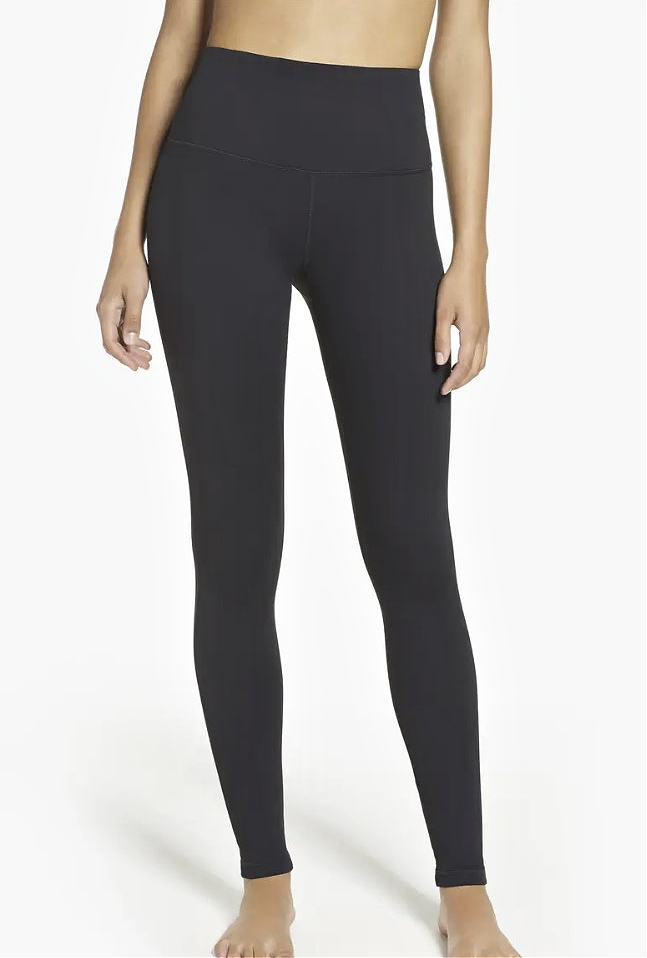 Shop Zella Leggings: Nordstrom (XXS-XXL) | Nordstrom (Plus 1X-3X)
Generally speaking, for a one-week retreat bring 1-2 comfortable bottoms you can wear daily for any meditations, yoga practice, or talks. Leggings are perfect in mild weather while fleece-lined leggings are better in chilly weather. Airy linen pants and lightweight joggers are great options for retreats, too!  
Pair them with simple tees and tanks. Focus on soft, breathable fabrics, and bring layers if needed.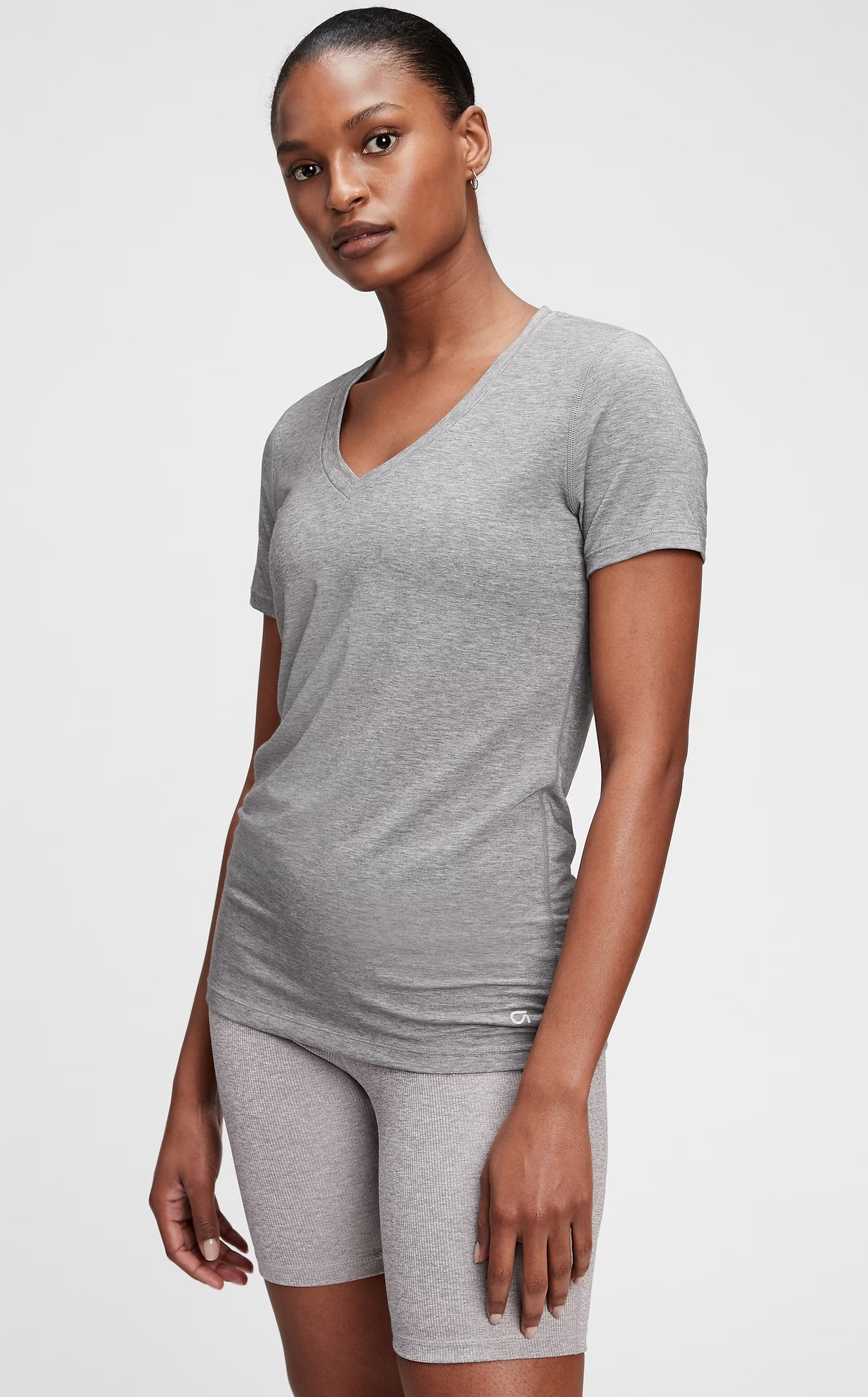 Shop: GapFit Breathe V-Neck T-Shirt
Sizes: Regular XXS-XXL | Petite XS-L | Tall S-XL
Pack neutral, versatile pieces that you can mix and match with everything. Once your basics are sorted, you can always add a few fun clothing items or accessories to spice up your outfits or add a pop of color from day to day. 
Don't forget about cozy underwear, and consider wireless bras like these (life-changing!).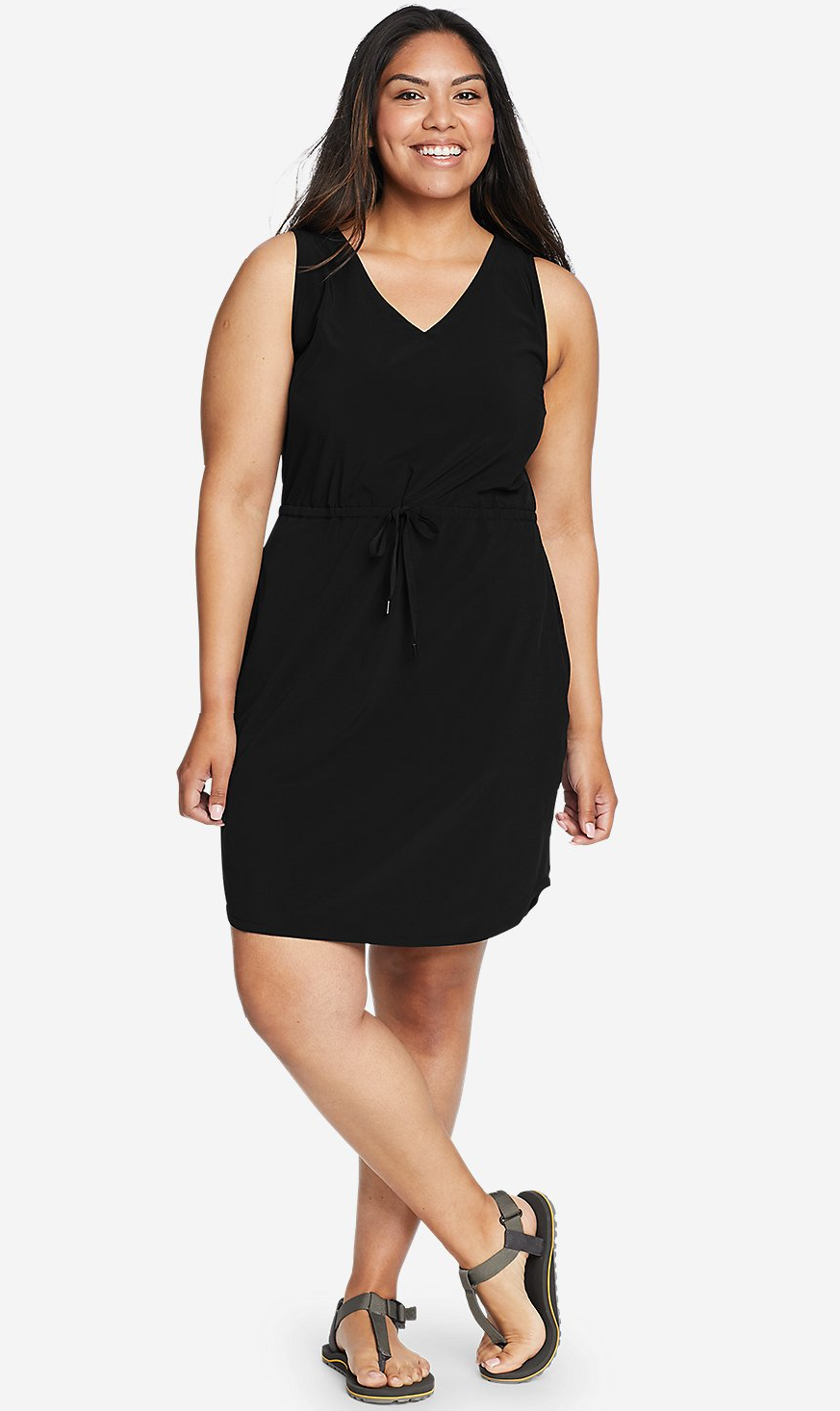 Shop:  Eddie Bauer Departure Easy Tank Dress 
Sizes Regular XS-XXL | Petite S-L | Tall M-XXL | Plus 2X-3X
For retreats in warmer or more tropical climates, loose, flowy dresses or jumpsuits are another fab option. They'll keep you comfy while giving you an instantly polished and feminine look. Plus, they're great to have for sightseeing or dinners.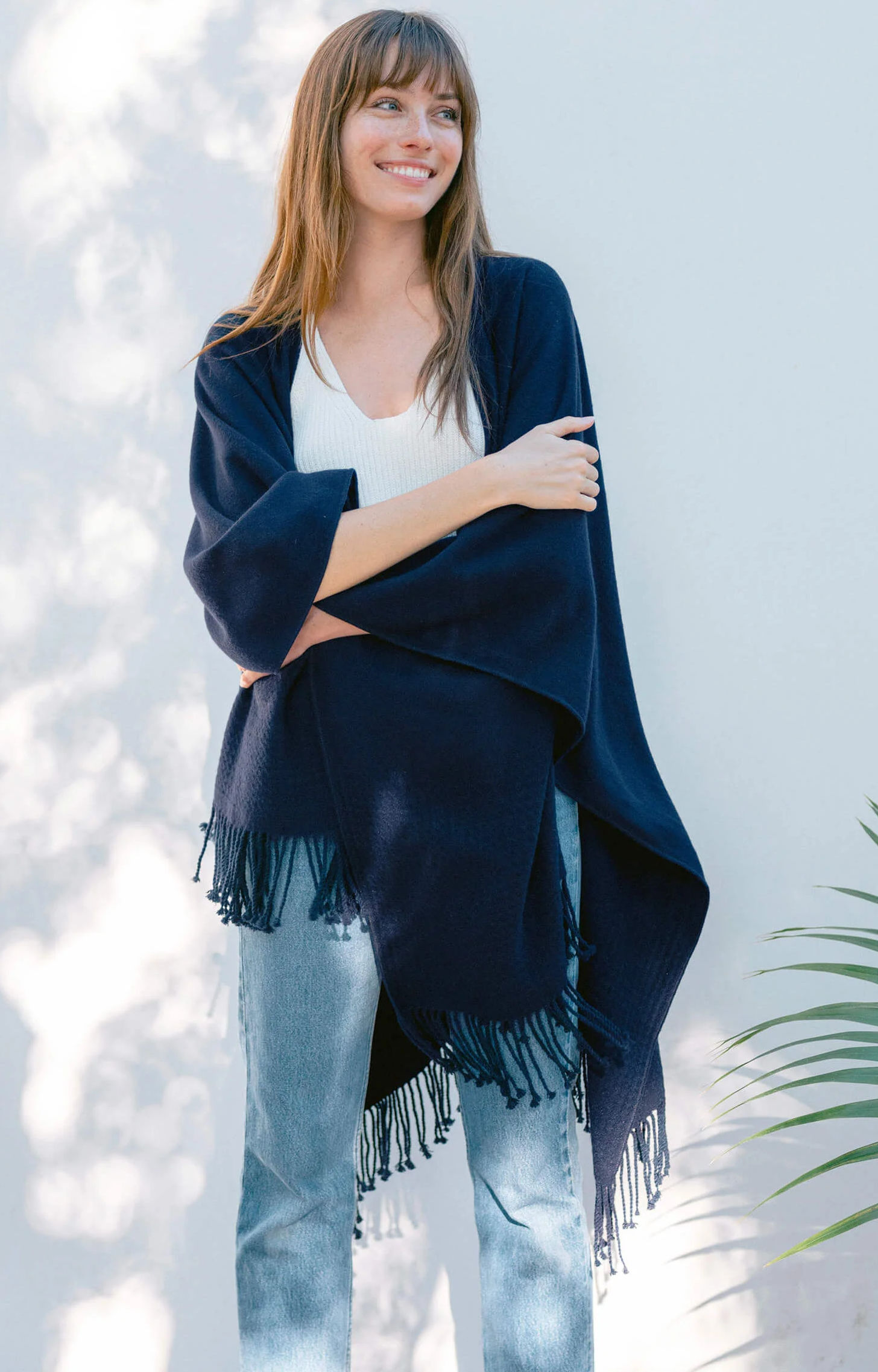 A soft shawl or wide scarf can be useful to have handy in an air-conditioned room or for use as a blanket after yoga. Alternatively, you can use a shawl or scarf if it's hot to cover from the sun, shield your legs or shoulders from mosquitos, or throw it over you if your trip includes visits to temples. 
Obviously, in cold destinations, you'll want to bring enough layers to keep you warm including a fleece scarf, sweater/hoodie, thermal layer, and jacket on top when stepping outdoors.
Here are comfortable walking sandals that are stylish, too!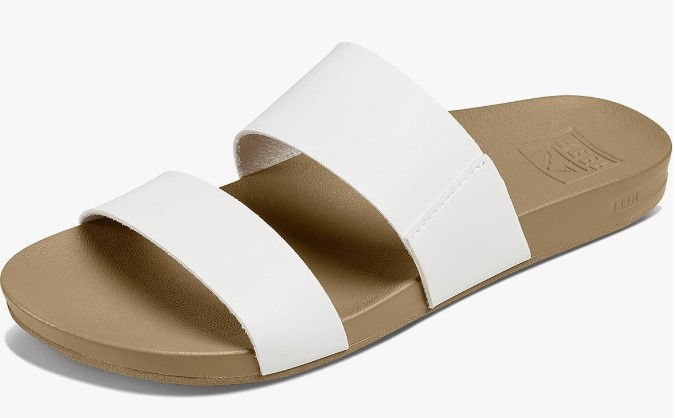 For shoes, bring something you can easily slip on and off, especially if yoga, meditation, or visiting temples are on the itinerary. 
If you're traveling to a warm destination, classic flip-flops or slides are perfect. If the weather will be a bit chillier, opt for flat booties or slip-on sneakers.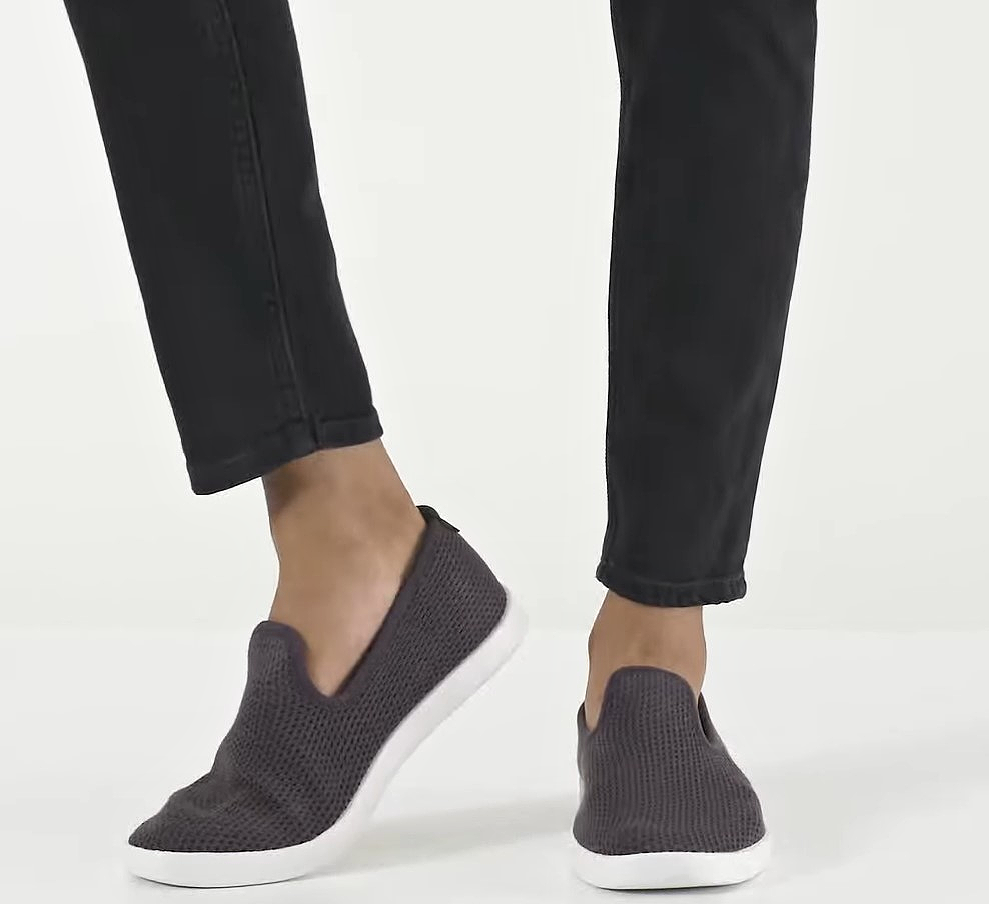 Allbirds Wool Loungers Lightweight Slip On Sneaker
And if you'll be going on hikes or doing any outdoor activities, bring a pair of sneakers or hiking shoes!
Editor's note: whether traveling to a cold or hot destination bring one pair of warm socks in case your feet get cold when removing your shoes indoors. On a one-week yoga retreat at Mundax in Kerala, India my feet were always super cold in the yoga room so I wore them instead of being barefoot.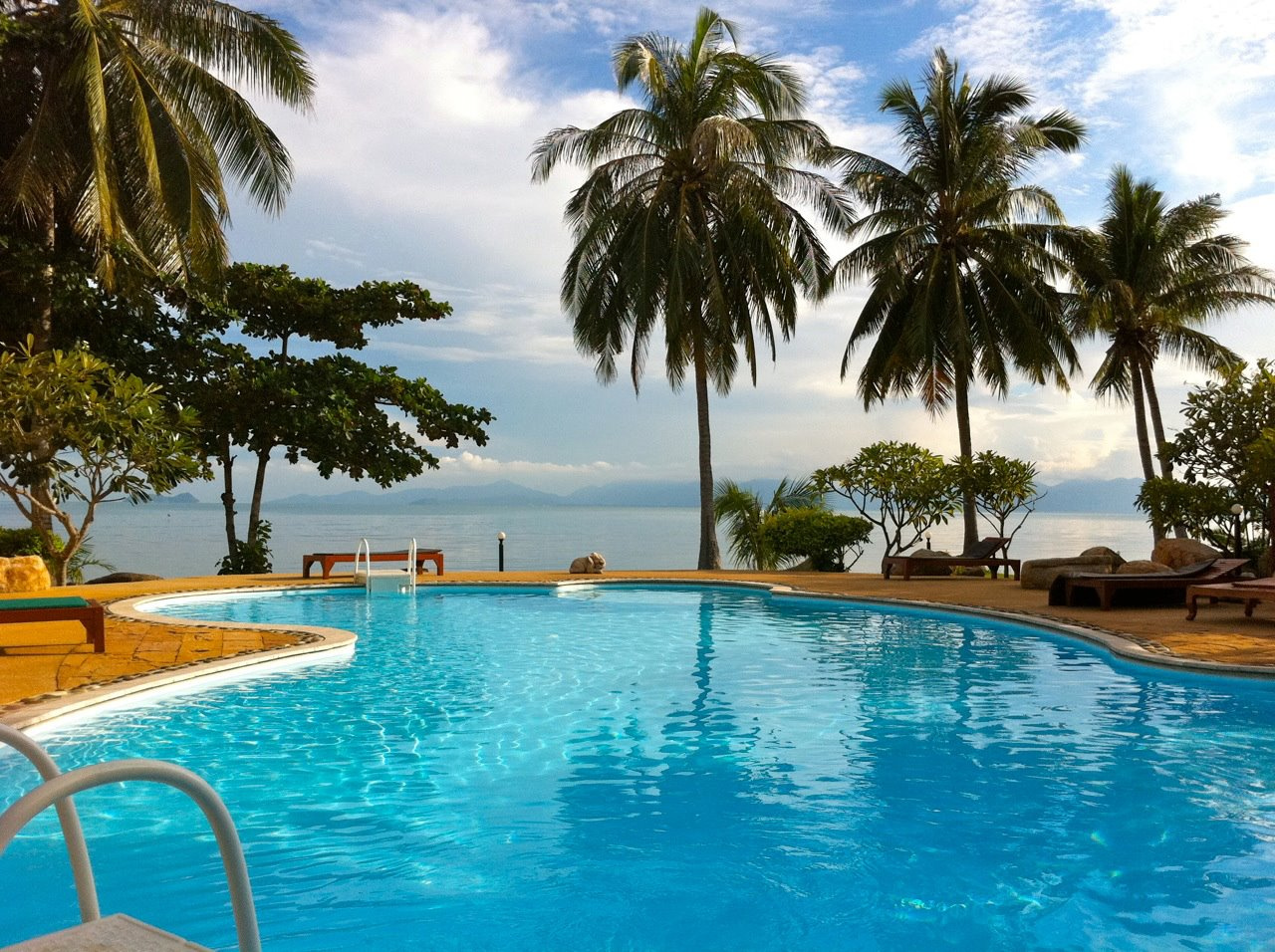 Health Oasis Resort in Koh Samui, Thailand
Use Your Itinerary As Your Packing Guide
Once you've researched your destination's climate and expected weather, use your itinerary to get specific with what to pack.
Most retreats have preset activities and a schedule that can serve as your guide when packing. Many will provide a suggested packing list to their guests, but if they don't, you can ask them what essentials you'll need. This will help to avoid bringing unnecessary and "what if?" items.
The organizers are experts on the planned activities and the needs of its participants. Trust them and pack accordingly. Inquire about any dress code guidelines for any included dinners. Always check the weather in advance so you know what to expect.
These are the best swimsuit coverups of the season!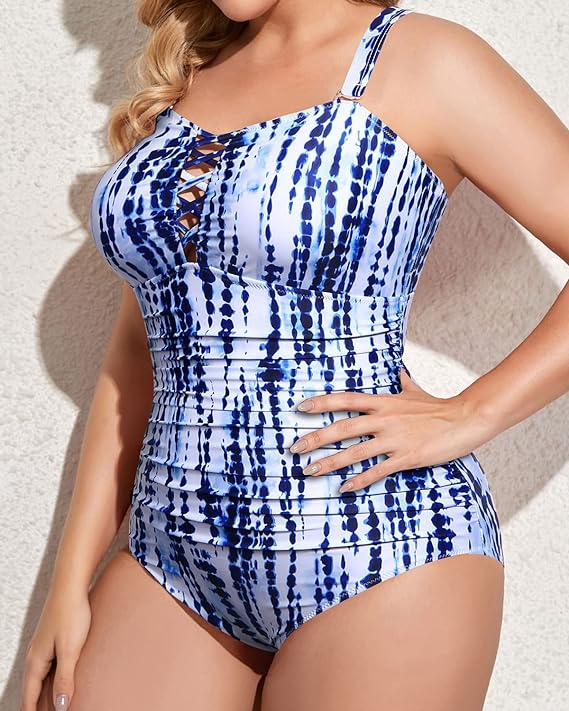 Yonique PLus Size One Piece Swimsuit | Sizes Plus M-30
Editor's note: Rain, cold, snow, or heat, bring a swimsuit! During my first retreat at Ananda in the Himalayas I didn't bring a swimsuit and missed out on the incredible luxury facilities. I never made that mistake again!
Even if you're headed to a winter destination, bring one anyway. At a winter detox in Bournemouth, England I had access to an indoor pool, sauna, and steam room. While I did bring a swimsuit, a few women ended up having to buy (an overpriced) suit so they wouldn't miss out on the full experience.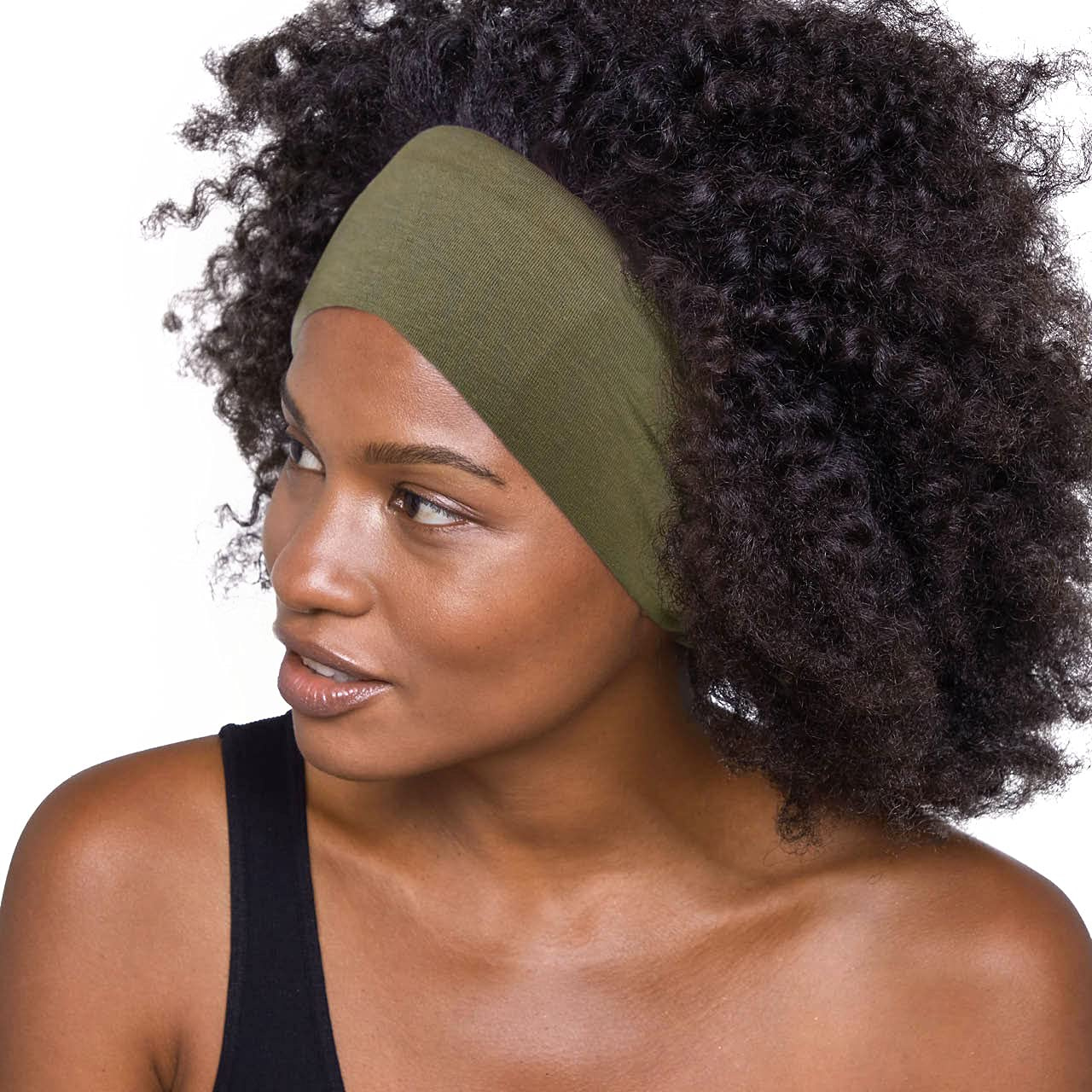 Shop Kitsch Adjustable Headband: Target | Kitsch
Bring Only the Basics
Don't go overboard with accessories, makeup, or hair products. Stick to the basics. There is no better place to embrace your natural beauty than at a retreat! 
Hair ties and headbands are important for keeping your hair out of your way, but styling tools are usually an unnecessary burden. Choose comfortable hair accessories that won't cause strain on your head.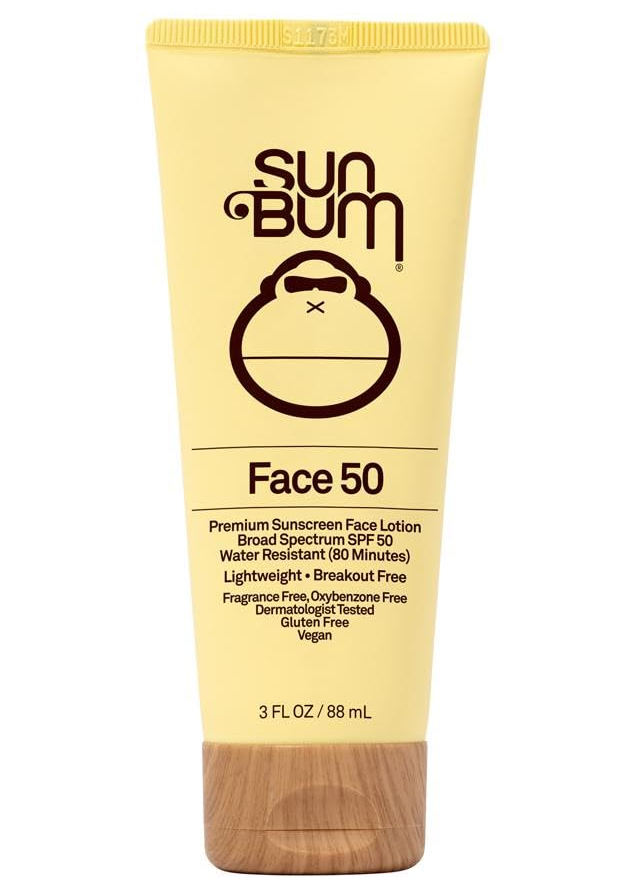 Sun Bum SPF 50 Sunscreen Face Lotion
Focus on face products that cleanse, moisturize, and protect (sunscreen is a must!), and keep makeup to a minimum, if possible. It'd be a great time to go makeup-free and let your skin detox!
Take advantage of this time to pamper yourself and schedule massage and spa treatments to enhance your experience. You might even want to skip your pre-trip mani/pedi and have them done at your destination.
These are among the best tinted sunscreen for face to keep your skin looking smooth and flawless!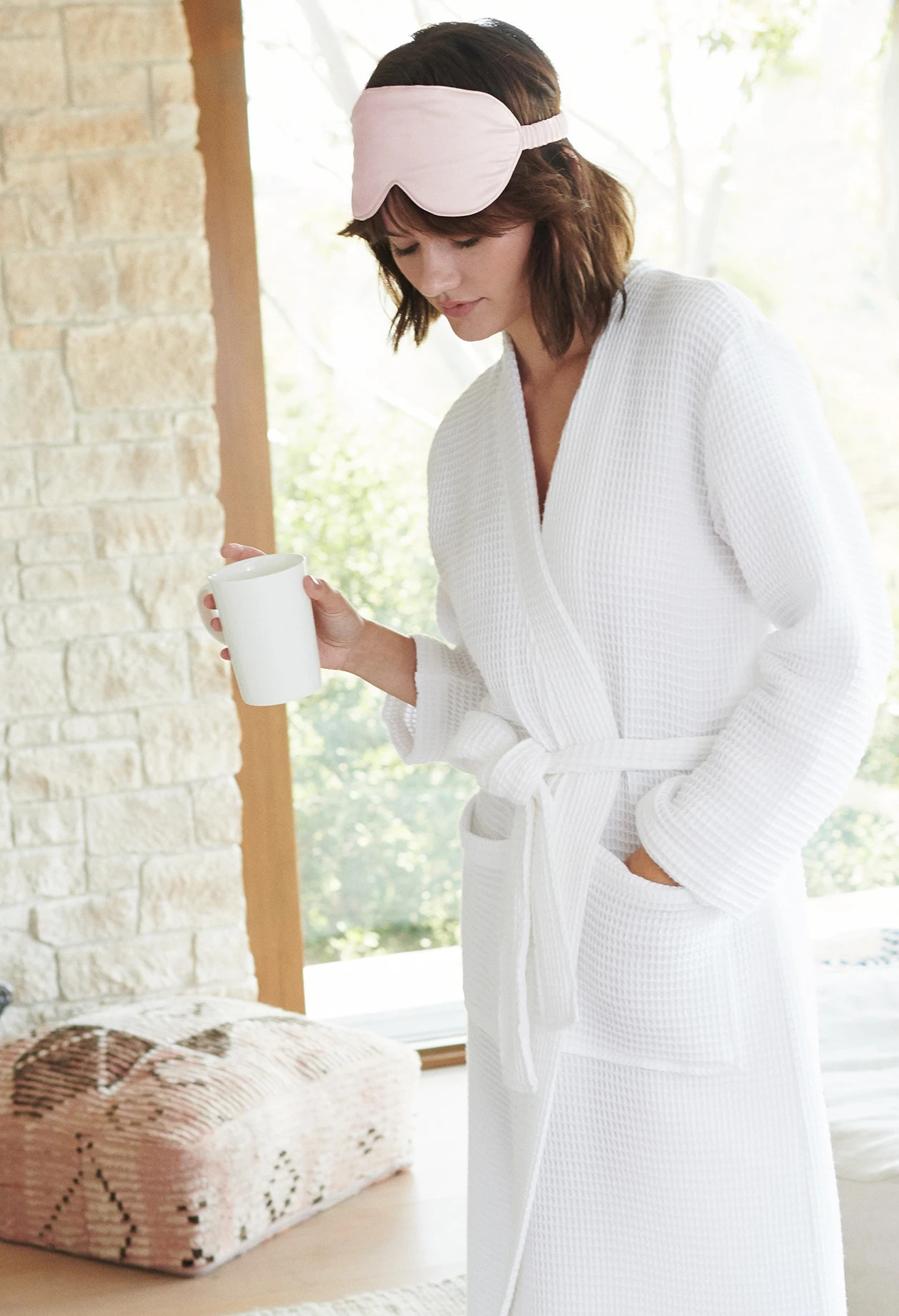 Quince Mulberry Silk Beauty Sleep Mask
Bring a sleeping mask and maybe even a travel candle or some incense for extra relaxation at night! 
Keep Toiletries Eco-Friendly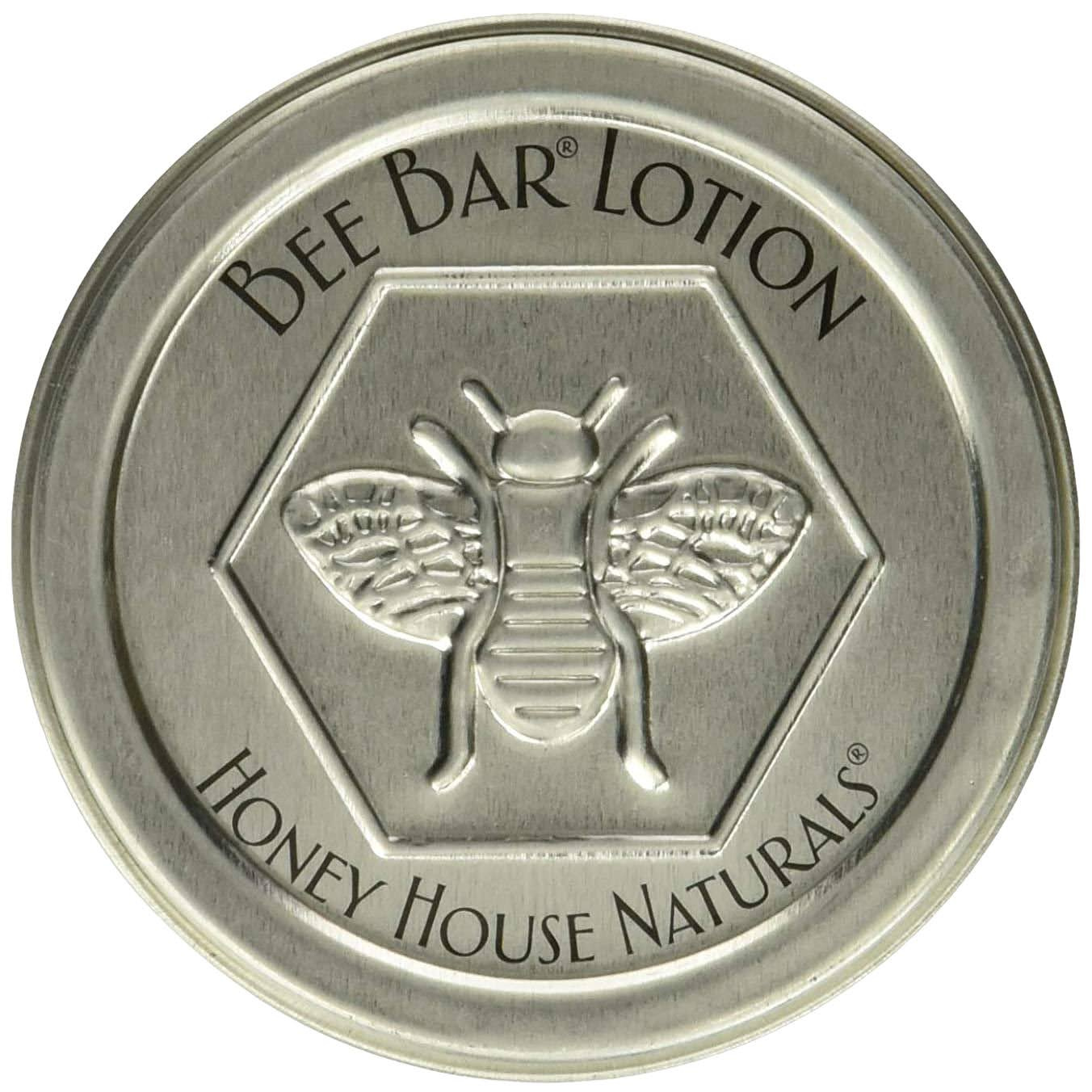 Bee Bar Honey House Naturals Moisturizing Lotion
Some retreats may have specific products for their guests to use or restrictions on what you can and can't bring based on the facilities, environment, and focus of the retreat.
Do your best to pack products that won't cause any damage to the environment at your destination. Make sure your sunscreen is reef-safe!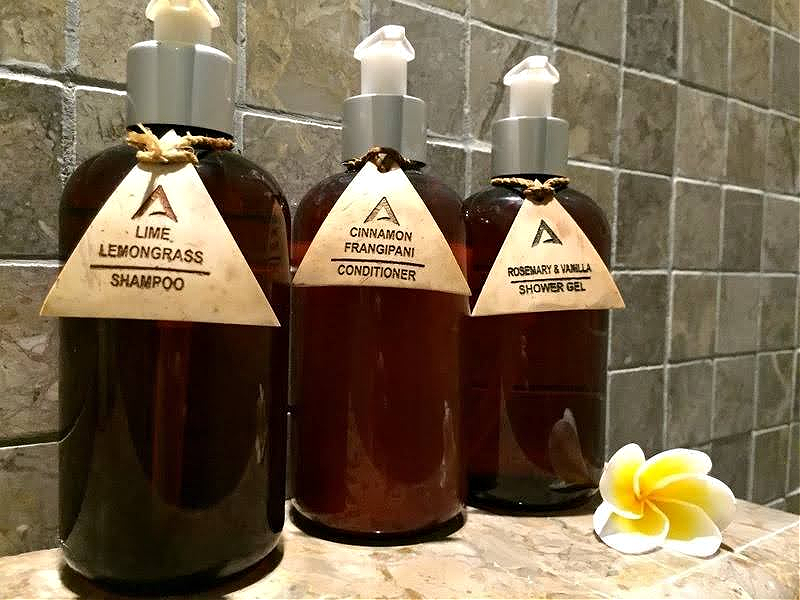 Toiletries from Alaya Resort and Spa in Bali
Editor's note: I did a retreat at the Alaya Resort and Spa in Bali and they had THE most incredible natural products in the room. I wanted to buy a full set to keep!
If you are unsure of what's allowed or need suggestions, a quick email to the organizers should clear up any questions. If the hotel provides toiletries, this helps you save suitcase space to help you pack light.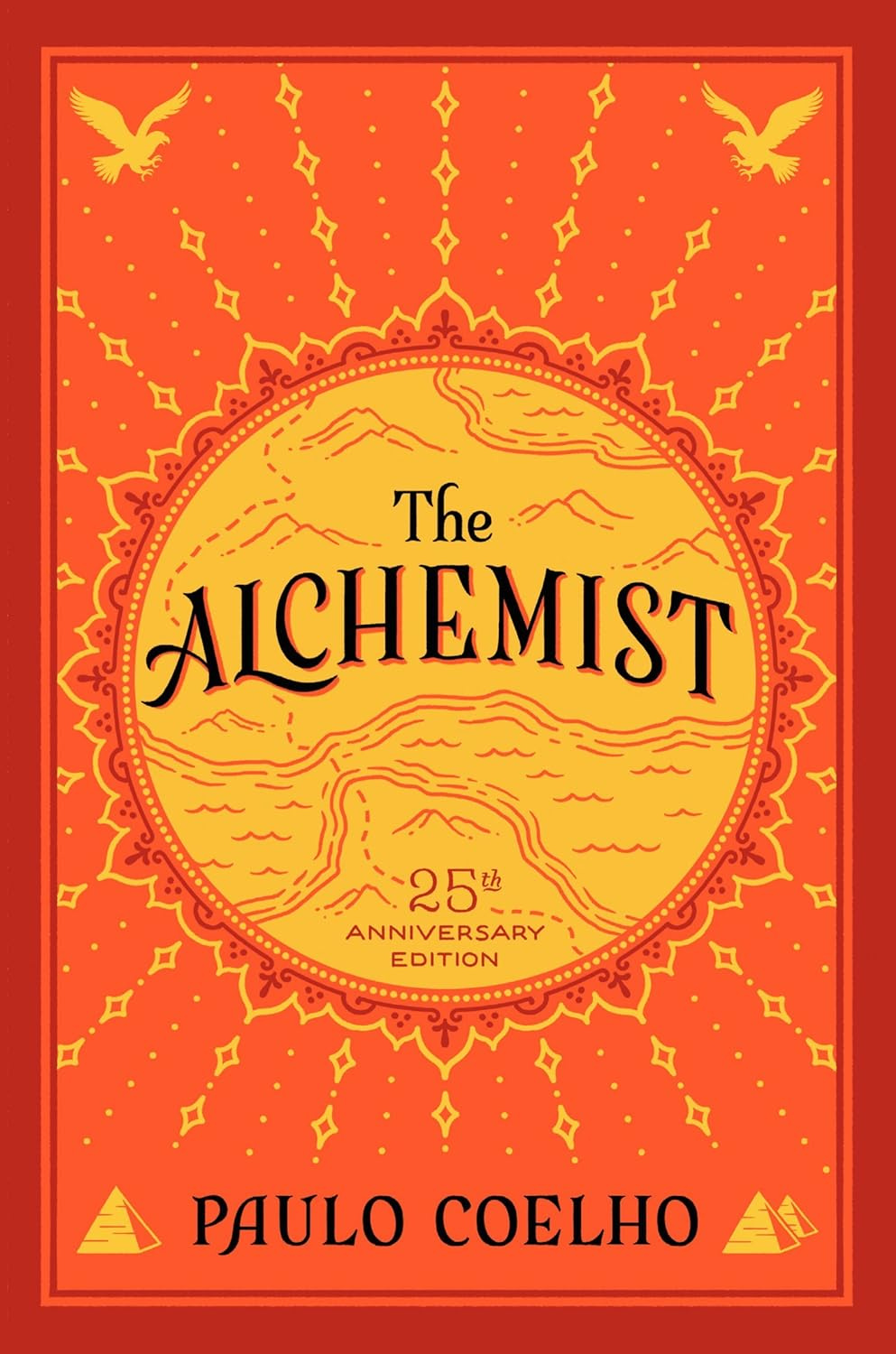 The Alchemist: 25th Anniversary Edition
Leave Unnecessary Electronics and Gear Behind
Most retreats will provide everything you need to have a successful experience. Check with them on exactly what you need to bring, and leave everything else at home.
This goes for unnecessary electronics as well. Take advantage of your time away to really disconnect.
If you have difficulty separating from the internet and the world, take steps to avoid the temptation. Bring a paperback book instead of an iPad, for example. Once you have arrived at your retreat, limit your access to your smartphone.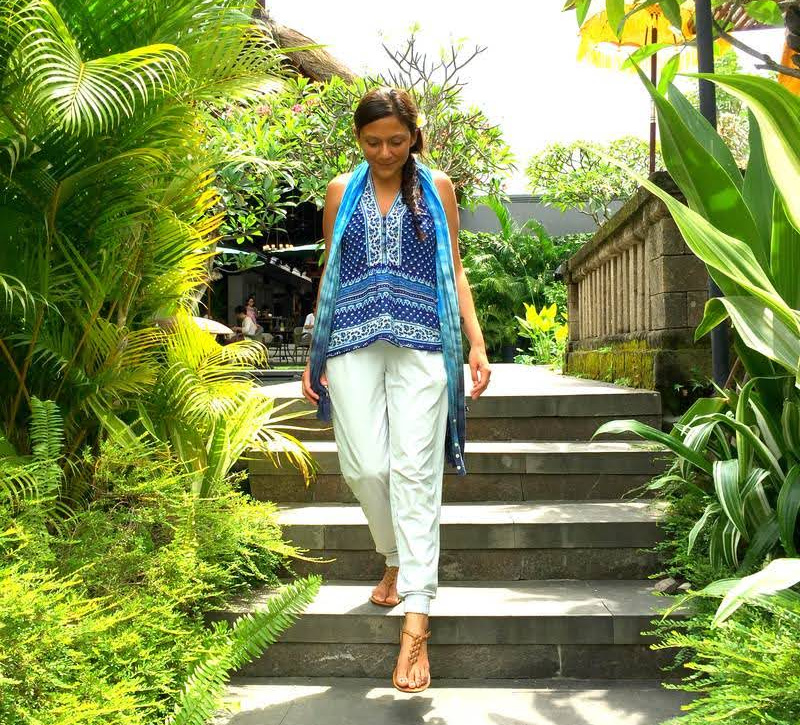 Alex at Bali retreat at Alaya Resort and Spa, 2016
Editor's note: Taking a 17-day yoga and spirituality tour in India changed my life in 2008. Disconnecting allowed me to fully open myself up to the experience and appreciate those who inspired me to make a bold life change!
I guarantee there is absolutely nothing more valuable on retreat than being in the moment. You have no idea how truly amazing travel feels when you don't go online at all during your trip. Give yourself that special gift. It's powerful!
---
Do you have any tips to add on what to wear to a retreat? Comment and share below!
---
For more travel packing tips, please read:
---
LIKED THIS POST? PIN THIS PIC TO SAVE IT!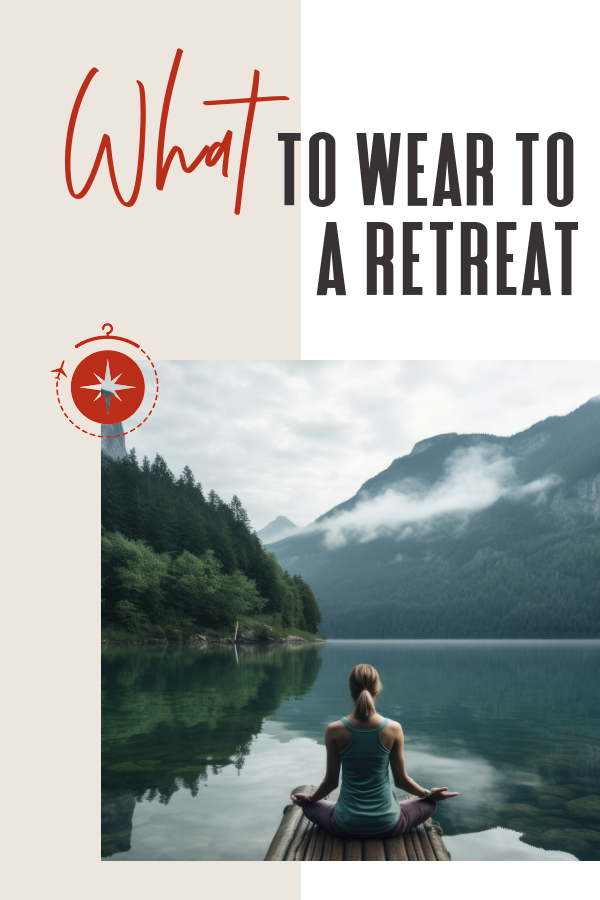 ---
I hope you liked this post on what to wear to a retreat. Please share with your friends on Facebook, Twitter, and Pinterest. Thanks for reading!
---
Author Bio: Niki is an interior designer and artist from Louisiana. In addition to her design work, she writes for local and online publications, sharing her experiences and passion for travel. Niki is currently adding stamps to her passport while building her design practice, Niki Landry Designs.
---