Support TFG by using the links in our articles to shop. We receive a small commission (at no extra cost to you) so we can continue to create helpful free content. As an Amazon Associate, we earn from qualifying purchases made on Amazon in addition to other retailers featured on the blog. Thank you, we appreciate your support!
You've probably never heard of Hogan, but you're sure to have seen their iconic H on the side of every other person's sneakers in Italy if you've visited in the last few years. What exactly is the infatuation with Hogan sneakers and why are they the must have shoes to wear in Italy? Find out!
---
Shoes to Wear in Italy: Hogan Sneakers
Written By: Jasmine Mah
---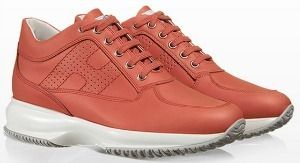 The Hogan brand was born in 1986 of the same Italian company that owns Tod's and has since become somewhat of an obsession in it's homeland. While Hogan presents a complete prêt-à-porter line every season, it's the 'Interactive' shoe that is its best-seller.
They first made it available in 1997 and at first glance, it's just a sneaker. But what made them the best selling shoes to wear in Italy was their elegant design paired with luxury materials like leather, suede, and Swarovski crystals. It's the kind of shoe that you can truly wear running around Milan during the day, yet not have to change them for aperitivo hour. As their website likes to say, the Hogan Interactive is an icon of casual elegance, the exact oxymoron that every Italian strives to be.
Another aspect that has rendered it popular amongst women is that it incorporates an almost 'hidden' platform, giving you instantly longer and leaner legs. When I say that everyone is wearing these, I literally mean everyone – you'll spot them on women of all ages from well-to-do teenagers to their grandmothers. I stress well-to-do as a pair will set you back anywhere from €270-350.
You only need three pairs of shoes for any trip. Find out how with Pack Light Stylishly!
Frames of Urban Lifestyle
For all you hardcore fashionistas out there, does the name Chiara Ferragni ring a bell? Then you might recall that she did a promo video with then-flame Riccardo, check them (and the shoes) out here: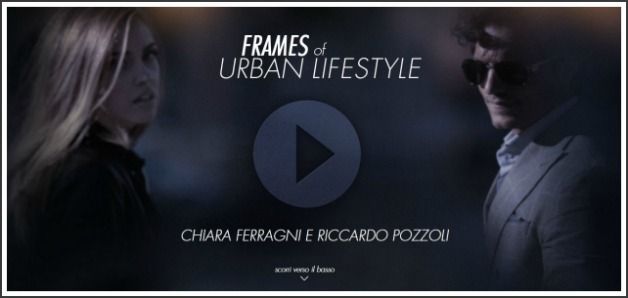 Click here to view this video.
Chiara and Riccardo style their Hogans perfectly in the video, but just to debrief in case you didn't watch it:

You'll want to keep the total look very urban chic
-by pairing them with skinny jeans and a great coat (think leather motorcycle jacket for fall or a light tuxedo blazer for warmer weather).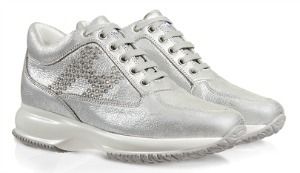 The whole concept behind Hogans is that they are capable of multi-tasking, so these practical popular shoes to wear in Italy can certainly also be styled with a dressier pair of well-tailored pants to wear to the office or to business meetings: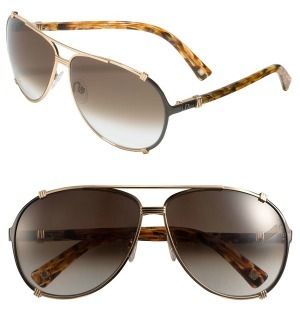 Just don't forget to add accessories
-such as a leather belt or aviator sunglasses.
Italians especially like to be coordinated, so if you picked up a navy pair of Hogans with suede detailing: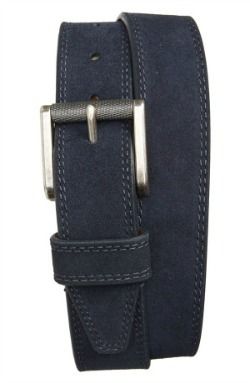 You could tie them into your outfit
-by choosing a suede belt in the same color family.
The only real rule with these shoes is do not wear thick, white socks with them. The real leather soles mold to your feet so: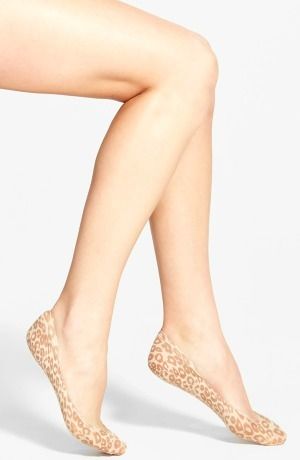 You want to choose a lighter material ankle sockette
-in a dark color or else, women will also wear them with nylon nude sockettes to give the illusion of not wearing socks at all.
These are THE shoes to wear in Italy and would make a fabulous investment on your European trip as you won't find them anywhere on the other side of the pond (as other international locations include China, the UAE, and Hong Kong). You can wear them on your gallivants all over this fine country, fitting in with the locals and locales at the same time.
Packing cubes make the perfect shoe bags to protect your luggage from dirty shoes. 
---
The best part about Hogan sneakers? You can run in them (away from one too many 'ciao bella's perhaps?)!
What do you think of these must have shoes to wear in Italy? Comment below!
---
For more tips and ideas on fashion in Italy, please read:
---
Hope you enjoyed this fun post on shoes to wear in Italy. Share it with your friends on Facebook, Twitter, and Pinterest. Thanks for reading!
---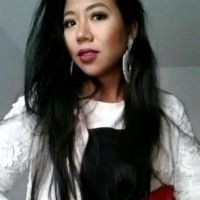 Author Bio: Jasmine is a pharmacist, foodie, and fashionista from Alberta, Canada living the sweet life in Bergamo, Italy. She currently curates all things fabulous and Italian on her blog Questa Dolce Vita and enjoys drinking wine in her spare time.
---