Support TFG by using the links in our articles to shop. We receive a small commission (at no extra cost to you) so we can continue to create helpful free content. As an Amazon Associate, we earn from qualifying purchases made on Amazon in addition to other retailers featured on the blog. Thank you, we appreciate your support!
Stocking up on bulky winter clothing? Learn more about cold weather layering and why thicker clothing isn't always better!
---
Cold Weather Layering
Written by: Josie Reim
---
Table Of Contents
The more I travel, the more I become a careful shopper. I'm always thinking about weight and versatility with each piece I decide to add to my wardrobe.
My closet works overtime because in addition to career and everyday wear, I need it to travel well. Learn more in my guide! 
I have the hardest time with winter because most of the sweaters that are popular are usually thick and heavy. The cable-knit sweaters that everyone wears are way too bulky to travel with and they don't work well with my body shape.
The secret to traveling light in cold weather is to use packing cubes to compress your clothing as shown in this video!
To combat these winter woes and avoid traveling with unnecessary clothing, I stretch my closet into four seasons with these three cold weather layering essentials. Find out what they are!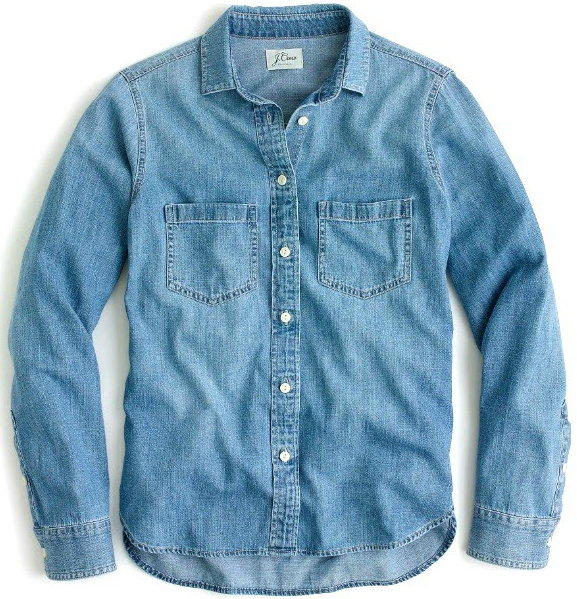 J. Crew Everyday Chambray Shirt
Base Layer: Chambray Shirts
The chambray shirt is one of my favorites because of its versatility. In the summer, it works as a lightweight evening jacket. In the winter, it provides extra warmth against the elements when layered with other long-sleeved clothing.
The color is flattering on most people and the versatility through the seasons is what makes this a winter cold weather layering essential.
Take a look at our other traveling clothes every woman should own!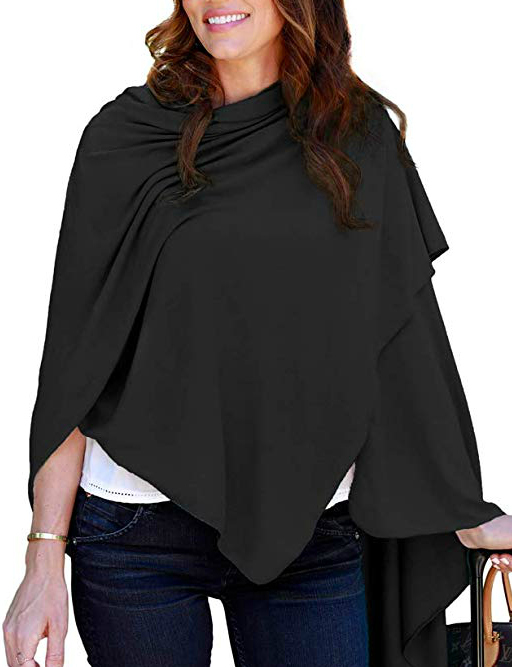 HappyLuxe Travel Wrap and Blanket
Middle Layer: Drape Front Fleece Cardigans
The drape-front cardigan has been a closet staple for a few years because of its versatility in both casual and formal wear. It grew to winter cold weather layering closet essential when fleece got added into the mix.
As a California girl who survived three yearsen-degree winters in Northern Indiana, I learned that the secret to staying warm was not how thick my jacket was, but whether I had a layer of fleece underneath. My utilitarian fleece from my first winter has officially been retired to make way for these drape-front game changers.
Take a look at our top thirteen fleece travel jackets!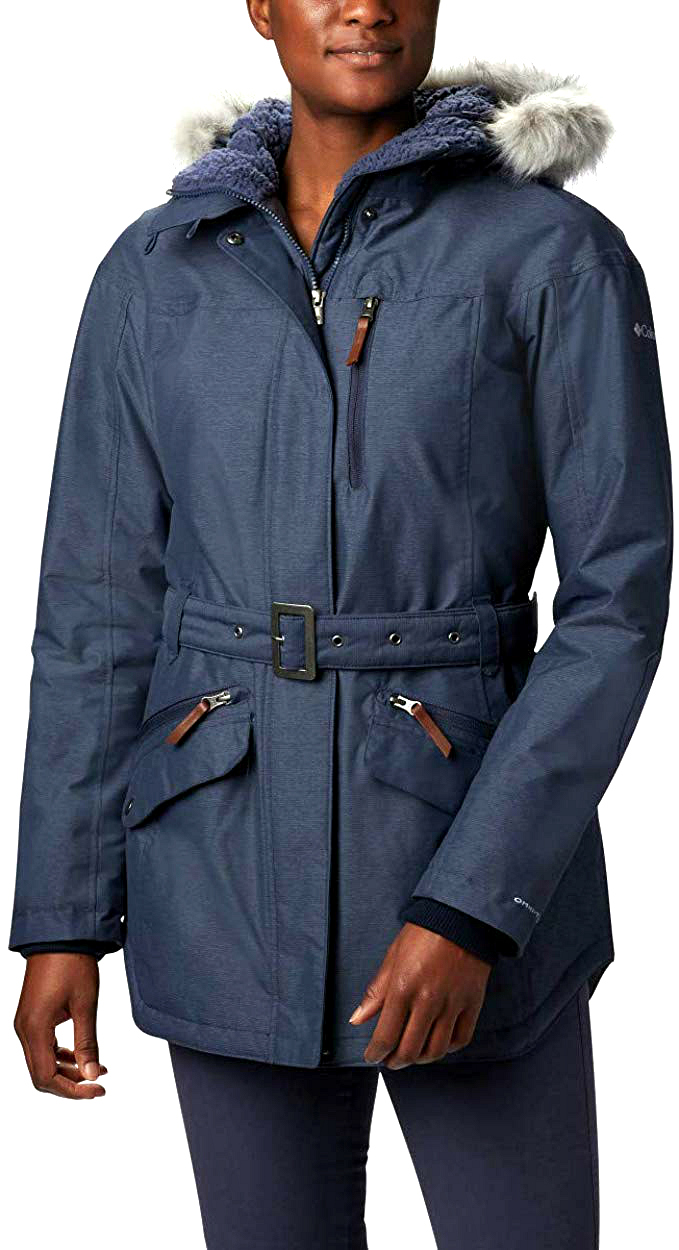 Columbia Carson Pass II Jacket
Top Layer: Packable Jacket
The best top layer for travel is the waterproof jacket: it's super warm, long enough to provide some leg warmth, and really easy to pack and carry. These come in multiple colors and are useful for navigating in and out of extreme weather.
When you pair this weather-proof layer with a fleece insert, you'll ditch the large wool coat even when you're not traveling.
As a plus, the above styles will also be city-appropriate for your trips to New York, Madrid, and beyond!
 Find out the best winter jackets for outdoor adventures!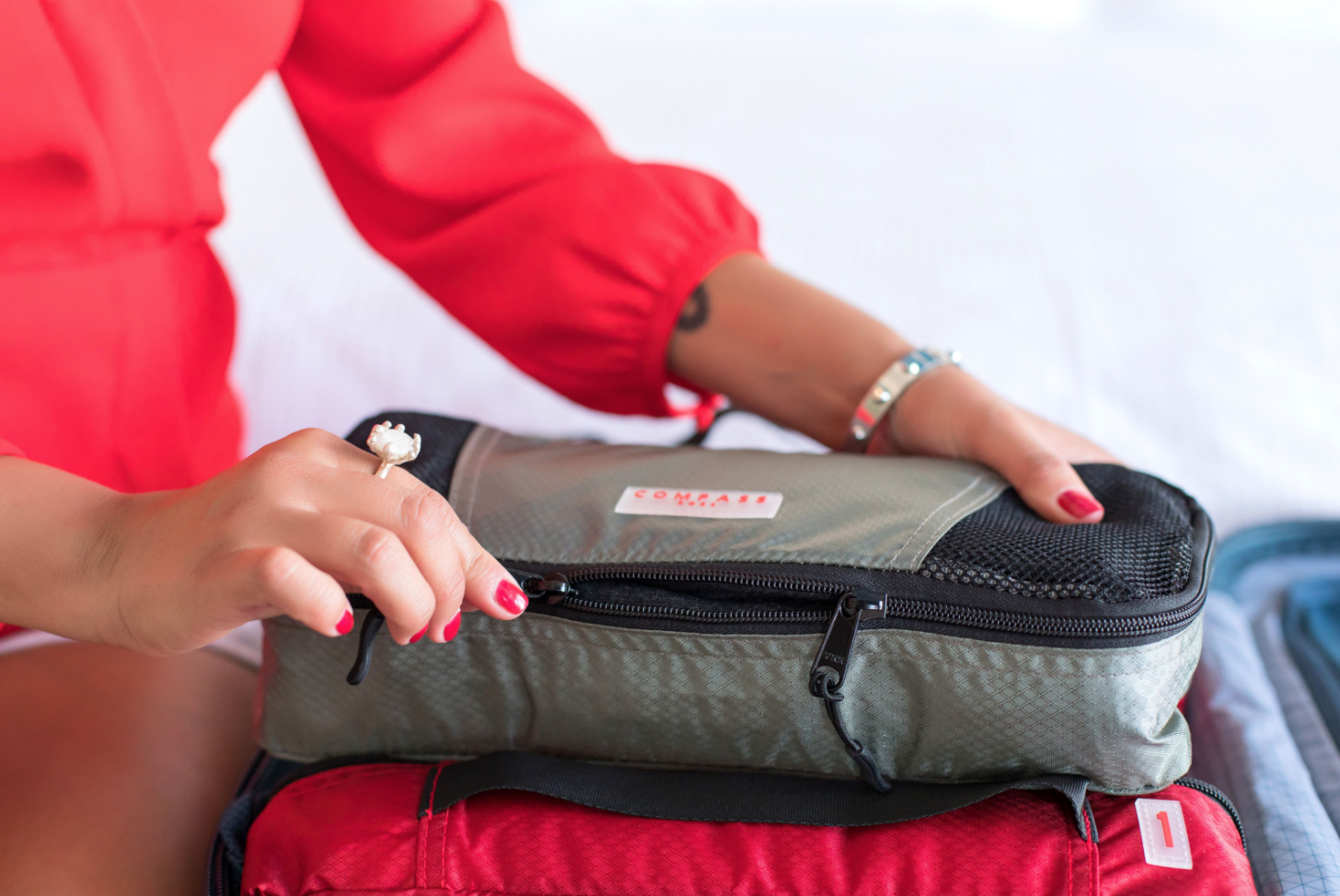 How to Organize Cold Weather Layers
Packing cubes can help organize all the layers you have in mind for winter travels.
We designed our own brand of slim packing cubes, with a unique color and numbering system, so it's easy to remember where you've packed everything as demonstrated in the video below.
Learn our packing hacks with packing cubes in the video above!
We put together a five-part YouTube series showing the different methods to use packing cubes for travel. If you use this specific packing strategy, packing cubes can also compress your belongings. This is the secret to traveling carry-on only!
---
What are your cold weather layering secrets? Share and comment below!
---
For more tips and ideas on cold weather travel, please read:
---
LIKED THIS POST? PIN THIS PIC TO SAVE IT!
---
We hope you liked our tips on cold weather layering. Please share with your friends on Facebook, Twitter, and Pinterest. Thanks for reading!
---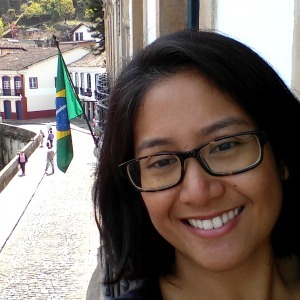 Author Bio: Josie Reim has been traveling the world with a carry-on luggage since 1995 and has visited 18 countries. She loves immersing herself in the local culture, including learning the language and seeking out local wildlife. Packing is a way of life for Josie as she and her husband move their home around the United States often.
---