Support TFG by using the links in our articles to shop. We receive a small commission (at no extra cost to you) so we can continue to create helpful free content. Thank you, we appreciate it!
Don't stress about packing for your beach vacation! We've got you covered with this quick checklist. Get ready to plan your vacation packing list from the comfort of your home (or office)!
---
Beach Vacation Packing List

---
Plan Your Getaway!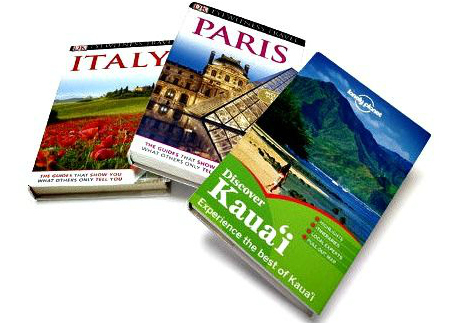 Make planning activities and transportation easy by adding travel guides to your list. Whether digital or hard copies, I love the convenience of having the information for my destination in one convenient location. See more travel guides here.
Pack Your Bags
Planning your beach vacation packing list is a breeze with our guide on how to choose the best luggage, beachwear, sandals, and more.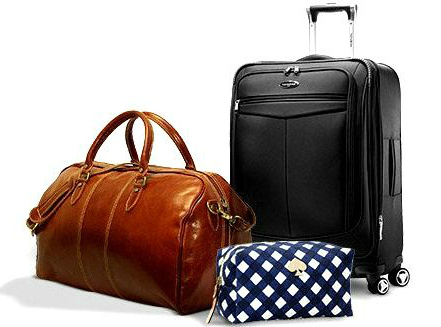 Travel in Style with our favorite Carry Ons, Duffel Bags, and Weekender Bags. See Check out Amazon's full luggage section for more options.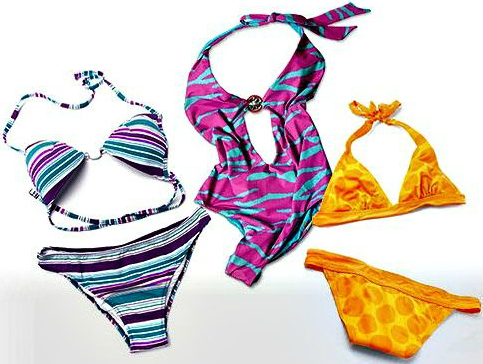 Take the plunge in the perfect suit! Check out our tips and tricks to finding the best swimwear for your body type. See more swimsuits and cover-ups in the swim shop.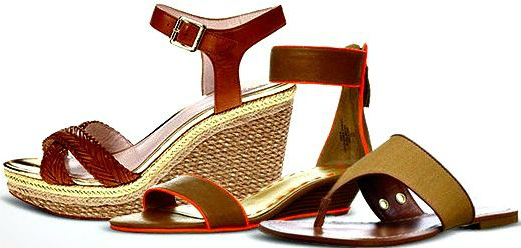 Sun, Saltwater, and Sandals. They don't always go together. I'm in love with these cute and comfortable flip flop sandals by Ipanema. Pack a pair of these plus one dress sandal for two easy footwear options to add to your beach vacation packing list. Read this post for more info on how to choose the best shoes for travel. See more in Amazon's Sandal shop.
Build Your Bags
Get ready for long, relaxing days in the sun with the perfect beach bag. Books, magazines, and summer beauty essentials keep you from boredom and sunburn.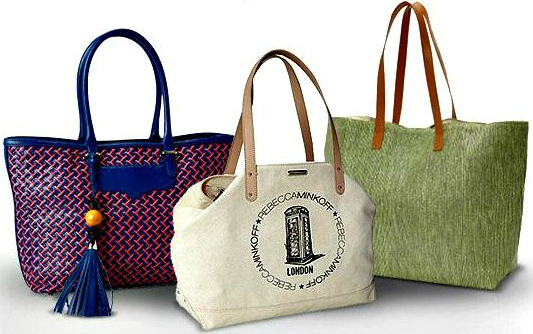 Start by selecting the perfect tote for your beach vacation packing list. Choose a lightweight packable travel tote or cute, stylish bag you can also use at home. This is the one I pack on my long term travels. It's so lightweight plus I promote one of my favorite causes too. See more beach bags here.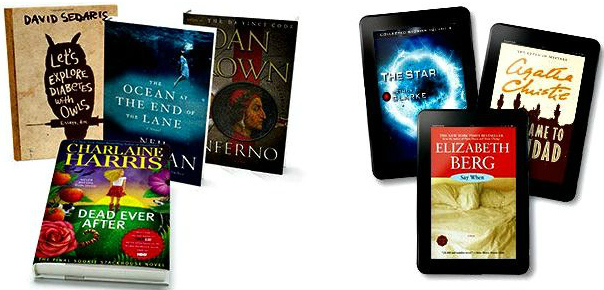 If you plan on a little R&R adding some reading material to your beach vacation packing list is an absolute must. I use my smart phone as an e-reader with the free Kindle App. To ensure the you're always charged, add a portable charger to your checklist. Find good reads for print or on kindle.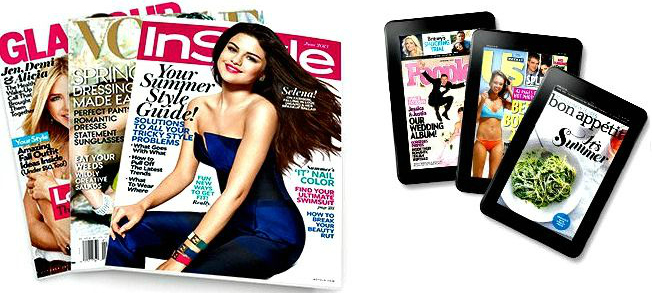 Surf, Sand and Celebrity! Don't forget your fashion, beauty and gossip mags! Also available in print and on kindle but personally, I love a good old fashioned mag in print. Get them in advance or at the airport.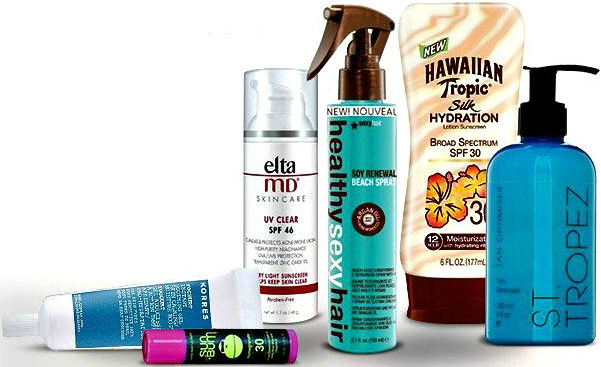 Lastly, don't forget your beach beauty must haves. I love this lightweight Neutrogena sunscreen for my face and I'm also a big fan of the new sunblock sticks which help to travel liquid-free. Don't forget your after sun! See more summer beauty.
---
 What are your beach vacation packing list essentials?
---
For more tips on beach vacation packing list, please read:
---
I hope you enjoyed this beach vacation packing list! Don't forget to share this guide with your friends on Facebook, Twitter, or Pinterest. Thanks for reading!
---