Support TFG by using the links in our articles to shop. We receive a small commission (at no extra cost to you) so we can continue to create helpful free content. Thank you, we appreciate it!
After you've carefully planned out your travel wardrobe, these accessories can instantly provide style and function, but at the same time, can also be a distracting downfall if not chosen properly: travel purses.
Choosing the right purse for your type of travel and personal style is essential to a successful trip. It can serve as a fashion statement, a security bag, and a place to stash all of the things necessary to seize the day while traveling. The last thing anyone should want when spending a day wandering through a city or seeing the sights is a purse that is more of a burden than a help. And with so many styles of travel purses out there, it can be difficult to choose the right one to meet your needs.
Here are a few recommendations based on style and function needs, to make the most of any trip!
---
How to Choose the Right Travel Purse
Written by  Mary Ware
---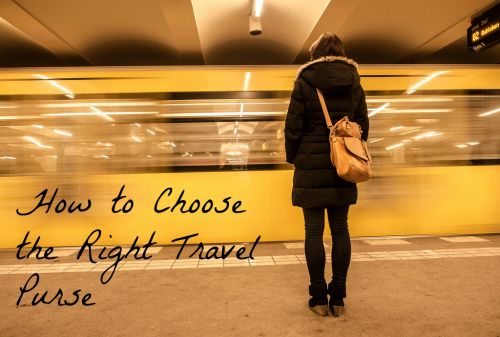 Crossbody bags
Crossbody bags make the ultimate travel purses, as they are stylish and provide great organization, without requiring the use of your hands to carry or be readjusting a shoulder strap all day, allowing you the freedom to explore each city or landscape with ease. Available in a variety of sizes and designs, this style is a great option to tote what is needed, whether that is smaller items in the Nine West Flappy Mini, a DSLR camera in the
Relic Alex Organizer
, or even an IPad 3 in the Fossil Morgan Traveler.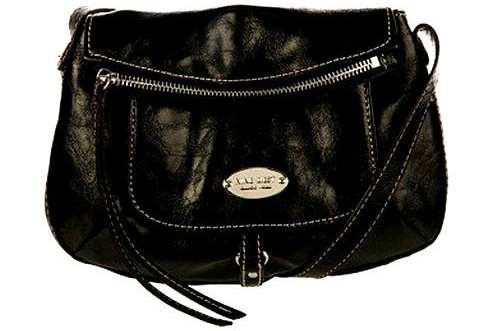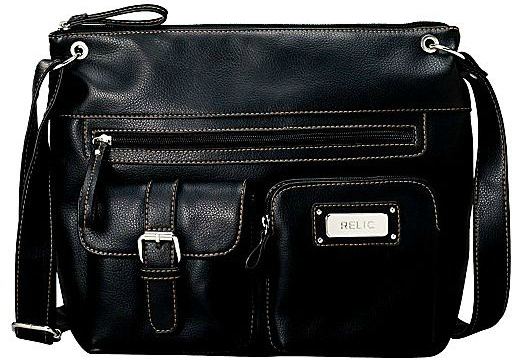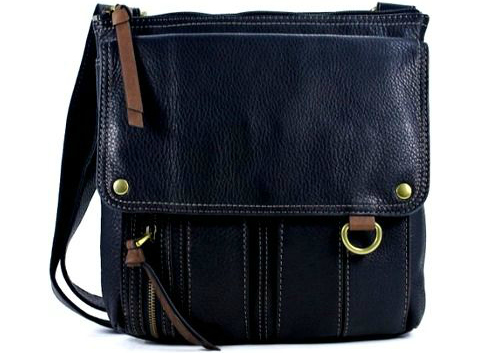 Handbags
Versatile travel purses are a great choice for those looking for a little more space, or who want something similar to everyday function, all while blending in with the locals. Choosing an expandable model means you can bring along an umbrella or cardigan for when the temperature turns chilly, or hide your camera when not in use to feel less "touristy".
Choose a hobo style, such as the Rosetti Belinda Belted Braided Tote, or go for the Longchamp 'Small Le Pliage' Shoulder Bag
, a foldable fashion staple, for ease of packing when flying airlines that strictly follow a one carry-on only policy. Just as in packing luggage however, don't be tempted to fill the extra space with unnecessary items, or you may find yourself wishing you had left some things back at the hotel once it starts feeling burdensome during an all-day exploration of the local attractions.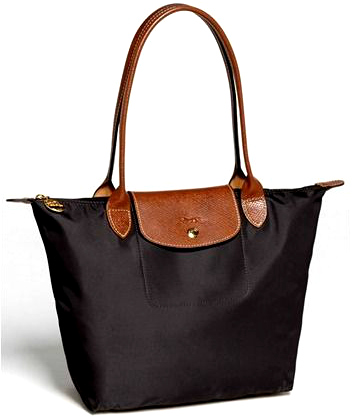 Longchamp 'Small Le Pliage' Shoulder Bag
Wristlet/Clutch
For the times when you don't want to be weighed down by larger travel purses, a wristlet or clutch is a stylish alternative when just the essential items are needed. Small and practical, clutches can provide an extra pop of color or texture to your outfit, and many even come with a removable cross-body strap, transforming it into a hands-free accessory. Bring along the Elle Felicity Wristlet, or the versatile Jill-e Designs E-GO Leather Essential Wristlet, for a night out on the town. If function and organization are what you are looking for, try the JCrew Convertible Clutch, which can be tucked into a larger bag or carry-on, and used as a travel wallet.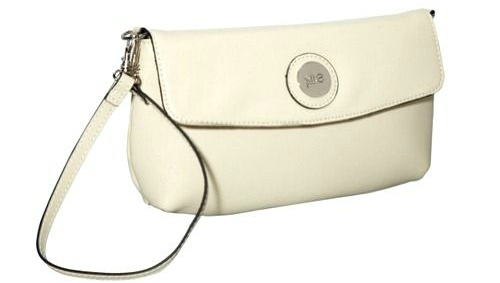 Jill-e Designs E-GO Leather Essential Wristlet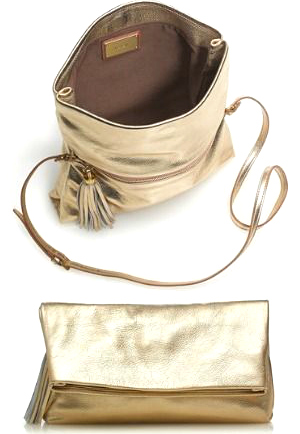 Dual Purpose
Let's face it. Sometimes we just want one bag that will do it all, or are tempted to bring multiple bags or travel purses for different activities. For the traveler who is looking to use a bag in multiple ways, consider getting a larger bag that can function as both a personal item during a flight and a purse once at your destination, such as the Anne Klein Fast Lane Satchel, or the Baggallini Kindred Tote. Or try a convertible hobo bag/backpack, like the Vince Camuto 'Cris' if you find yourself wishing you could just get your bag up and out of the way occasionally.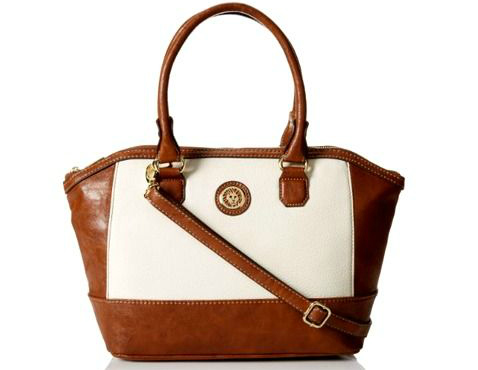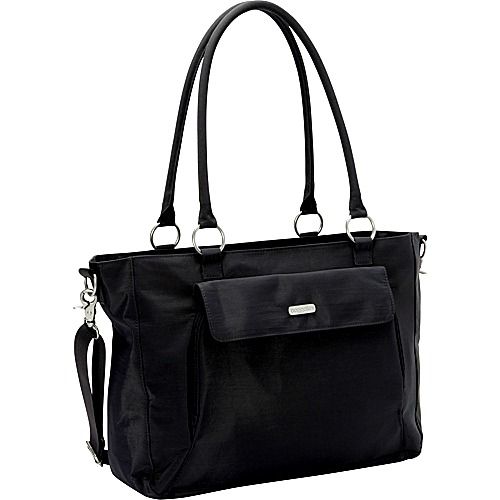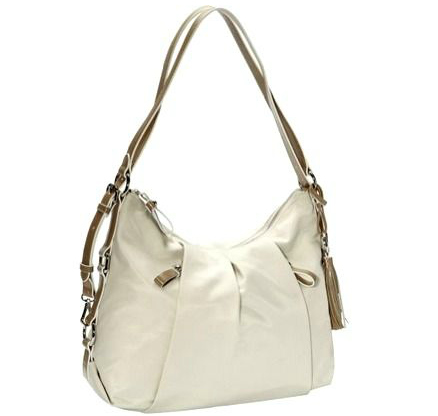 ---
Whatever your personal style or destination may be, there are travel purses to meet your needs. Taking the time to pack the right purse will ensure that you have the function and style you need to enjoy your trip. No matter the type you choose, be sure to leave important items like your passport locked up at the hotel and keep your purse close to you at all times. When traveling you should always be mindful of your surroundings, in order to protect yourself from others who may be interested in "helping themselves" to your personal belongings!
---
More ideas on Travel Purses:
---
Hope you've found this post on choosing the right travel purses helpful. Don't forget to share with your friends on Facebook, Twitter, and Pinterest. Thanks for reading!
---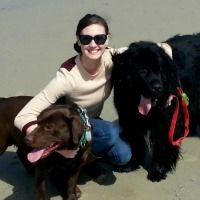 Author's bio:
Mary Ware is a travel enthusiast who has a love for getting lost in foreign cities with her camera in tow. She recently began blogging about her life adventures, both as a traveler and a teacher, over at Gather Moments.
---