This post contains affiliate links. Visit our Disclosure page for details.
---
Need tips on what to wear somewhere else? For a full listing of all our destinations, visit our packing list page!
---
Traveling to Belgium in spring? Local Belgian blogger shares her top six essentials on what to wear in Belgium this time of year!
---
What to Wear in Belgium: Spring
Written By: Sofie Couwenbergh
---
While Belgium doesn't have an extreme climate, the weather is fickle. You're likely to need a warm coat and umbrella one day while wearing sunglasses the next.
Such moody weather is especially typical for spring, so it's important to pack accordingly. With the following items you'll be sure to enjoy your Belgian spring trip regardless of the conditions outside.

An umbrella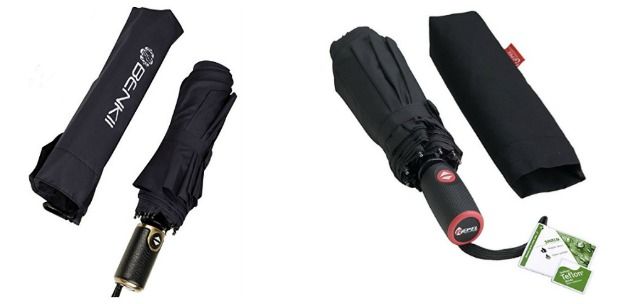 Not only does it rain often in Belgium, it can last for hours on end. You don't want to spend a whole day hiding inside because of the weather!
While a hooded jacket can work in light rain, you'll definitely need an umbrella when it pours or just to be more comfortable and keep most of your clothes dry.
Read these tips on what to wear on a rainy day when traveling!
Sturdy, non-fabric shoes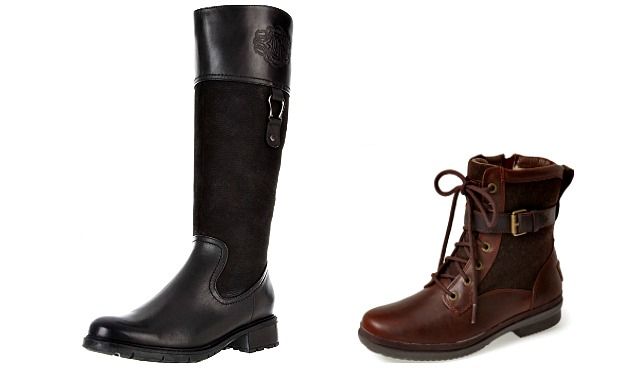 I'm not saying you should pack totally waterproof hiking boots, but I often see visitors wearing something like fabric converse sneakers. When it rains, that means they have wet feet not just for the day, but for days to come because fabric shoes take a long time to dry.
When you plan what to wear in Belgium, I recommend leather boots or sneakers. Both are fashionable options for the cities and will keep your feet comfortable and dry.
Read this post for the best women's waterproof leather boots!
Sunglasses
Oversized Sunglasses I Polarized Sunglasses
During spring in Belgium, there's often "a fair in hell". That's a saying we have to indicate that it's both raining and sunny at the same time.
It's always handy to have sunglasses when the sun is out, but when the sun in still low, like in spring, and its rays are bouncing off water puddles, they're an absolute must.
Find out why we recommend polarized sunglasses!
Layers
It won't freeze during spring in Belgium, but temperatures do swing a lot. While it's often only around 50°F / 10°C around the end of March, we can have warm days with well over 68°F / 20°C in late May if we get lucky.
The temperatures don't just depend on the time of year, though. Whether it's March, April, May, or June, temperatures can rise or drop 15°F / 8°C or so from day-to-day.
As you plan what to wear in Belgium, keep in mind that the trick is to pack and wear layers. But don't plan on just wearing tops with woolen sweaters over them.
Instead, try layering like this: tank top > long sleeve shirt > cardigan > jacket. This allows you to put on as much as you need in the morning and take off as much as you need when it turns out to be a lovely day.
Find out why thicker clothing isn't always better for cold weather layering!
Sunscreen
Hawaiian Tropic Sunscreen I Sun Bum Sunscreen
It happens every year. Those first rays of sun come out, I grab a book, then carefully choose a spot in the sun. While it's not warm enough those days to sit outside without a sweater, the sun does shine hard enough to give me that first burn.
It's not necessary to bring a whole bottle of sunscreen. You can get a travel size or mini sunscreen tube that easily fits into a pocket or purse. Your skin is important so protect it every day!
Use these reusable travel containers to pack just the right amount of beauty products!
Earplugs

Adept Ear Plug I Yellow Earplugs
Earplugs? Yes! Belgium is a festival country and while we have festivals all year round, spring is the kick-off for a new festival season. There are big music events, local festivities, and fairs.
There's always so much to do, so make sure to check out what's happening in the city you're visiting so you don't miss anything!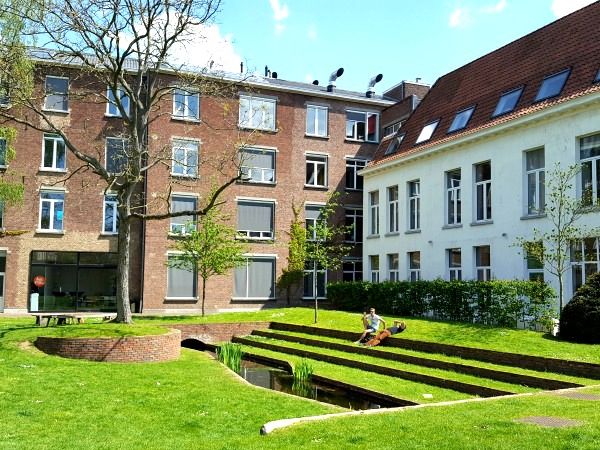 ---
What are your tips on what to wear in Belgium in spring? Comment below! 
---
For more packing tips, please visit these Europe Packing Lists:
Suggested travel resources:
---
LIKED THIS POST? PIN THIS PIC TO SAVE IT!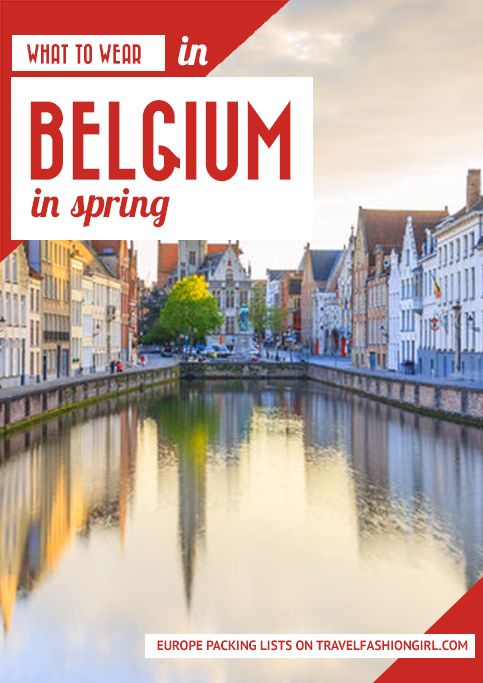 ---
I hope you liked this post on what to wear in Belgium in spring. Please share with your friends on Facebook, Twitter, and Pinterest. Thanks for reading!
---
Author Bio: Belgian full-time blogger Sofie goes in search of cultural and culinary experiences around the world and writes about them on Wonderful Wanderings. She doesn't function without a cup of tea and is slightly addicted to Instagram and Facebook.
---
Liked this article? Check out similar posts: