Support TFG by using the links in our articles to shop. We receive a small commission (at no extra cost to you) so we can continue to create helpful free content. As an Amazon Associate, we earn from qualifying purchases made on Amazon in addition to other retailers featured on the blog. Thank you, we appreciate your support!
If you travel for business, you may experience more packing dilemmas than you would on vacation. Not only do you have to pack light but you have to pack dressier clothing that also needs to be versatile to wear while sightseeing. Let me make it easy for you by sharing these easy tips on what to pack when traveling to Europe for business!
---
What to Pack when Traveling to Europe for Business
---
Travel Fashion help! Reader asks:
I am preparing to do research in Italy for a year starting in 2015 and want to begin my wardrobe capsule that will go from cold to hot. Two questions: I will need to look nice a little lower than business casual for my museum and archival appointments. Any tips on something versatile to fit those needs? Also, I am a workout FANATIC (teach Spin) and would like to work out at least four times a week. How do I pack for that luxury? Can you pleas give me some tips on what to pack when traveling to Europe for business?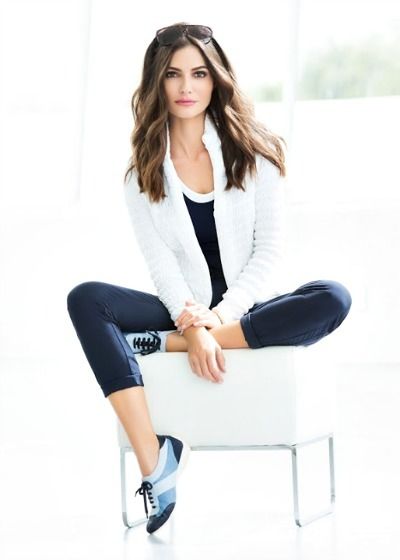 Anatomie Skyler Pants
For Business
I have the perfect solution to your dilemma on what to pack when traveling to Europe for business: Anatomie Travel Clothing! Their pants have the perfect fabric to take you from the boardroom to the city and even the mountain trails, too. Their high performance yet lightweight trouser fabrics make their travel pants unbeatable and ultra-comfortable.
I recommend the Paola Style for a versatile business-style travel pant that would seamlessly transition from museums to appointments (and you can even use them to work out if needed). They're the same fabric as the Skyler style pants which is my favorite cut because they're slim fit and look like regular pants.
Read my full review on why I think Anatomie makes the best travel pants for women!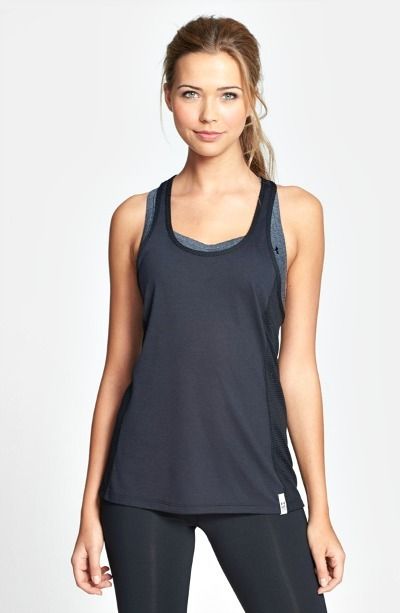 For Working Out
The key to packing work out clothing is to choose 2-4-items that will dry quickly so you can use, wash, and dry to re-use the next time you want to work out even if it's the same day. In addition to being moisture-wicking, the fabric in the clothing should also be durable to handle constant use and should also be able to be worn for other activities, not just fitness.
You might like the fabrics from Adea Wear as they are versatile and easily transitional between seasons and activities. They also have moisture-wicking, quick-dry durable fabrics which are perfect for working out, sightseeing, layering, or even dressing up for a nice dinner. This is always a must in my travel wardrobe.
Read my full review on Adea's clothing!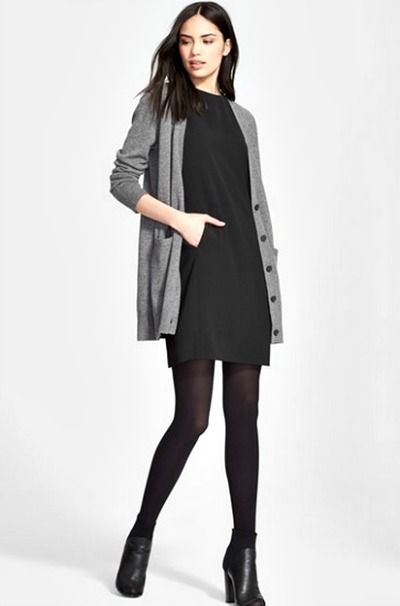 For Cold to Hot
Planning what to pack when traveling to Europe while experiencing to two different climates is actually not as difficult as you may think. You especially have the advantage that you are arriving in winter and staying through summer. This should be beneficial for your capsule wardrobe because you can focus on one weather system at a time. Here are a few ideas to prepare for a multi-climate trip:
When you depart, pack for the cold and strategically layer quality cold weather thermals such as Ibex merino wool items under your regular clothes if it's very cold. You can then buy warm weather things in Italy once you need them. H&M and Zara are widely available and offer appropriate clothing at reasonable prices.
Use layers such as tights, undershirts, and outerwear to transform summer appropriate dresses and clothing for cooler weather as in the image shown above. Choose dark colors instead of brights to make the transition easy.
Follow the packing strategy featured here in this multi-climate packing guide that show you exactly how to break down cold vs hot apparel when traveling.
---
What's your packing tips when packing for Europe for business? Share in the comments!
---
For more ideas on what to pack when traveling to Europe, please read below:
Suggested travel resources:
---
Hope you like this post on what to pack when traveling to Europe for business. Please share with your friends on Facebook, Twitter, and Pinterest. Thanks for reading!
---