TRAVEL BACKPACKS
Searching for the best travel backpacks? From backpacking to business styles, we have a selection of articles featuring the
best backpacks for travel. Start reading below as we help you find the perfect style for your trip!  And don't forget
to download your free packing checklist!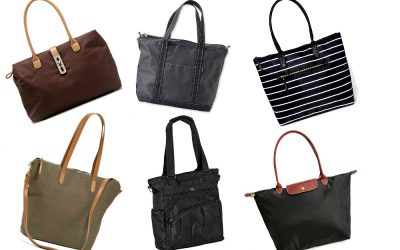 One of the most talked about bags on Travel Fashion Girl is the Longchamp Le Pliage. It's a durable, stylish, and versatile bag that is perfect for travel. But if you're a traveler on a budget, find out the best affordable alternatives to the Longchamp Le Pliage tote.
read more
PRINTABLE TRAVEL CHECKLIST