TRAVEL BACKPACKS
Searching for the best travel backpacks? From backpacking to business styles, we have a selection of articles featuring the
best backpacks for travel. Start reading below as we help you find the perfect style for your trip!  And don't forget
to download your free packing checklist!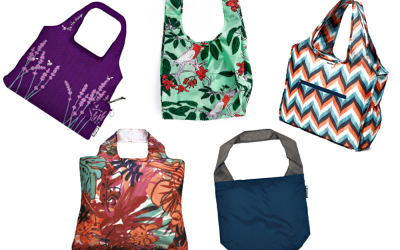 A stashable, reusable shopping bag is fantastic when you are shopping at the markets or for carrying your daily essentials in at your favorite travel destination. Save space and pack one of these reusable environmentally friendly packable totes so you always have it to hand when needed during your travel adventures!
read more
PRINTABLE TRAVEL CHECKLIST