TRAVEL BACKPACKS
Searching for the best travel backpacks? From backpacking to business styles, we have a selection of articles featuring the
best backpacks for travel. Start reading below as we help you find the perfect style for your trip!  And don't forget
to download your free packing checklist!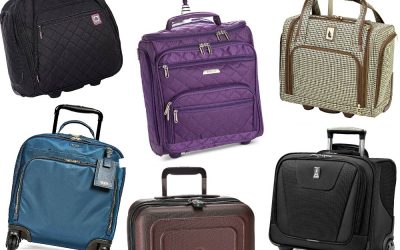 Find out the best under seat luggage and how to pack strategically to make the most of low-priced airfares. It's a challenge but not impossible!
read more
PRINTABLE TRAVEL CHECKLIST