TRAVEL BACKPACKS
Searching for the best travel backpacks? From backpacking to business styles, we have a selection of articles featuring the
best backpacks for travel. Start reading below as we help you find the perfect style for your trip!  And don't forget
to download your free packing checklist!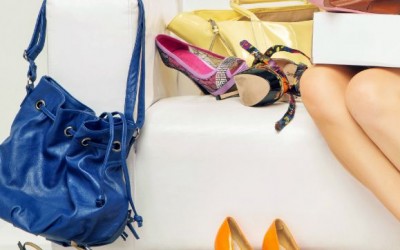 Call it a travel day bag, daypack, backpack, purse, personal item, etc. - it's the smaller bag you take in addition to your carry-on, and it's what will accompany you while you hike Machu Picchu or explore the heart of Paris. There are so many daypacks on the...
read more →
PRINTABLE TRAVEL CHECKLIST