Support TFG by using the links in our articles to shop. We receive a small commission (at no extra cost to you) so we can continue to create helpful free content. We earn from qualifying purchases made to the featured retailers. Thank you, we appreciate your support!
Love Mexico's Caribbean beaches? This hidden gem is one destination to add to your list! Find out our best packing tips for Bacalar—the Lake of Seven Colors!
---
What to Pack for Bacalar
---
Table Of Contents
Bacalar is a relatively unknown slice of Caribbean paradise located at the south of the Yucatan Peninsula. The small town is the perfect haven from busy beach towns, overpriced resorts, and sargassum ("sargasso") seaweed—an environmental disaster impacting many parts of the Caribbean.
There isn't a beach here, however. There's something even better! A stunning lake (el lago de siete colores) with turquoise hues and a postcard-perfect setting with unsurpassed tranquility.
Bacalar's newness in the travel scene makes it a treasure! It's also very affordable in comparison to well known Mexico destinations. 
In this guide, we'll discuss: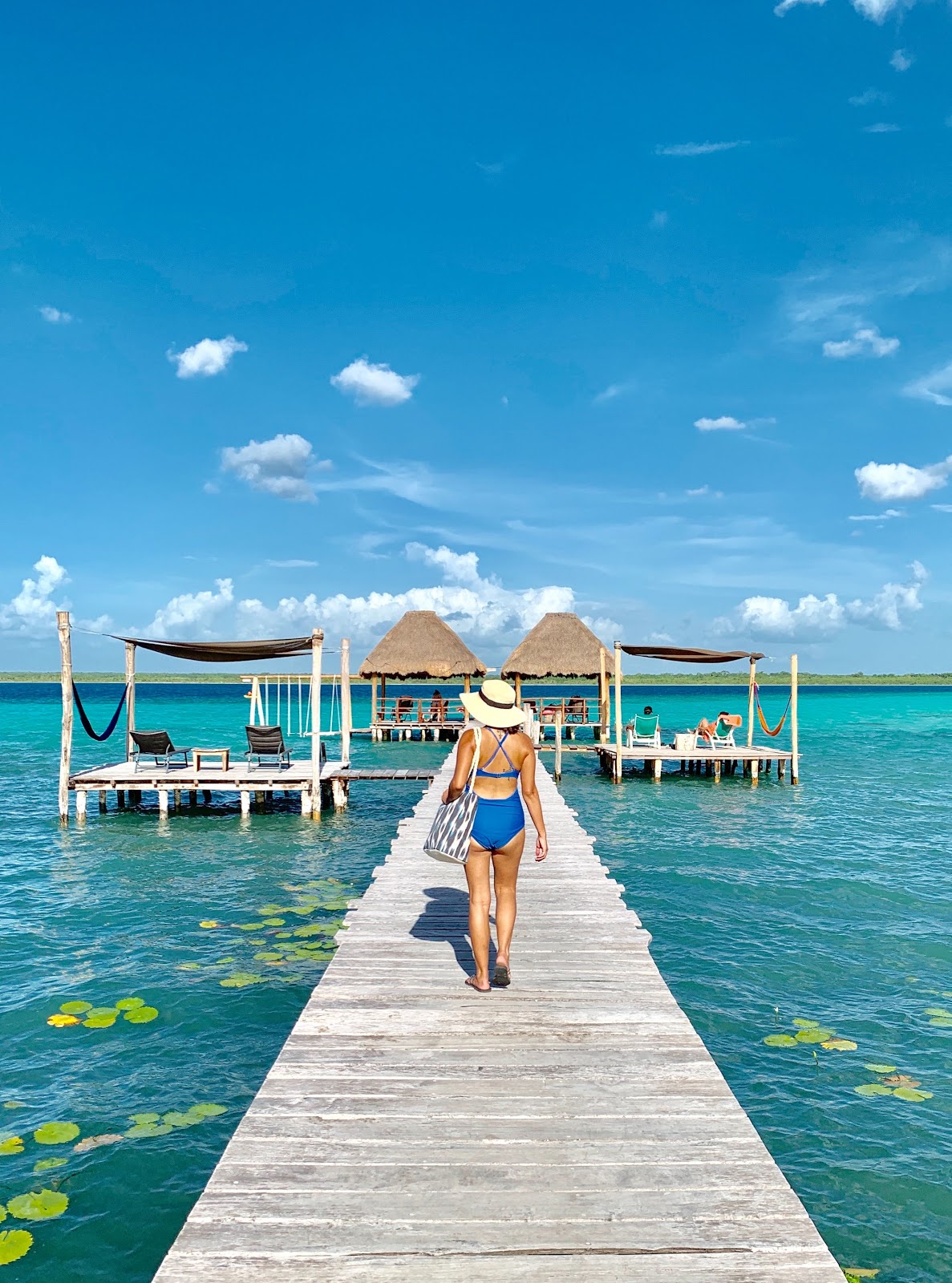 TFG Editor in Blue Cupshe One-Piece Swimsuit
Packing Tips for Bacalar
Because of Bacalar's warm and fresh weather, you can plan for similar clothing throughout the year. Dress according to your planned activities.
Bacalar Packing List for 2 Nights: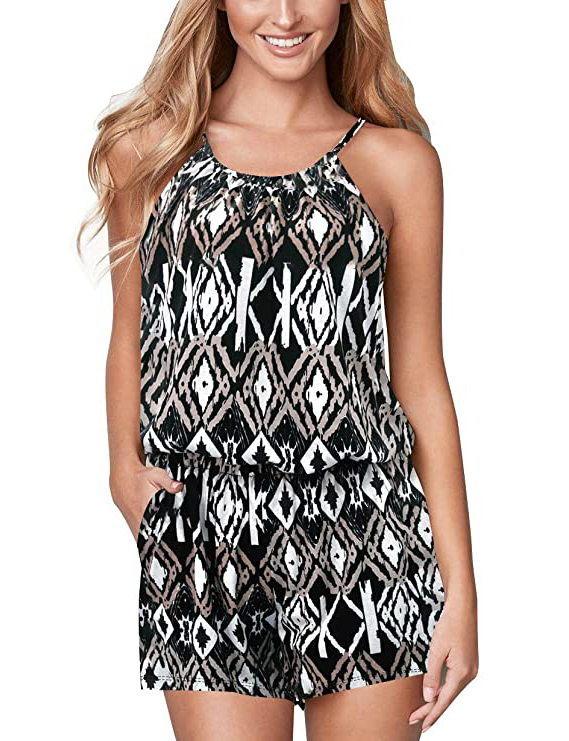 Jusfitsu Romper Summer Jumpsuit in Aztec
What to Wear in Bacalar During the Day
A versatile beach cover-up or romper is perfect when lounging around in your hotel or for a stroll around town. Have your bathing suit ready to go for kayaking, sailing, or an impromptu dip in the lake.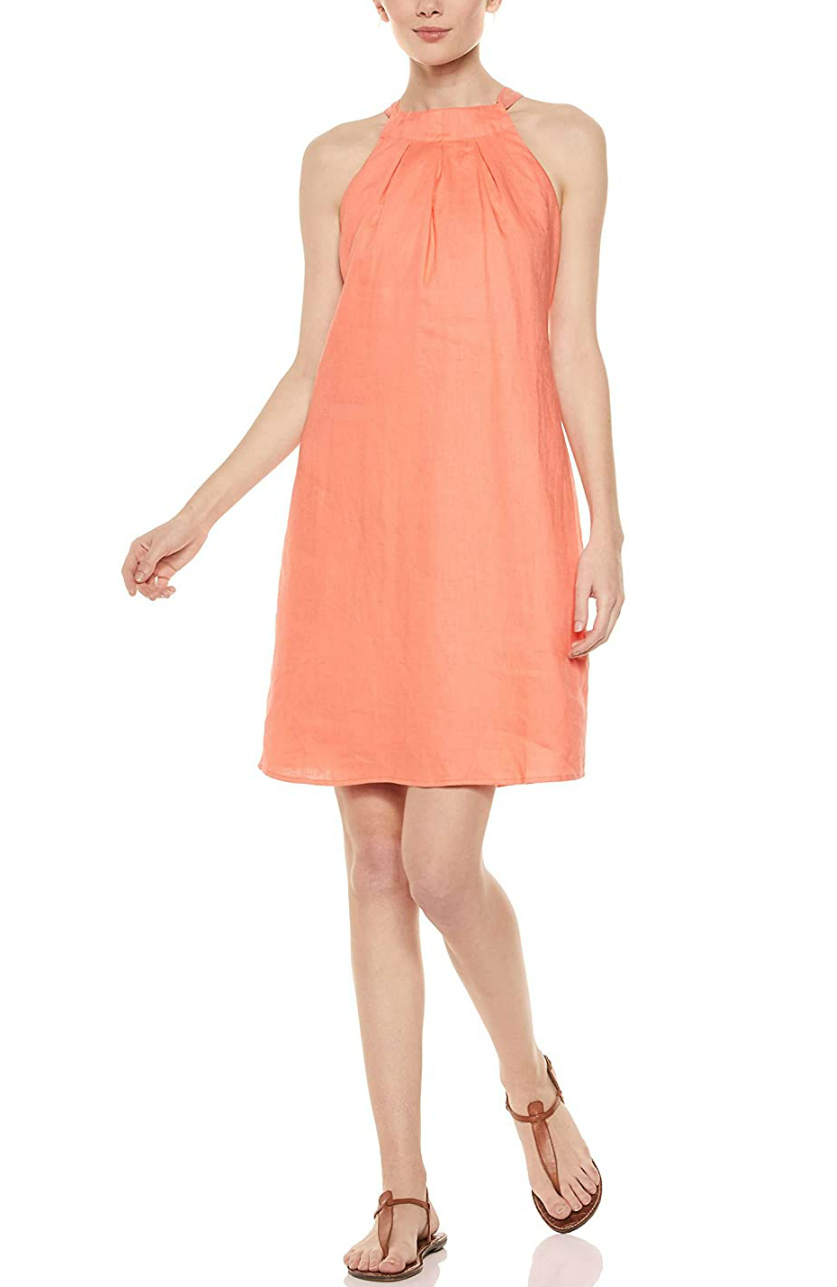 28 Palms Linen Halter Shift Dress in Coral
What to Wear in Bacalar at Night
There isn't much to do in Bacalar at night other than having a relaxed dinner or drink. The town is casual but you may want to wear a sundress at night for some fresh but feminine vibes. 
Add jewelry and cute sandals if you're dining somewhere like Playita. The setting is so beautiful it's worth dressing up a bit for!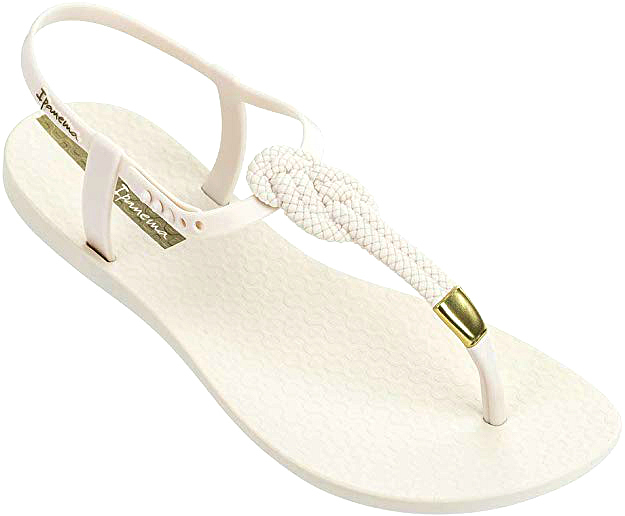 Ipanema Mara Knot T-Strap Sandals
What Shoes to Wear in Bacalar
The town isn't very big, so you won't be walking much, especially if you have accommodation close to the town square. 
A pair of regular sandals or even flip flops will suffice. Cute tan sandals that can mix and match with all your clothes are a good option if you only bring one pair.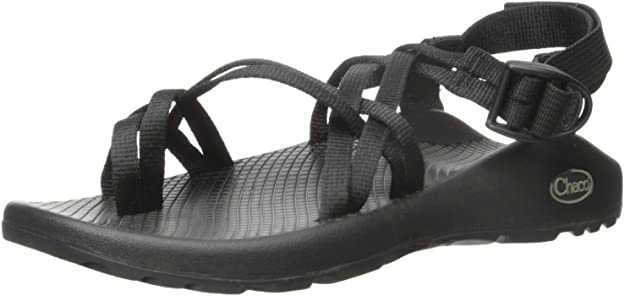 Chaco Women's Classic Athletic Sandal
While you don't need water shoes, some travelers may want to bring a pair to wear them in a kayak, sailboat, or inside the lake. The lake has a soft sand bottom without coral or rocks. However, the area close to shore is sludgy so you may prefer to walk in with water shoes.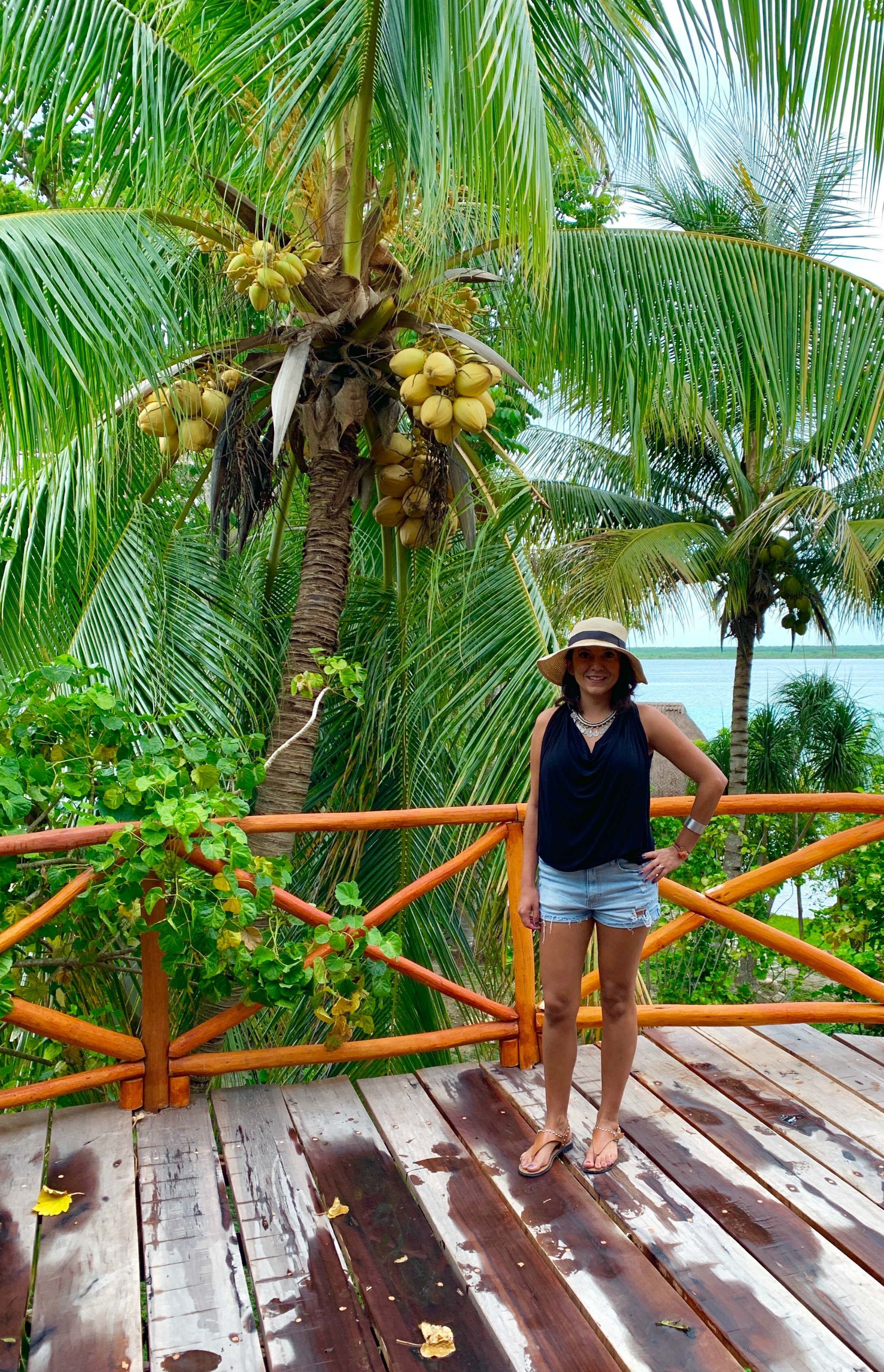 TFG Editor in Black Michael Stars Drape Top
Things to Bring to Bacalar
In addition to your clothing and regular toiletries, bring the following items on your trip to Bacalar.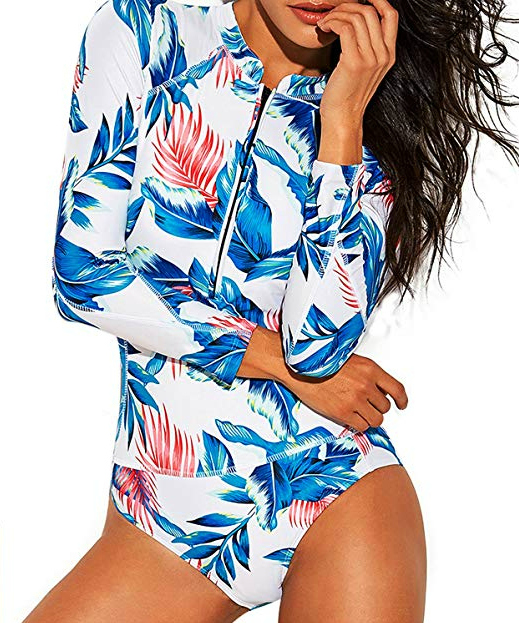 Lapaya Rashguard Long Sleeve Zip
Rash Guard
Kayaking and sailing are popular activities in Bacalar. A rash guard can help protect you from the sun and allow you to enjoy extended periods outdoors.
You can bring a regular rash guard like this one or choose a bathing suit version that you can wear all day in the lake's peaceful waters.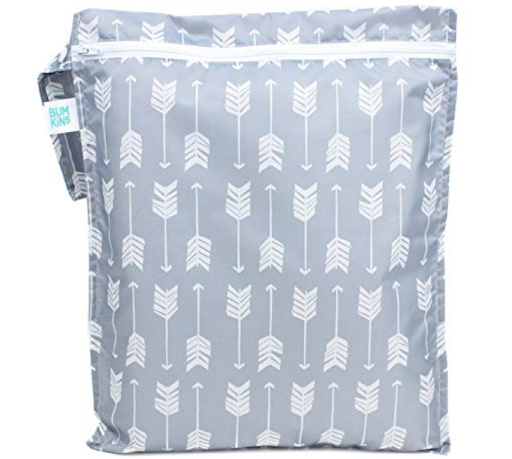 Wet Dry Bag
If you want to maximize your time by enjoying the lake even after checkout time, consider bringing a wet-dry bag to store your wet swimsuits. 
The dry bag can double up as a packing organizer or toiletry bag, while also keeping the rest of your belongings from getting wet. Plus, it's a more eco-friendly alternative than using a disposable plastic bag.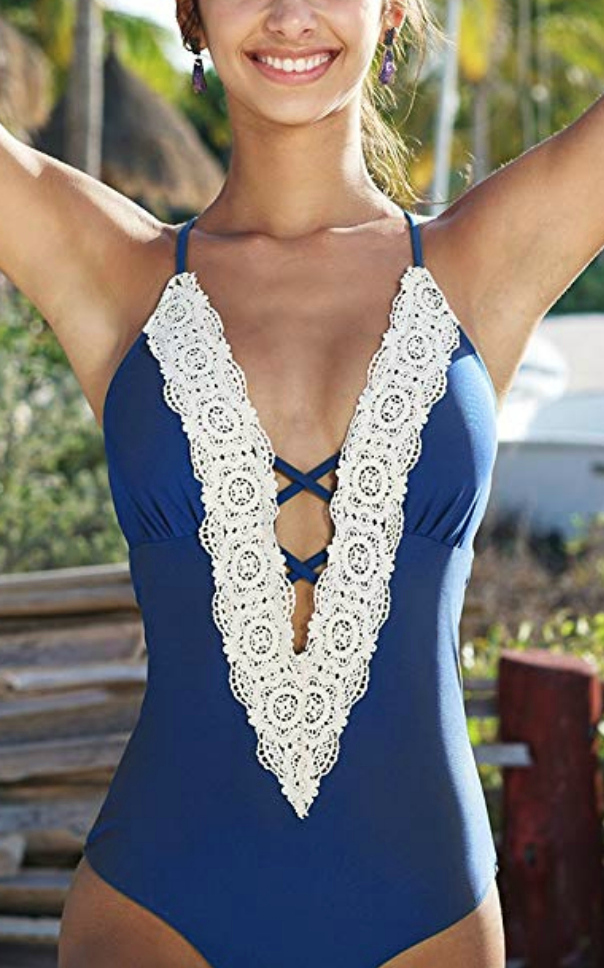 Swimsuit
Besides kayaking and paddle boarding, Bacalar is surrounded by beautiful, intense blue water! Therefore, swimming is kind of a must. Bring a one-piece swimsuit like this one for sun lounging or dipping into the water.
The key to the perfect bathing suit is fit, you don't want to have to adjust it when out and about. And something like this can be taken on many more tropical vacays!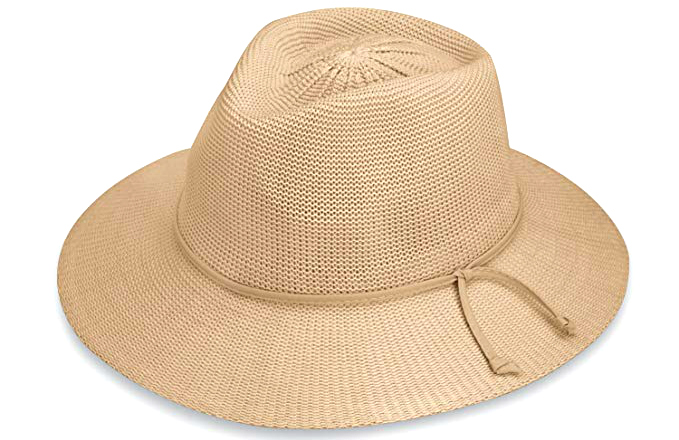 Sun Hat
A sun hat is always a must in my packing lists! Not only does it protect my eyes and face from burning in the direct sun, but it can also hide frizzy summer hair. 
Bring a traditional option, buy one at your destination, or choose a foldable sun hat like one of these to enjoy in Bacalar and future sunny adventures.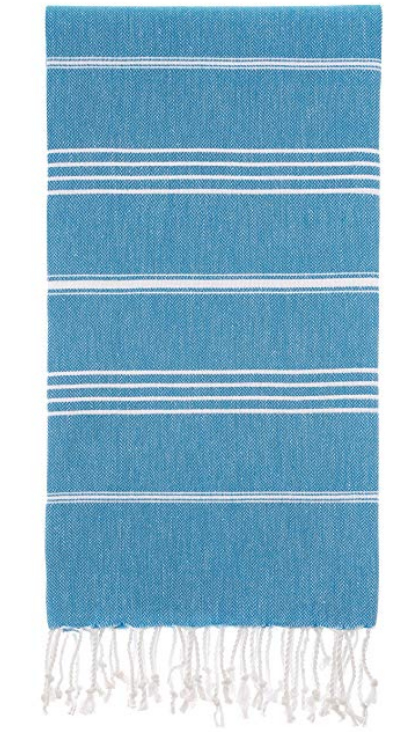 Packable Towel
If you're not staying at a hotel, consider bringing a packable beach towel or sarong to dry off after an impromptu swim. 
Some of the restaurants such as the popular Playita have beautiful settings to lounge in after a meal. Make sure to add this mesmerizing restaurant to your list. It's a gem!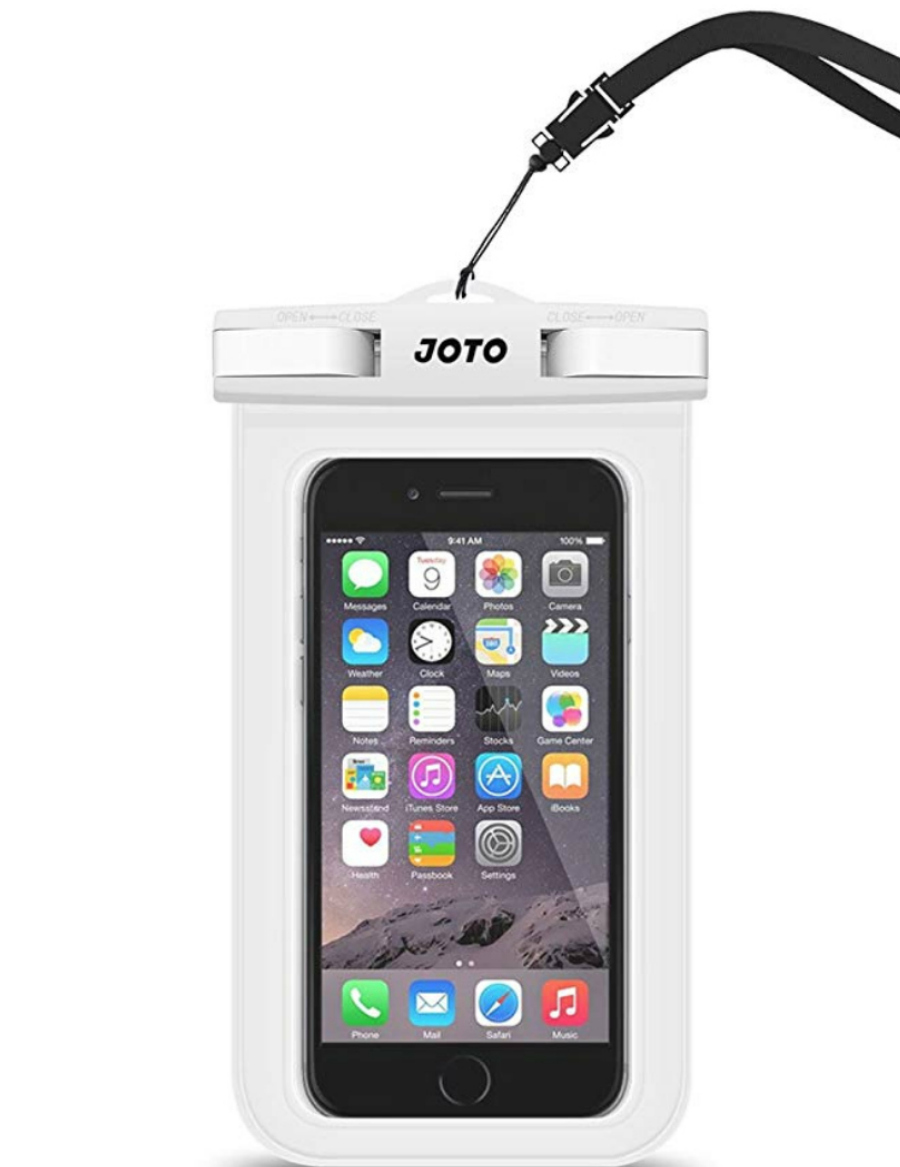 JOTO Waterproof Cellphone Case
Bacalar is a paradise for photo opportunities so you'll want to keep your phone handy at all times. Whether you're playing in the lake or stumble upon one of the dreamy over-the-water swings, keep your phone protected with a waterproof case.
Try to save the phone for pics only keeping it on airplane mode so you can make the most of your phone's battery and the tranquility of the lake. Decompress with some offline R&R and pack a book to read instead.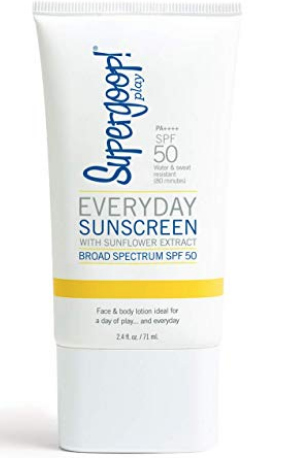 Supergoop! Everyday Play SPF 50 Sunscreen
Biodegradable Products
While it isn't a requirement, using bug spray and sunblock that is biodegradable helps preserve the ecosystem of the lake. Better quality products are increasingly available. This is a full list.
Note: if you're visiting any cenotes, always use biodegradable products!
Bacalar Travel Tips
Where is Bacalar?
Bacalar is located about a 4.5-hour drive south of Cancun. You can take a rental car, private shuttle or Ado coach bus from the Cancun area or fly into the small town of Chetumal, just north of the Belize Border.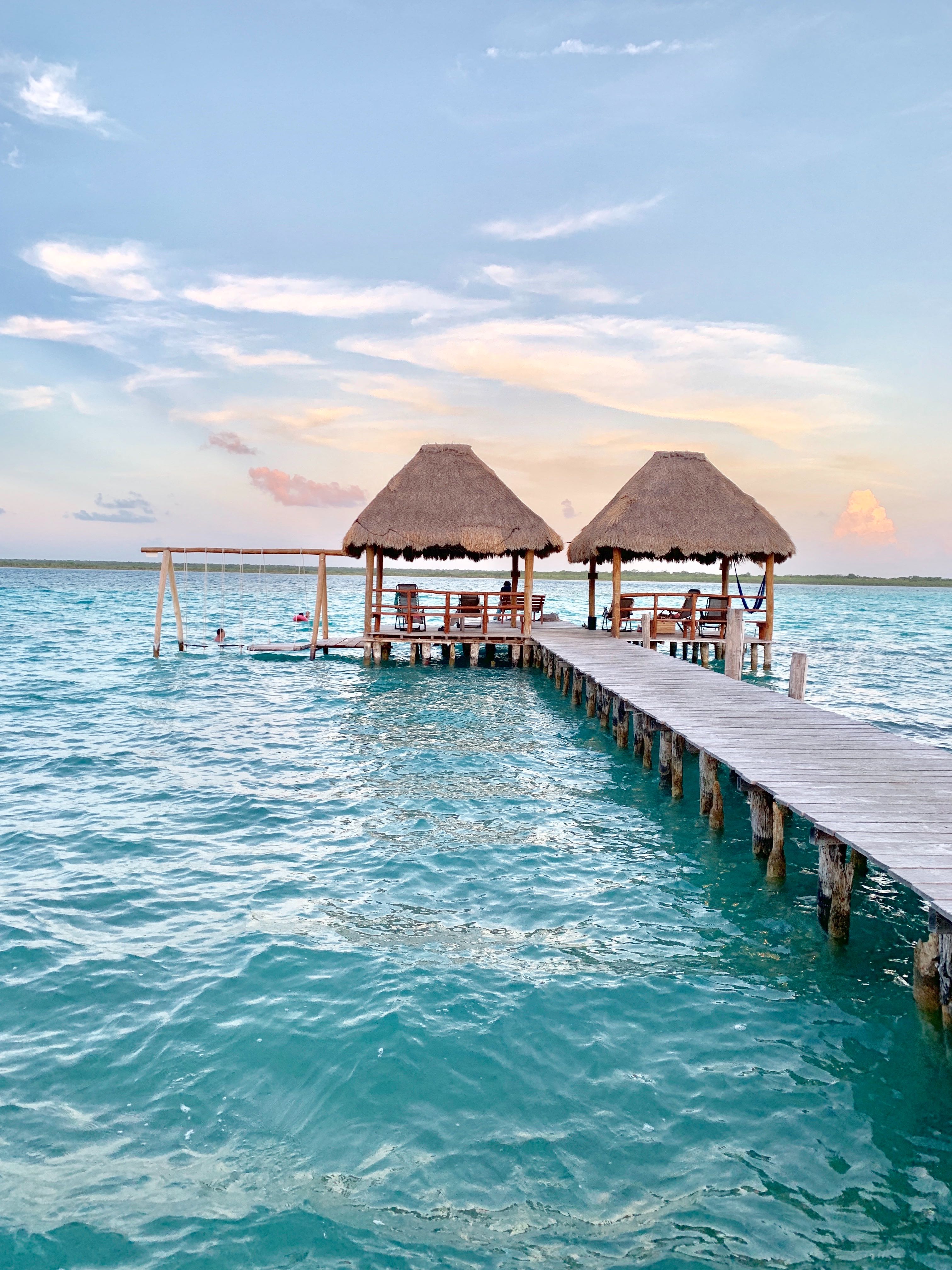 Weather in Bacalar
The weather in Bacalar tends to be warm and pleasant throughout the year with a wetter forecast during the rainy months of August – October. Bacalar is cooler than other coastal areas such as Playa del Carmen. An enjoyable breeze is a welcome relief from the heat.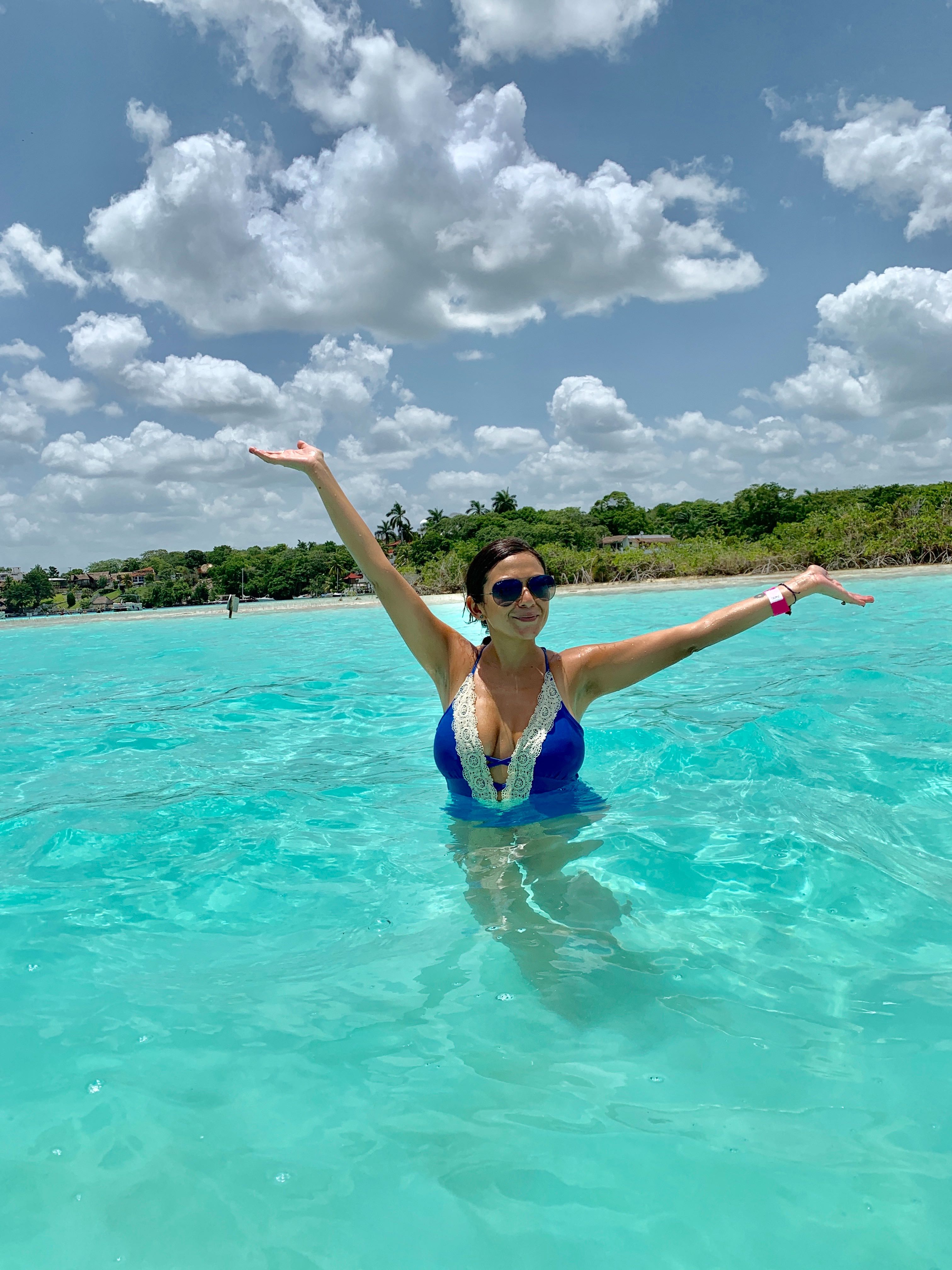 TFG Editor in Blue Cupshe One-Piece Swimsuit
The Best Time to Visit Bacalar
The majority of the tourists here are locals traveling from other parts of the country. Due to this, summer and Easter make it the "busiest" times leaving it quiet and untouched the rest of the year. 
Note: busy season here is very quiet, especially in comparison to the rest of the Yucatan Peninsula.
Where to Stay in Bacalar
Staying in a property on the lake is highly recommended! Price points are much less than you'd expect. 
Try to choose accommodation within a few blocks from the main square or the Playita Restaurant, particularly if you don't have a car.
There are options for all budget types including hostels. I use Booking.com to book accommodation when not staying at an Airbnb.
For my trip, I stayed at an idyllic Airbnb overlooking the water. Sure it was a short walk away from town, but it was just what I was looking for! If you choose Airbnb, please use my referral link so you and I can both save $15 on our next stay!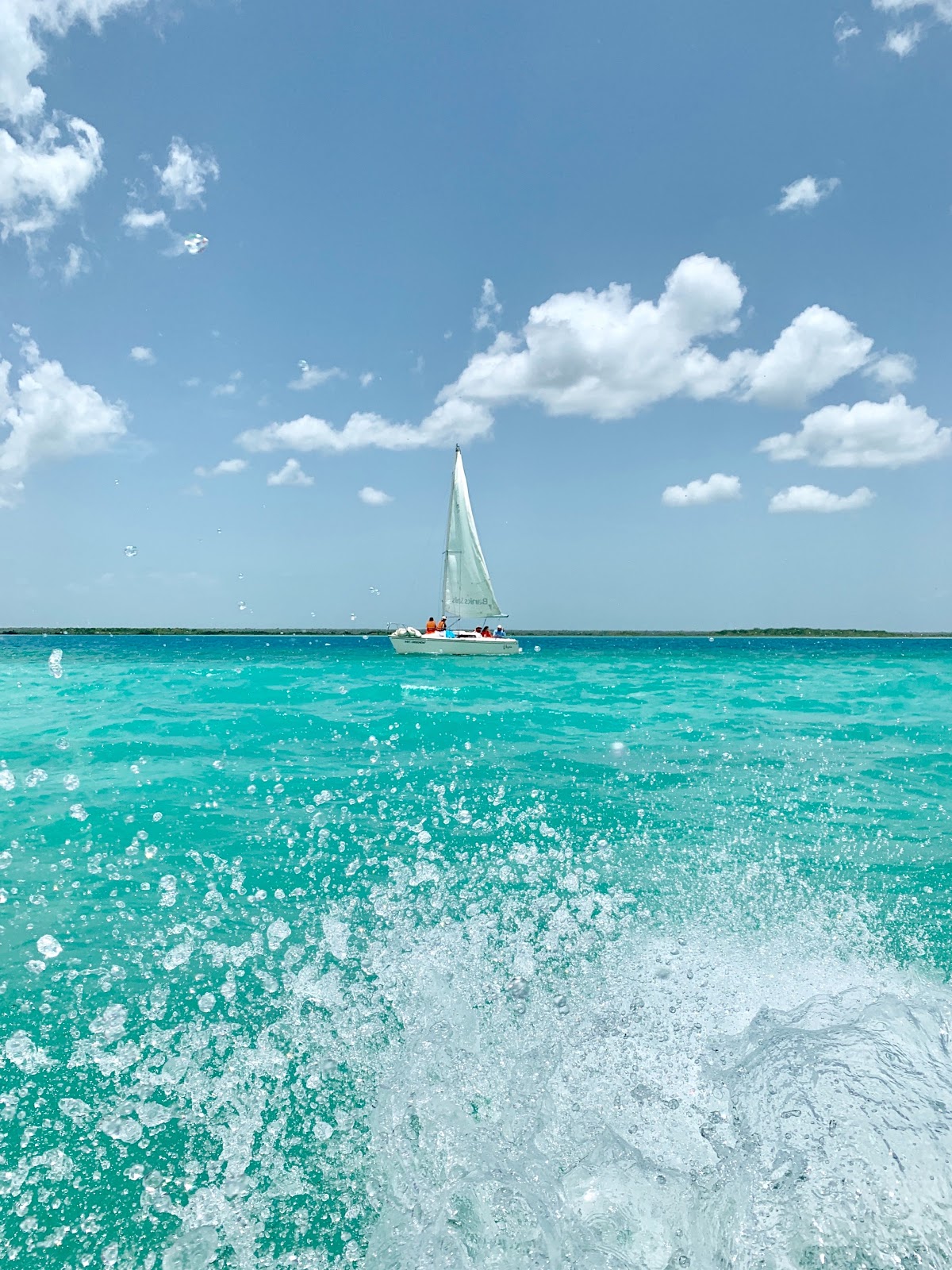 Important Things to Know for Bacalar
These are some important things to know about Bacalar before you.
Ask for a Taxi (If You're Further From Town)
If you're staying a bit further out of town, ask a restaurant to call you a cab then ask the taxi driver for his number to call him should you need another taxi during your stay. We normally walk everywhere but had an instance where we needed to urgently get back and we couldn't find a taxi after dinner once we were on the road back to the Airbnb.
Book Your Bus Ticket in Advance
Book your bus ticket in advance on the Ado website. You can pay for your ticket with PayPal or your credit card. (Credit card seemed easier.) We booked a one-way ticket to get to Bacalar but waited until the morning of departure to book our return ticket home. This worked out well because we were able to determine if we wanted to stay in Bacalar after checkout or head back earlier when the weather turned rainy that morning. It seems most people waited to book their return tickets until they got to the station and they were sold out of the next few journeys by the time we arrived! I was so glad we bought our tickets online.
Bring Government Identification 
If you're visiting Bacalar as a side trip within a longer stay in Mexico, make sure to bring identification if using the Ado bus. You don't need to bring your passport (read this post to find out why) but bring some type of government identification card. The bus drivers might validate your name and ticket before boarding the bus.
Tip: if you're taking the Ado bus, bring a sweater, wrap, or something to stay warm. The air conditioning is always really cold.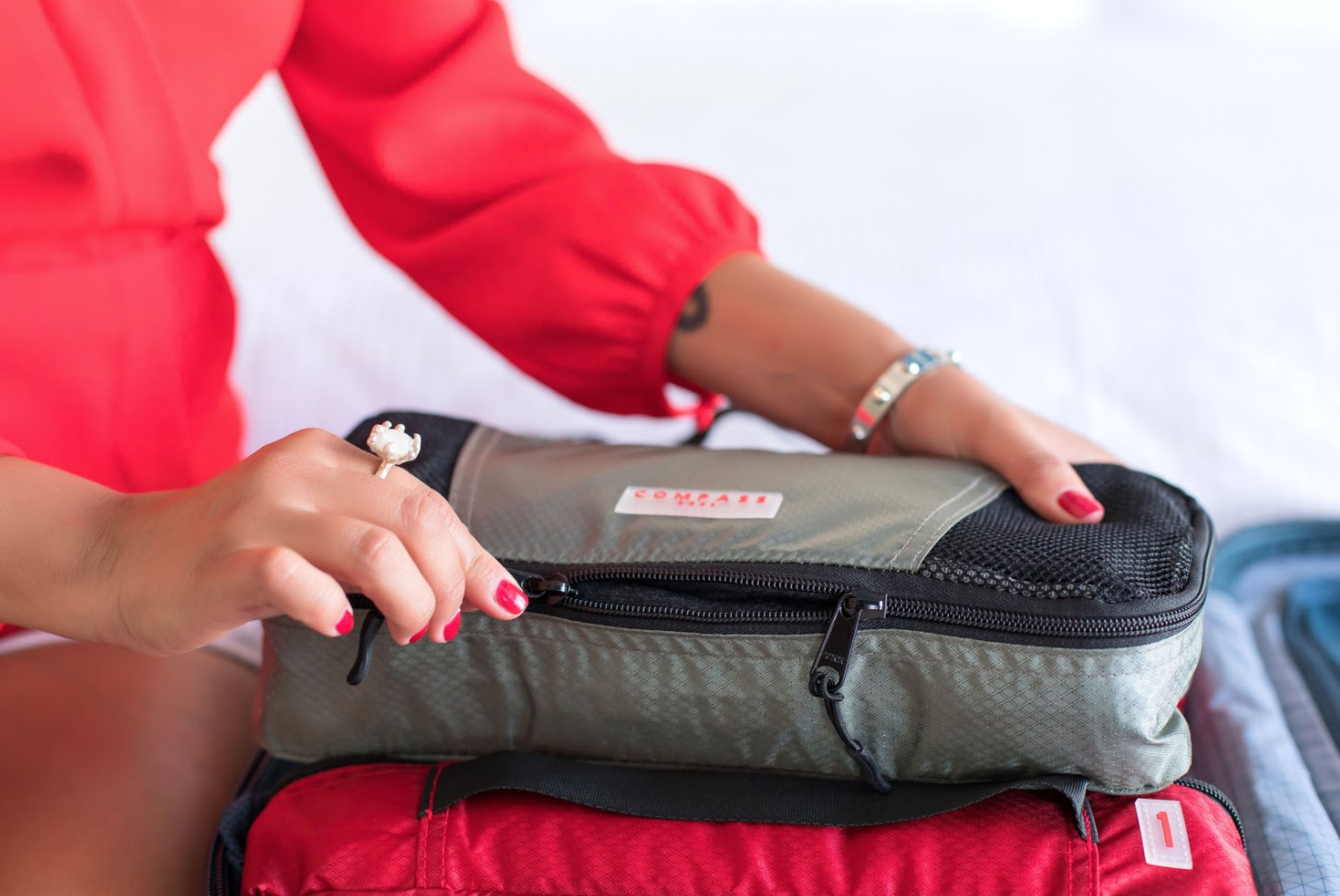 How to Pack Travel Clothes
One way to organize your travel wardrobe is by using packing cubes. The Compass Rose packing cubes have a numbering and color system so it's easy to identify where everything is! The video below demonstrates this.
Learn our hacks with packing cubes in this video!
We also put together a five-part YouTube series showing the different methods to use packing cubes for travel. If you use this specific packing strategy, packing cubes can also compress your belongings. This is the secret to traveling carry-on only!
---
What are your tips on what to wear to Bacalar? Share in the comments!
---
Planning a trip to México's Caribbean destinations? You might enjoy these guides, too:
Suggested travel resource:
---
LIKE THIS POST? PIN THIS PIC TO SAVE IT!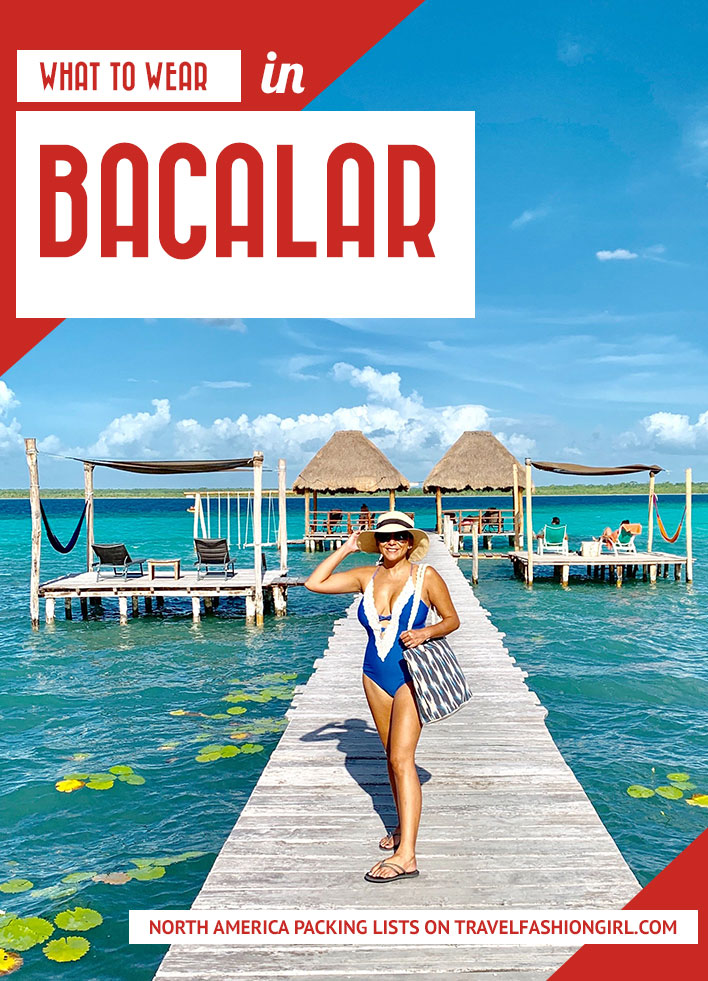 ---
I hope you liked this post on what to wear in Bacalar. Please share with your friends on Facebook, Twitter, and Pinterest. Thanks for reading!
---