Support TFG by using the links in our articles to shop. We receive a small commission (at no extra cost to you) so we can continue to create helpful free content. As an Amazon Associate, we earn from qualifying purchases made on Amazon in addition to other retailers featured on the blog. Thank you, we appreciate your support!
Playa del Carmen is a popular destination not just with vacationing tourists but with a vibrant community of locals, local expats, foreign expats, and nomads, too. Keep reading to find out what needs to go on your packing list for Playa del Carmen!
---
What to Wear in Playa del Carmen
---
Table Of Contents
After visiting Playa Del Carmen on several occasions, I spent an extended period living there as a digital nomad. It was fantastic! So great, in fact that I have decided to move here, and it's a place I call my home.
Because of the exchange rate, Mexico is particularly affordable for travelers right now. Many bloggers or people with remote businesses settle in this area due to its convenience, proximity to the US (and US time zones), and the incredible lifestyle available to its residents.
Canadian retirees move here between January and March to escape the blistery winter cold, while Italians and other Europeans flock to this metropolitan beachside town and start their own businesses or enjoy running businesses remotely.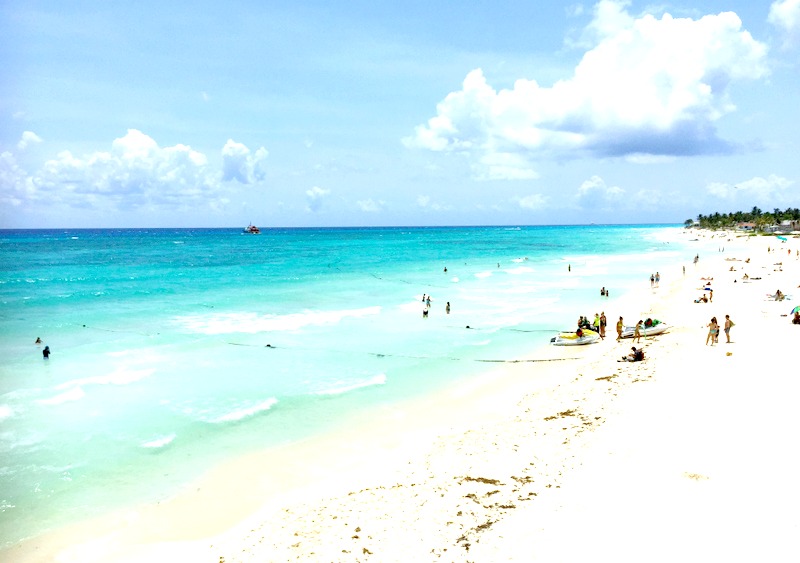 Playacar Beach
In addition, Mexican nationals from other parts of the country such as Mexico City and Guadalajara also make the move to Playa permanently or own vacation homes where they can spend their holidays.
Playa del Carmen and the surrounding area is also popular for destination weddings and honeymoons. 
No matter what draws you to this destination, be prepared for a fabulous experience with friendly locals, warm weather year-round, and plentiful experiences.
FACEBOOK LIVE IN PLAYA DEL CARMEN:
Read these tips for nearby attractions:
Playa del Carmen is the perfect base to explore nearby attractions including Tulum, cenotes, local islands, and ancient Mayan ruins. Keep reading to learn more about what wear in Playa del Carmen.
Dress I Hat I Sunglasses I  Bikini Top I Towel I Tote I Sandal
Beach
The Caribbean Sea on the Yucatan Peninsula is one of the biggest draws for sun-seeking travelers. It's a gorgeous tint of aquamarine greens and turquoise blues.
This may come as a surprise, but despite how "touristy" the area might be, Cancun (45 minutes north of Playa del Carmen) actually has one of THE most beautiful beaches in the entire world. The bright white sand offers a strikingly beautiful contrast against the Caribbean water.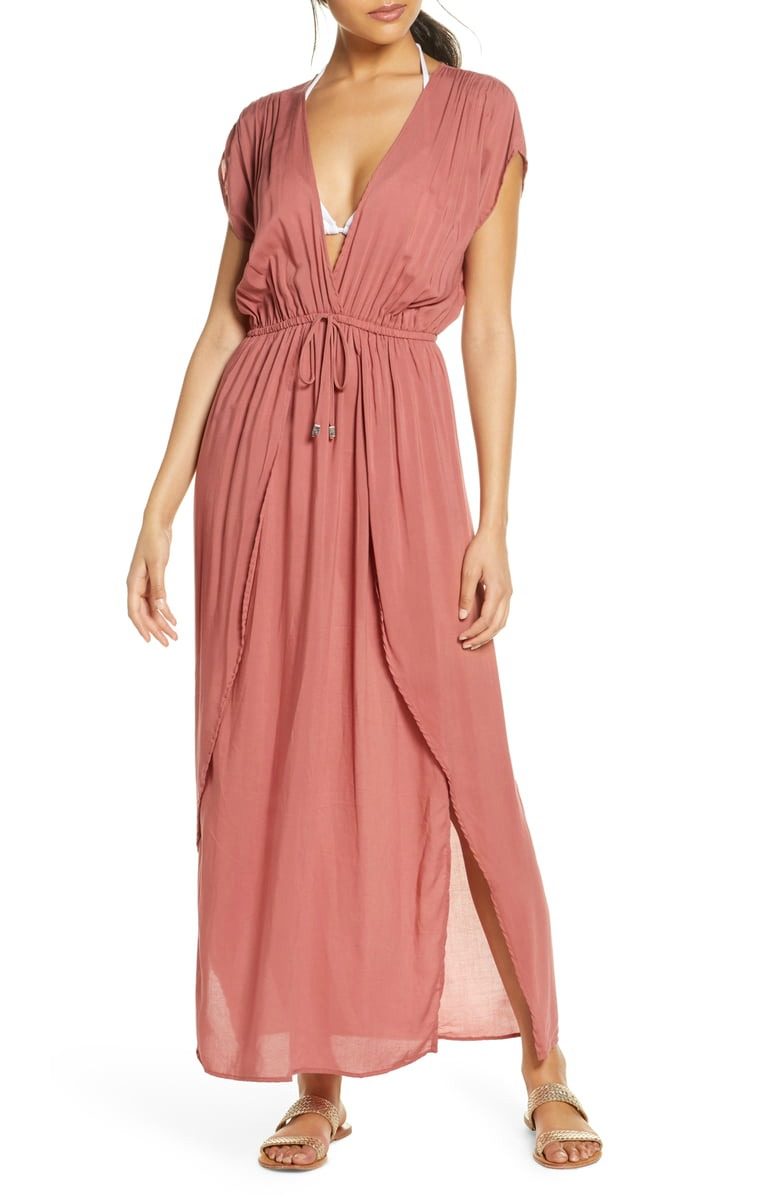 Deep V-Neck Cover-Up Maxi Dress
Tulum (40 minutes south of Playa del Carmen) also has incredible beaches that are less populated than its neighbors to the north and has become a major hotspot in recent years.
Playa del Carmen offers beaches almost as beautiful as Cancun with a more metropolitan vibe in comparison to bohemian, trendy Tulum. It's the perfect base for exploring other beaches and the rest of the Yucatan as well.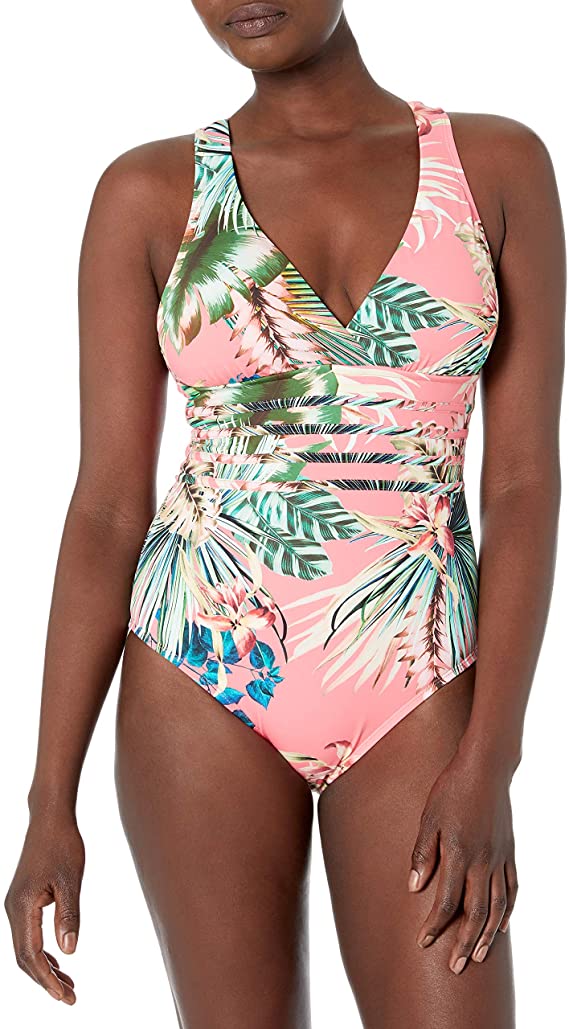 La Blanca Multi Strap Cross Back One Piece Swimsuit
When it comes to the beaches, skin is IN. It's not unusual to see Brazilian-inspired thong bikinis or European-inspired topless bathing. Since this destination draws a variety of people, you'll see a little bit of everything. These are the swim suits I'm wearing here in Playa and other beach destinations!
When you're deciding what to wear in Playa del Carmen, bring your prettiest (and sexiest) bikini, cute cover-up, sun hat, cute thong sandals, beach towel, and strong sunblock.
These beach sandals styles are a must have!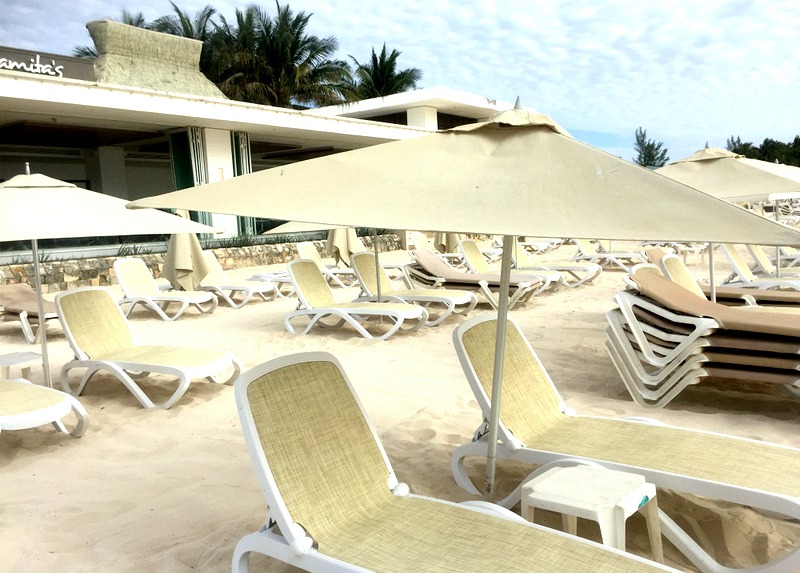 Mamitas Beach Club
A cost effective way to enjoy beachfront space without spending $300/night at a hotel is to take advantage of beach clubs such as Be Kool, Mamitas, or Coralina at the new Grand Hyatt. For about 500-800 pesos per person, you can get a sunbed or day bed, with the cost subsidising your food and drinks for the day.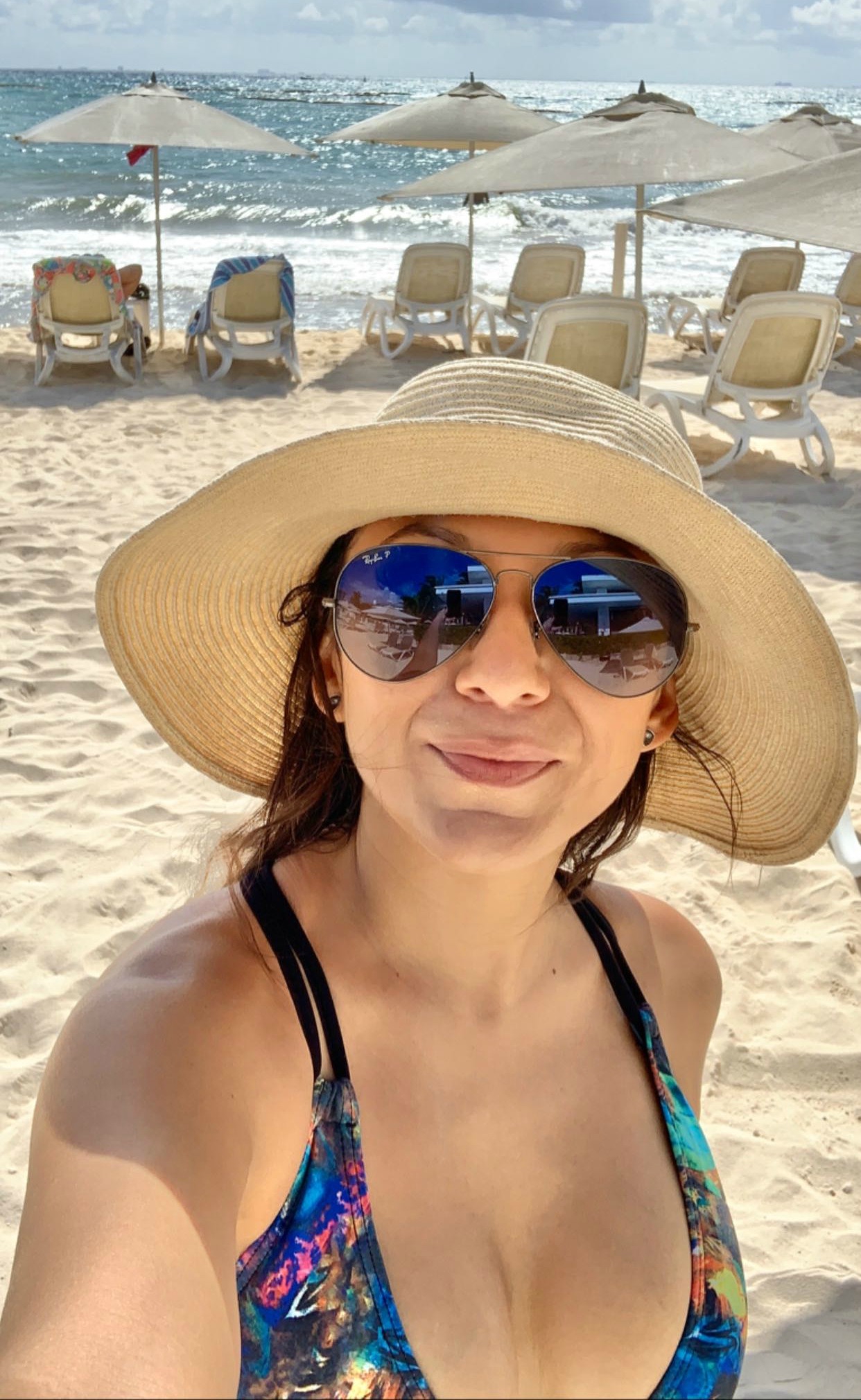 Solo Beach Day in Mamitas Beach Club
Many people come to Playa del Carmen for a good time and the high season attracts music-loving people dancing to the DJs spinning in the beach clubs. Don't be surprised to find a huge crowd and club music.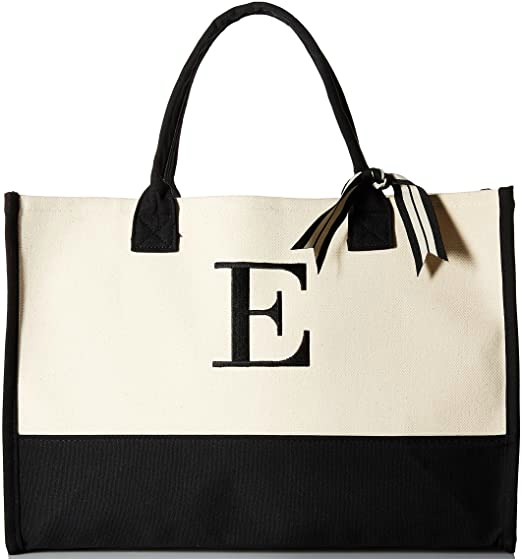 For something quieter, choose accommodation south of 1st Street or north of 38th Street. All-inclusive resorts tend to be away from all the action so these are good for a relaxed, quiet time.
You'll find many swimwear shops on Fifth Avenue, the main strip, so you can pick up some vacation pieces while you're there.
Bracelets I Top I Clutch I Earrings I Shorts I Sandal
Nightlife
Whether you're visiting for a bachelorette party or you just want to check out the local nightlife, you're in luck: there's a party going on every night of week. 12th Street is the main nightlife hub with clubs, bars, and live music.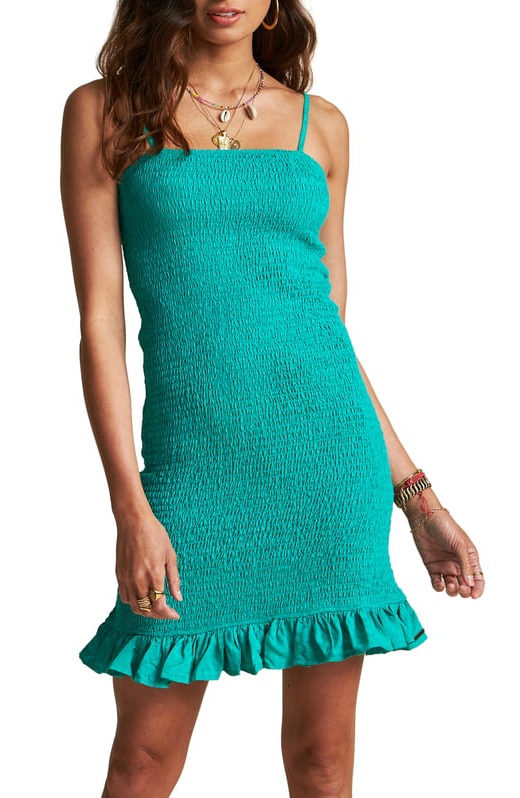 The local socialites dress to impress, but some places are more casual than others. When choosing things to pack for Playa del Carmen, if you're headed to trendy hangouts, bring a chic dress with wedges and glitzy jewelry. For casual club hopping, you can wear a dress or playsuit plus pretty sandals.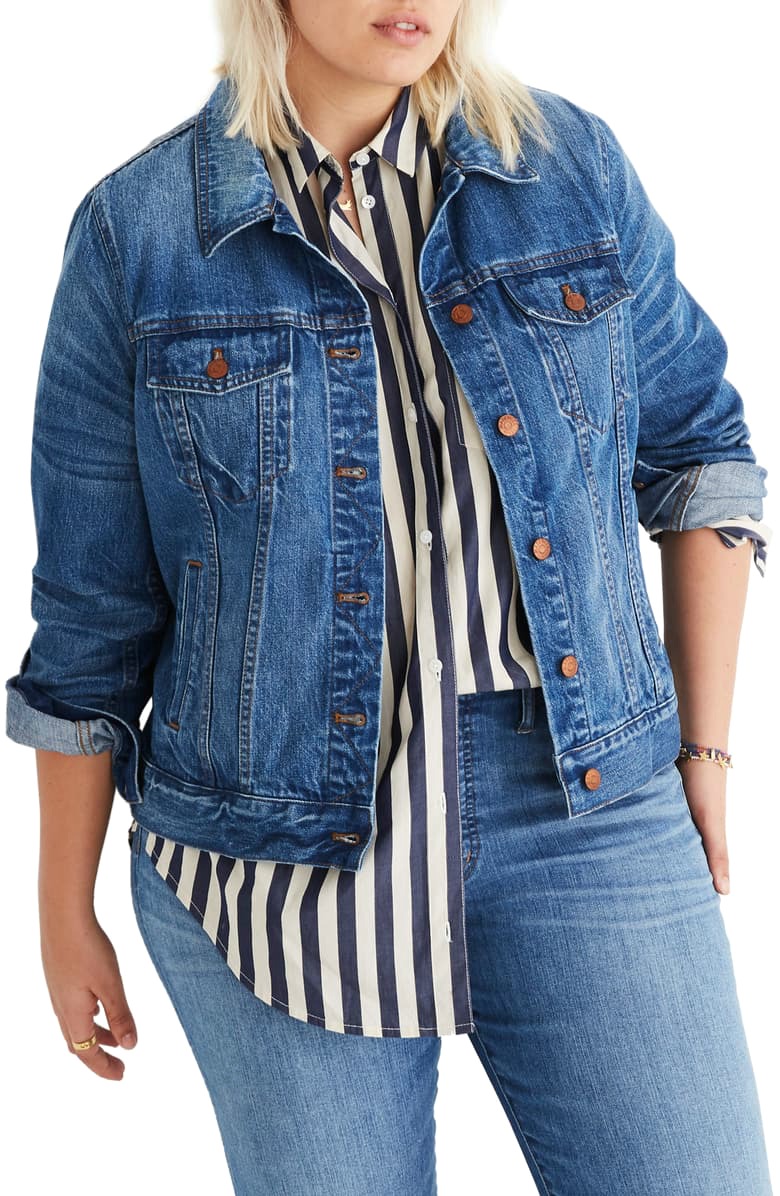 Winter nights can be cool in the evenings so a light jacket is a must, especially if you plan to dance the night away at rooftop hotel bars such as the Thompson or Be Playa.
You can also shop for cute clothes in Playa, the local malls have high street favorites, such as H&M, Zara, Bershka, and Forever 21.
For added versatility, these are popular convertible travel dress styles!
Tank I Hat I Shorts I Handbag I Sunglasses I Sweater I Camera I Sandal
Ruins
Nearby to Playa del Carmen, you'll find the famous ruins of Chichen Itza, one of the seven wonders of the world. It's a super interesting place to visit, and the pyramid has some awesome stories and secrets (Just try and make it clap!)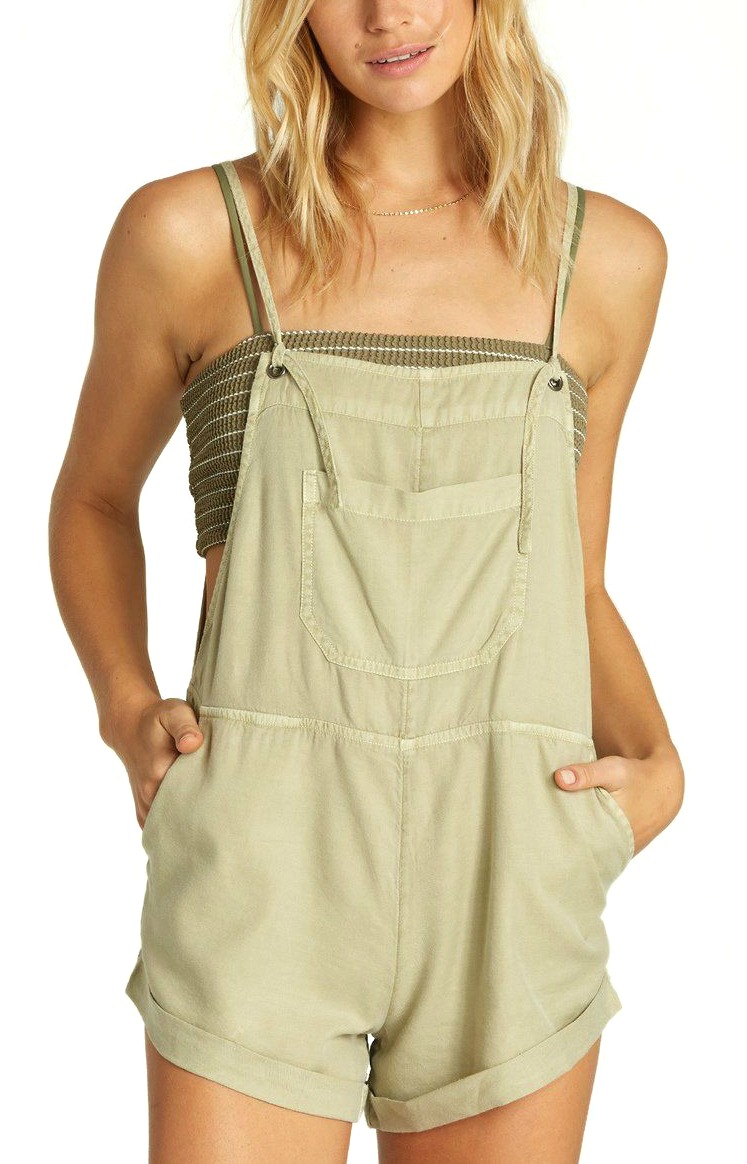 Billabong Wild Pursuit Overalls | Shop on Amazon or Nordstom
Depending on the time of year, visiting the ruins can be mild and comfortable or an unbearable hot experience. The winter months between November to April are coolest with January and February even requiring a sweater on some days and evenings. The warmer summer months can get extremely hot after early morning, and there is little shade to rest under.
Try to schedule your trip to the ruins on a day where the forecast calls for gray skies or even a light rain. Ask your hotel and check weather.com to know what to expect.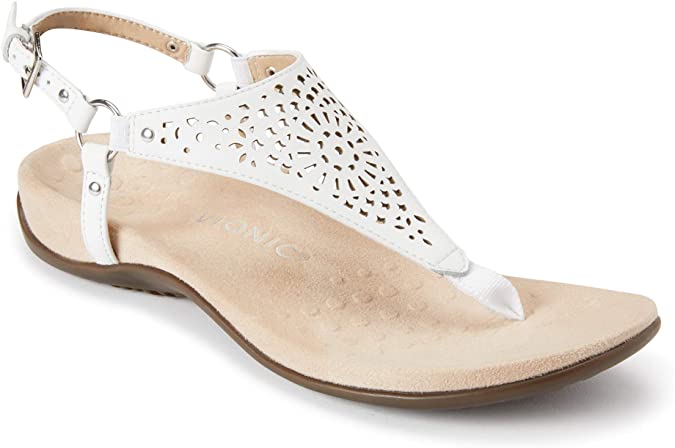 To make the most of your experience, it's important to wear comfortable shoes! The property is vast and in the heat your feet may swell–mine do.
Many travelers feel most comfortable in a pair of sneakers but for me, my toes need to breathe!
These cute and comfortable sandals are exactly what you need.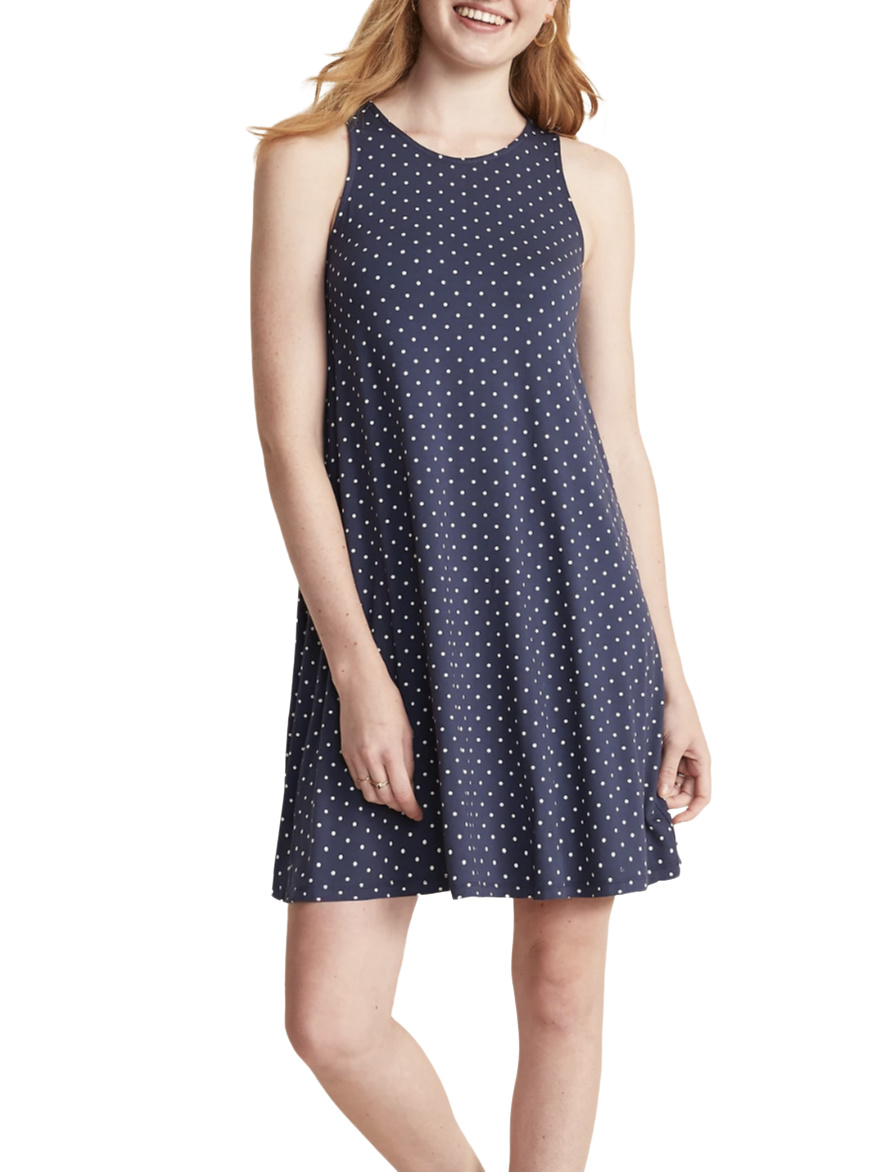 As for clothing, you can be comfortable without looking like you're going to the gym. When you plan your Playa del Carmen packing list opt for lightweight, breathable fabrics. An airy sundress or breezy summer top with a skirt/shorts/light capris is perfect. Just remember the comfortable shoes and a sun hat!
Here are some fun and versatile beach dresses you can wear on and off the sand!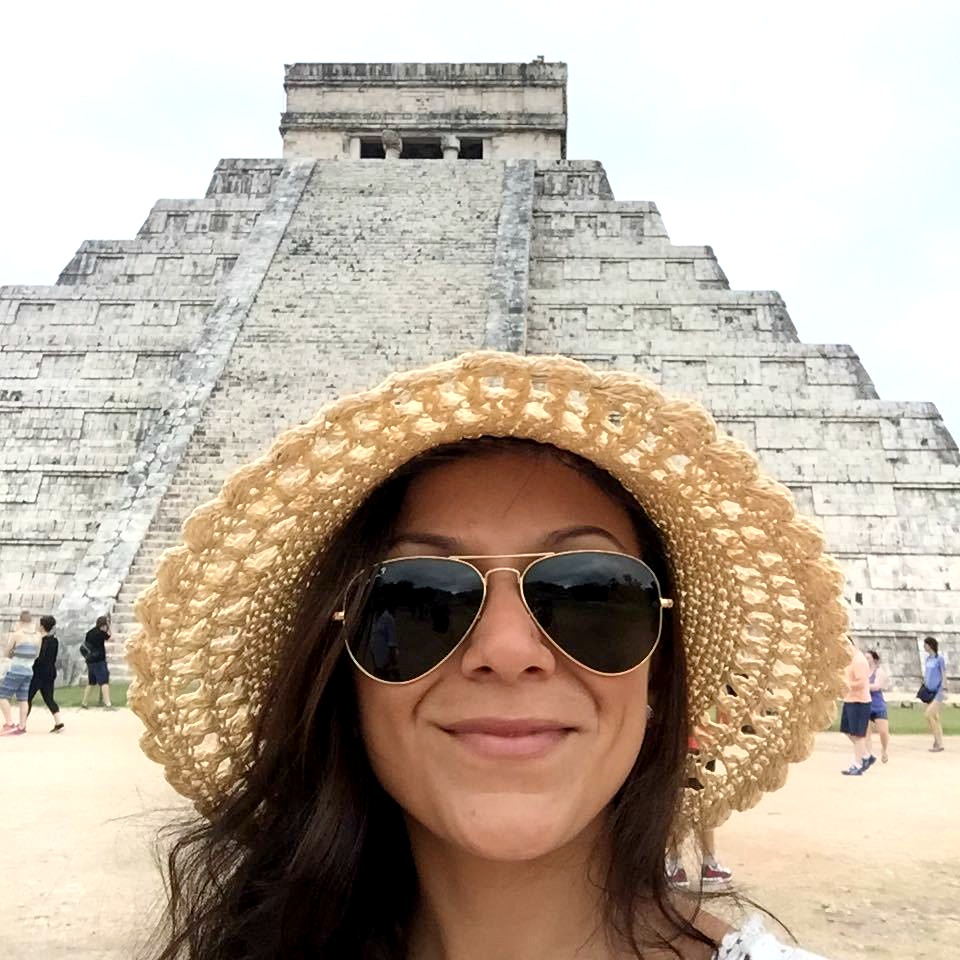 Chichen Itza – one of the 7 Wonders of the World
Some day trips to the ruins also include a visit to cenotes, so bring your swimsuit and a spare pair of dry underwear and a bra. A travel towel may also be handy to help you dry off for the rest of your journey.
The water in cenotes is always freezing cold but well worth getting into, even for a few minutes. With this in mind, bring along a warm layer such as a hoodie or sweater that you can wear after the cenotes or inside the air-conditioned coach buses or shuttles.
You can also head to the ruins in Tulum, or Coba, as an alternative day out to Chichen Itza. 
Rashguard I Bikini Top and Bottom I Sunglasses I Snorkel Mask I Sandal
Water Activities
Playa del Carmen is a fantastic year-round scuba diving destination. The dive sites are close by, which means you can do two dives in the morning or afternoon without eating up your entire vacation time. This is great if you're traveling with a non-diver!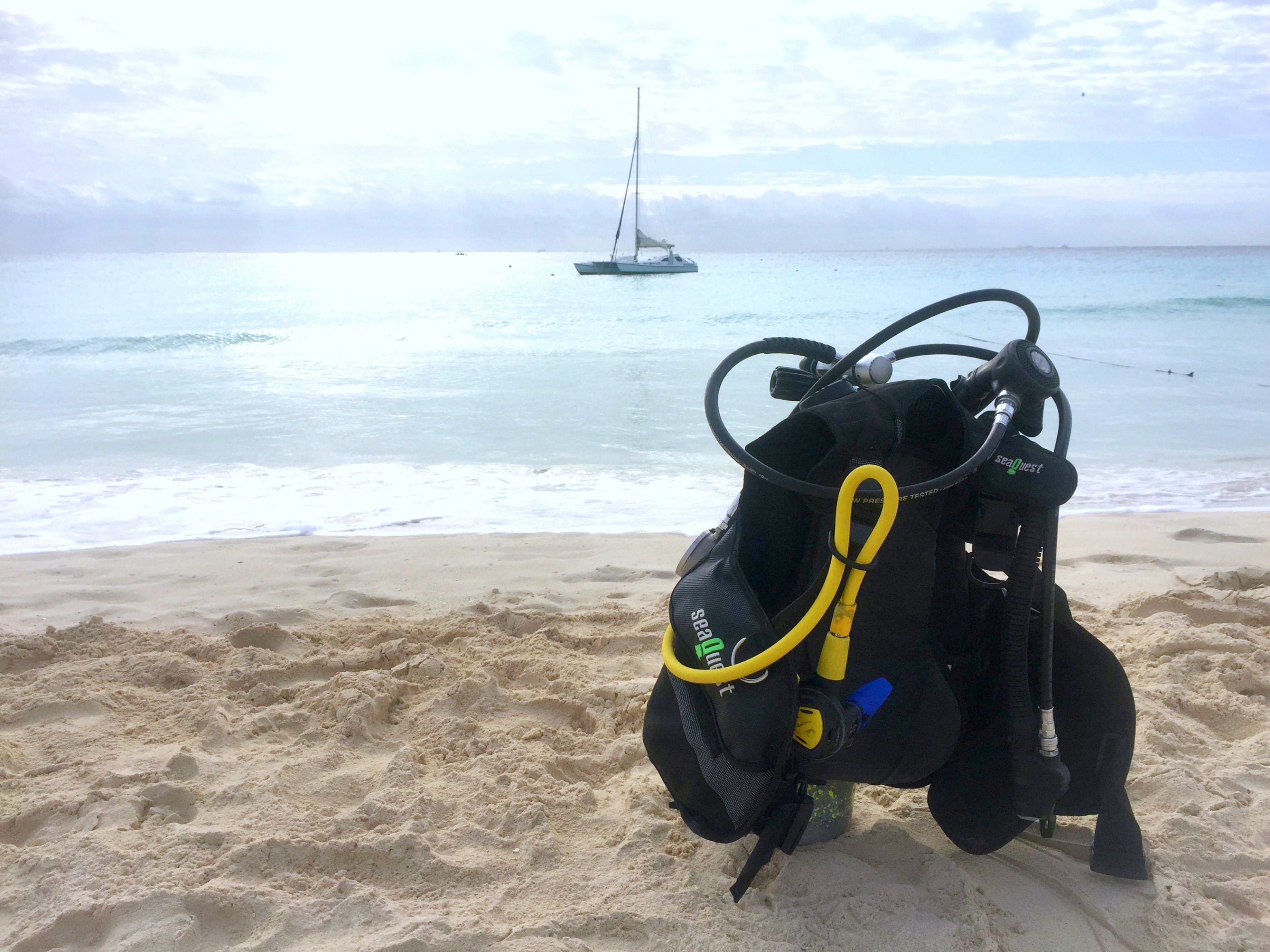 Playa del Carmen scuba diving with Tank-ha
I recommend the Tank-ha dive shop for scuba diving. Not only are they my friends, but they're a dive shop for divers created for the love of diving. Many other dive operators think only about business (money) first, so Tank-ha stands out as an authentic dive operator.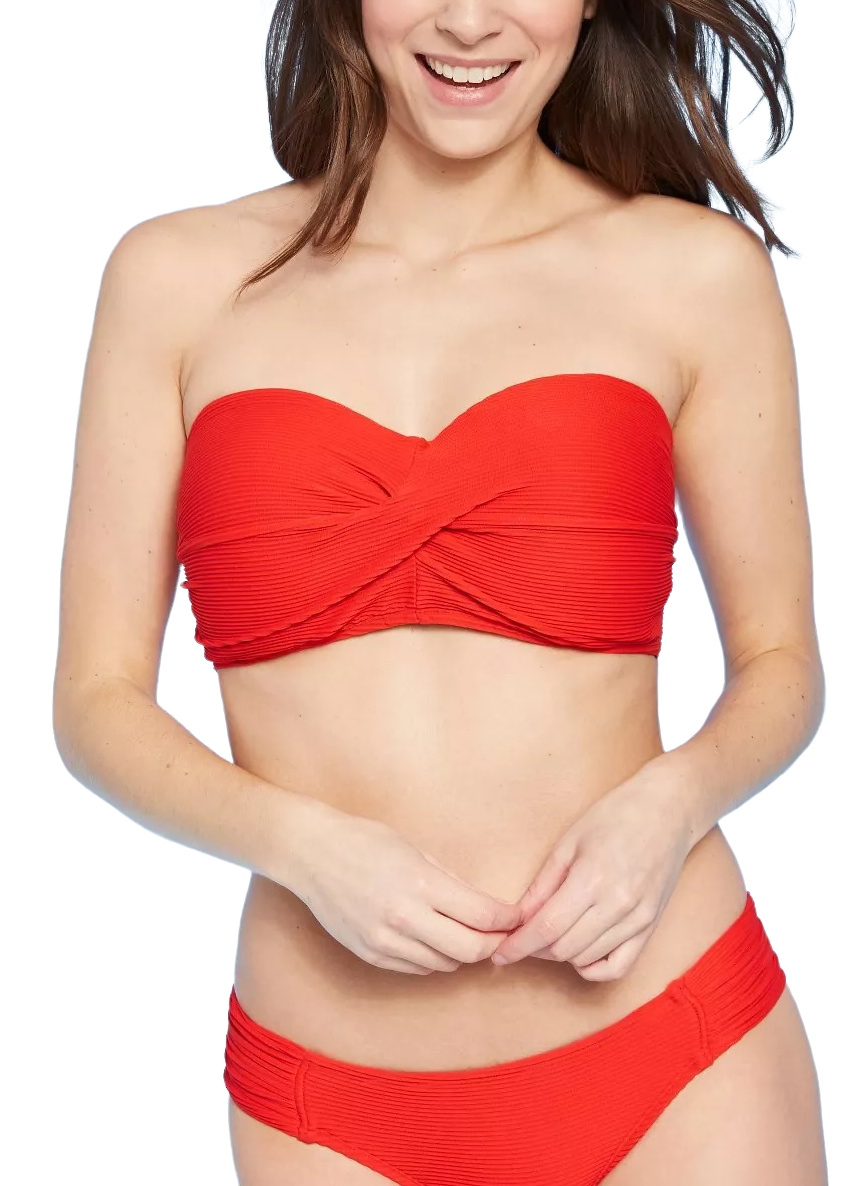 When planning what to wear in Playa del Carmen for water activities include your swimsuit, dive mask, polarized sunglasses, and strong sun block. Add a rash guard if you get cold easily (the water temp is around 75°F / 24°C) and your waterproof camera.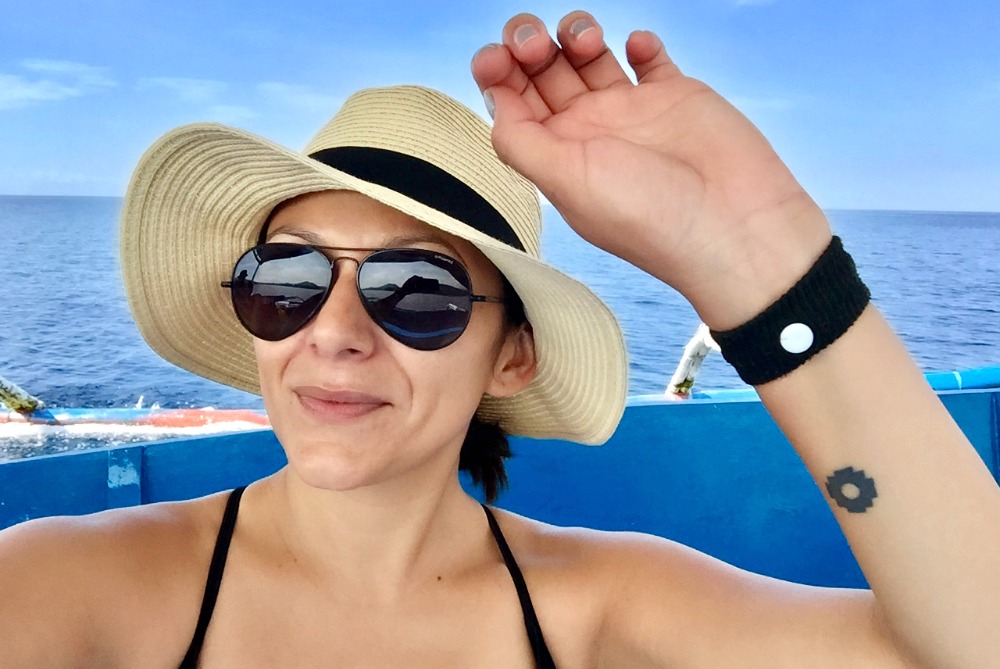 Whether you're snorkeling, scuba diving, sailing, or going on ANY boat trip, take a motion sickness tablet or wristband! For some reason, the water is choppy enough to make people seasick easily, even on short, ten-minute boat rides.
Between the months of June and August, there's an amazing natural occurrence of whale sharks migrating to the area. You can go on a day trip or spend a couple of nights in the beautiful Isla Mujeres to visit these gentle giants.
Learn more about Isla Mujeres here and bring these snorkeling essentials!
Jacket I Bag I Shirtdress I Hat I Sunglasses I Camera I Sandal
Day Trips
I love Playa del Carmen and it will always be my second home. There's something for everyone: it's the perfect place for an activity-filled vacation that will keep you coming back for more.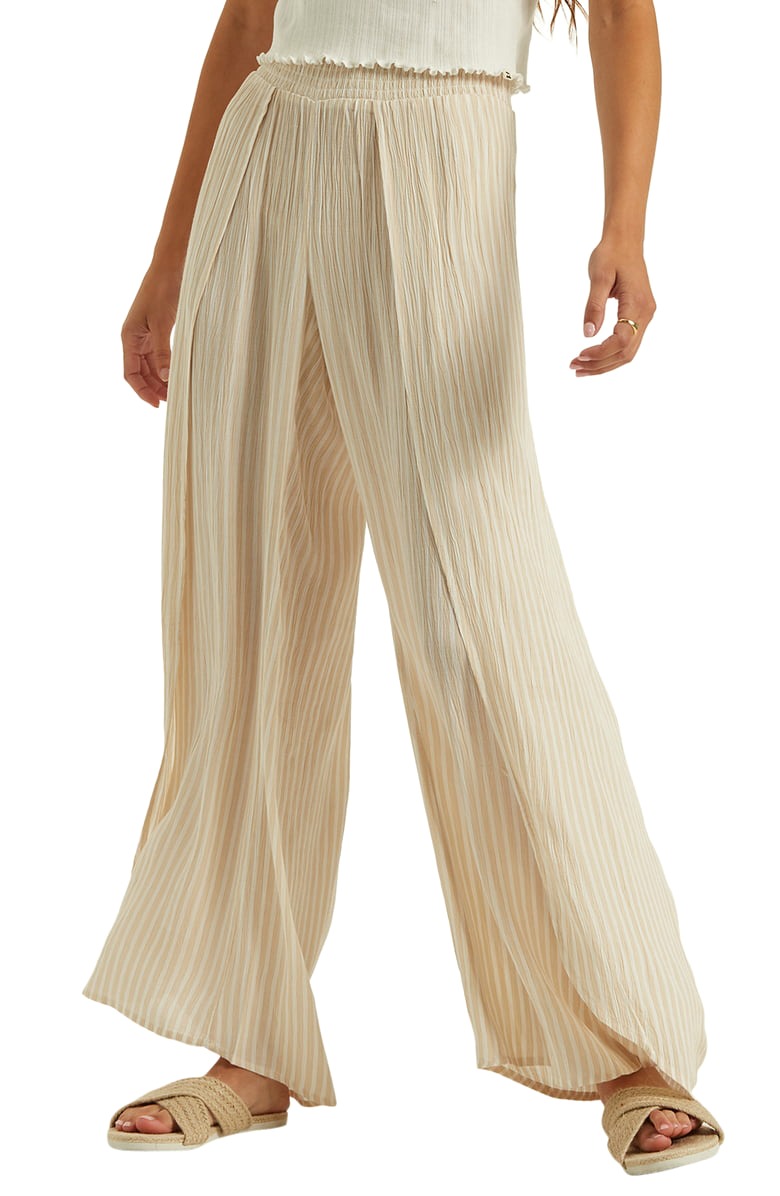 Billabong Wandering Soul Wide Leg Pants | Shop on Amazon or Nordstrom
You can easily take organized tours or make your own plans with the convenient and efficient local transport. Places not to miss are: Coba Ruins, Tulum Ruins, Chichen Itza, cenotes, Merida, and the beaches in Tulum.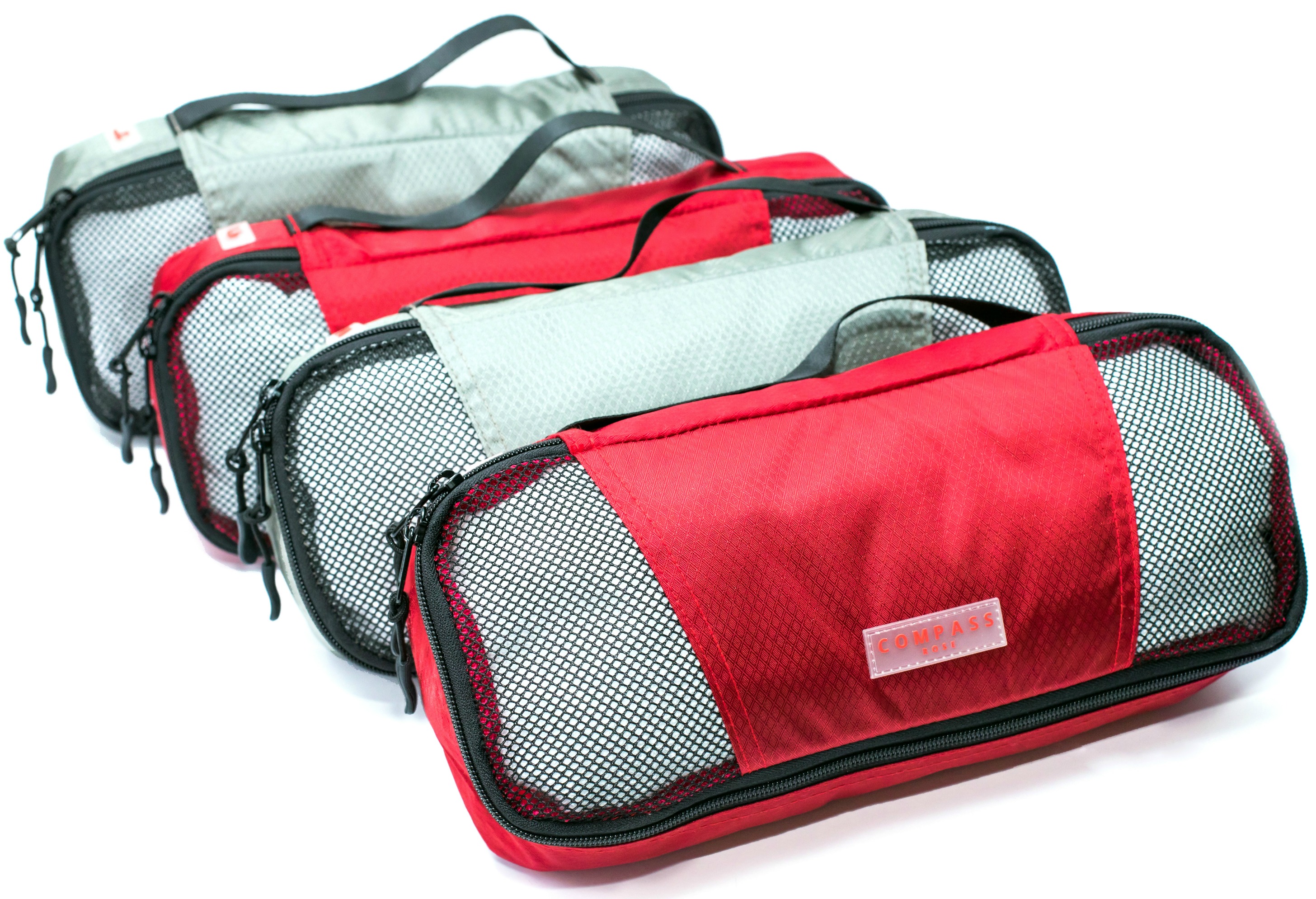 Compass Rose Travel Packing Cubes
How to Pack Travel Clothes
One way to organize your travel wardrobe is by using packing cubes. The Compass Rose packing cubes have a numbering and color system so it's easy to identify where everything is! The video below demonstrates this.
Learn our hacks with packing cubes in this video!
We also put together a five-part YouTube series showing the different methods to use packing cubes for travel. If you use this specific packing strategy, packing cubes can also compress your belongings. This is the secret to traveling carry-on only!
fresh tuna seafood tostada from Aguachilles Restaurant
Where to Eat in Playa del Carmen
One thing to note is that the Mexican food here is not the best; however, the local seafood is incredible and extremely well-priced! Aguachilles and Los Hijos del Mar (located on 30th avenue) are just two of my favorite places to eat ceviche, seafood tostadas, or shrimp tacos.
The best places for Mexican food are El Fogon and La Ceiba, near the centrally located supermarket Mega. Delicious! The fajita platter plates at El Fogon are a must.
Due to the large number of foreign expats, there are a number of incredible restaurants with international cuisine, including Mucho Gusto (Argentinian steaks and the best gourmet burgers in town), Don Chendo (Chicago style deep pan pizzas), and Papa Charly (beautiful Italian food and the best breakfasts ever).
Be Playa hotel room (features a hot tub and balcony)
Where to Stay in Playa del Carmen
There are various accommodation options here including condos, all-inclusive resorts, affordable local guesthouses, and hostels. One of the most cost effective options are vacation rentals, especially if you're traveling with a group or family or plan an extended stay in the area.
My favorite hotel in Playa del Carmen is Be Playa – chic, contemporary, well-priced, and awesome location!
For two other options, the Morgana Hotel is a chic and quiet boutique hotel just around the corner from the fun-filled 5th Avenue and The Carmen Hotel is a beach front boutique resort made for adults that enjoy a good party.
You can book well-priced vacation rentals using Airbnb and compare hotel prices on Booking.com.
---
What are your tips on what to wear in Playa del Carmen? Share in the comments!
---
For more Mexico packing tips, please read:
Suggested travel resource:
---
LIKED THIS POST? PIN THIS PIC TO SAVE IT!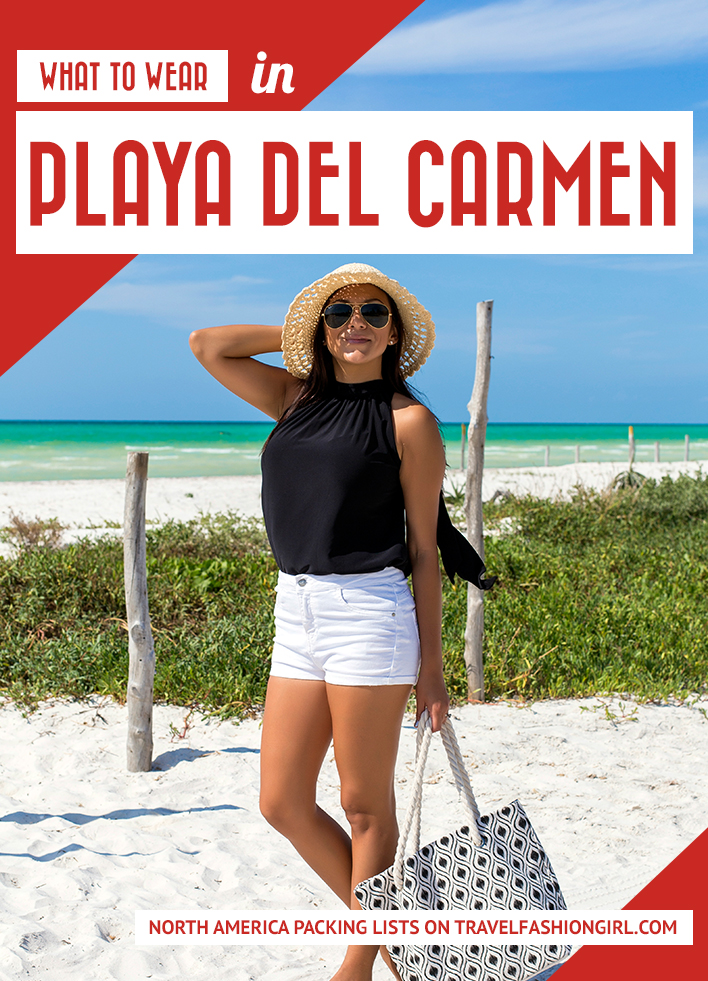 ---
I hope you liked this post on what to wear in Playa del Carmen. Please share with your friends on Facebook, Twitter, and Pinterest. Thanks for reading!
---