Support TFG by using the links in our articles to shop. We receive a small commission (at no extra cost to you) so we can continue to create helpful free content. As an Amazon Associate, we earn from qualifying purchases made on Amazon in addition to other retailers featured on the blog. Thank you, we appreciate your support!
If you've never heard of Isla Mujeres in Mexico, you should add it to your radar! It's an island off Cancun and it's absolutely gorgeous. Learn more and find out what to pack for Isla Mujeres!
---
What to Wear to Isla Mujeres
---
Table Of Contents
Cancun, on the Riviera Maya, is just a short flight from the U.S. and Canada. But you aren't limited to just Cancun on your next trip–the Riviera Maya has so many treasures and Isla Mujeres is one of them!
Isla Mujeres is a stunning alternative to the well-known Riviera Maya beach vacations. As an island off Cancun, it's a quick escape from the US or Canada.
It's a short taxi ride from the Cancun strip or the local ADO bus station, plus a 20 minute ferry ride. You can visit Isla Mujeres on a day trip from Cancun or Playa del Carmen but spending an entire weekend on this island is well worth it!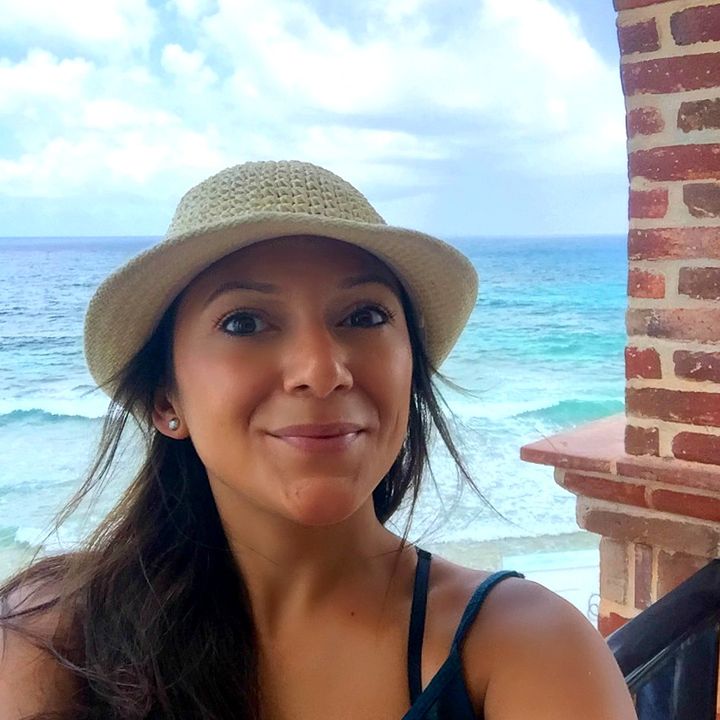 I have chased the sun (and the scuba diving) through 44 countries and traveled to islands all over the globe. Despite that, I still rate the Caribbean Sea in the Cancun area as one of the most beautiful bodies of water I've ever seen.
The shoreline around Isla Mujeres, in particular, is breathtaking. I couldn't stop taking pictures! So your camera needs to be on your Isla Mujeres packing list! But what else?
 What to Wear in Isla Mujeres
The style around the island is totally laid back, so it's easy to fit in. To help inspire you with vacation-worthy essentials, here are some tips on things to pack for Isla Mujeres, the must see island off Cancun: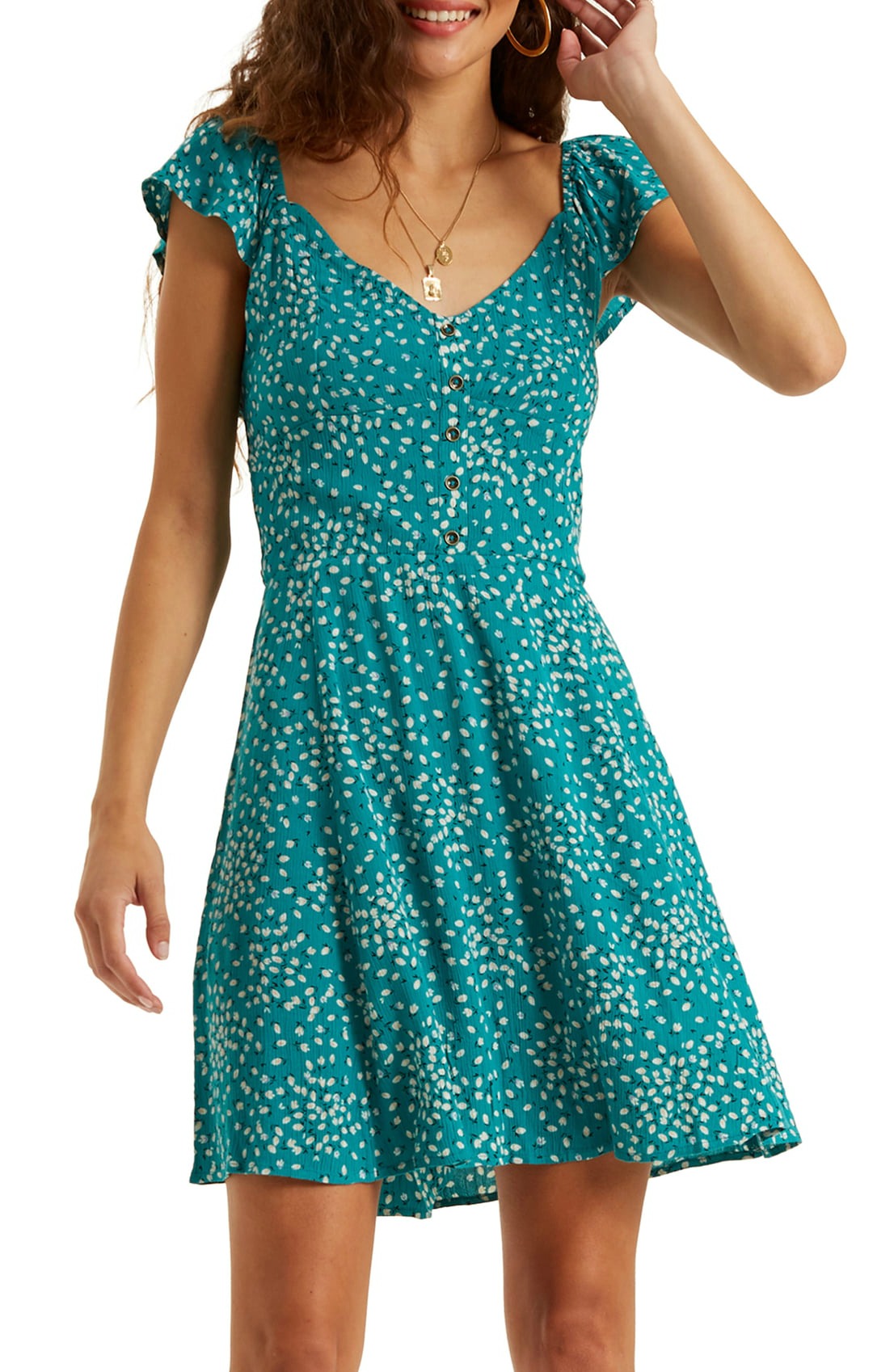 Sundress
Between the sun and the heat, you may very well feel like walking around in just a bathing suit, so opt for the next best thing: an airy, comfortable sundress.
Avoid polyester, chiffon, or fabrics that stick to your skin. Choose rayon, lightweight cotton, or maybe soft modal.
Pack one of these thigh chafing products to avoid the dreaded "chub rub"!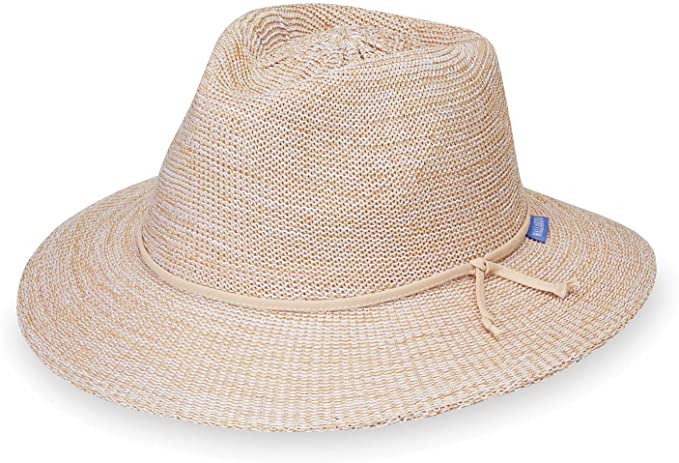 Victoria Fedora Sun Hat UPF 50+
Sun Hat
The sun is a scorcher, and you'll appreciate some coverage as you explore the south end of the island, which is an absolute must as it has an array of amazing views and even some Mayan ruins.
Along with a sun hat, pack the strongest sunblock possible, especially if you plan any water activities. I tan quite easily but I added several shades of bronze just over a weekend.
Pack (and wear) strong sunblock! Maybe it's just me but I feel like the solid sunblock sticks are even better than liquids!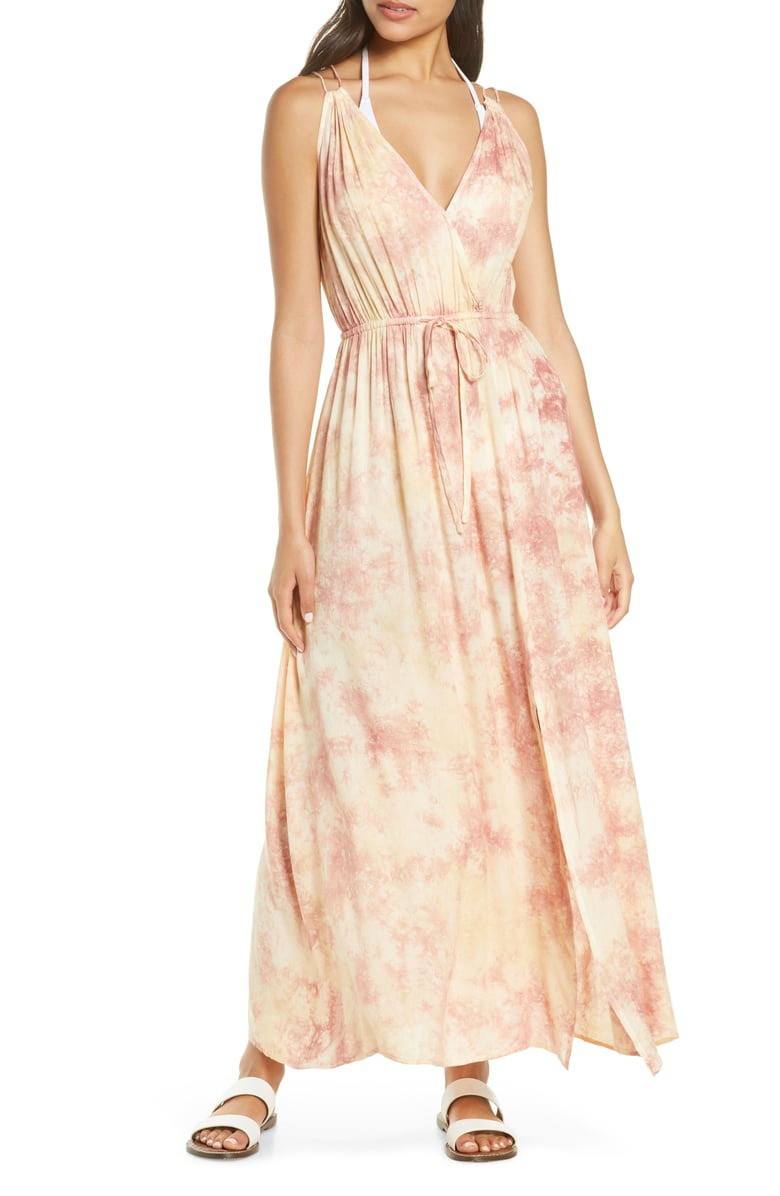 Cover Up
Many tourists find out about this island off Cancun when they arrive for a resort vacation on the mainland, so there are many Isla Mujeres day trippers that walk around the island in just a bikini.
However, if you prefer a little more coverage (I know I do) opt for an airy cotton cover up that you can wear on and off the sand.
Sailing trips are very popular on the island and the scenery is too beautiful to pass one up! Throw on your favorite swimsuit and coverup and let the seaside photoshoot begin.
These versatile and fun swimsuit cover ups are everywhere this summer!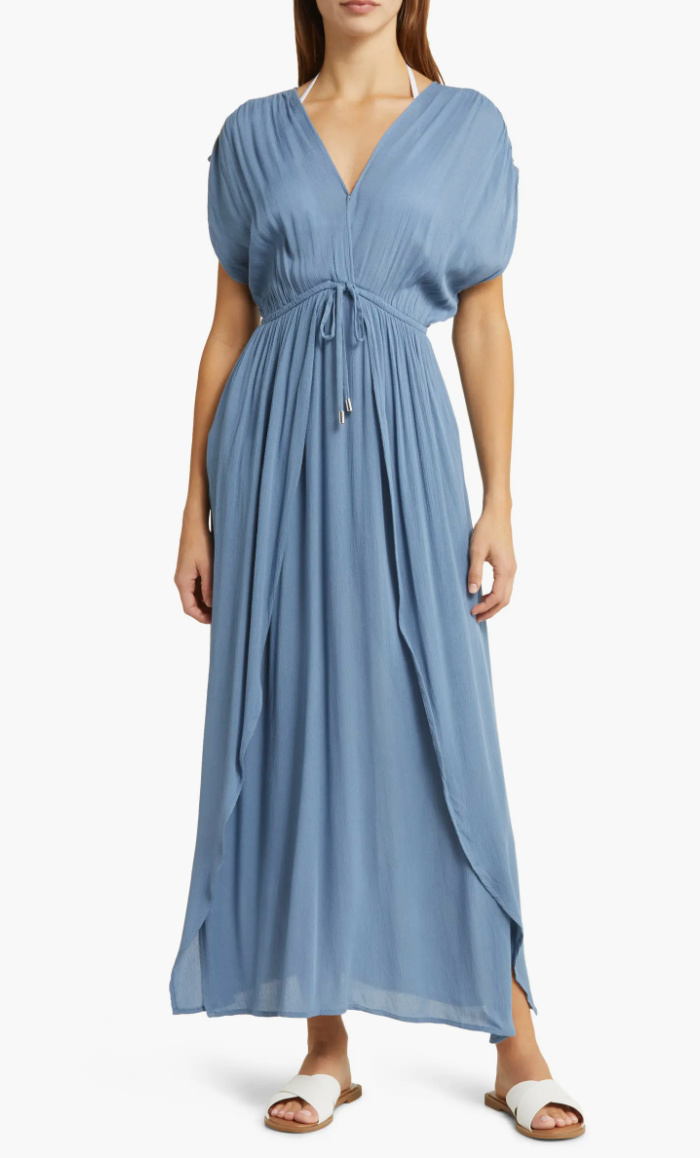 Rita Ruffle Soft Cup Tankini Top
Swimsuits
Speaking of swimsuits, you are not going to take a trip to Isla Mujeres without visiting the stunning beaches. Playa Norte has some of the bluest water in the Caribbean and is regularly voted as one of the top beaches in the world. The powdery sand completes this vision of paradise. It is often a spot where boats and catamarans moor, as the water is so shallow and calm. 
Pack a bikini or swimsuit for your beach visit. There is a relaxed vibe, with no need to dress up beach club style. A high waisted bikini will flatter any figure as you top up your tan, or maybe you prefer a one piece.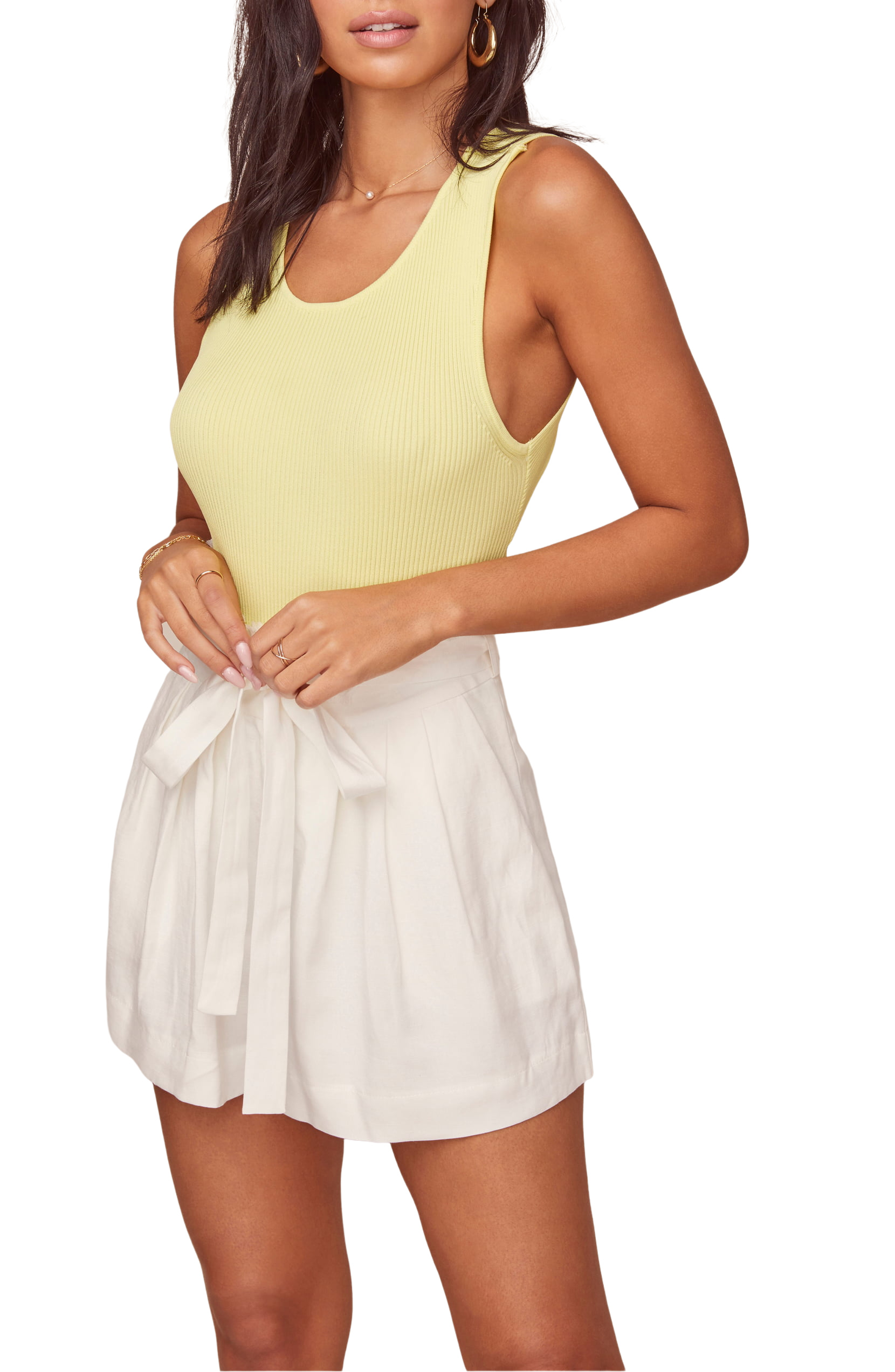 Shorts
Shorts seem to be the casual bottom of choice on the island in the middle of the summer, worn over a bathing suit or not. Denim is always a go-to, but a lightweight print pair of cotton or rayon shorts is a more carry-on friendly style.
Tip: Bring a light jacket or hoodie. When it rains, the winds pick up and the weather can feel much colder than the forecast predicts. Here are a few lightweight jackets for summer!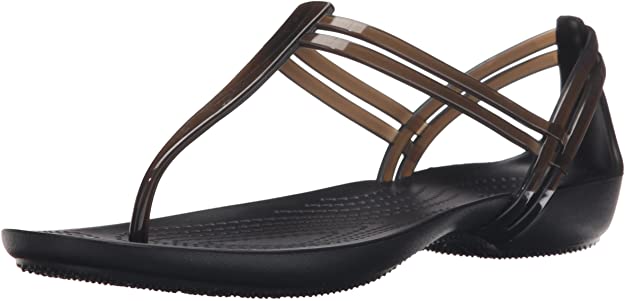 Crocs Isabella T-Strap Sandals
Comfortable Shoes
Most people rent a golf cart to tour the island on their own. There's a not-to-be-missed, short, mildly steep walk along the cliffs on the south side of the island near the temple of Ixchel–one of the most revered Mayan goddesses.
Unless you feel comfortable walking around in beach shoes (I did), bring comfortable and secure walking sandals.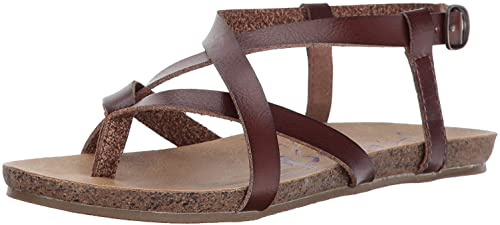 I only packed one pair of shoes for my trip: Ipanema Cleo sandals. This brand and their styles still get my highest recommendations throughout my seaside travels.
You might also like these beach sandals, too! (They were voted for by our readers!)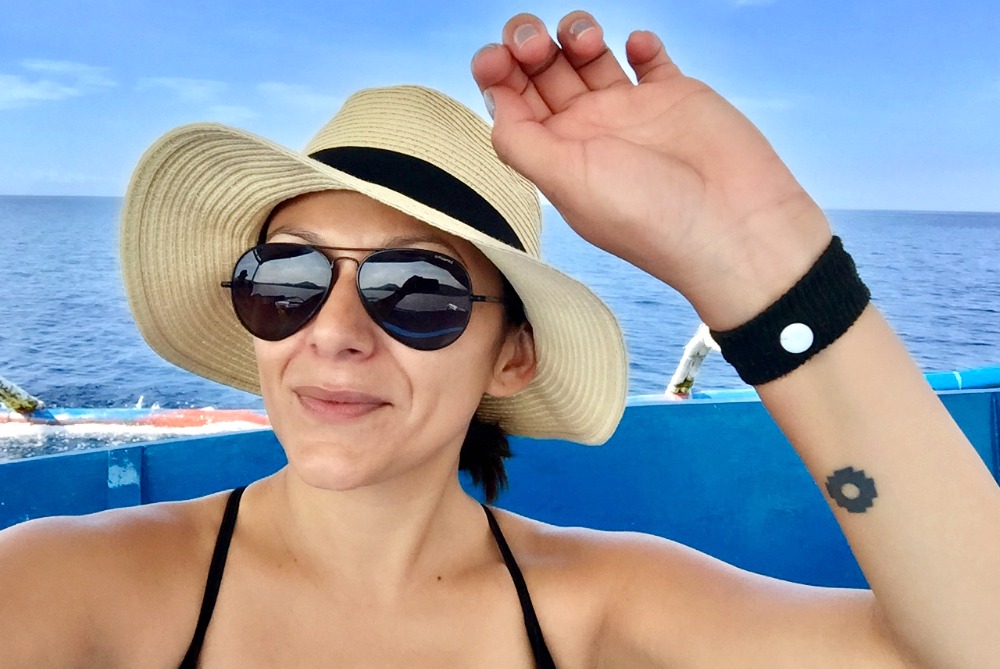 Snorkeling with whale sharks
One of the biggest draws to the island is the epic whale shark migration that occurs every year between June and August. Don't worry–these sharks are gentle giants and feed on the tiniest creatures in the sea: plankton. Snorkeling with them is a magnificent experience!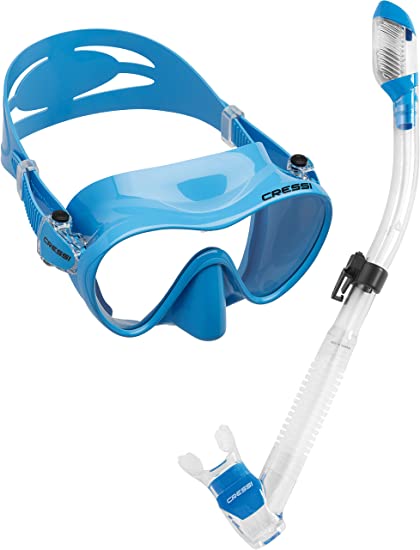 To fully enjoy this trip or any other snorkeling adventure, I highly recommend you bring your own quality snorkel and mask. Snorkeling companies usually have cheap gear and a leaky or foggy mask can truly ruin an otherwise wonderful experience. You can use the fins from the tour operator as the quality of fins isn't as important as your mask.
Please read this guide for the best snorkel gear for beginners for more tips to make the most of your trip!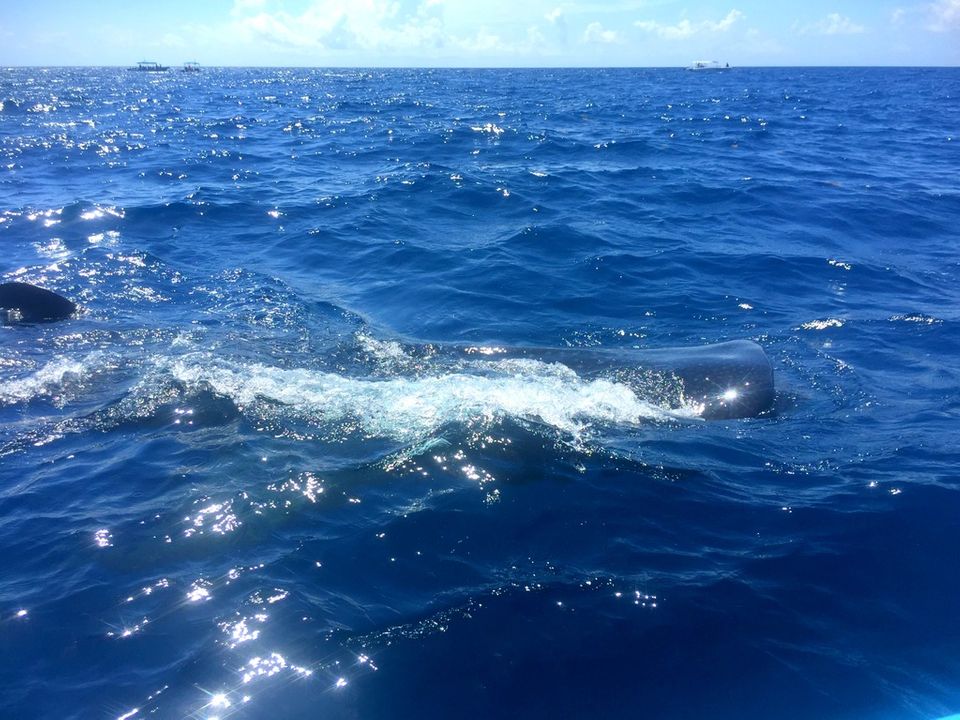 Since this is a nearby island off Cancun many people book directly from their resort but if you plan on spending some time on Isla Mujeres then I highly recommend booking the trip with local Captain Tony.
As a scuba diver and shark advocate, I wanted to participate in the most ethical tour possible and I'm so grateful to have found him on TripAdvisor. Read his reviews here.
He's passionate about the whale sharks, ensures your safety and theirs, and also takes the proper precautions when driving the boat in the whale shark area.
I visited in the middle of whale shark season, in July, and there were hundreds of whale sharks in a vast area. There were at least one (or four) whale sharks per three people. They were everywhere!
THIS IS VERY IMPORTANT: Take a motion sickness tablet even if you don't normally get sea sick. Once you feel nausea, it's too late to take a pill and your trip is ruined. Don't risk it! The pill must be taken thirty minutes before you get on a boat in order for it to work properly. Always consult a doctor before taking any medication. I'd also recommend wearing Sea Bands as a back up. Many people get sick, so don't take any chances!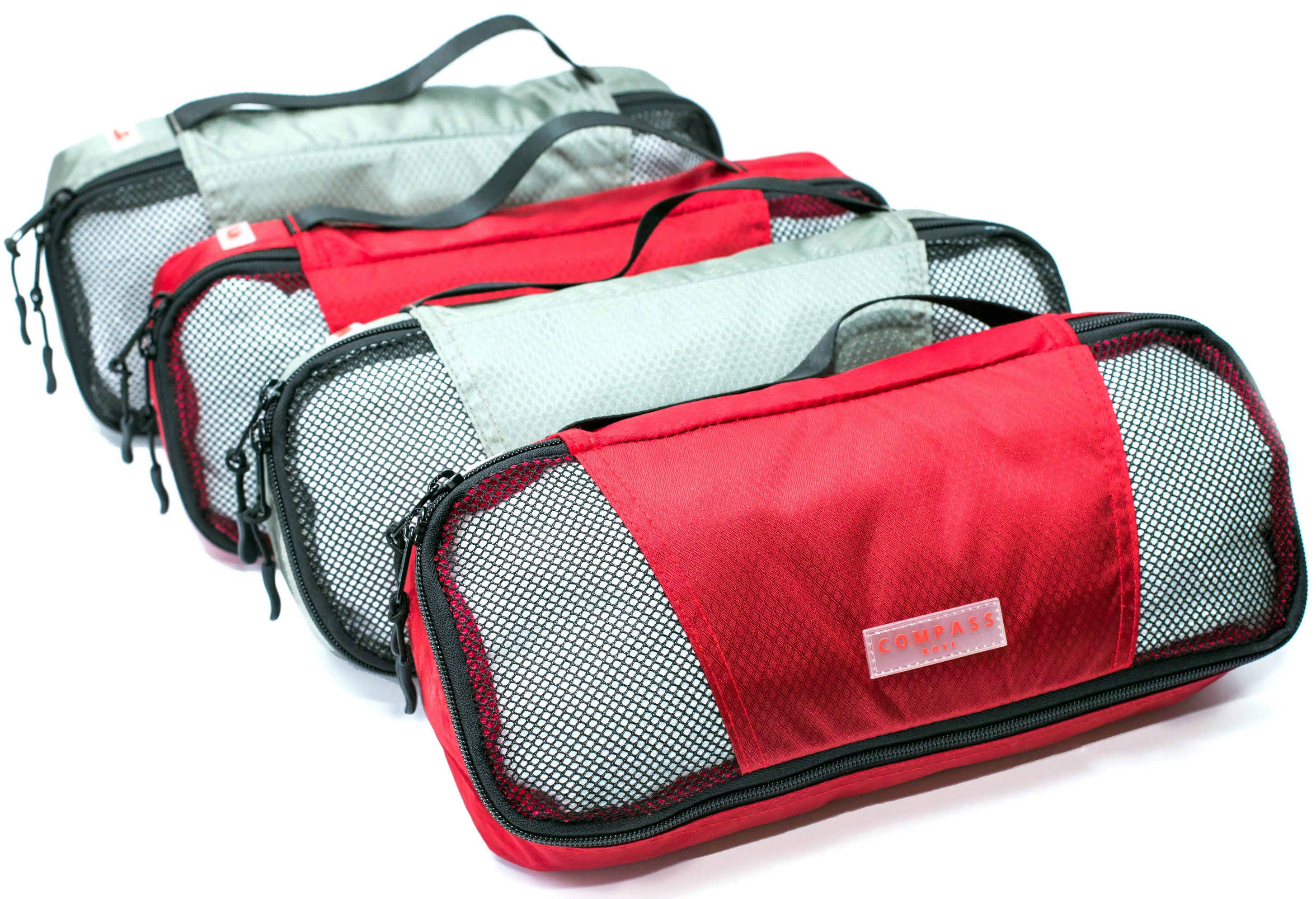 Compass Rose Travel Packing Cubes
How to Pack Travel Clothes
One way to organize your travel wardrobe is by using packing cubes. The Compass Rose packing cubes have a numbering and color system so it's easy to identify where everything is! The video below demonstrates this.
Learn our hacks with packing cubes in this video!
We also put together a five-part YouTube series showing the different methods to use packing cubes for travel. If you use this specific packing strategy, packing cubes can also compress your belongings. This is the secret to traveling carry-on only!
A few pics from the trip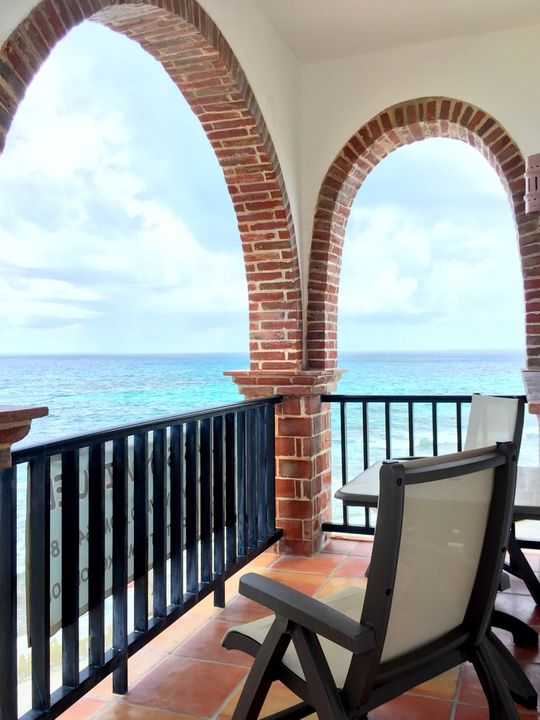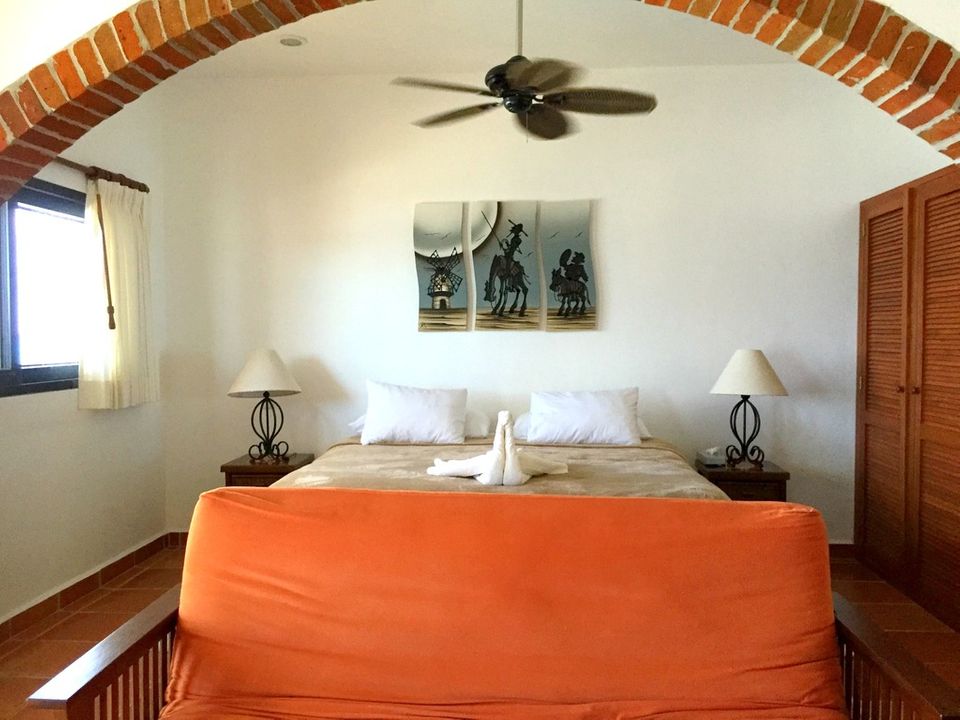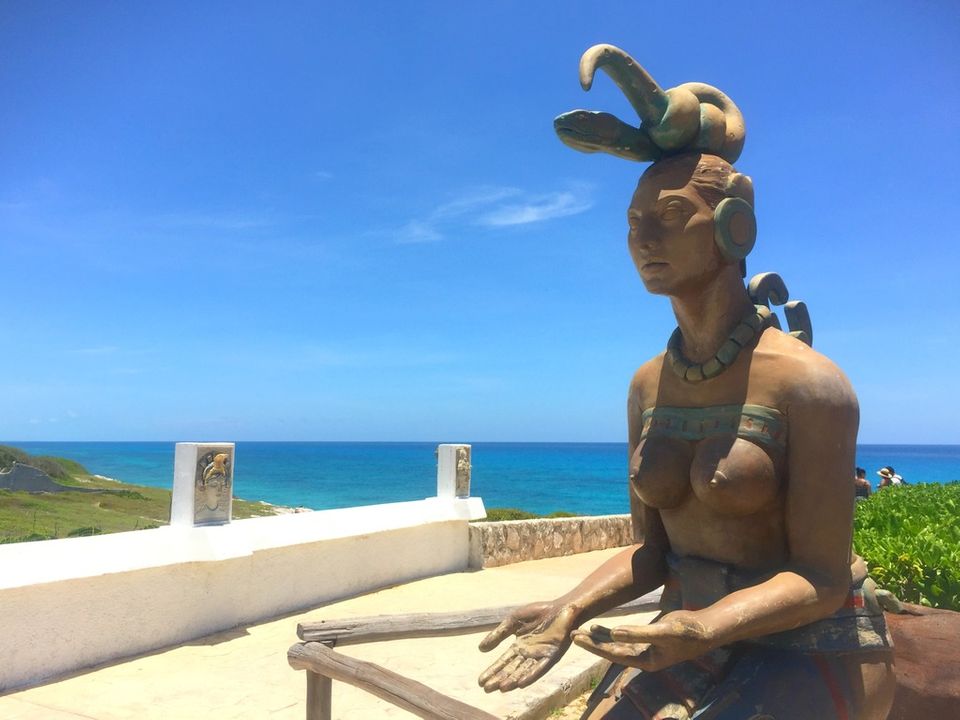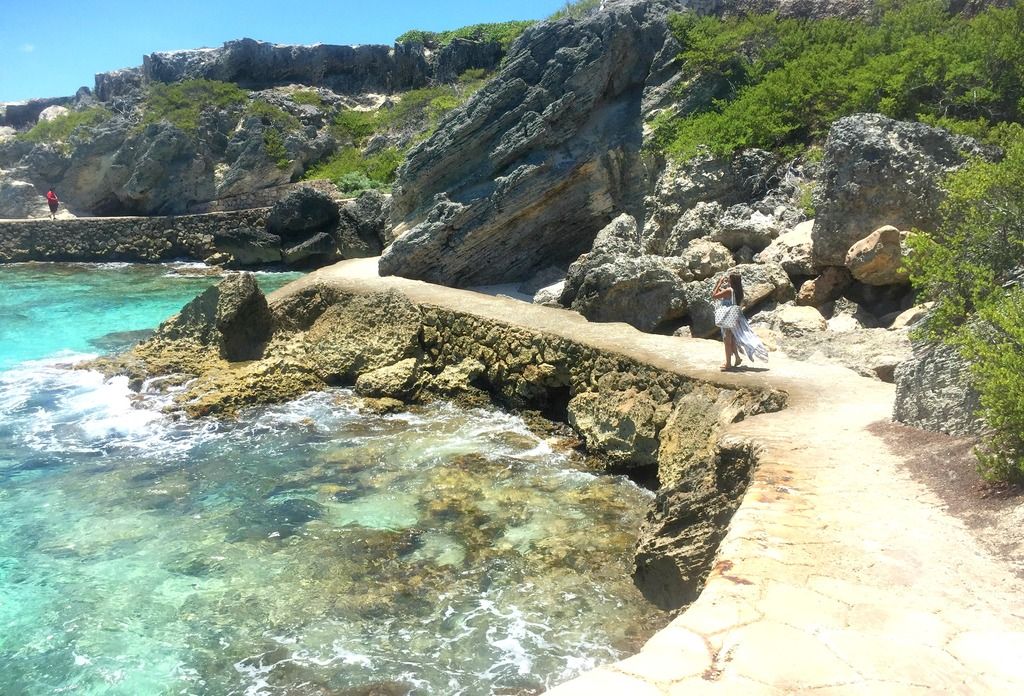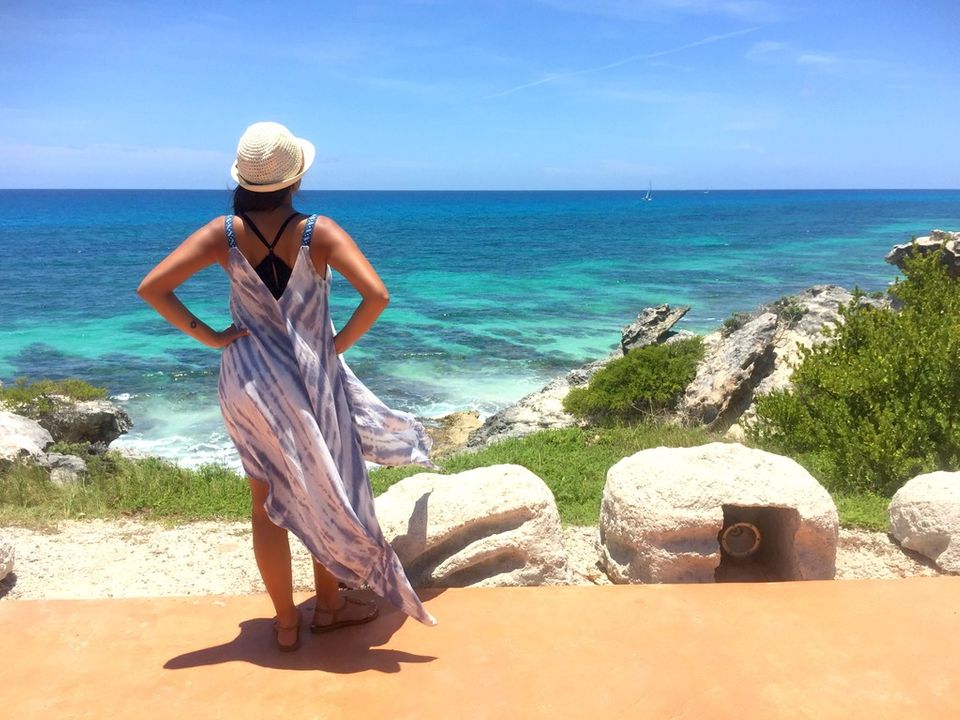 ---
What's going on your packing list for Isla Mujeres, the island off Cancun? Share in the comments!
---
For more Mexico packing tips, please read:
Suggested travel resources:
---
LIKED THIS POST? PIN THIS PIC TO SAVE IT!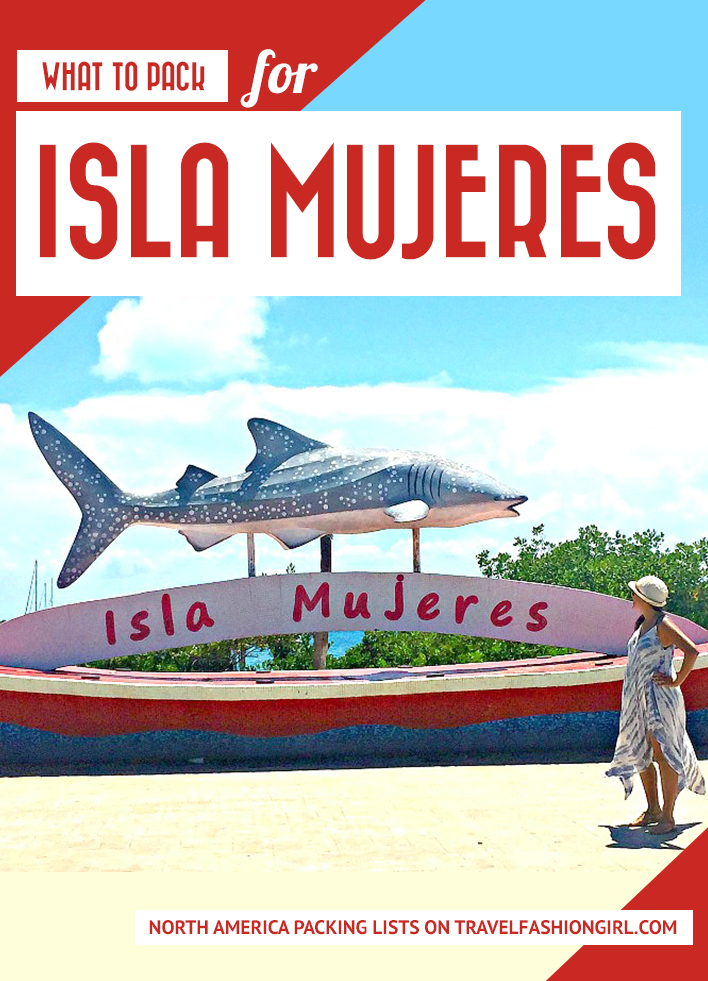 ---
I hope you liked this post on this special island off Cancun called Isla Mujeres. Please share with your friends on Facebook, Twitter, and Pinterest. Thanks for reading!
---