Support TFG by using the links in our articles to shop. We receive a small commission (at no extra cost to you) so we can continue to create helpful free content. As an Amazon Associate, we earn from qualifying purchases made on Amazon in addition to other retailers featured on the blog. Thank you, we appreciate your support!
If you haven't been to the Grand Canyon it is truly spectacular! Fall is the perfect time to visit as the temperatures are mild, while the crowds are minimal. Whether you're hiking, camping, or visiting for the day, read these Grand Canyon clothing tips so you're prepared for your fall visit!
The following Grand Canyon clothing tips are general items to bring for day visitors not planning to camp or do multi-day treks.
---
Grand Canyon Clothing Tips
Written By: Angela Sterley
---
Table Of Contents
The Grand Canyon is a destination fitting for both adventurous spirits and those who want an incredible view with little effort! The mesmerizing American landscape can be enjoyed just steps from a parking lot on a quick day trip or more thoroughly explored with a multi-day stay. (The tips in this article are appropriate for day visitors.)
Tank | Shirt | Backpack | Boots | Jacket | Jeans | Sunscreen | Sunglasses | Hat | Bottle
Fall can be a tricky time to visit since the weather throughout the season can vary greatly. September is often still warm from the heat of the summer while November noticeably reflects the chill of the upcoming winter.
Always research the weather forecast before your trip. Once you've checked the weather, you can focus on creating your travel capsule wardrobe.
Start by reading these general tips on packing for fall travel:
If you're planning to travel in fall, follow these Grand Canyon clothing tips: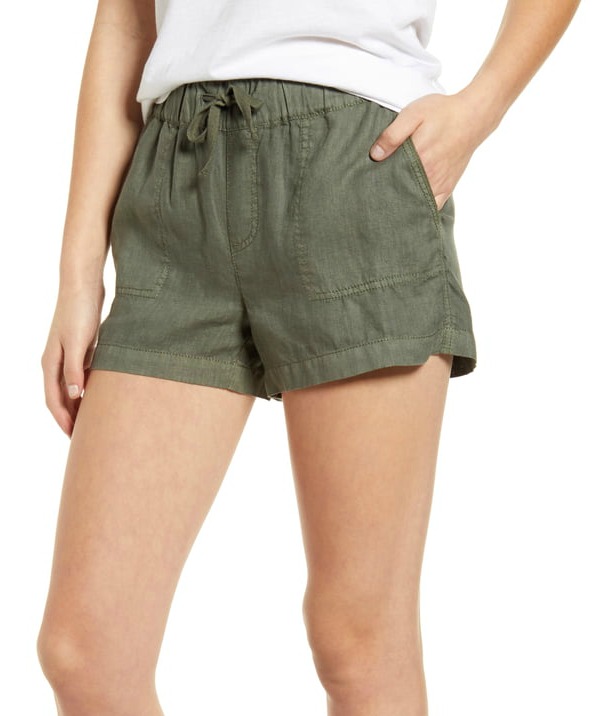 What most people expect to wear in Arizona is shorts and tank tops in lightweight fabrics. Even during the early fall, this is still common attire, but it's important to check the weather before you venture in.
September is notoriously warmer, as is to be expected in the desert of Arizona, and October experiences multiple days above 70°F. If you're visiting in November, you'll likely find yourself leaving your summer wardrobe packed away and longer travel pants or a light jacket will be a good choice.
Camping overnight? Read our fall camping checklist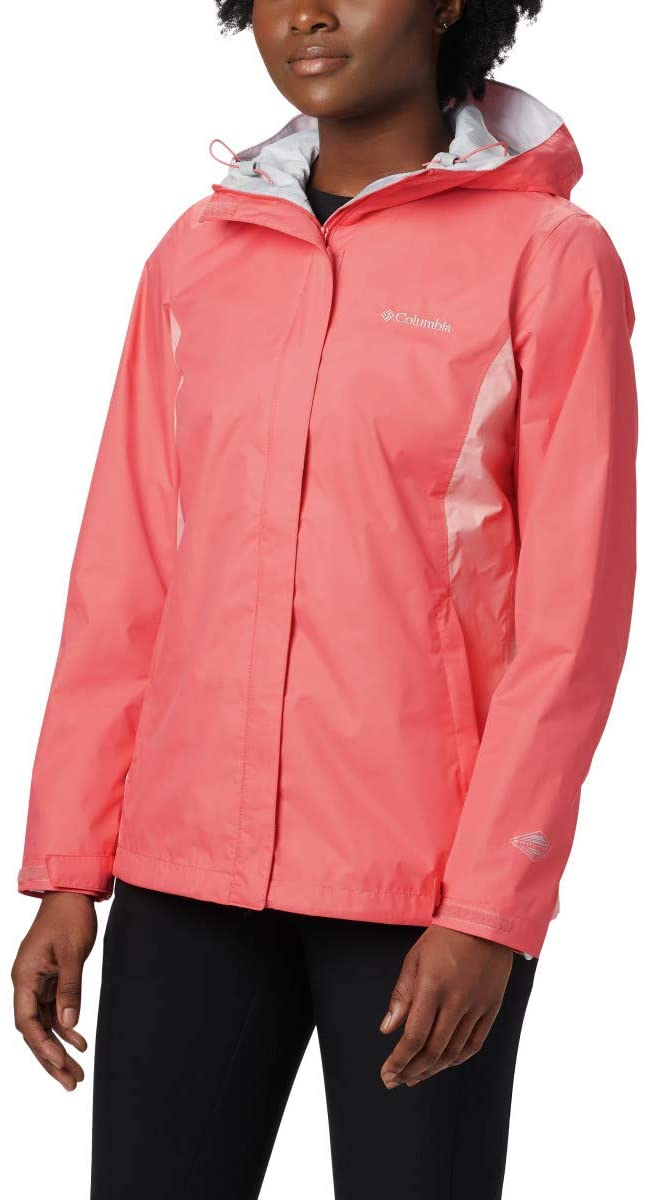 Arcadia Ii Waterproof Breathable Jacket
Layers
Temperatures in the Grand Canyon can vary. In late fall, days can be cooler, which makes layering essential – especially when hiking into the canyon.
Many people forget that deserts often get cold as the sun sets. Even on warmer days, bring a jacket if you plan to be out during the night.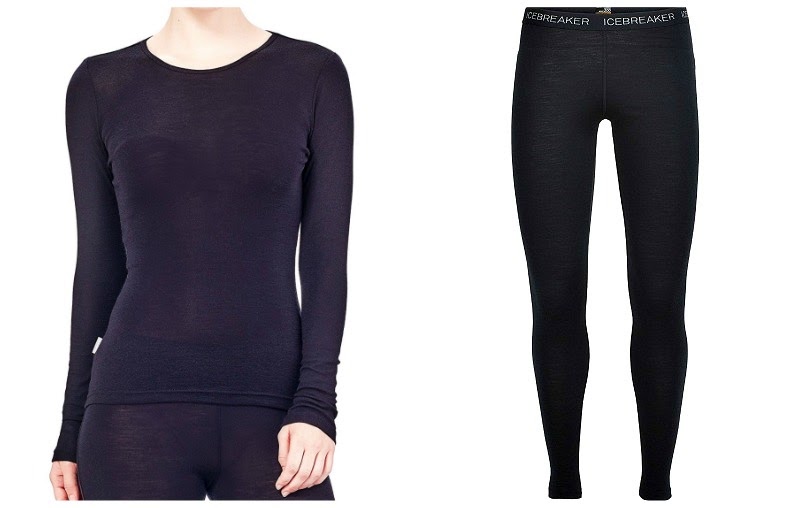 Icebreaker Everyday Longsleeve Crew Top | Icebreaker Everyday Leggings
Merino wool undergarments are also great for layering beneath your clothes. They add warmth, without bulk. For overnight trips or hikes before dawn or after dusk, they are a great travel addition. 
If you're visiting in late fall, pack a set of thermals to add a warm layer in the evening.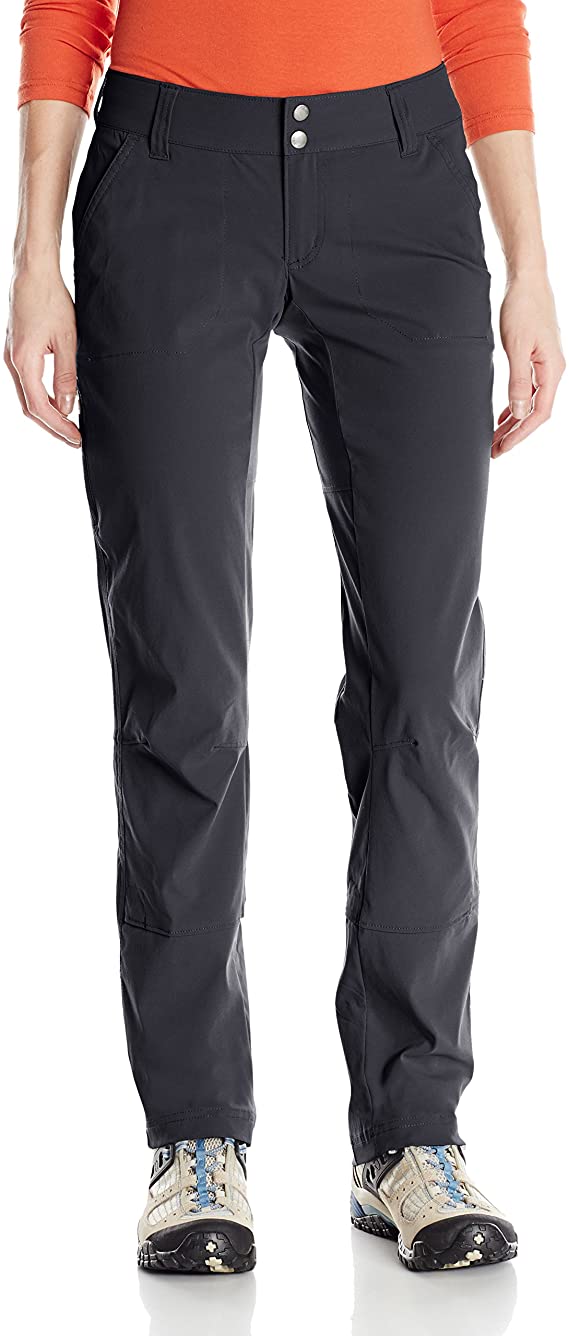 Long Durable Pants
On scorching hot days, long pants aren't necessary, but still make sure you bring them on your trip. The Grand Canyon can be unexpectedly chilly and long pants will be a lifesaver. Ensure they are durable if you plan to venture off the main path as sharp rocks can rip finer fabrics. Jeans are fine for a day visitor but if you're camping, bring something more appropriate.
These are the most versatile travel pants for women!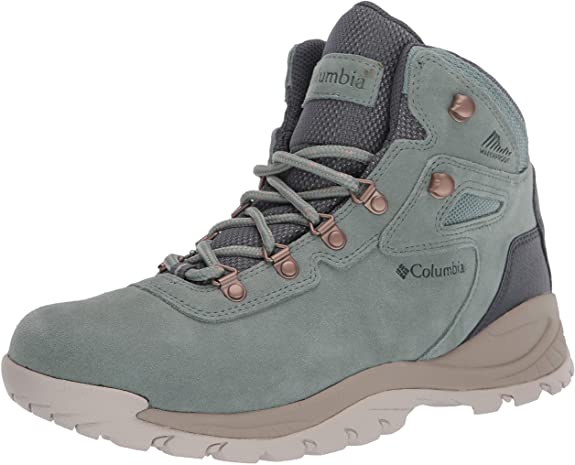 Newton Ridge Plus Waterproof Hiking Boot
Hiking Boots or Walking Shoes
Your shoe choice should depend on the intensity of your itinerary. If you plant to hike down to the canyon, then bring hiking boots or hiking shoes.
For just visiting the main viewpoints, regular walking shoes are suitable as the terrain is mostly paved and not too challenging right off the main path. Picking shoes with good grip is essential as less explored areas can have loose gravel.
Find out how to choose hiking boots – plus the styles TFG readers voted as their favorites!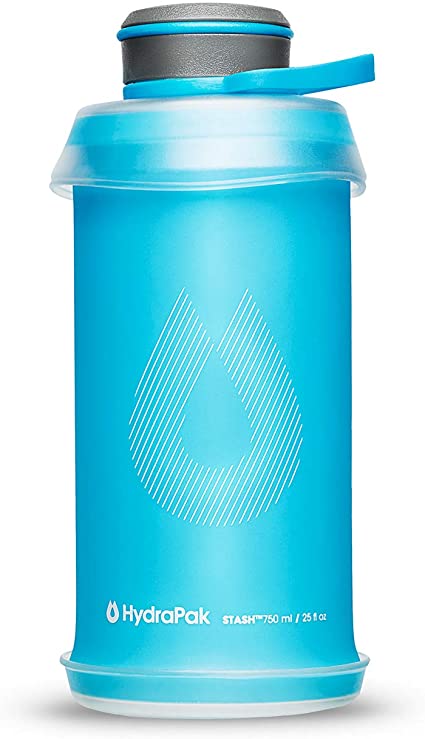 Hydrapak Stash Collapsible Water Bottle
Water Bottle
The Grand Canyon is in a dry climate, so a water bottle is a must, specifically in the beginning of fall when temperatures are still high and there's little humidity.
The visitor centers have locations to fill up your bottles but if you plan to venture further into the canyon, bring enough water for your whole adventure as some hikes don't have drinking water available along the trails.
Here's the best hike gear list for female travelers!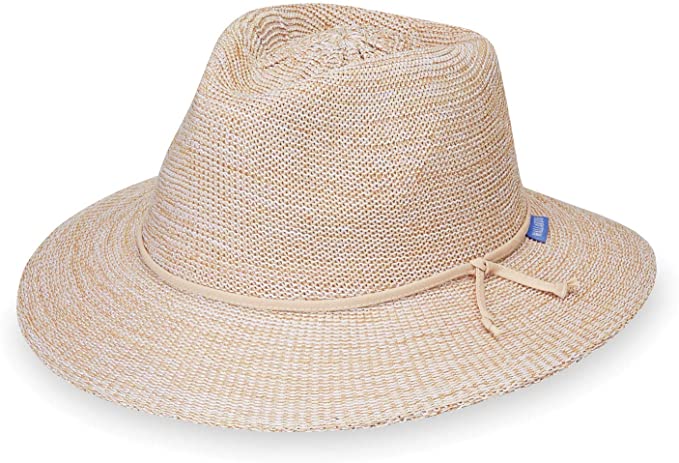 Wallaroo Hat Company Fedora Sun Hat
Sunscreen, Hat, and Sunglasses
Even on cloudy days, it's still important to wear sunscreen. Brimmed hats can help keep the sun off of your face. The Arizona sun is stronger than in many areas of the world and can leave you with an uncomfortable burn if you're not cautious. Use a packing cube in your backpack to keep your belongings organized until you need them.
Be aware of wind when you're visiting as it has been known to blow hats off into the canyon – be sure yours is secure!
Find out why we recommend polarized sunglasses for extended periods of exposure to the sun.
Grand Canyon Clothing Tips Video Review:
Watch this video on what to wear to the Grand Canyon
---
What are your Grand Canyon clothing tips? Comment below!
---
For more similar packing lists, please read:
Suggested travel resources:
---
LIKED THIS POST? PIN THIS PIC TO SAVE IT!
---
I hope you liked these Grand Canyon clothing tips. Please share with your friends on Facebook, Twitter, or Pinterest. Thanks for reading!
---
Author Bio: Angela Sterley is a Los Angeles-based travel and lifestyle blogger. She has a background in the fashion industry and is on a mission to explore all the world has to offer. Join her adventures on Destination Drifter and follow her on Instagram.
---