Support TFG by using the links in our articles to shop. We receive a small commission (at no extra cost to you) so we can continue to create helpful free content. We earn from qualifying purchases made to the featured retailers. Thank you, we appreciate your support!
Romantically playful and tastefully classic, French fashion and style is sought all over the world.  The French ladies have discovered their own side of style and they instinctively seem to know what works best for their figures to highlight their best areas without going too far. We're dishing out a few tips for you to inspire French style into your travel wardrobes even before you step into France.
---
10 French Girl Inspired Fashion Tips
---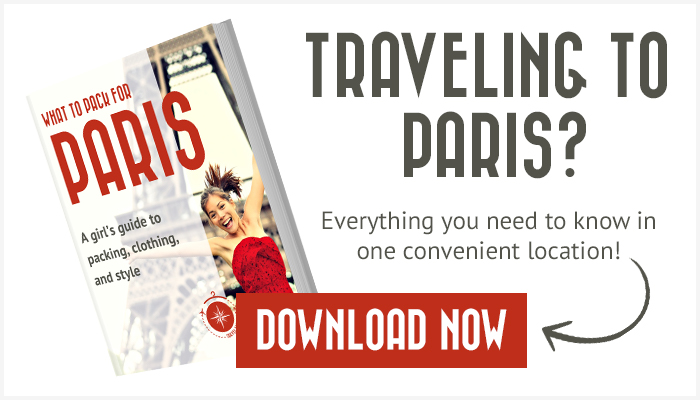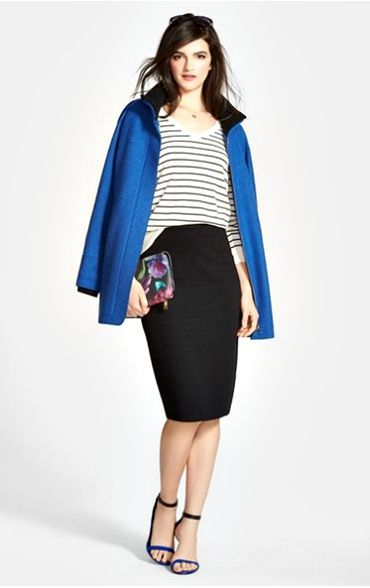 Evolving Style
Change isn't the only thing that's constant. For the French girl, style is constant too! While others fret about their daywear and evening fashion, a French girl gets through all events with her stylish yet basic ensemble. She puts together a black pencil skirt, a crisp white shirt, and a structured blazer, but she ends it all with a pair of fabulous shoes, the pièce de résistance that highlights her fashion.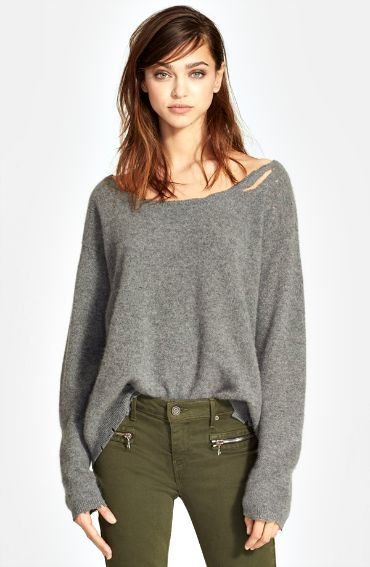 Effortless (on purpose)
Be handsomely effortless. There's a blithe, carefree atmosphere about French fashion that makes it desirable. You too can have a piece of that relaxed style by filling up your wardrobe with oversized cashmere sweaters and your boyfriend's flannel to get that comfy-chic vibe.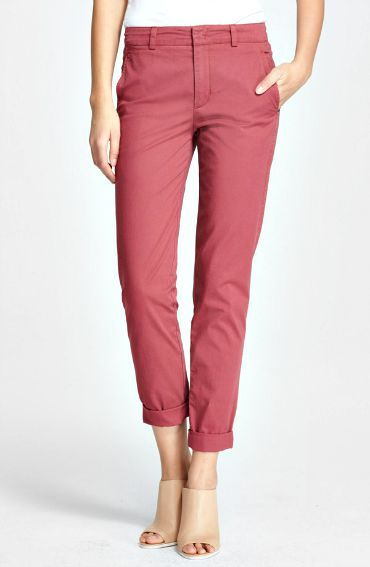 Classic Trousers
Find the perfect pair of pants. Ward off from palazzos and brightly patterned jeggings. Instead, opt for the simple classics which will elongate your legs. Skinny style jeans are always in, as well as fun cropped pants and black, formal slacks.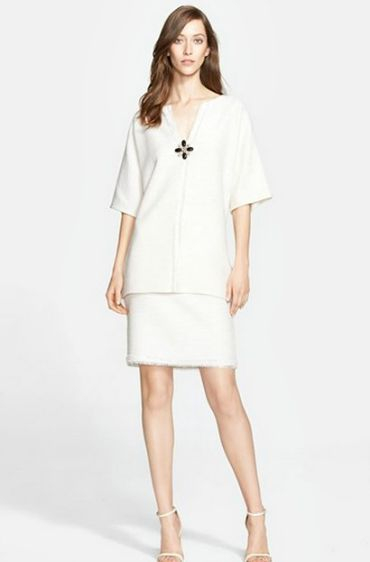 Small Touches
Want to be romantic? Get your artistic elements on. If you're wearing a dress, add a bit of fur or a little flower to add that old-world charm. Style up your blouse with a rustic brooch. It's a little vintage, but French fashion is classic.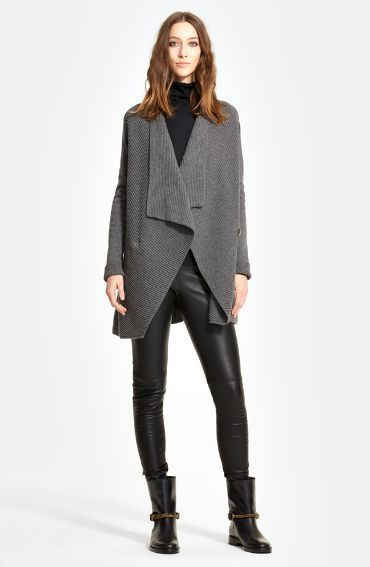 Rib Knit Cashmere Cardigan Jacket
Tailored Look
Step into a new role: the dignified damsel. Tuck away the sportswear; the French girl does not like being seen in baggy sweatpants and tank tops when leaving the house. Your running shoes may be comfortable, but reserve them for your session at the gym. It's a rule for any Parisian to look decorous, so say goodbye to your shabby jeans and shirts allow élégance to sweep in your style. It'll work wonders for your confidence too.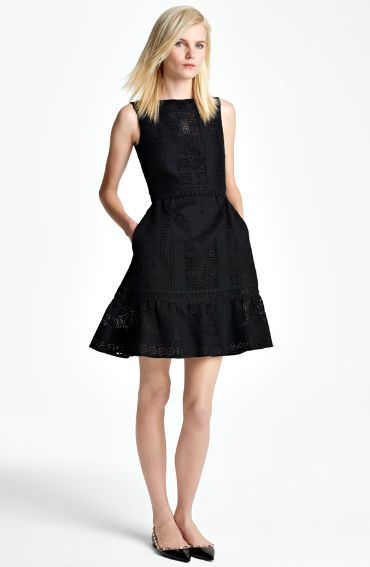 Shoe Perfection
Ah! Chaussures Fabuleuses. Dressing to impress is not complete without fabulous shoes, and the French girl perfectly does just that with her selection of footwear. Black is a staple color. Classic boots are always in their fashion season. Kitten-heel pumps are both classy and comfortable. Ballet flats will always be a good option for general daywear as well as casual night outs. For pumps and stilettoes, choose the ones with strong colors like red and navy. Neutral toned hues are also perfect to match with dresses.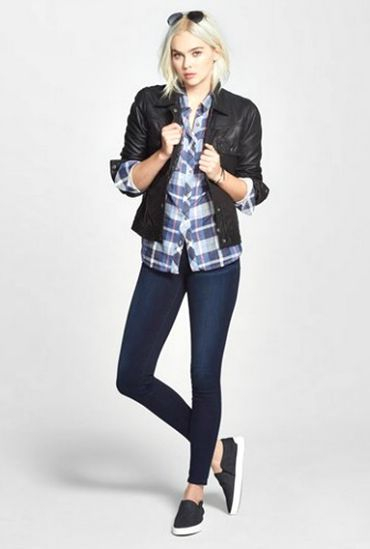 Love Leather
Leather is forever. Among the most useful pieces in a French woman's closet is her leather jacket. You may not be riding a Harley, but you'll definitely look stylish when you pair this with jeans and a white shirt. And you'd be surprised to see how you can mix and match this with every other item you own.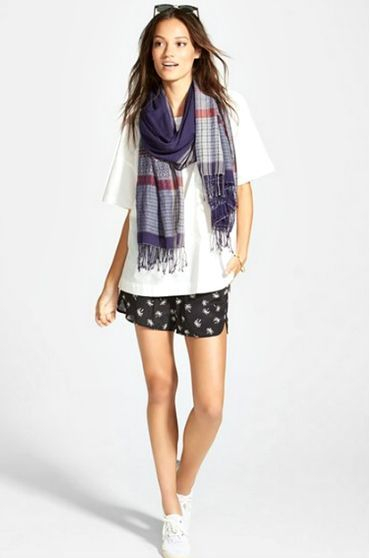 No Bling
Accessories? Tone down the bling. The French woman does not like accessories that are too outré. When wearing accessories, pick the elegant, minimalist ones that you can mix and match according to your wardrobe. Scarves are also quintessential to Parisian fashion. Tie a scarf to polish a décolleté day dress or put one around your purse to add an artistic element to its structure.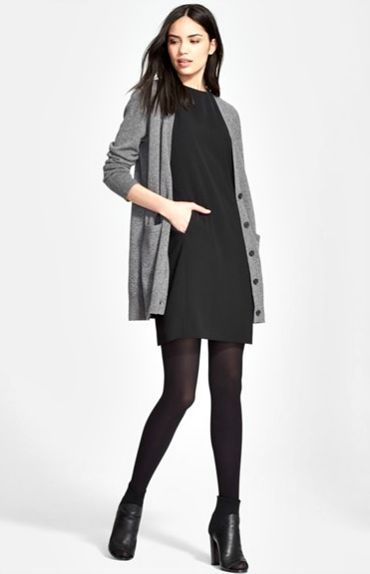 Secretly Sexy
Soigné and sexy. The Parisienne knows clever ways to show off some skin yet still allow for mystery. Contrast a fitted dress with a flowy cardigan or a jacket. Or pick tastefully cut-out dresses which highlight your back or waist. You'll never go wrong with the sophisticated sexy route.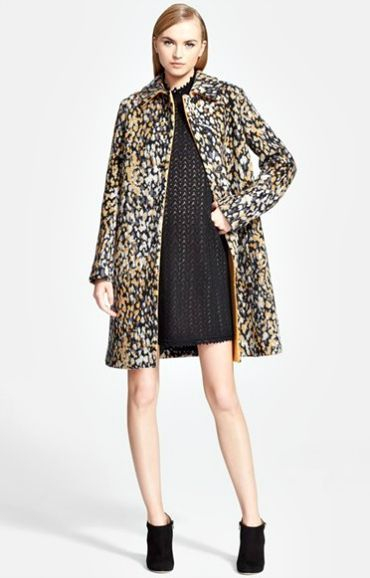 Investment Pieces
Looking for frugal fashion deals? Hold it right there. You might just want to invest. A French girl's closet is filled with excellent investment pieces that will stand the test of time along with passing trends. Find excellent quality bags, coats and clothes that are timelessly stylish and will last you for a long time.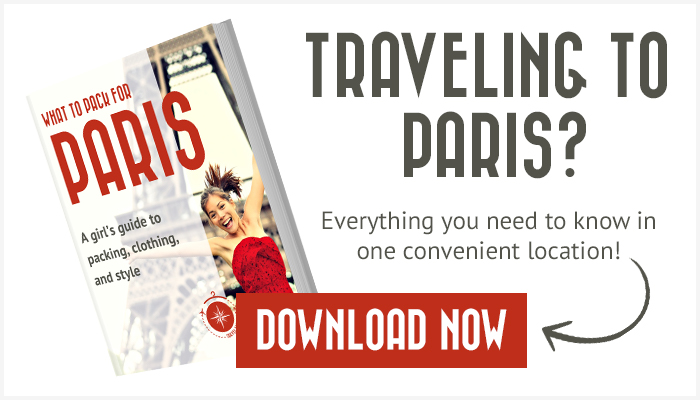 ---
Has any French girl-inspired fashion tips?
---
Please visit these pages for more inspiration:
---
LIKE THIS POST? PIN THIS PIC TO SAVE IT!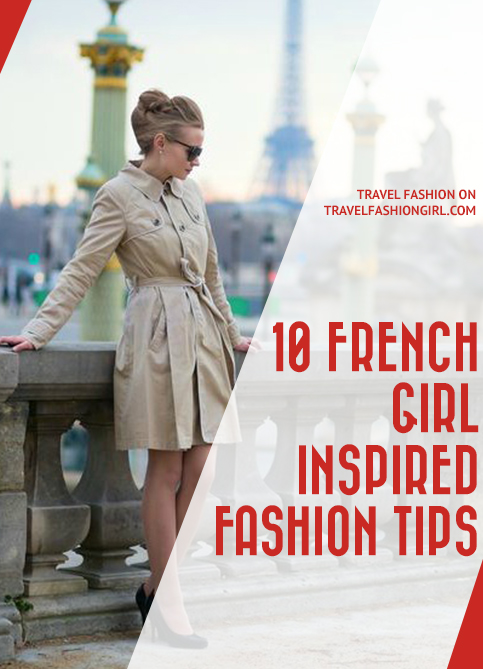 ---
We hope you enjoyed these French Girl Inspired Fashion Tips. If you found them useful, please share it with your friends on Facebook, Twitter, or Pinterest. Thanks for reading!
---