Support TFG by using the links in our articles to shop. We receive a small commission (at no extra cost to you) so we can continue to create helpful free content. As an Amazon Associate, we earn from qualifying purchases made on Amazon in addition to other retailers featured on the blog. Thank you, we appreciate your support!
California has some of the best natural treasures in the United States. It's also one of the most diverse destinations in the world. You can experience everything: from surf to snow, forests and deserts, rain to sun – it has it all, including a treasure trove of national parks. Here are some tips on what to wear in California to explore the beautiful national parks!
---
What to Wear in California: National Parks
Written by: Nina Thomas
---
Californians tend to be stylish and sleek, but with the number of tourists coming to the state attractions every year, you'd be hard pressed to find a typical state wardrobe. Within the different cities and parks, you'll need to be prepared with a variety of clothing when you're planning what to wear in California.
Many of the most popular National Parks to visit (such as Yosemite, Death Valley, Kings Canyon and Sequioa) are situated within central California. There are some exceptions, such as the Channel Islands and Joshua Tree to the south and the Redwood Forest to the north, but mostly you'll find the majority within central California.
Want to look your best when traveling but still be comfortable. Read my travel tips to Pack Light Stylishly!
The time of year you travel to some of the National Parks, such as Yosemite, won't make a huge difference when it comes to selecting your clothing. Yosemite's temperatures can drop to 50 degrees Fahrenheit even in July. However, some of the other parks such as Death Valley can rise to extreme temperatures in the summer, which means you'll need to pack according to what time of year you go.
If you're planning on packing for a few of these parks, you'll need a variety of clothing for hiking during the day, and a few outfits for the evenings when you may be going out to eat in a nearby town.
Follow these tips as you plan what to wear in California to explore the national parks.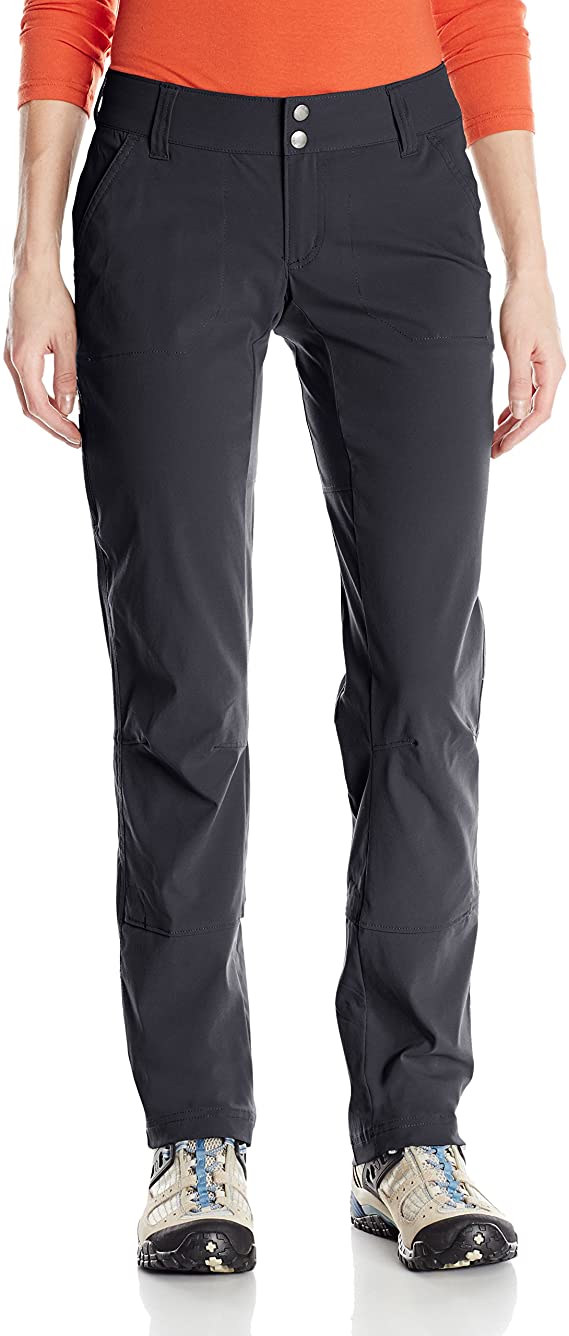 Columbia Saturday Trail Pant from XS-XXL
A typical hiking outfit, like this one, with layers is good for the central parks, regardless of the time of the year. You'll want a good pair of pants, a t-shirt, a fleece and a scarf for chilly mornings.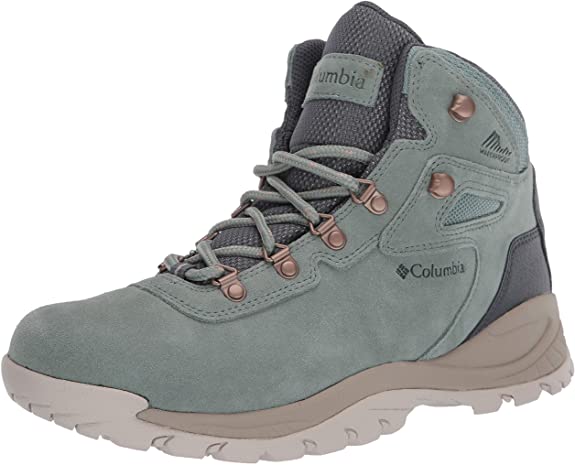 Columbia Newton Ridge Plus Waterproof Hiking Boot
You'll also want to wear a good pair of sturdy, broken-in hiking shoes. Don't make the mistake of bringing cheap running shoes if you'll be doing some of the more intense hikes which most-likely include rocky areas.
You'll also need to keep your feet sweet with socks suitable for hiking too, otherwise even the best hiking shoes in the world will cause blisters!
During the winter months temperature can take quite a drop especially if you plan on camping. Be prepared when considering what to wear in California!
Use packing cubes to help you organize and even compress your belongings to maximize your space.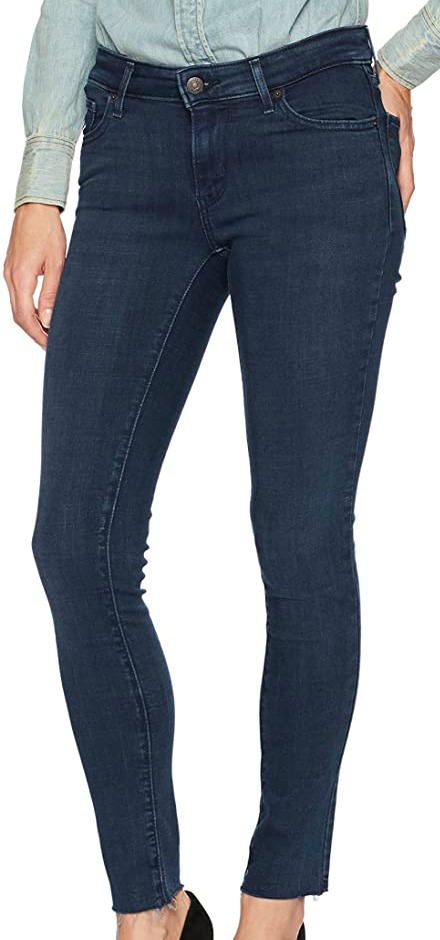 Levi's 711 Skinny Jeans available in regular and plus sizes
In the evenings, you'll want something a little nicer than the hiking clothes you've sweated in all day. You'll want to have something to change into that would be appropriate for a nice Californian restaurant. Consider packing skinny jeans, which can also be good for non-hiking sightseeing, and a flowy top that is feminine and breezy.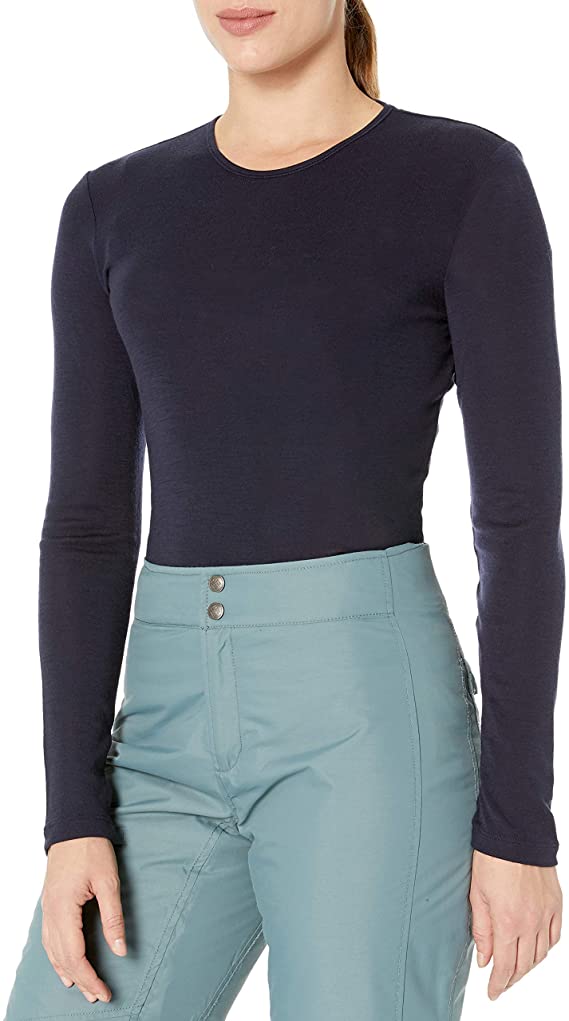 Icebreaker 175 Everyday Long Sleeve Crewe
When hiking in the summer, you'll want something cool and comfortable, but also something that takes sun exposure into consideration. Even if it's hot, consider bringing a long-sleeve shirt to cover up those shoulders when planning what to wear in California. This will be particularly helpful when you've been hiking for a long period of time.
Also remember to use sunblock on any exposed skin, the sun gets super hot in California, especially on a long day hitting the trails.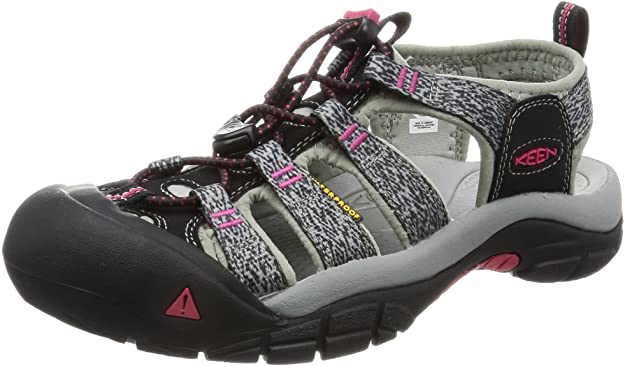 Hiking sandals are good only if you're going to be spending the bulk of your hiking time in the sun. Otherwise, your regular pair of hiking shoes will suffice. For practicality with a splash of femininity, bring some brightly-colored lipstick with SPF.
Here are more tips on how to stay cool in the heat.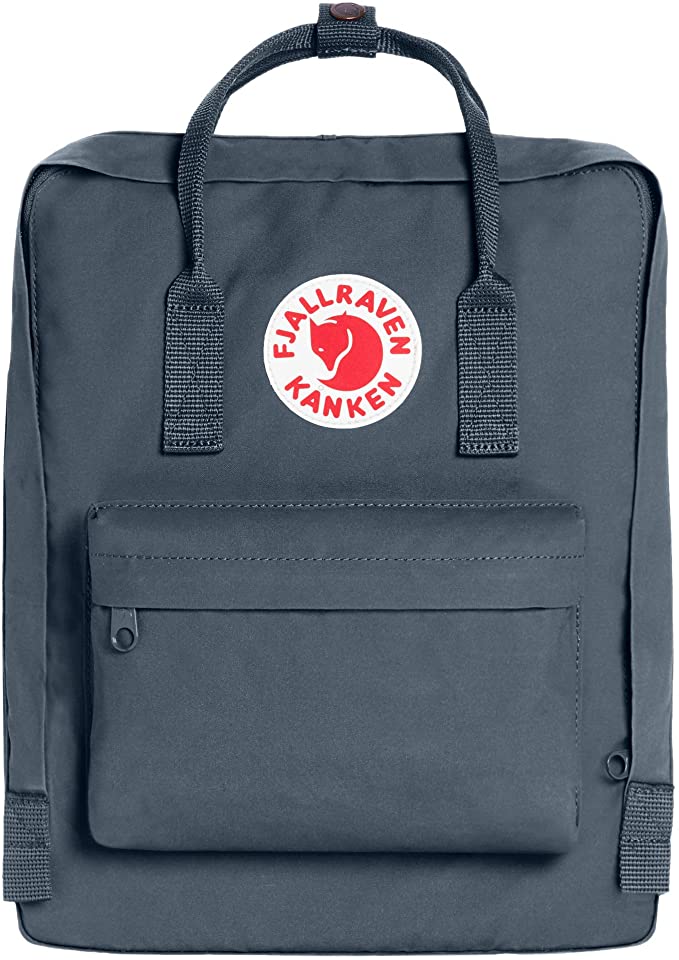 Fjallraven Kanken Classic Backpack
If you're renting a car or camper van and driving to visit multiple parks, you'll need a good but comfortable outfit for car traveling days, as well as for stops along the way. It's possible you may visit one of the parks in the morning and evening without doing heavy hiking, so a good all-purpose outfit is ideal. A backpack is great for day trips; you can throw your jacket in there if you get hot, and keep yourself hydrated by packing a bottle of water.
---
Remember, when it comes to planning what to wear in California, always plan to layer your clothing if you're traveling around the state. You might experience different weather and environments within the same day!
What are your tips on what to wear in California to explore the national parks? Comment below!
---
For more North America packing lists, please read:
Suggested travel resources:
---
I hope you liked this post on what to wear in California when exploring national parks. Please share with your friends on Facebook, Twitter, and Pinterest. Thanks for reading!
---
Author Bio: A travel lover and freelance writer from the United States Midwest. Traveling mostly as a couple with her husband, she is constantly looking for a beautiful view and a good adventure. Some of her travel highlights include horseback riding in the Ecuadorian Andes, hiking on top of Mount Etna in Sicily, and sheep-gazing in the Cotswolds. Her favorite travel tips are "do as the locals do" and purchase packing cubes. For more practical travel tips and ideas from a Central Ohio Girl, check out her website: travelingwithnina.com or follow her on Twitter.
---