Support TFG by using the links in our articles to shop. We receive a small commission (at no extra cost to you) so we can continue to create helpful free content. We earn from qualifying purchases made to the featured retailers. Thank you, we appreciate your support!
Wondering what to pack for USA in summer? If you're traveling the West Coast, plan for the unexpected. Don't forget to bring these five essentials!
---
What to Pack for USA in Summer: West Coast
Written By: Annie Jarvis
---
Table Of Contents
This summer I took my first trip to the West Coast of America, where I had a solo adventure in Los Angeles, Las Vegas, Oregon and San Francisco. As these are all such different places, I wanted to make sure I packed the right stuff for my vacation.
If, like me, you're a West Coast newbie heading over to the US, then check out my tips on what to take to these incredible places.
Here are a few tips on what to pack for USA when traveling to the West Coast: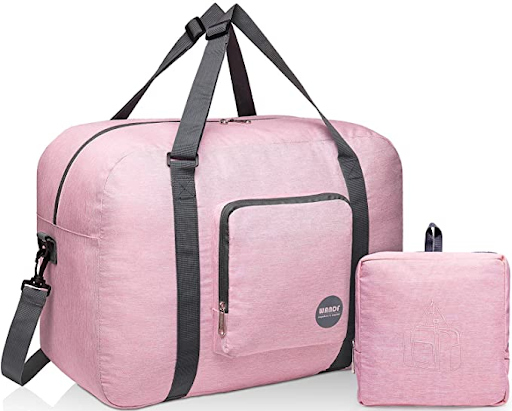 Extra Luggage
One of the biggest differences between Europe and the USA is the price of clothes! Even though I don't shop that much back home, in the USA I spent a huge amount of time in malls and outlet stores searching for bargains to bring back the UK.
Make the most your trip to America by bringing some extra luggage to store new clothes or souvenirs in. This Foldable Travel Duffel Bag can be brought along in your checked luggage on the way to your destination, and then be filled and used as a checked bag on your return if you plan on shopping a lot.
Packable totes are also easy to bring, can be used for other things, and don't take up much space.
While it may cost you extra at the airport it will save you plenty of money in the long run and give you something new and exciting to show off to your friends!
For more ideas, learn how to choose the best luggage for travel abroad!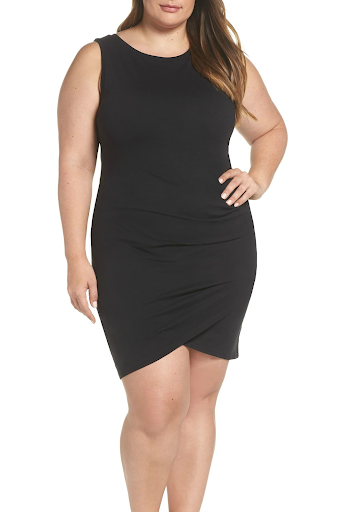 Leith Ruched Sheath Dress | Sizes XXS-XL and Sizes 1X-4X Plus
Little Black Dress
Whether you're going to a club in LA or out on the strip in Vegas, I think a little black dress is an essential part of your West Coast Wardrobe!
While I didn't pack one to begin with I soon realized that this would be the perfect outfit for a night out, so I headed to the Santa Monica Third Street Promenade to pick something up at Urban Outfitters.
For something versatile, take a look at these convertible travel dresses!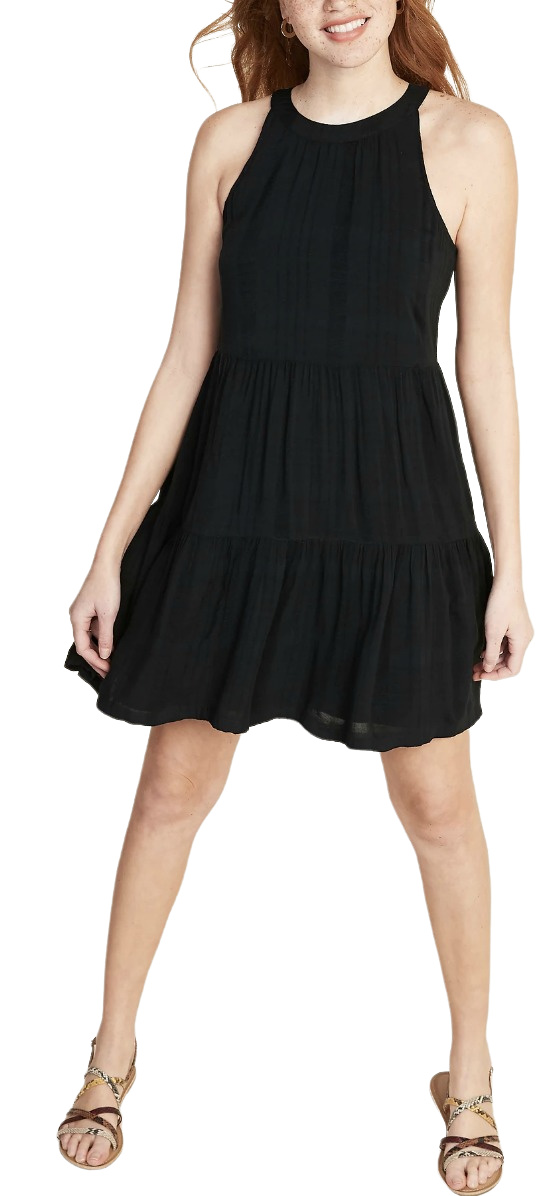 The best part is you don't need to carry a pair of heels to go with it, just a pair of cute summer sandals or ballet flats that are dressy enough to match. But do think about how you accessorize! A blingy necklace or earrings can transform a look, and then vamp up the makeup if you're hitting a club.
If you're on vacation or even backpacking, a little black dress is a great way to make you feel stylish and sexy.
If you want an easy to wear, versatile, and packable LBD, this dress is a big hit with our readers!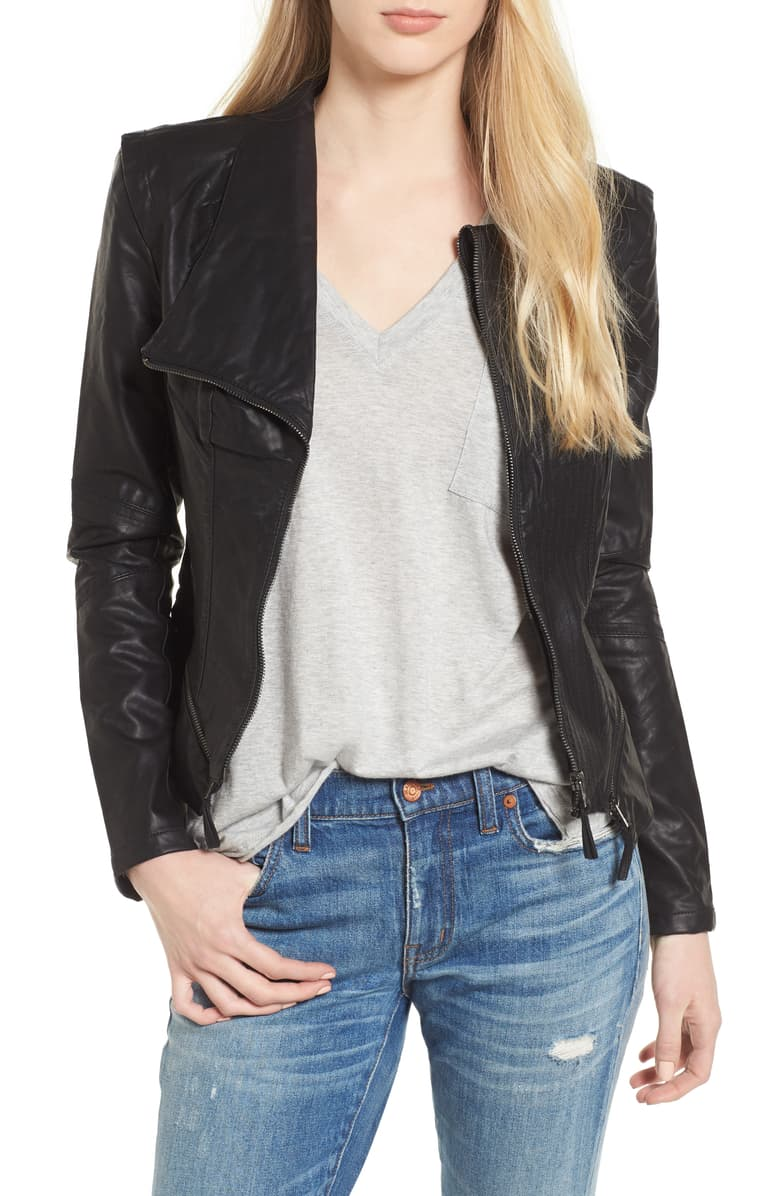 Sweater/Jacket
If you've never been to the US before don't be fooled by the hot climate. Night time can get pretty chilly, especially in the San Francisco bay.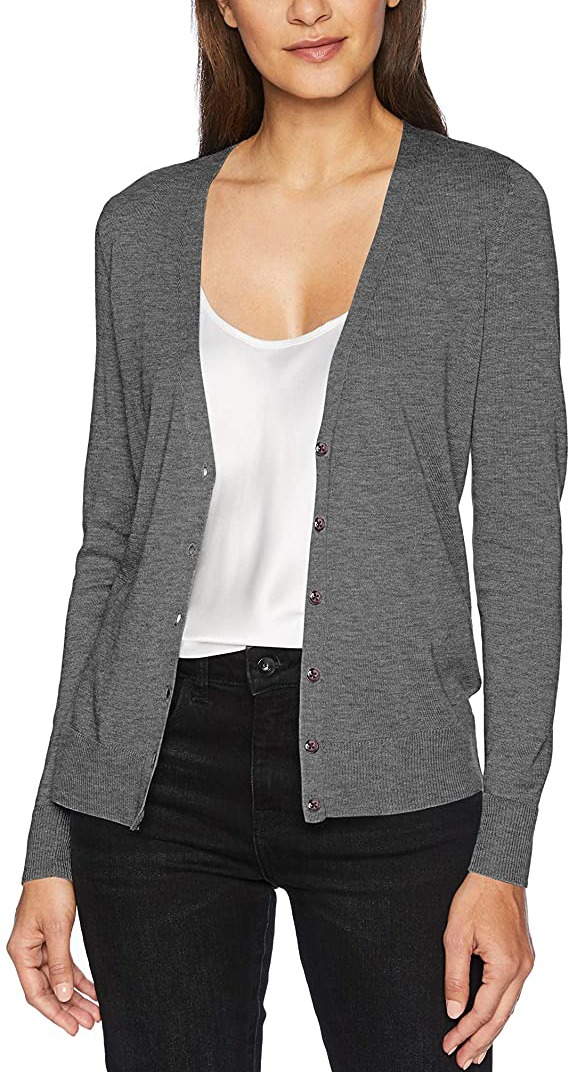 Take a sweater or a jacket on your trip to keep you warm at night and make sure that if you go out for the day you carry it with you in a cute backpack or purse.
California and Oregon can be scorching in the day, yet super cold at night, making it really uncomfortable if you're not prepared.
For versatile layers, try one of these lightweight jackets for summer!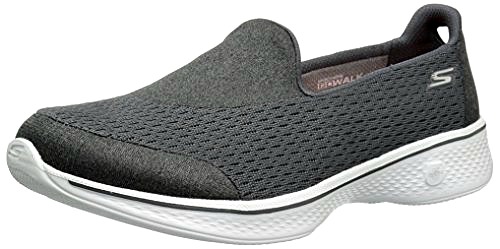 Skechers Go Walk 4 Charcoal Comfortable Sneakers
Sneakers or Walking shoes
The US is not just about shopping! There is so much to see and do that you will definitely need a pair of comfortable shoes to sightsee.
In Oregon there are incredible forests and beaches to explore and in San Francisco you can pretty much walk all around the city, but as there are so many hills being comfortable is a must.
Even in LA, sneakers are a great choice as it is such an active city, with Venice beach full of bikes, skateboards, rollerblades and even Segways.
These are city and travel-friendly comfortable and cute walking shoes!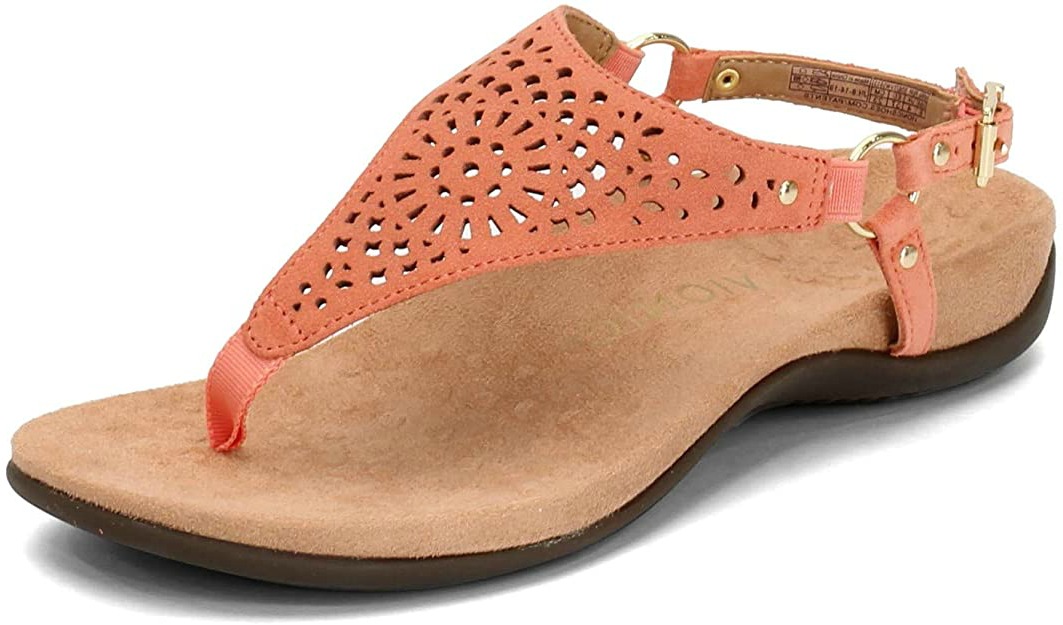 If you fancy relaxing on the beach or just need a pair of comfortable shoes to pop to the shops then consider packing a pair of versatile sandals as well.
A lightweight shoe that slips on and off could easily fit into a day bag for those trips to the sea.
Check out these comfortable and versatile beach sandals!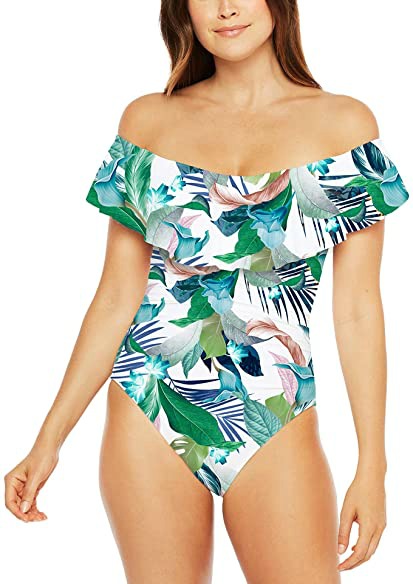 La Blanca Off Shoulder Ruffle One Piece Swimsuit
Bathing Suit
Whether you're brave enough to take a dip in the water in Venice Beach or simply want to make the most of the sun in Santa Monica then a bathing suit is a must!
I wore mine under my clothes in California so I could just strip off and sunbathe anywhere along the beach.
For more ideas on bathing suits, try one of these best one piece swimsuits!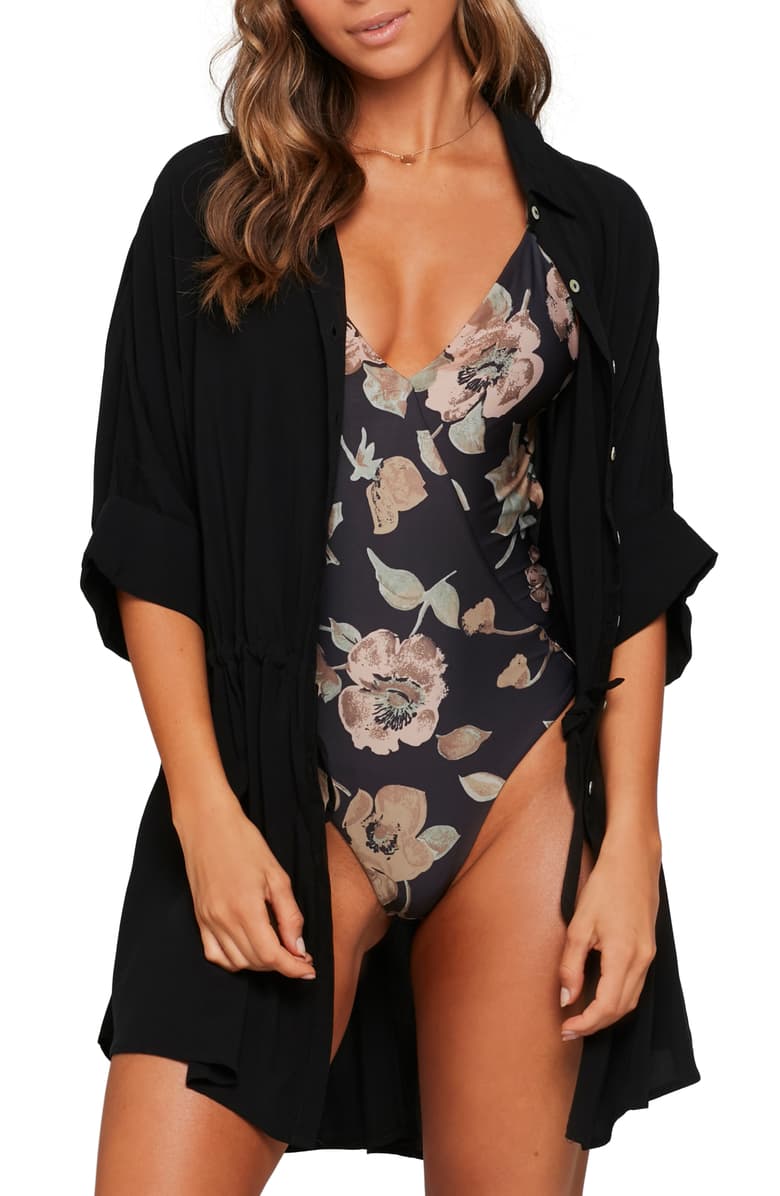 Also, some of the best places to visit in Oregon are the beaches and lakes, like the Three Pools in Willamette National Forest.
Pack your bathing suit and travel towel so you can enjoy these hidden gems when exploring this incredible state.
Beach dresses like these make the perfect cover-up on and off the sand!
---
What are your tips on what to pack for USA in the West Coast? Comment below!
---
For more tips on what to pack for USA, please read:
Suggested travel resources:
---
LIKE THIS POST? PIN THIS PIC TO SAVE IT!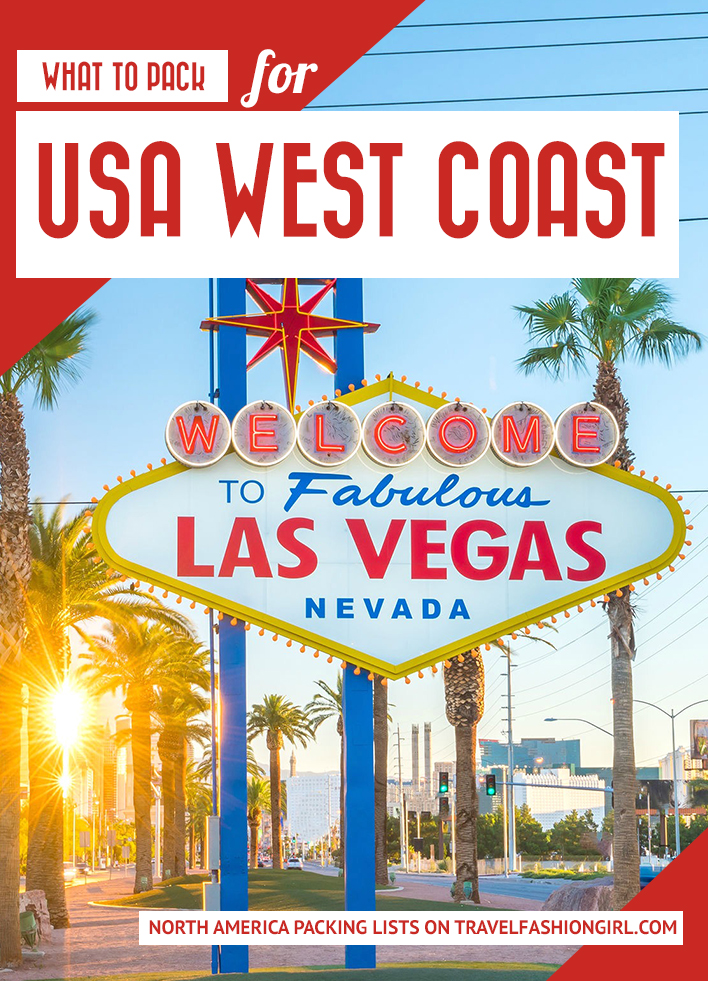 ---
We hope you liked this post on what to pack for USA: West Coast edition. Please share with your friends on Facebook, Twitter, and Pinterest. Thanks for reading!
---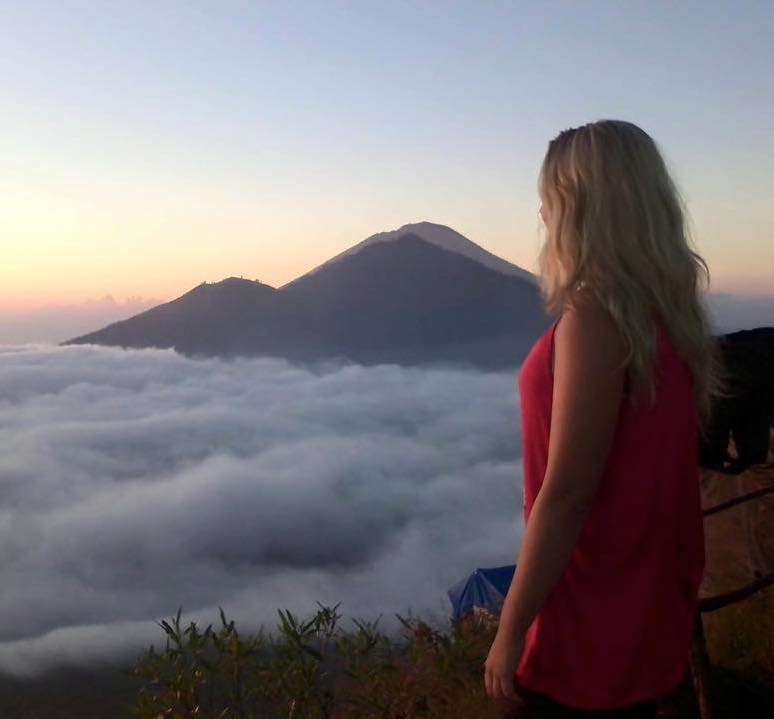 Author Bio: Annie Jarvis is relatively new to the traveling world and has just completed a five month journey around South East Asia, India, and the U.S. She loves diving, skiing, cooking, and hiking; she loves to write about her adventures on her blog Refreshing the Page.
---