One of the best ways to explore North America is to embark on an adventurous road trip. Read these tips to help you plan what to pack for a road trip on the West Coast!
---
What to Pack for a Road Trip
Written by: Jennifer Forlin
---
Table Of Contents
When you and three of your friends decide at the last minute to drive more than 1,500 miles from BC in Canada (British Columbia) to BC in Mexico (Baja California) and back, one of the first questions is: "What to pack for a road trip?"
One thing die-hard travelers know (and newbies fear), is that being either too hot or too cold with the fashion choices you've made can be a serious buzzkill on even the most chill or uber-planned vacays. So, I thought it all out and did my best to plan my outfits accordingly.
A twenty-degree change in temperature was a given as we traveled from Victoria, British Columbia in Canada, through the states of Washington, Oregon, and California. Layering was essential.
Also, we were driving a vintage VW Westphalia with the expectation that we'd be mostly sleeping in the camper and camping. We were on a tight budget with minimal luxuries but did our best to make it work and had a trip of a lifetime as a reward.
Learn how to pack for trips with mixed weather!
If you're wondering what to pack for a road trip like this one, here's what I packed for a speedy ten-day trip to/from Canada to Mexico: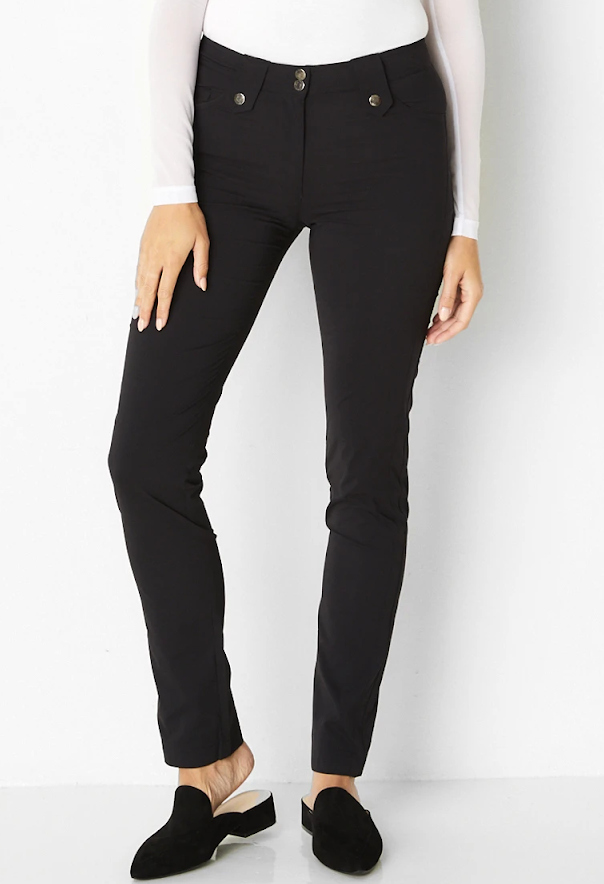 Travel Pants
Bring a pair of versatile but comfortable travel pants for evenings in Northern California, the cities of Southern California, light treks along the coast, and lounging at camp sites. Jeans might not be the most comfortable choice for hours in the car, but we don't necessarily recommend traditional travel pants.
Choose a pair that works with the majority of your activities. For a versatile option that we love, check out these stylin' women's travel pants!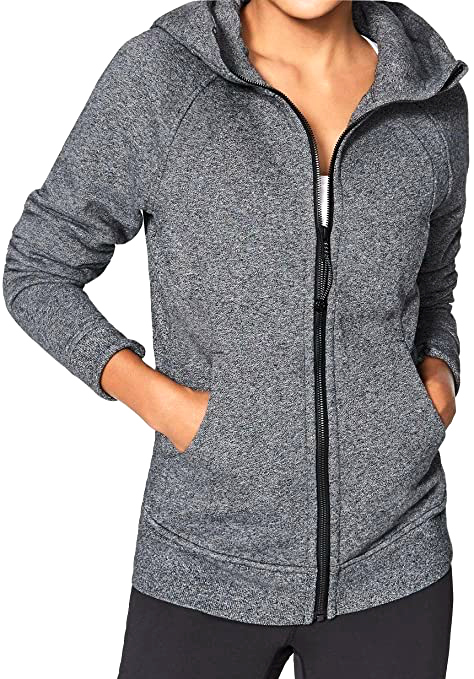 Fleece Jacket
Bring a hoodie or warm sweater and lightweight jacket to layer together and stave off any chill. Even in the summer, the evenings can get quite cold on the West Coast.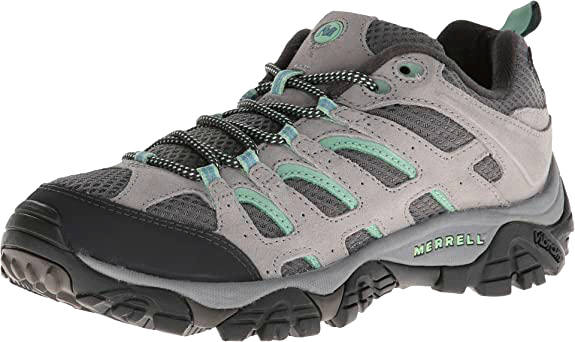 Merrell Women's Moab Hiking Shoe
Hiking Shoes
I wasn't sure what kind of adventures we'd have, so I brought a hiking shoe and ended up wearing them in Northern California. If you don't plan to do any hiking along the coast, then you can probably skip these and just bring a pair of casual women's sneakers.
Here are some tips on how to choose the best hiking shoes for women!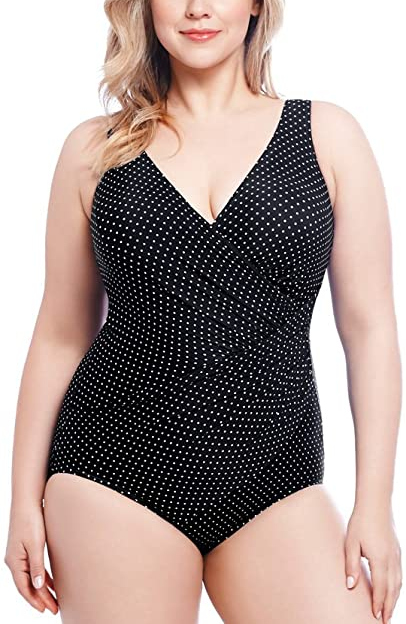 Miraclesuit Tummy Control One Piece | Sizes 16W to 24W
Bathing Suit
Always bring one swimsuit–you're traveling down the coast, after all. Even if laying out on the beach isn't your thing, you may want to bring one to shower at camp sites or wear on an unexpected adventure!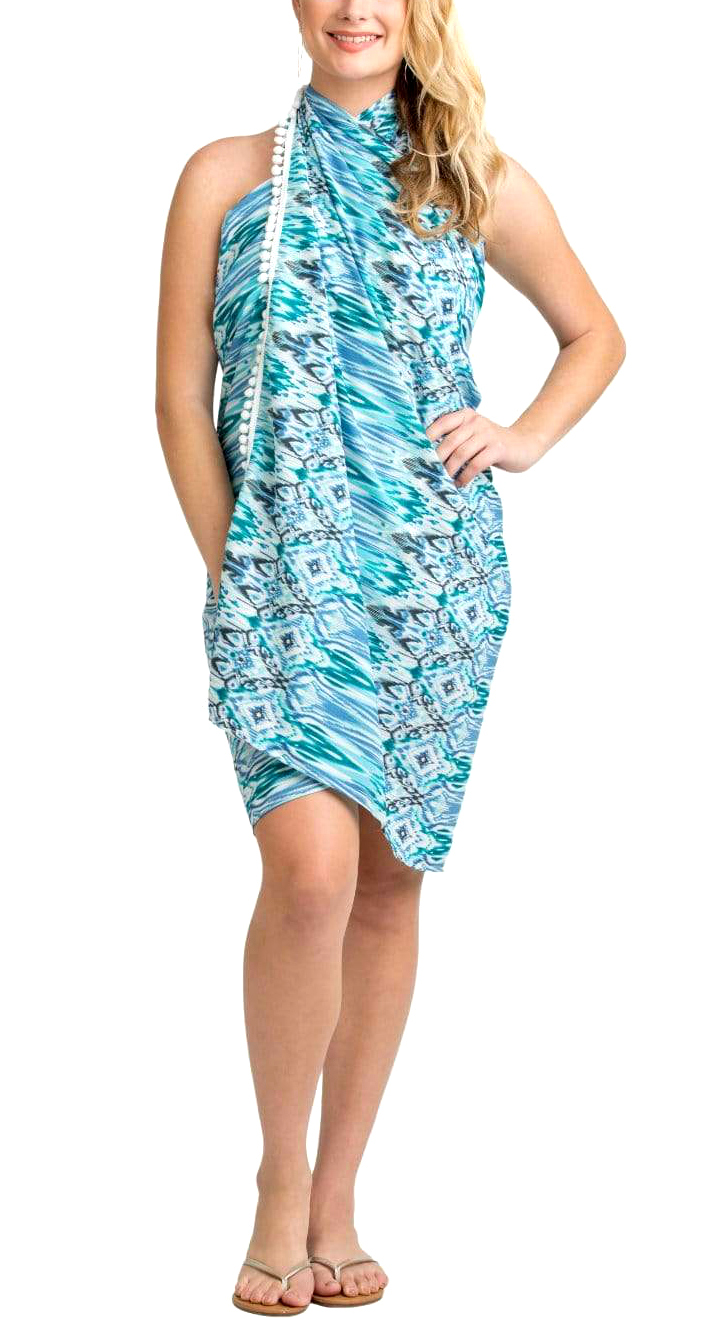 Sarong
This is the best item as it had so many uses! I used it to lie on the beach, as a coverup, a dress, a sun shade in the window of the campervan, for privacy for changing, to wipe the sand off my feet, a pillow, a blanket, a towel…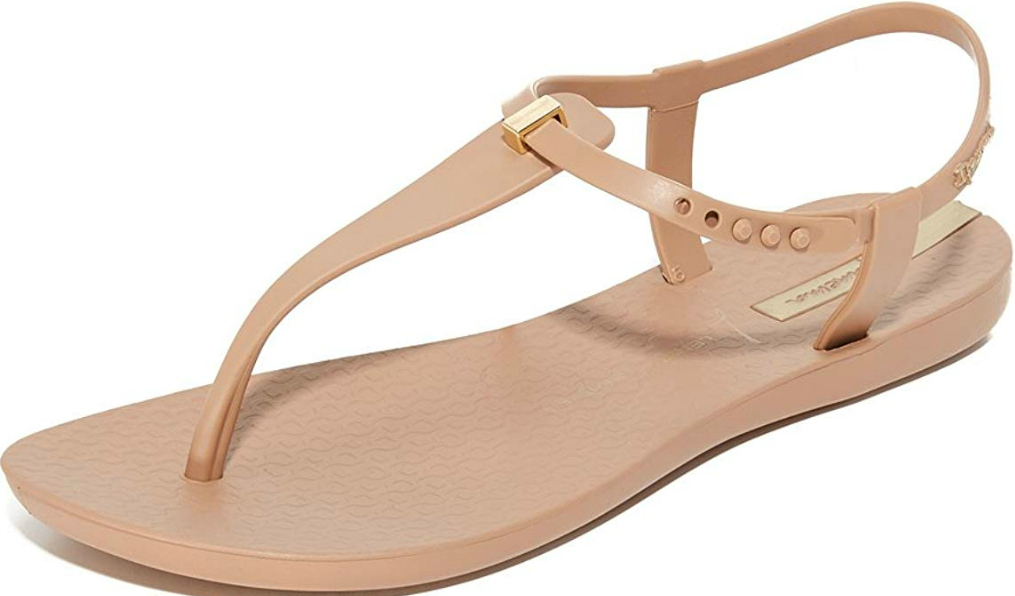 Ipanema Women's Lenny Desire Sandals
Flip Flops
A pair of women's flip flops are a must if you plan to laze around on the beaches of Southern California and Baja. A versatile pair like the ones shown above are easy to wear on the drive, at campsites, and also keep your feet cool when the temperatures rise.
If you're spending most of your time on the sand, check out our readers' favorite beach sandals!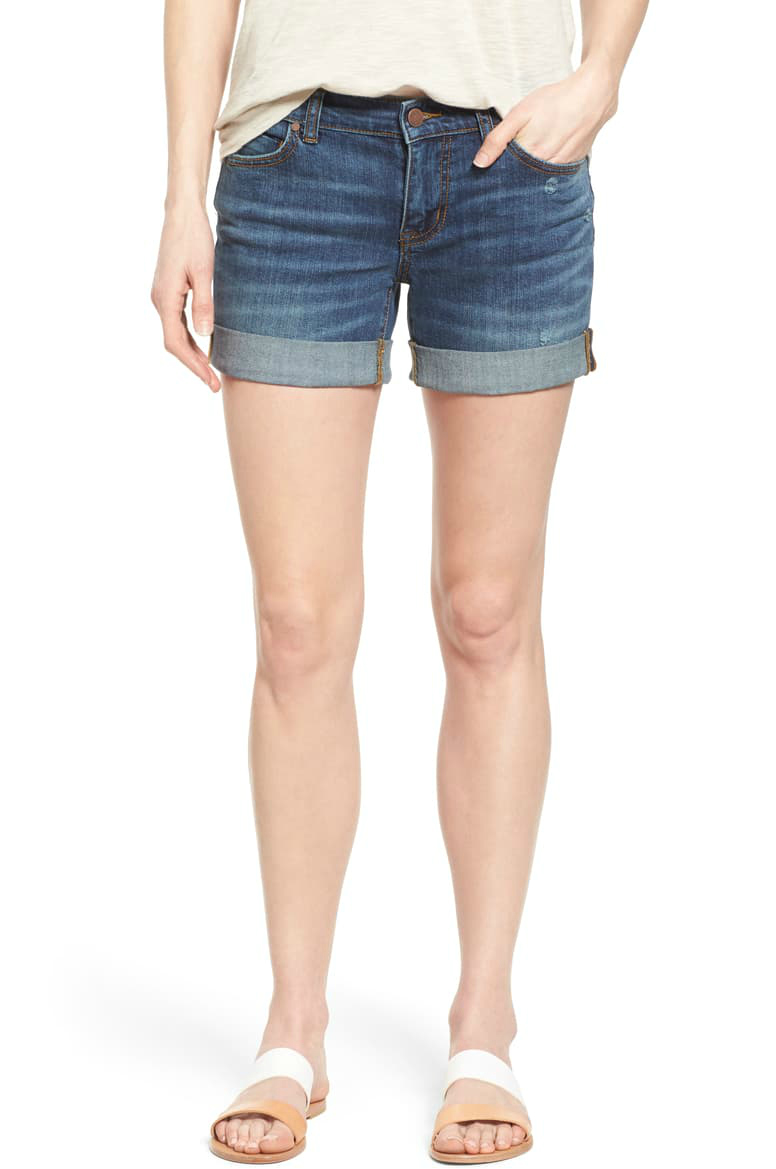 Caslon Rolled Denim Boyfriend Shorts
Jean Shorts
While denim may be too stiff to wear for long car rides, they're a casual option to wear on the beach. As a major plus, denim doesn't have to be washed often, so you can probably avoid washing them for weeks at a time.
For shoes like ones shown above, take a look at these lace-up sandals!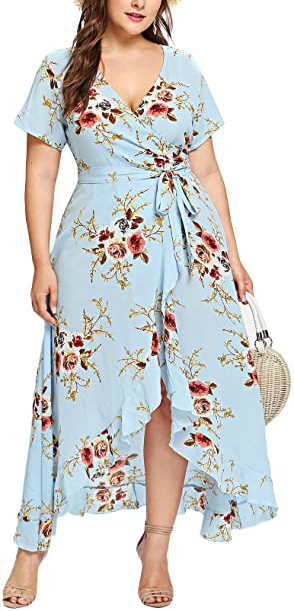 Milumia Floral Print Wrap Maxi Dress | Sizes 1X to 4X Plus
A Colorful Maxi Dress
Don't forget a pretty summer dress when planning what to pack on a road trip. Choose one that you can wear casually when going into town to buy groceries and that you can dress up if you decide to go out for a nice dinner.
This came in handy when we treated ourselves at a nice restaurant in Ensenada, Mexico, our reward for reaching our destination (after the bumper fell off the Westphalia on the highway and the guys reattached it with duct tape)!
For styles you can wear on and off the sand, take a look at these cute beach dresses!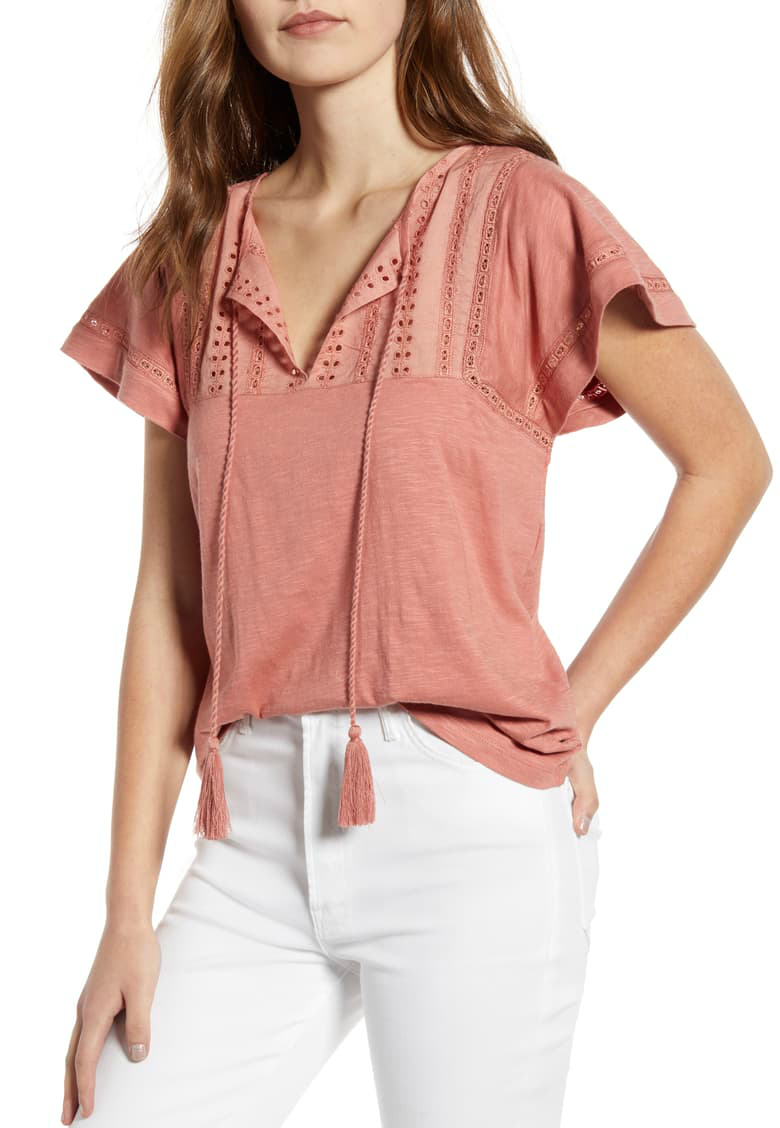 Caslon Eyelet Embroidered Knit Top
Short Sleeve Top
As you're planning what to pack for a road trip, remember to choose versatile but comfortable clothing for the long drives. Don't just pack an old tee. Bring items you can comfortably wear in the car and will also look good on the city streets.
Find out the ten best leggings for women that travel!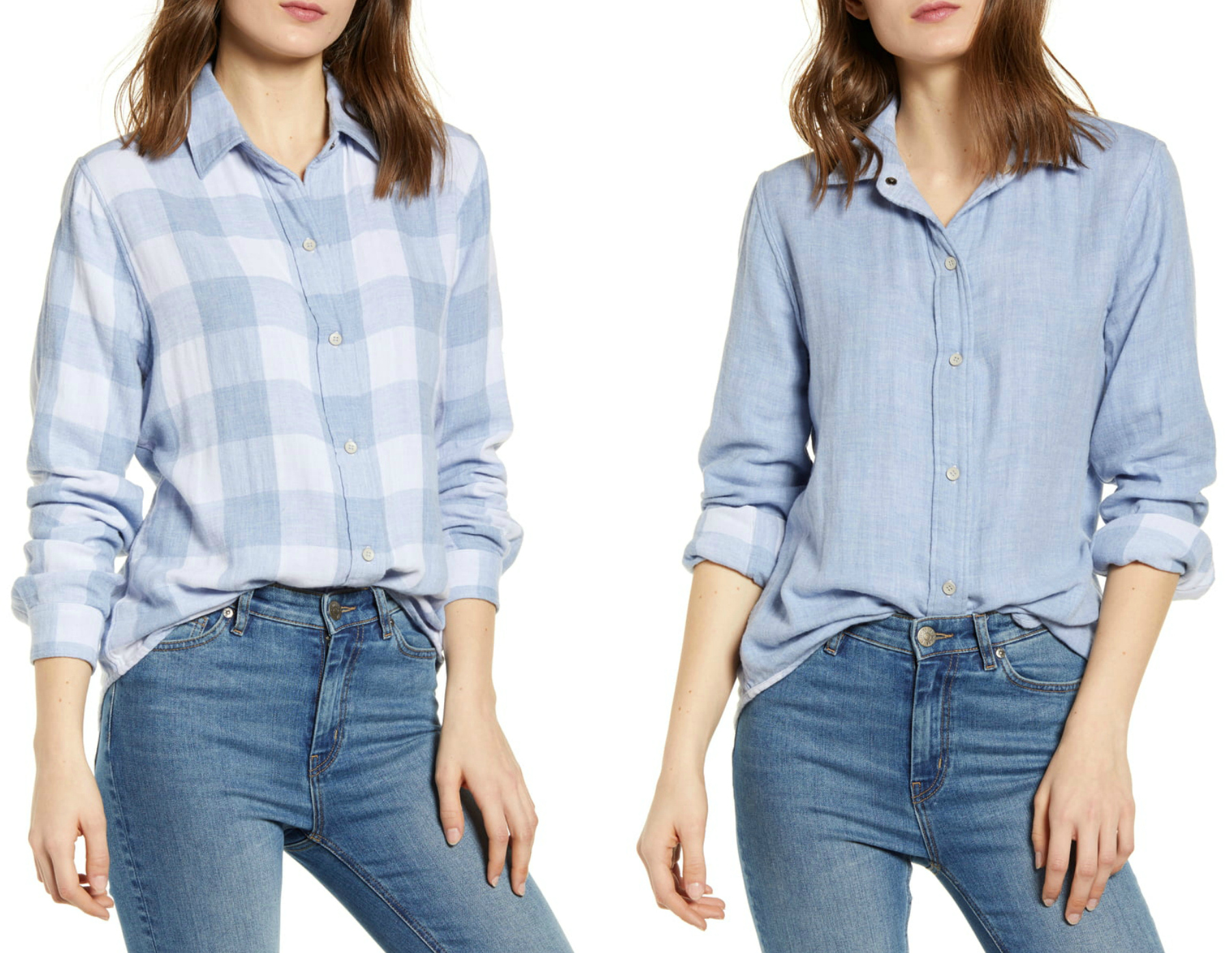 Faherty Belmar Reversible Shirt
Long Sleeve Shirt
To protect from sun's rays or to wear post-ocean swim, a light long sleeve shirt is recommended. Wear one that mixes and matches with the rest of your clothing so you can layer it for cooler temps as needed.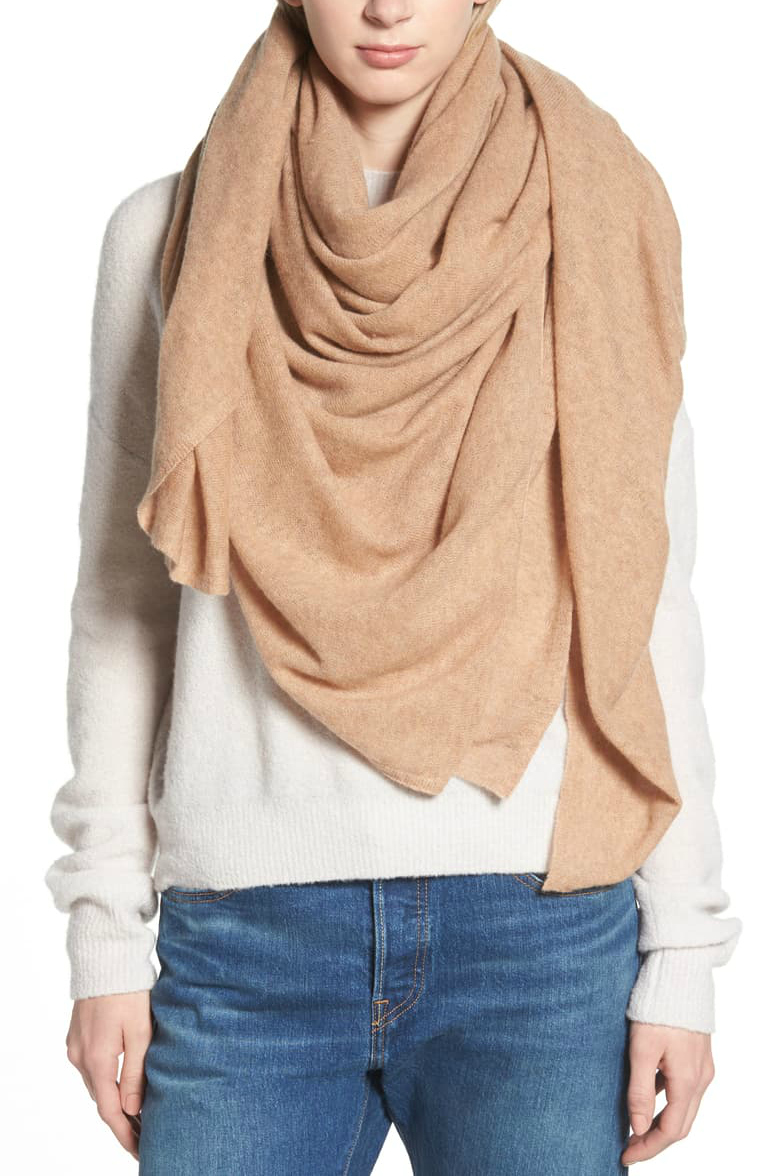 Halogen Lightweight Cashmere Scarf
Layering Items
Don't underestimate the weather in the summer, especially seaside. Pack a layer or two, like a warm scarf and cute beanie for evenings, especially for the cooler weather in the north.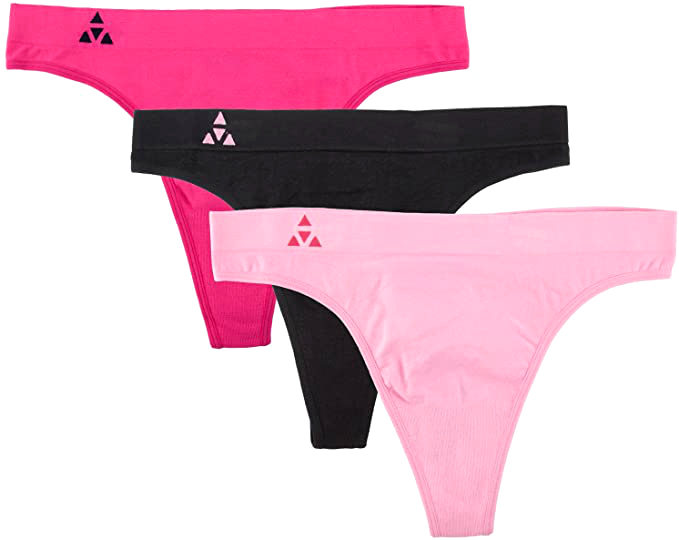 Underwear
One of my best tips is to choose underwear that's easy to hand wash on the road. Just bring it into the shower and give it a wash. Fitness brand underwear is easiest to wash and air dry on the go!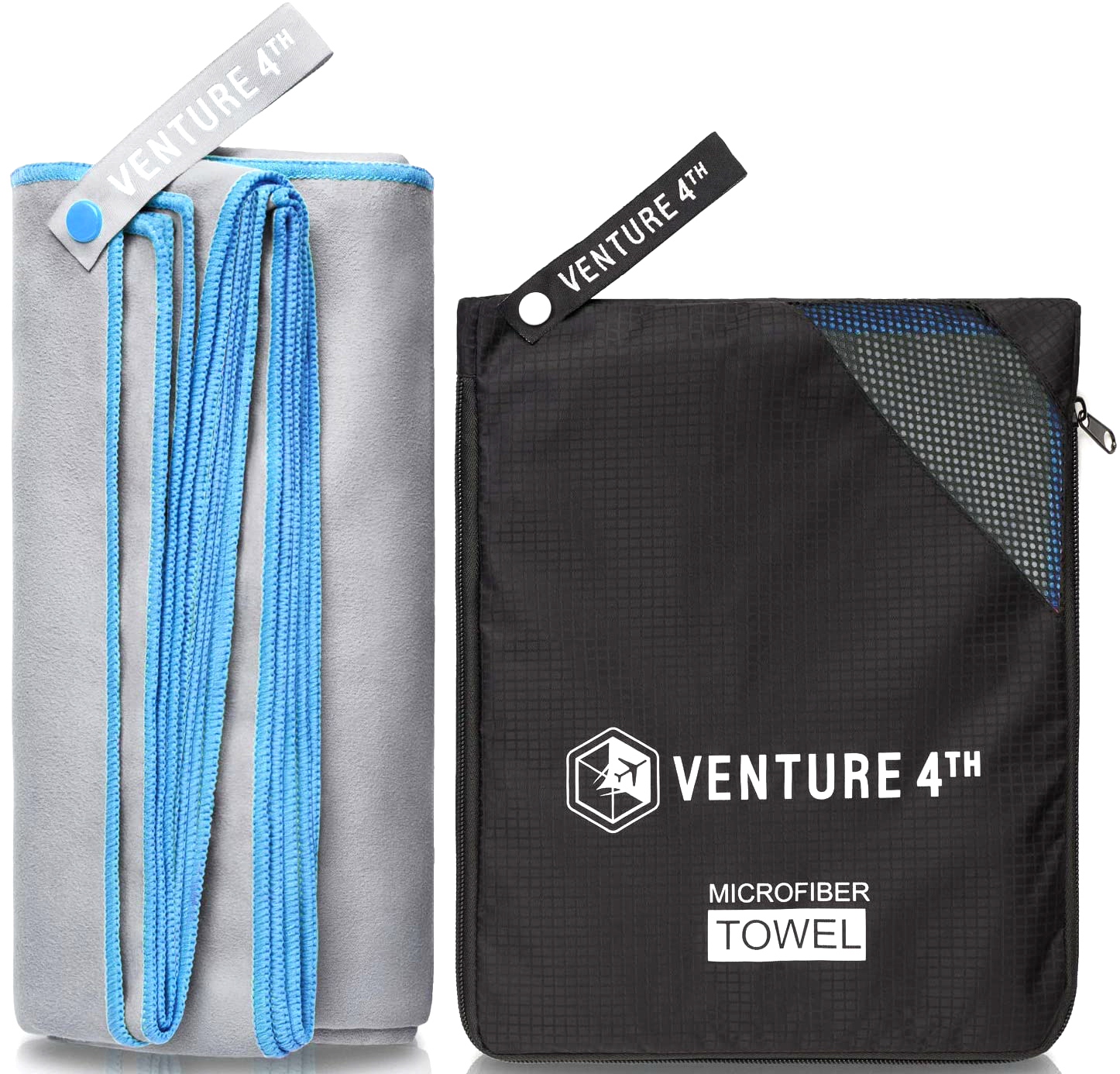 VENTURE 4TH Quick Dry Travel Towel
A Travel Towel
I didn't use a regular towel much because it took forever to dry and would've smelled funky over the course of ten days. A travel towel made more sense for this type of trip because we were camping in addition to occasionally staying in a hotel.
Learn why fast drying towels are a travel essential for various trips!
---
I hope this list is helpful. We stayed off the beaten path and spent a lot of time outdoors. It was a very chill, memorable trip!
What are your tips on what to pack for a road trip on the West Coast? Comment below!
---
For more tips on road trips, please read:
Suggested travel resources:
---
We hope you liked this post on what to pack for a road trip on the West Coast. Please share with your friends on Facebook, Twitter, and Pinterest. Thanks for reading!
---
Author Bio: Jennifer Forlin is an avid traveler and has left her heart and a little bit of her soul in Argentina. Born in England and raised primarily in Canada, this former army brat turned Canadian Model of the Year in 1990 is now a North American Certified Life Coach designation. Jennifer lives in Southwestern Ontario with scores of photo albums from her incredible adventures all around the world and is eagerly awaiting her next trip to the Camino de Santiago de Compostela.
---