Support TFG by using the links in our articles to shop. We receive a small commission (at no extra cost to you) so we can continue to create helpful free content. As an Amazon Associate, we earn from qualifying purchases made on Amazon in addition to other retailers featured on the blog. Thank you, we appreciate your support!
We love traveling, but one thing we could do without is the long plane ride. Even worse are the flights that can last record lengths of 20+ hours. If you're facing an upcoming trip with an extremely long travel time, our readers share their best tips on how to survive long flights. Find out what they are!
---
How to Survive Long Flights
---
Travel Fashion Girl help! A reader asks:
"I'm going to Bangkok next week! I'm so excited, but it's the longest flight I've ever done (Washington DC to Bangkok). I've had 24-hour travel situations, but never with 21 hours worth of flying time alone. What tricks and tips do you have to make it more comfortable? Tell me your secrets on how to survive long flights."
Long flights are rough. Most of us aren't flying first class and seat space seems to get get smaller and smaller every year. And there are only so many movies we can watch or books we can read.
You don't want to start your journey off on the wrong foot, so it's important to enjoy a long flight as best you can. Our readers share their tips for how to survive long flights in economy.
Hydrapak Stash Foldable Water Bottle
Drink Plenty of Water
Flying can sap all the moisture out of you, leaving your skin dry and your body dehydrated. However, when you're on a long flight, it's easy to forget to drink up. Several readers recommended stocking up on water.
One reader says, "Water is key, I always buy extra once I'm through security because they never give you enough on the plane." Another says, "Drink LOTS of water, you will feel like hell anyway but being hydrated makes you feel a little bit better."
While it depends on your weight and health, the general recommendation is to drink at least eight glasses of water per day. A 20+ hour flight is just under a full day, so make it your goal to drink around 64 ounces of water while up in the air.
One reader says, "I carry a wide mouth Nalgene bottle and I have the flight attendant fill it completely with water before for me." Bring your own water bottle so you can easily refill and cut down on waste!
You'll want to look your best when you travel! Read my travel tips to Pack Light Stylishly!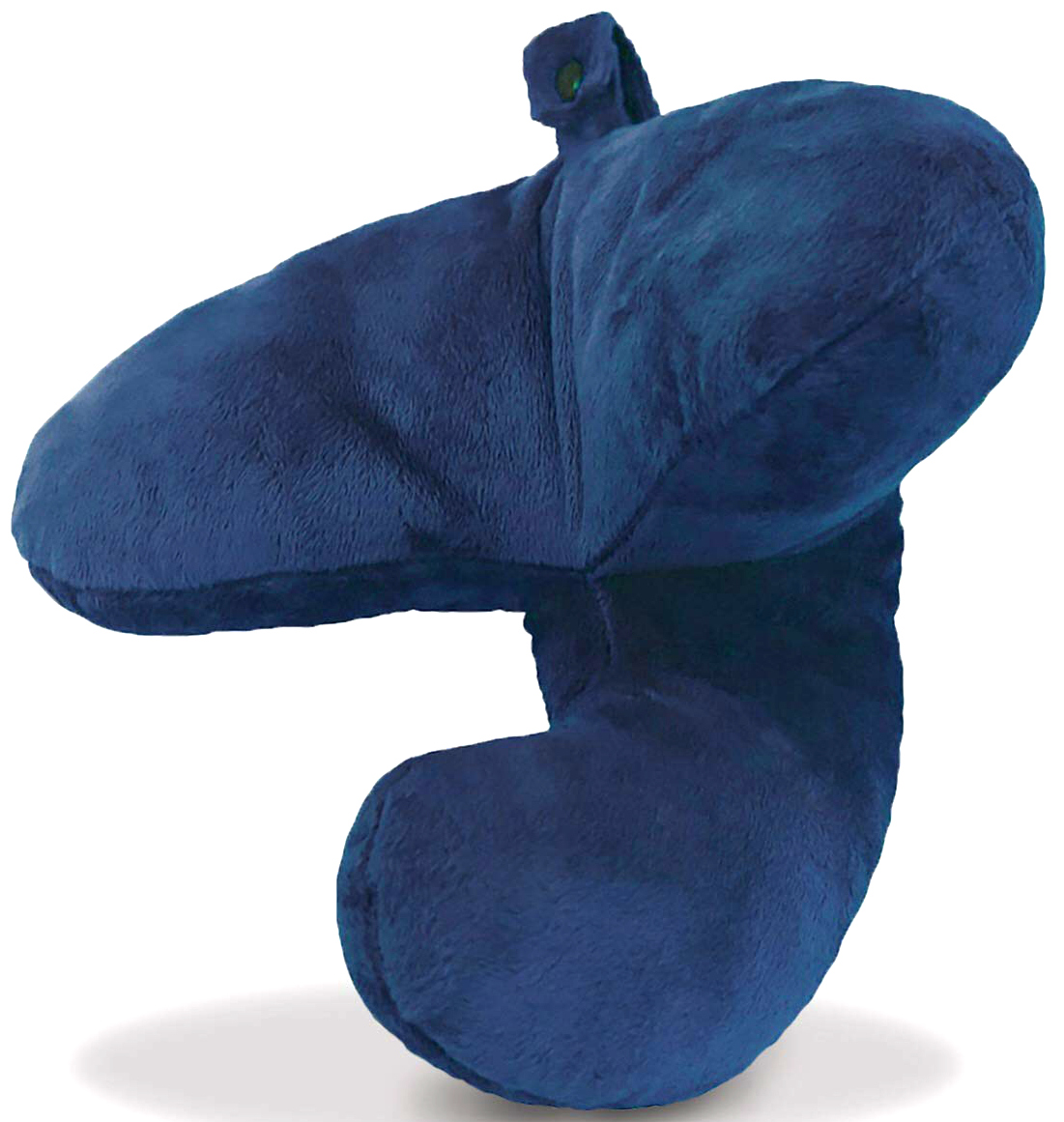 Choose Your Seat Wisely
Most travelers are pretty split on the best plane seat: aisle or window. If you plan to sleep for most of the flight, get a window seat. This way, you can avoid having to wake up to let out the interior travelers when they need to get up.
One reader says, "I love being able to lean against the window. I have window seats on all my flights. I'll just make sure to go to the bathroom after dinner and hope that I don't have to wake anyone up until breakfast."
Another adds, "I prefer window seats as you can create your own little world. Plus I like to sleep to one side and lean a pillow against the plane wall."
However, some readers recommend going for the aisle seat, as it makes it much easier to get up and stretch or use the bathroom. One reader says, "Get an aisle seat. It sucks trying to get past people when they are sleeping."
Another adds, "Get an aisle seat and get up as much as you can in between sleep and do squats and walk."
Find out the top neck pillow styles, as recommended by our readers!
Wear Compression Socks
Compression socks can help reduce the risk of blood clots in your legs and help you avoid that restless leg feeling when you're trying to relax. One reader says, "I fly from Australia to the UK almost every year (a 24-hour flight) and I used to get really sore, aching legs until I discovered compression socks." This could easily be the number one piece advice on how to survive long international flights.
Along with socks, wear comfy clothing you can easily move around in, like leggings or loose pants, plus a t-shirt and layers in case it gets cold.
Find out how compression socks helped bring my toes back to life!
Wet Ones Antibacterial Travel Wipes
Use the Bathroom at Strategic Times
If you stay hydrated, you'll likely need to use the bathroom several times throughout your flight. However, bathrooms are limited and there's nothing fun about standing in line to use the next available one.
One reader recommends, "Try to make a break for the toilet while people have their food trays for the last meal service. After trays get picked up, everyone heads to the bathrooms to freshen up and they spend hours in there, ignoring the angry stares of the dozens of people waiting."
Find out how to stay clean on the go with these travel hygiene tips!
Taster's Choice House Blend Decaf Stick Pack
Skip the Alcohol and Caffeine
Many of us can't imagine skipping our morning cup of Joe, while others enjoy a glass of wine to calm nerves. However, both of these can dehydrate you and leave you feeling bloated or uncomfortable for the rest of the flight.
One reader says, "No alcohol or caffeine to stay hydrated," and another adds, "Definitely avoid alcohol." Instead, stick to water and wait until you land to grab a cup of coffee or tea.
Stash Tea Chamomile Herbal Tea
Be Careful with Sleeping Pills
Some travelers swear by sleeping pills, but you should always be careful with them and consult with your doctor before taking them. One reader warns, "DO NOT TAKE Ambien! I had the worst flight experience of my life after I took that and could not sleep. I was staggering around the plane."
Another reader says, "I listen to a podcast by a flight attendant, Betty in the Sky, and they have horror stories about Ambien, including people getting arrested."
If you need a sleep aid, consider an over-the-counter option. One reader recommends Tylenol PM and melatonin, while another says, "I've found that 1/2 of the Kirkland (Costco) brand sleep aid works wonders for long flights. I've had problems with Ambien in the past."
Chamomile tea is a natural option that can help relax you and encourage sleep.
Find out how to keep your skin in top shape when you're on the go. with these seven travel skincare tips!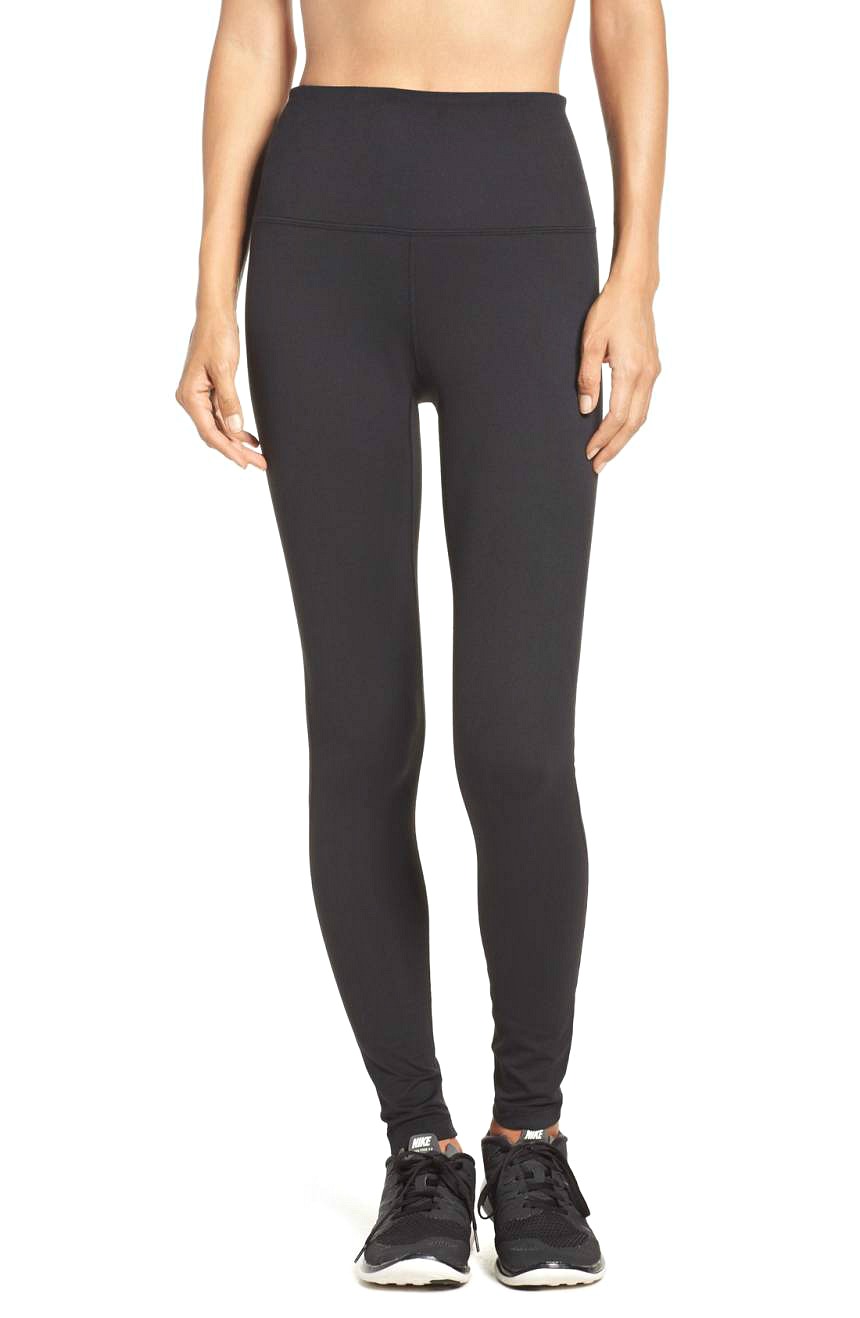 Exercise and Stretch
Sitting in a cramped seat for hours isn't good for your muscles. One of the best tips on how to survive long flights in economy is to get up and stretch every few hours.
One reader says, "I do squats, lunges, and yoga stretches in the back of plane by the bathrooms."
Another adds, "Do ankle stretches while in your seat. Roll them 10 times one way and then 10 times the other direction. Do them every hour or so. Also, do some stretches when you get up, such as lunge touch toes, and walk up and down the aisles as often as you can."
Looking for the top travel leggings? Our readers voted for the best leggings for women that travel!
Eye Mask for Sleeping with Ear Plugs
Try to Sleep
When you're spending a whole day on a plane, it's important you try to sleep for at least a few hours. Ideally, you would sleep as much as you normally would for a night, or around eight hours.
One reader says, "You have to sleep on the plane. They will turn off all the lights and almost everyone on the plane will sleep. Take an eye mask and earplugs." You can also try listening to soothing music and bringing your own blanket and neck pillow.
Don't let the thought of packing stress you out! Here's our packing tips for travelers!
Bose QuietComfort 25 Acoustic Headphones
Take Noise Canceling Headphones
Between the normal plane sounds and loud children, planes can be so noisy, which is awful when you're trying to sleep or watch a movie.
So many readers recommend taking noise canceling headphones. We love over the ear headphones for comfort, but some prefer earbuds.
One reader says, "They are worth every penny," while another says, "Noise canceling headphones help immensely on long flights. We bought Bose and they are definitely worth the investment."
Here's more tips on the best noise canceling headphones!
Plan for Activities
Along with sleeping, you'll have plenty of hours of sitting around. One of the best tips on how to survive long international flights is to plan for a mix of activities to keep you busy, such as bringing a book, downloading movies on your iPad, and loading your phone with music.
Make sure your devices are charged and fully loaded with everything you'll need to stay busy.
One reader says, "If you can't sleep and you're awake watch movies, read, download Netflix (before leaving home!) and make sure to get up and walk around."
Use packing cubes in your personal item to keep all your belongings organized that way you have access to what you need right away.
Neutrogena Cleansing Makeup Remover Facial Wipes
Skip the Makeup
There's no need to clog your pores with makeup on a long flight! Keep your face clean and moisturized. One reader says, "Don't wear makeup! You will need to apply lots of moisturiser with that length of plane time."
Depending on how daring you are, some people will even apply a sheet mask for extra moisture or place sliced cucumbers over your eyes. Or, just keep it simple by applying a moisturizing but not too heavy face cream.
Here are a few airplane essentials to bring along that might make your flight bearable – even enjoyable!
Bring Snacks
There's nothing worse than being hungry with no food in sight. One reader says, "Take extra food. Airlines, even good ones, have cut back on meals on long haul flights."
As much as we love a good bag of chips, avoid salty snacks, which will dehydrate you. Bring fresh fruit, fiber-rich granola bars, and other healthy options.
You may even want to bring a sandwich or salad, especially if you're a picky eater. On international flights that provide meals, there's usually only one or two options and the portions aren't very large.
Bring a Toothbrush
Too often, we pack our toothbrush at the bottom of our carry-on or in a checked bag. But for this long of a flight, you'll want to brush your teeth at some point.
Keep it at the top of your bag so it's easy to access. Keep a bag of essentials in your under-the-seat bag that includes a toothbrush and toothpaste, face cream, hand sanitizer, and lotion.
One reader shares a great tip, saying, "Bring your water bottle in the bathroom when you brush your teeth. Don't use bathroom or airplane water to brush your teeth!"
Follow our ultimate guide to creating the perfect travel toiletries list and master the art of packing!
---
What are your tips for how to survive long flights? Share in the comments below!
---
For more airplane essentials, please read:
---
LIKED THIS POST? PIN THIS PIC TO SAVE IT!
---
Hope you liked these tips on how to survive long flights. Please share with your friends on Facebook, Twitter, and Pinterest.  Thanks for reading!
---