Support TFG by using the links in our articles to shop. We receive a small commission (at no extra cost to you) so we can continue to create helpful free content. As an Amazon Associate, we earn from qualifying purchases made on Amazon in addition to other retailers featured on the blog. Thank you, we appreciate your support!
There's no easier way to amp up a lackluster ensemble than with some fashionable jewelry and accessories. A well-placed necklace or pair of chandelier earrings can transform you from tourist by day to jet-setter by night. That is, if you can successfully fish them out of your bag without all of your belongings spilling out.
Here are just a few tips on packing and organizing your jewelry so that it is safe, well-maintained and easy to find throughout your trip!
---
How to Pack & Organize Jewelry
by Lindsay Payton
---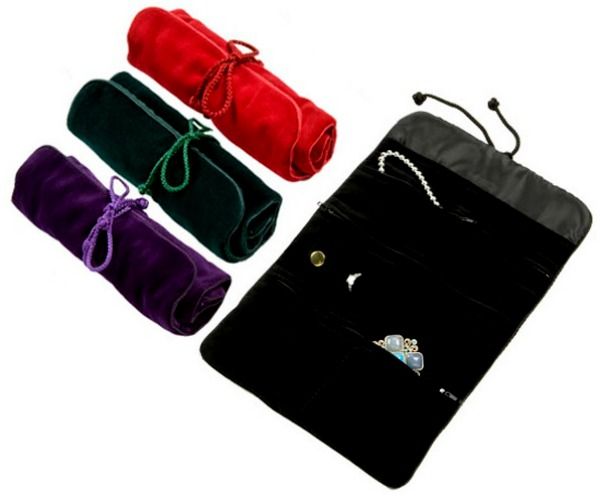 Have an Assigned Spot for Jewelry
Whether you're rolling with a car full of luggage or traipsing the countryside with a single backpack, you'll want to have a designated container for your jewelry collection.
Whether you opt to store your accessories in a Ziploc bag or a jewelry travel organizer from The Container Store, having a set location for your accessories will make the whole process of getting ready a lot easier!
Hopefully it goes without saying that, if you're toting something really expensive or valuable like an engagement ring or vintage piece, you should absolutely pack it in your carry on when flying.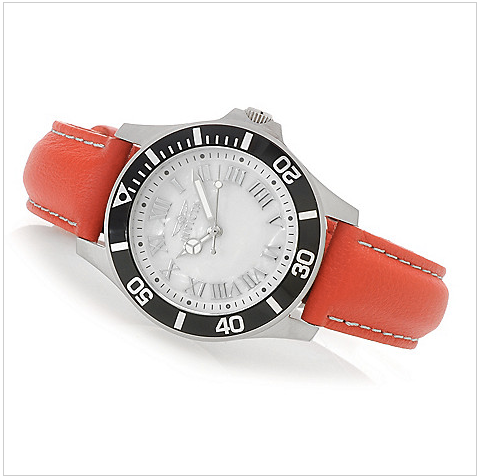 Know What Accessories to Bring
Though your favorite pieces may be picked out before packing even begins, you may want to reevaluate those decisions before you start, based on the type of climate and weather you'll be experiencing.
Planning on hiking up the mountain trail or cycling the world's curviest roads? Avoid metals that tarnish with moisture (sweat), like gold and silver jewelry made with nickel, and instead stick to stainless steel jewelry – otherwise, they may lose their luster or turn your skin green!
If you plan to bum it up at the beach for days on end, choose a waterproof watch like Invicta from ShopHQ that you can take in the waves (as well as actually read, despite the sun's glare). Planning your accessories around the day's activities means you're likely to be more practical about which items get packed, and which stay at home.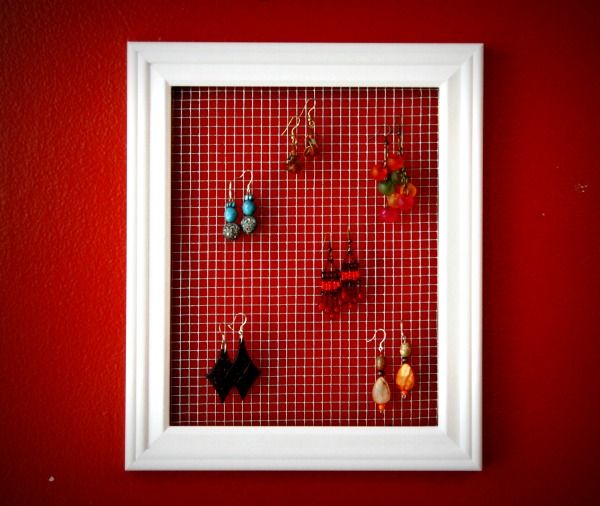 Keep Pairs Together
There is nothing worse than digging through a mess of accessories to try and find the other half of a pair of earrings is lost forever.
Create a DIY earring holder from plastic canvas sheets (you can find them super cheap at any Hobby Lobby or craft store) to avoid this experience entirely.
Another similar solution is to pierce your earrings through construction paper or index cards. If you have matching bracelets or bangles, simply tie them together.
Separate Each Piece
Is it going to be a pain? Yes. Is it necessary? Yes.
The fact is, jewelry is supposed to be stored so that it doesn't rub against anything and is kept safe from dust and oxygen when not in use. This goes for your pieces at home as well as in your suitcase!
Cheap items tarnish incredibly quickly when they repeatedly come in contact with water and skin, and even expensive accessories will likely tarnish, scratch or require cleaning after a while. Traveling is harsh on your jewelry because the pieces are constantly rubbing one another, tangled together in a small case. It's better for your necklaces, bracelets and rings if each is stored in its own individual plastic bag.
Use quarter and dime bags for small, delicate pieces, and wrap bib and statement necklaces in a bit of tissue paper before packing them in a sandwich bag. Then you can throw all of your baggies into one large gallon bag – no more tangles, knots, scratches or dulling! Just make sure each of those containers is clear colored, so you can easily find what you're looking for!
Jewelry Organizer
---

---
Do you have any jewelry travel tips that weren't included? Let us know in the comments!
---
For more packing tips and ideas, please read:
---
Hope you liked this post on how to pack and organize jewelry. Please share it with your friends on Facebook, Twitter, or Pinterest. Thanks for reading!
---