Support TFG by using the links in our articles to shop. We receive a small commission (at no extra cost to you) so we can continue to create helpful free content. Thank you, we appreciate it!
Even though summer road trips are warm and sunny, a winter weekend getaway can be just as much fun. Imagine enjoying beautiful snow falls, hot tea by a cozy fire, and an exciting adventure to enjoy it all.  Here are some travel tips to enjoy the best winter road trips!
---
Tips to Have the Best Winter Road Trips
Written by: Nina Thomas
---
Table Of Contents
There are a few things to consider that can make it a more enjoyable experience, especially since you'll have weather constraints and limitations. You have a few added burdens if traveling with the weather could be inclement. However, with a little preparation, you should be on to enjoy the cold weather in a fitting, relaxing way.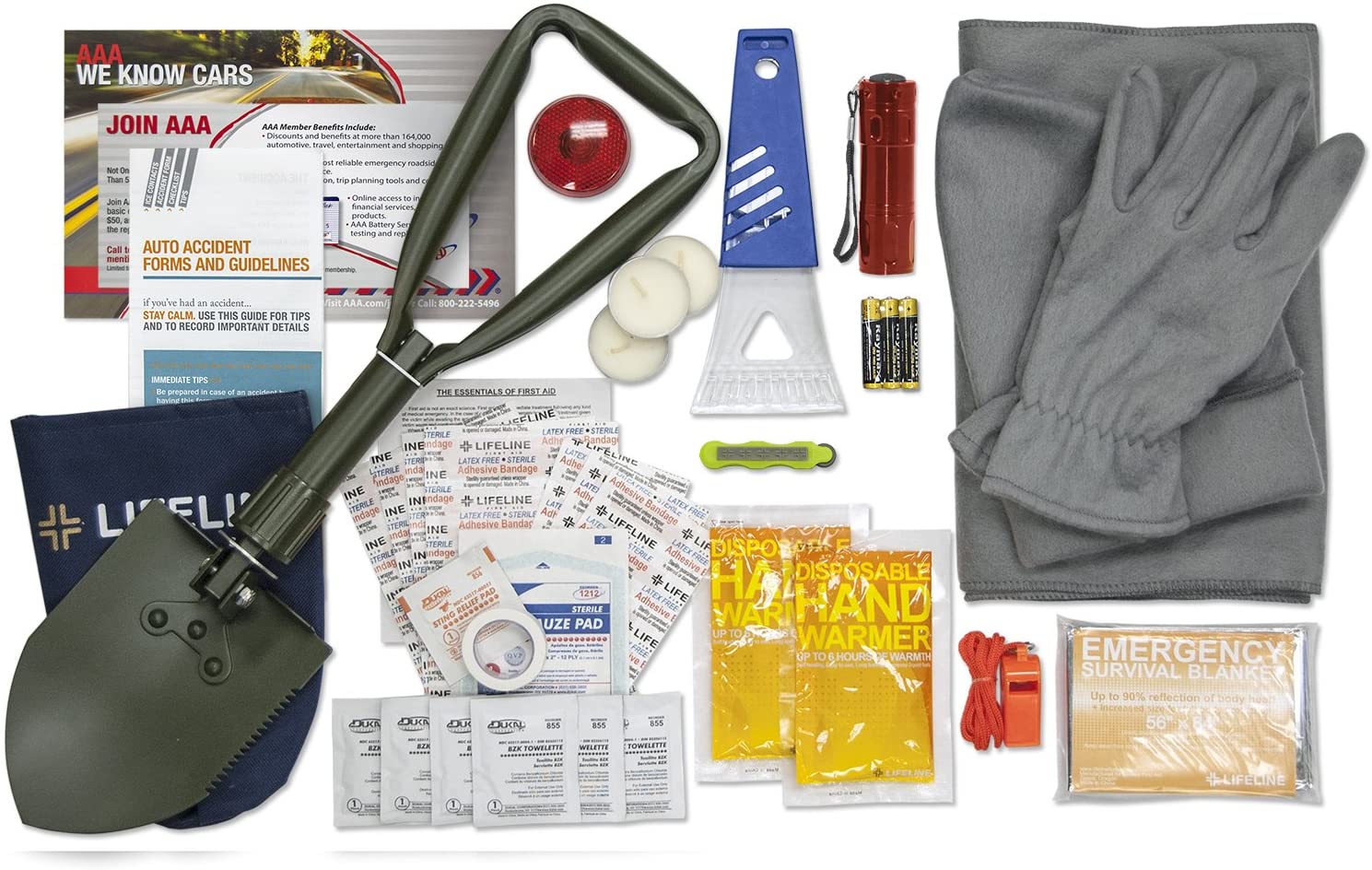 Lifeline AAA Severe Weather Emergency Road Safety Kit
Prepare your car for winter weather
If you're driving from a warm area, you may be unfamiliar with preparing your car for winter weather. You want to make sure to have antifreeze windshield washer fluid and you definitely want an ice scraper in your car for everyday use if you're traveling in snowy weather.
Many times the snow can melt and then freeze on your windshield and you'll need to scrape it off. Don't just rely on the defroster.
Make sure to have a winter emergency kit in the trunk with items such as kitty litter to provide traction for your tires, bottled water, shovel and blanket.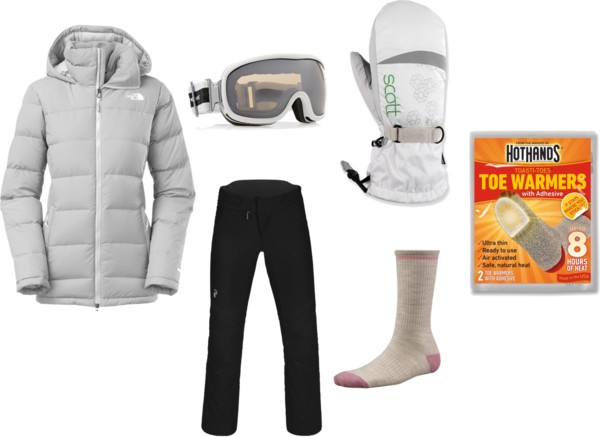 Down Parka | Thermal Pants | Crew Socks | Toe Warmers | Mittens | Ski Goggles
Choose places to visit with outdoor winter activities
Most places with winter weather bode all sorts of fun outdoor activities. Depending on your interests, you can find destinations with a mountain for skiing, snow tubing or snowboarding.
Some places have large outdoor areas for ice skating such as New York City's Rockefeller Center. Other outdoor winter activities can include staying somewhere with dreamy winter lights for nice evening strolls, winter hiking, sledding and outdoor bonfires.
For outdoor activities, you'll want to pack a waterproof coat and pants, as well as good boots, merino wool socks (which are proven to be quick drying and breathable) as well as some toe or hand warmers for when you're going to be outside for extended periods of time.
Mittens tend to keep hands warmer in the snow than gloves. If you're skiing, snowboarding or sledding, goggles will protect your eyes from the cold wind and the speed of snow hitting your face.
Find out the brands our readers most recommend for the best thermal underwear for women!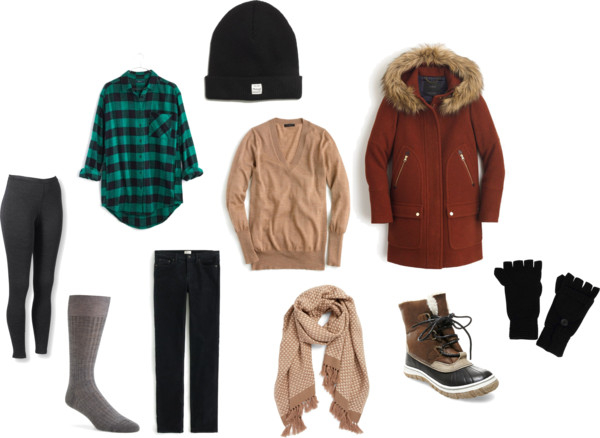 Parka | Sweater |  Flannel Shirt | Long Underwear | Scarf | Merino Wool Socks | Mitten | Beanie | Booties
Plan stops at unique museums and indoor places
Using an app like Roadtrippers, you can find some fun places to stop and break up the car travel. Keep things interesting and spontaneous to ensure you have the best winter road trips.
You can find outdoor monuments and sites to see, small and large museums, historic homes, outdoor art and murals, cemeteries and more. Also worth doing is selecting well-reviewed restaurants to stop and eat at instead of grabbing generic fast food.
For packing, you'll want to bring items to stay warm when you're outside but you also want items that can easily be removed when you go indoors.
Items you'll need for outdoors: very warm winter coat, hat, scarf, gloves, wool socks and winter boots (waterproof is key if you're going to be where there is a lot of snow).
Bring fingerless gloves with a mitten component that way you can use your fingers for your camera and phone, and not have to remove your gloves.
If you're planning a variety of indoor and outdoor activities you may find that carrying around a bulky coat will be a nuisance. Consider bringing a lightweight down coat that packs up easily into a backpack or tote.
One pair of pants will be sufficient, and corduroy is a good thick winter fabric that makes a good option for cold weather. A merino wool base layer for extra warmth is suggested.
A good layering option is a button down flannel with a sweater, for when you're really cold, and can easily remove the sweater when it's warm inside.
Find out the secret to packing light in cold weather!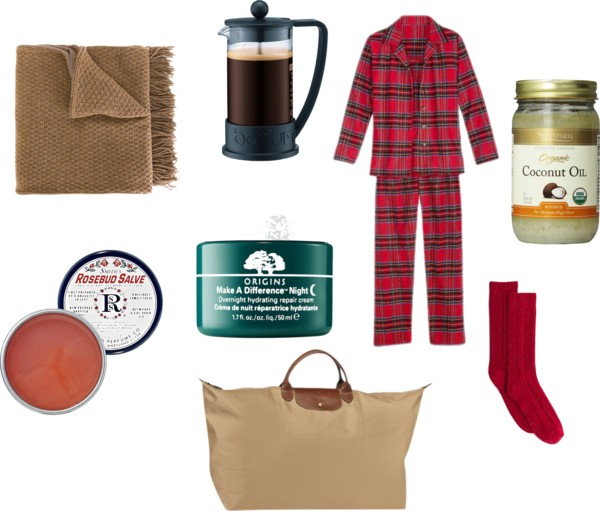 Plaid Pajamas | Wool Socks | Longchamp Duffel |Scarf | Coffee Maker | Coconut Oil | Cream | Rosebud Salve
Consider renting a cabin in the woods
Although more difficult to get to with snowy weather, some of the best winter road trips include a cabin getaway. This can be a great way to enjoy the weather, and cuddle up by a fire with a good book.
Check out sites like Airbnb for some unique housing arrangements that may be in the middle of nowhere. Some even allow guests to make their own bon fires with wood available on the property. There are also many people renting out their condos near ski resorts.
A pair of flannel pajamas and wool socks will ensure you stay warm throughout the night. Make sure to include coconut oil, a repair facial cream and good lip moisturizer in your toiletries to protect your skin from the cold wind, which will surely dry your skin out without lots of moisturizer.
An oversized scarf can be used as a blanket when you're curling up with a good book, or your fully-loaded e-reader.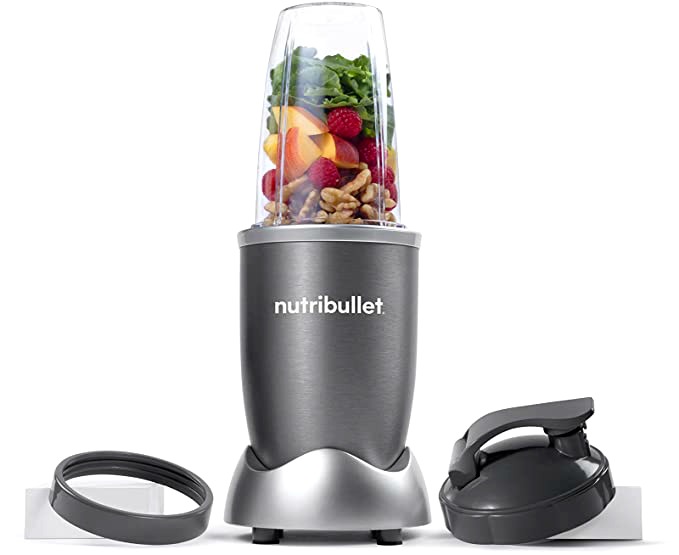 Nutribullet 600W Nutrient Extractor
Purchase a juicer
For when you arrive at your place in the cold, making juice with fresh ingredients is a great way to get those vitamins and nutrients. Being inside a lot during the winter and in the car may mean breathing in each other's germs. Make sure to get your nutrients to fight the winter bugs and keep yourself warm and healthy in the cold.
---
What are your travel tips for the best winter road trips? Comment below!
---
For more tips on road trips, please read:
---
LIKED THIS POST? PIN THIS PIC TO SAVE IT!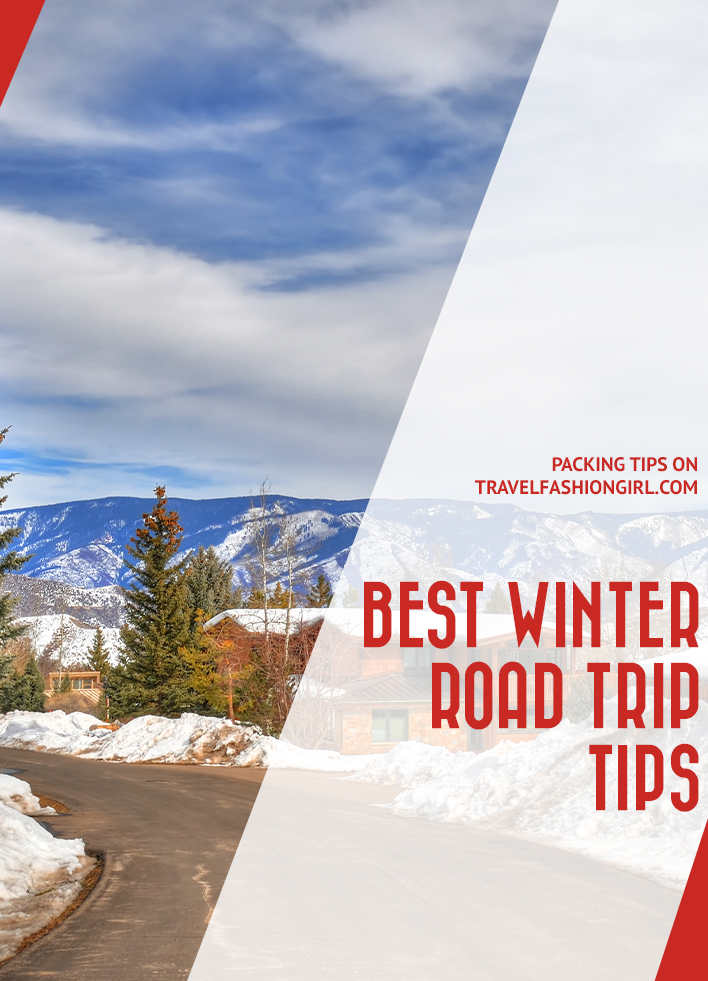 ---
Hope you like these travel tips to help you have the best winter road trips. Please share it with your friends on Facebook, Twitter, or Pinterest. Thanks for reading!
---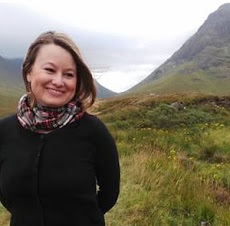 Author Bio: A travel lover and freelance writer from the United States Midwest. Traveling mostly as a couple with her husband, she is constantly looking for a beautiful view and a good adventure. For more practical travel tips and ideas from a Central Ohio Girl, check out her website: travelingwithnina.com or follow her on Twitter.
---