Welcome to Travel Fashion Girl, the #1 blog for female travelers! We help women travel carry-on only in an efficient and fashionable way. START HERE then scroll through the options below.
Check out our recent posts!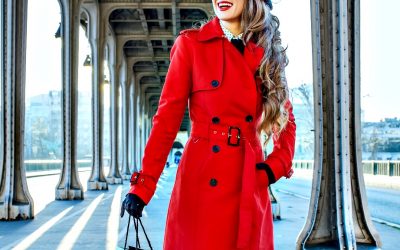 Trench coats are a good option for travel. They can be packable, water-resistant, and stylish. Here are trench coat outfits to inspire your travel wardrobe!
read more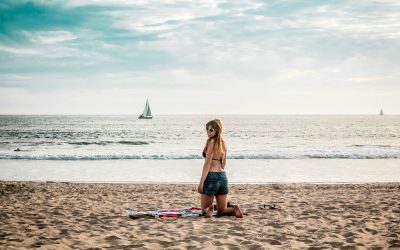 It may be nicknamed the City of Angels, but this city is known for A-listers and fashion. Check out our tips for what to pack for Los Angeles year-round.
read more