TRAVEL BEAUTY
Whether you're planning what toiletries you need to take, how to downsize them, or how to pamper yourself post-trip, take a look at our favorite travel beauty tips. Don't forget to download your free packing checklist!
PRINTABLE TRAVEL CHECKLIST
Latest Travel Beauty Articles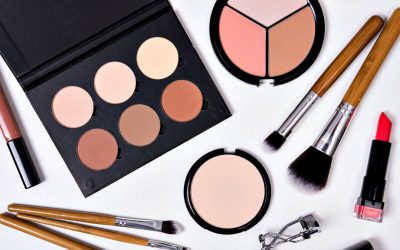 Trying to pack your makeup for a trip but can't decide what to leave behind? Don't worry, we've got some great tips on choosing the essentials for a capsule makeup collection!
read more