TRAVEL BEAUTY
Whether you're planning what toiletries you need to take, how to downsize them, or how to pamper yourself post-trip, take a look at our favorite travel beauty tips. Don't forget to download your free packing checklist!
PRINTABLE TRAVEL CHECKLIST
Latest Travel Beauty Articles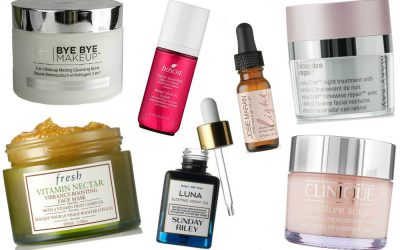 My skin has reacted in horrific ways when I've traveled during the winter. Avoid from happening to you with these tips for dry skin prevention!
read more