TRAVEL BEAUTY
Whether you're planning what toiletries you need to take, how to downsize them, or how to pamper yourself post-trip, take a look at our favorite travel beauty tips. Don't forget to download your free packing checklist!
PRINTABLE TRAVEL CHECKLIST
Latest Travel Beauty Articles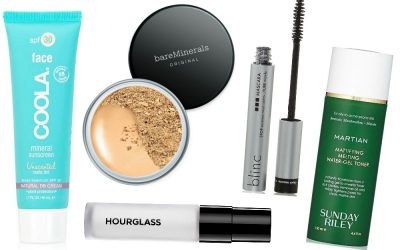 If you're traveling to a hot and humid destination, the wrong makeup can ruin any photos you plan on taking. If you want a simple beauty look without the oiliness, add our readers' recommendations for the best sweat proof makeup to your packing list.
read more