Support TFG by using the links in our articles to shop. We receive a small commission (at no extra cost to you) so we can continue to create helpful free content. As an Amazon Associate, we earn from qualifying purchases made on Amazon in addition to other retailers featured on the blog. Thank you, we appreciate your support!
Whether you've been planning your ski weekend for months, or it just happened overnight because of a promising dump alert, you're now packing your gear for the trip.
You know the drill: warm layers, waterproof jacket and snow pants, cute sweater, etc. You think you have it covered, but here are five ski trip essentials for a weekend on the slopes that may have slipped your notice. Add them to your list!
---
5 Ski Trip Essentials
Written By: Michelle Pettit
---
Killer Hat
If you're going to mess up your hair, do it in style! Whether it's a faux fur hat, a retro knit hat with a giant pom pom on top, or a cutesy animal face, a statement hat is a must. Make sure it's warm and covers your ears. It will look so good that you might not even need to take it off at the après ski bar—you know how badly that dry air will play out with your static laden trusses.
Shop:

Ear Flap Hat / The North Face Beanie / Newsboy Cable Knit Hat / Animal Face Hat
And even though your hat is Instagram worthy, don't forget your helmet for the slopes. All it takes is getting slammed by one out-of-control kid to damage your pretty noggin. Be safe.
Warm Slippers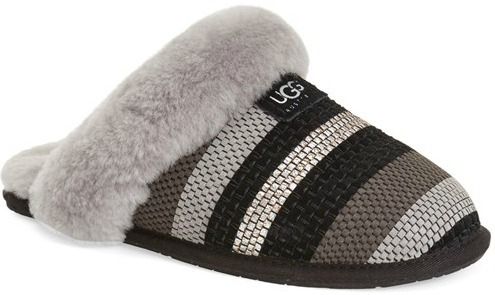 Get cozy with some Uggs or down booties for your condo or hotel. If your feet are anything like mine, they take a beating during a ski trip. Packed into plastic boots during the day, they intermittently get cold and hot, and then they get tired.
Shop:

Minnetonka Slipper Bootie / UGG Slipper Bootie / UGG Slipper
There's absolutely nothing like taking off your wet boots at the door and slipping your feet into something warm, soft and cushiony when you settle down after a perfect day. As a bonus, slippers protect your stocking feet from those inevitable snowy wet spots that find their way into your room.
Skin Kindness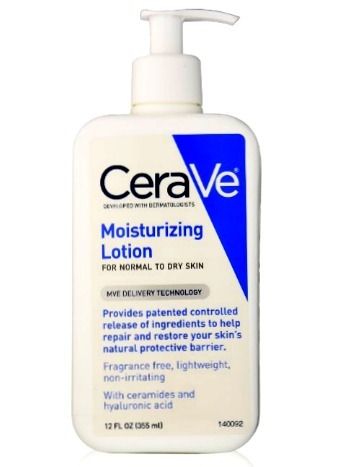 It's easy to forget beachy things like sunscreen and moisturizers when planning your ski trip essentials. But make no mistake, your skin will want them even more. The dry winter air will crack your hands and the high altitude sun reflected off the snow will give you raccoon eyes in minutes.
Shop:

Korean cosmetic sleeping mask / lip balm / sun protection
Pack plenty of and body lotion and sunscreen and moisturizer for your face. Don't forget lip balm with sunscreen and take it on the slopes with you.
Read more winter skincare tips for travelers!
Warm and secure footing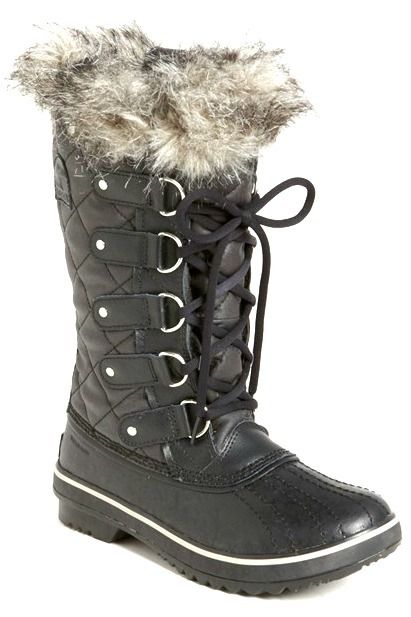 When it's really cold you'll be grateful if you have some insulated snow boots (you'll be able to spot the locals by their warm Sorels).
Shop:

Waterproof Snow Boot / Waterproof Insulated Moon Boot / Traction Cleats for Snow and Ice
Alternatively, if you have leather boots with a treadless sole and you're going to be walking around town for a while, consider adding some chemical foot warmers and traction cleats to your packing list. The cleats slip over your boots to give you traction in snow and ice—preserving both your ego and your bum! They are also fairly compact and light for traveling.
Here are five more women's waterproof boots to choose from!
Altitude Precautions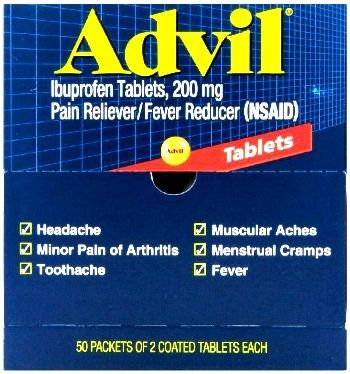 At least 25% of skiers report getting headaches at a mountain resort. Because altitude can cause swelling in the brain, headaches are a symptom of mild altitude sickness. Taking ibuprofen 4-6 hours before hitting the mountain may help you tolerate thinner air and reduce the likelihood of headaches. So be sure to include plenty of that ibuprofen in your packing list. (Always consult your doctor before trying any new medicine.)
Shop:

Thermos Hydration Bottle / CamelBak Water Bottle
Maintaining hydration will also help. Take advantage of all those water fountains around the resort. And don't forget you're at altitude when you want to order that second (or third) après ski hot toddy. You can't blame all your headaches on the altitude.
---
Overall, packing for a ski vacation can feel like you're taking everything including the kitchen sink. These five ski trip essentials are just a few smart things that will keep you safe, warm, and stylish while spending time in the winter mountains. After all, that first exhilarating sting of cold on your cheeks, the fresh crisp smell of pines and the rush of speed under your skis is so worth it.
What are your tips when packing for a ski on weekend? Comment below!
---
For more ski trip essentials, please read:
---
LIKE THIS POST? PIN THIS PIC TO SAVE IT!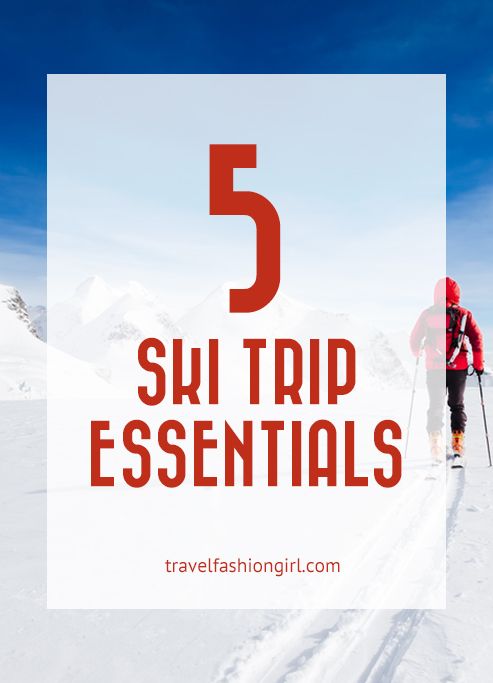 ---
Hope you liked this post on five ski trip essentials not to forget. Please share it with your friends on Facebook, Twitter, and Pinterest. Thanks for reading!
---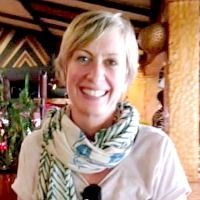 Author Bio: Michelle mostly travels in the mountains and deserts that surround her rural home in California. But every once in a while she gets to travel further than her feet and car can take her. Her goal is to travel light and have big experiences. When she is not traveling, she is working on building her nest at home and talks about it on her home DIY blog.
---