The last thing we want to think about is traveling with dirty laundry. If you'd rather not take a trip to a laundromat, find out how to handle your dirty clothes on the road.
---
Traveling With Dirty Laundry
---
Buy Compass Rose Packing Cubes here!
Take a look these easy ways on how to do laundry while traveling!
Check out more tips on how to save space in your carryon!
Check out the best packing organizers that will allow you to travel carry-on only!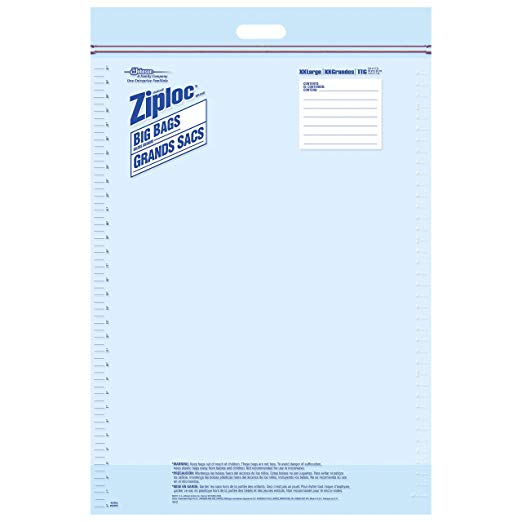 You can also use ziplock to store some of your toiletries!

Here are six dirty little secrets travelers use on how to make clothes smell fresh on the go!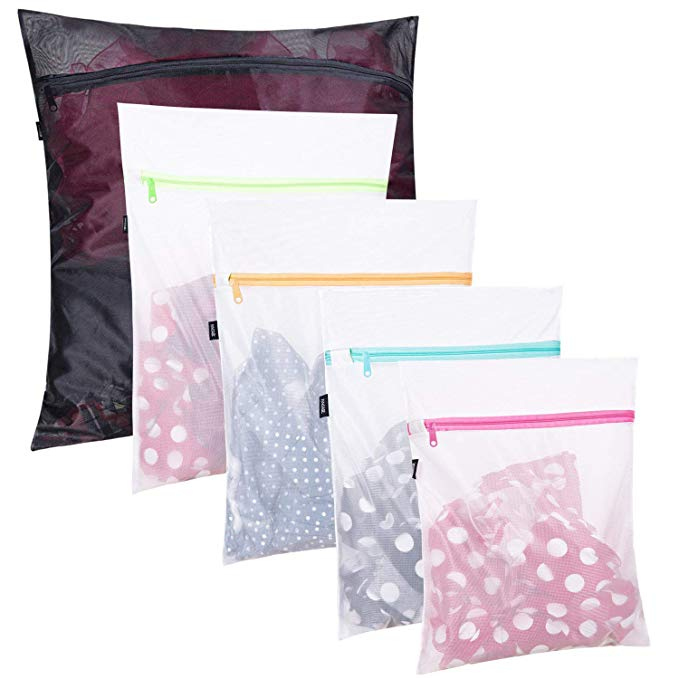 Use a capsule wardrobe to pack light but create many outfits. Learn more in my guide!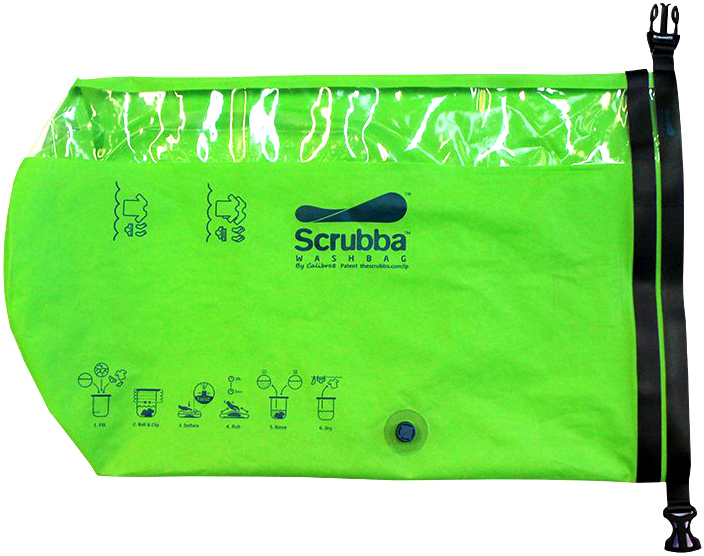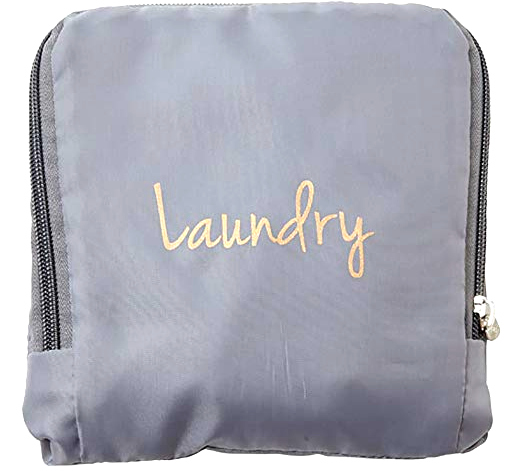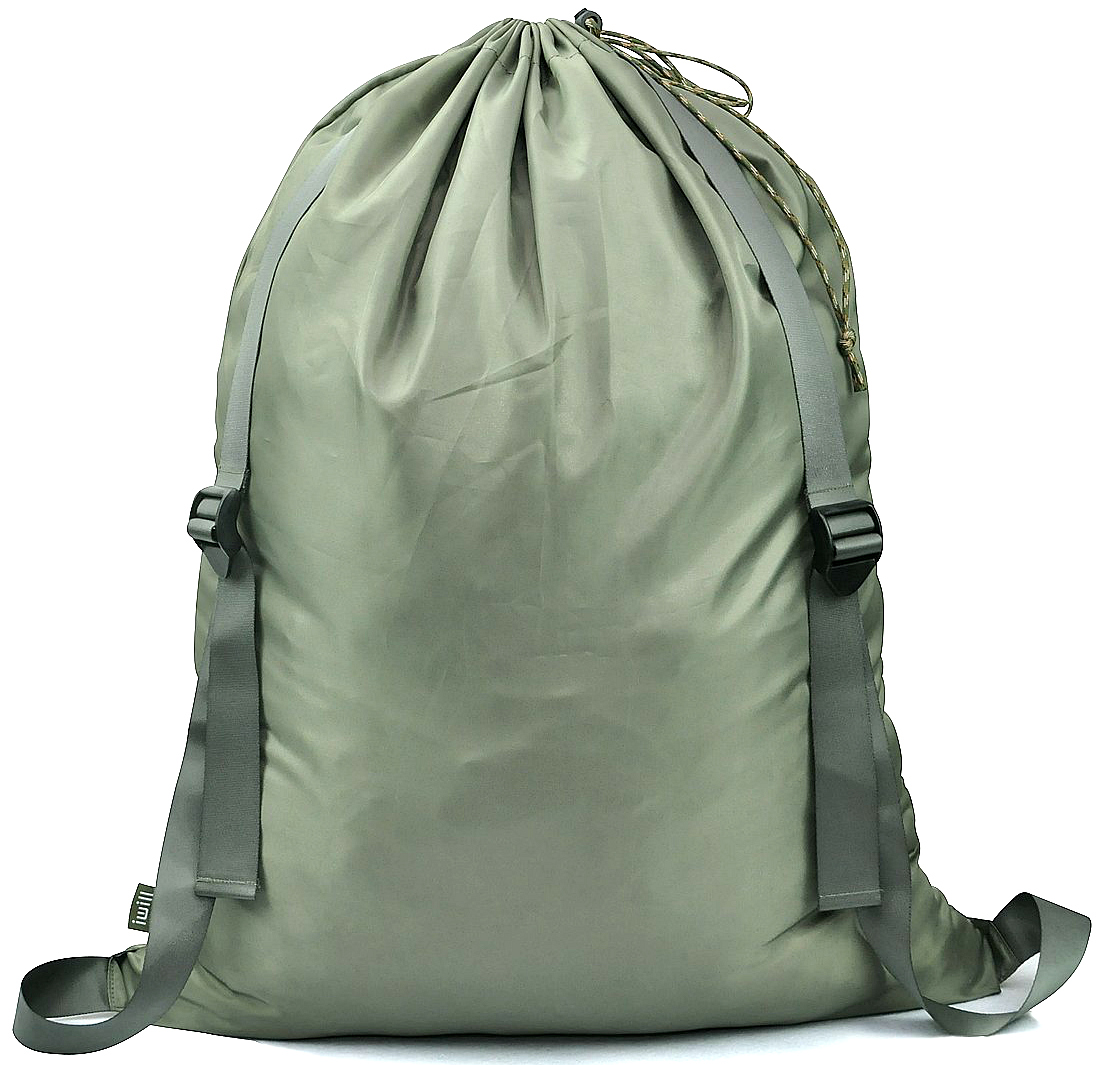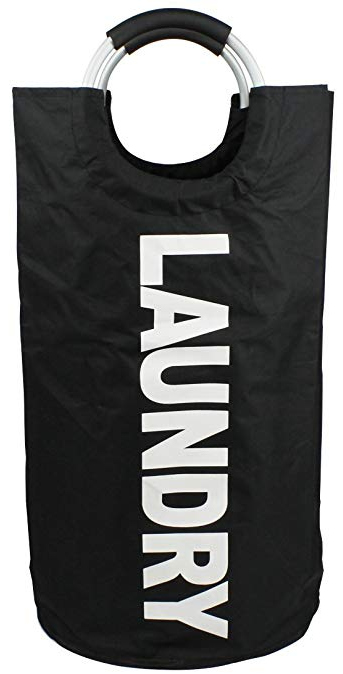 Product Comparison Chart