Support TFG by using the links in our articles to shop. We receive a small commission (at no extra cost to you) so we can continue to create helpful free content. As an Amazon Associate, we earn from qualifying purchases made on Amazon in addition to other retailers featured on the blog. Thank you, we appreciate your support!
Grenada is a tiny Caribbean island packed with beautiful sites and amazing adventures to be had. Find out what to wear in Grenada for a stylish trip.
---
Grenada Packing List
Written By: Rachel Campbell
---
Table Of Contents
Located at the tail end of the Caribbean, Grenada is a hotspot for those seeking sunshine, adventure, and thousands of photo opportunities. Though Grenada isn't as talked about as Puerto Rico or Jamaica, it's still a popular island option and a great place to add to your travel bucket list.
In fact, it's pretty much guaranteed that you'll have an amazing time here, whether you choose to spend your days at the beach or trekking through the jungle!
Grenada Weather
Being a tropical island, you'll find that the average temperature is in the low 80's. Even though the temperature doesn't change much throughout the year, you'll notice that there is definitely a distinct rainy and dry season.
Generally, the rains start in early July and end in December. The rest of the year sees more sunshine and dry days. You'll want to factor in the weather when choosing what to pack for Grenada.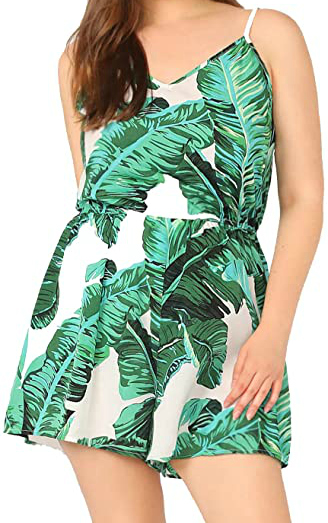 Summer Plus Strap Romper Jumpsuit
What to Pack for Grenada
Choosing what to pack for Grenada is surprisingly easy. Because of its tropical location and generally good weather, you'll want to focus on lightweight clothing as well as swimwear and easy to put on and take off shoes.
When touring around the island, people generally opt for lightweight shirts and shorts along with comfortable walking or hiking shoes. 
Because the weather throughout the year doesn't change that much, you'll find that you don't have to plan different outfits to match the 'changing' seasons, making it easy to choose what to pack for Grenada.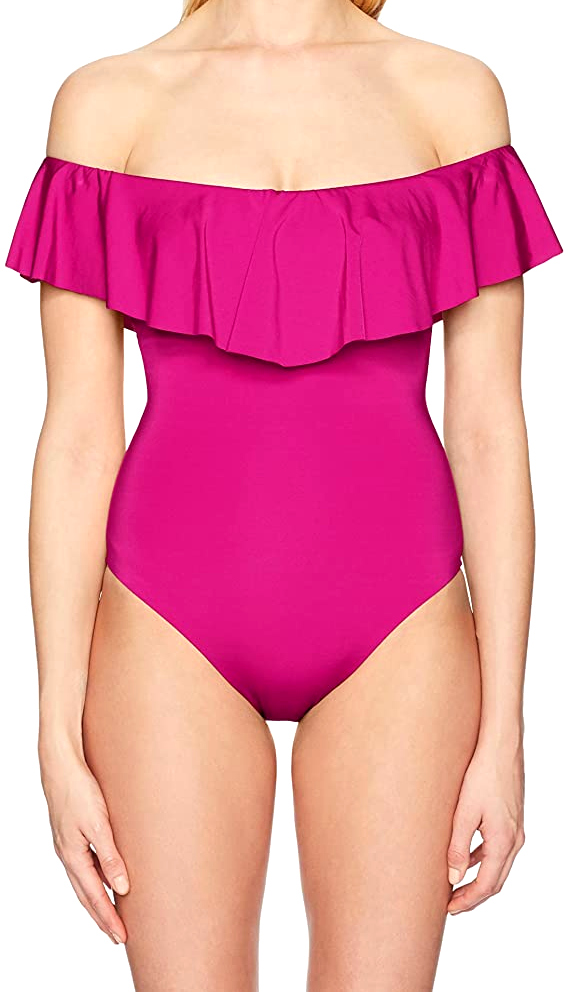 Trina Turk Off Shoulder One Piece Swimsuit
Your Favorite Bikinis and Cover Ups
When traveling around the Caribbean, you'll quickly notice that each island differs from the next as far as style is concerned. Some islands prefer both locals and visitors to dress in a more conservative manner while others simply don't care.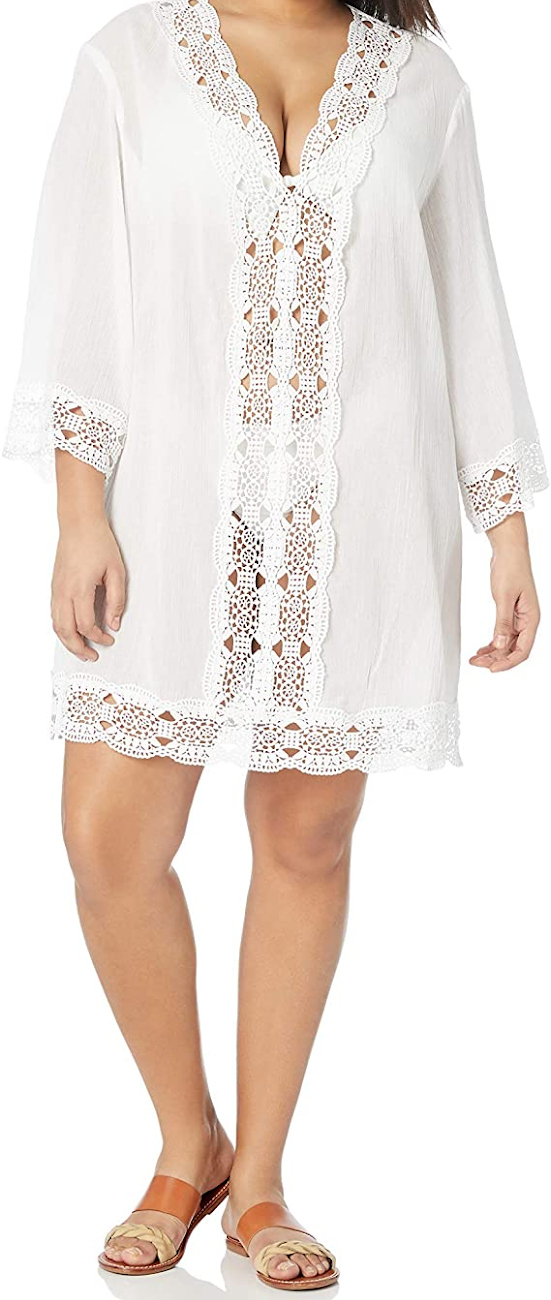 La Blanca Lace V-Neck Tunic Dress
Grenada seems to be somewhere in the middle, which can make it easier for you when deciding what to pack for Grenada. While wearing a bikini at the beach is completely acceptable, you may want to opt for a sarong or other type of swim cover-up in addition to your swimwear when walking around town.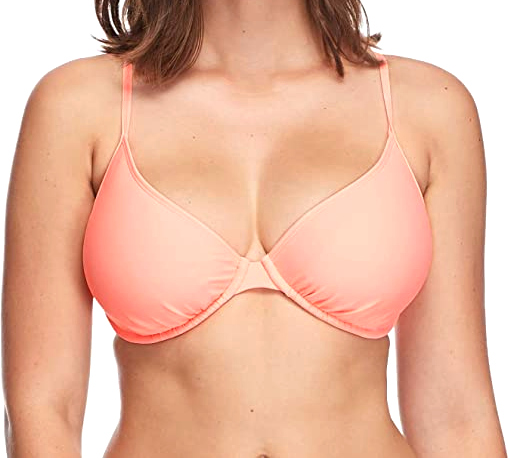 Body Glove Smoothies Underwire Bikini Top Swimsuit
We say bikinis, but honestly, whatever type of swimwear you enjoy will work. The key is to always have one on for the beach, poolside bar and even during your hiking adventure into the jungle (under your hiking outfit, of course).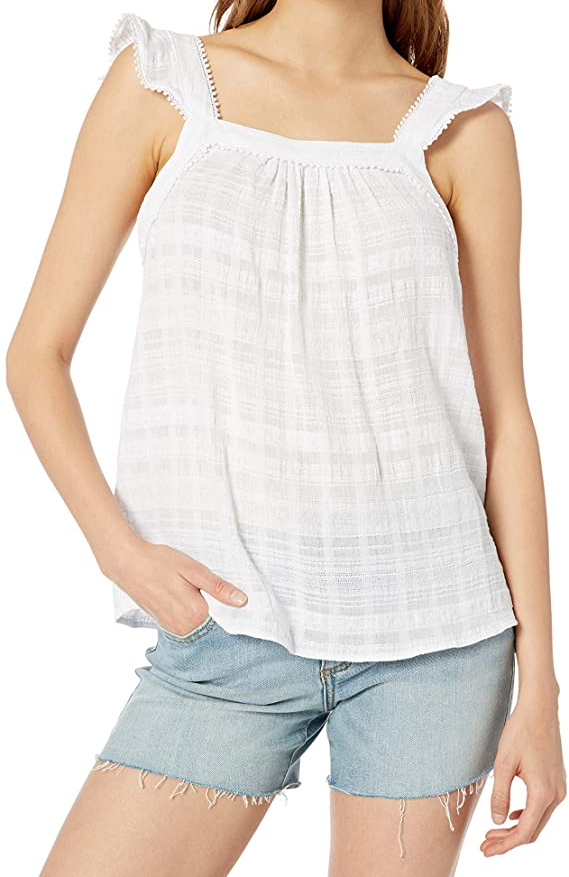 kensie Textured Cotton Stripe Top
Lightweight Tops
Bring a variety of lightweight tops. While tees and tank tops are easy to wear, opt for a pretty blouse instead. Vacation is the perfect time to dress up and have fun with your wardrobe. Choose tops in airy fabrics such as 100% linen or cotton for the most fashionable yet functional options.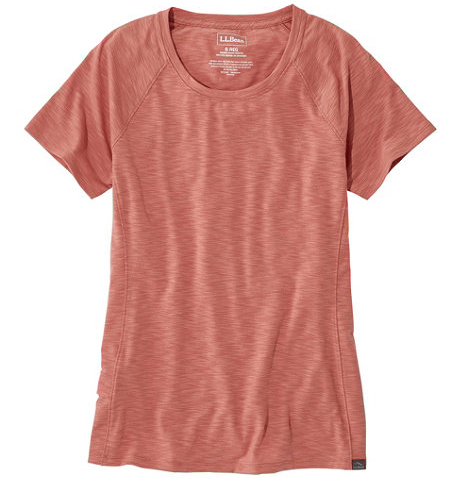 L.L. Bean Short-Sleeve Crewneck Trail Tee
Look for shirts you can wear out to dinner, but also during your nature walk and trekking experience. A white one is a classic style, but you can also choose one in a fun color to reflect the Caribbean vibes.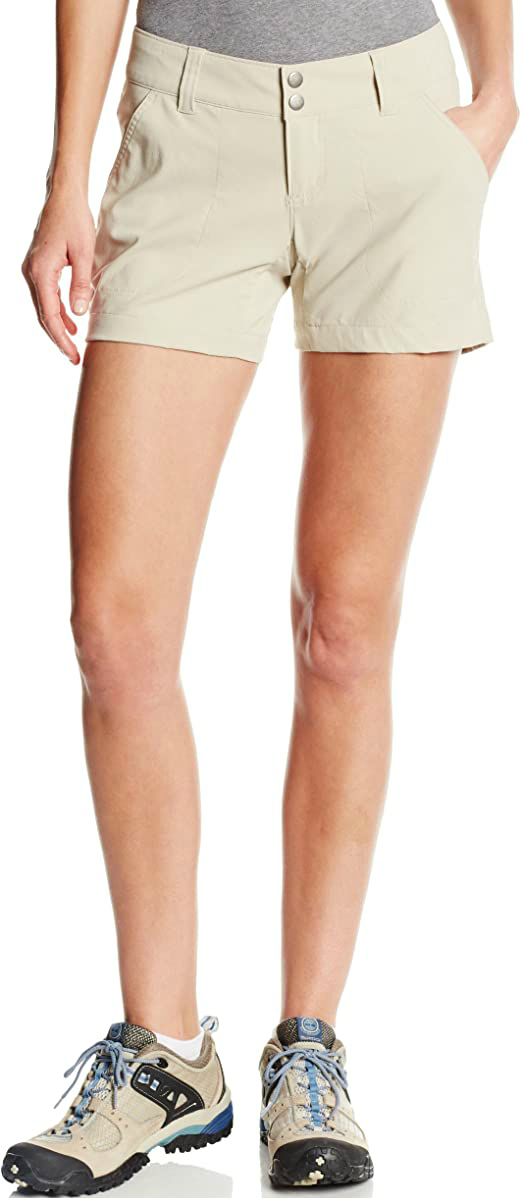 Lightweight Shorts
Denim shorts are great for everyday wear, but they don't work well when hiking, as they can chafe and feel uncomfortable. Because of this, you'll want to instead include a pair of trail shorts on your Grenada packing list.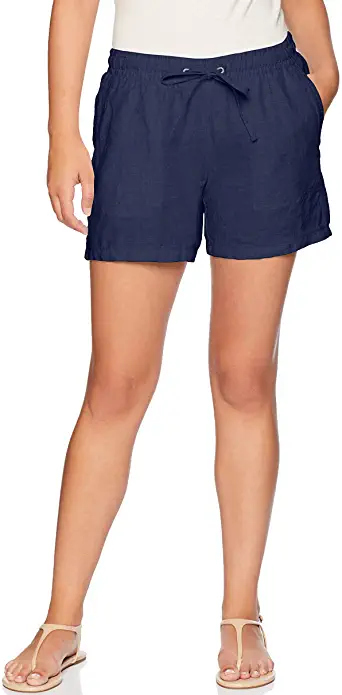 Amazon Essentials Drawstring Linen Short
For something casual, linen shorts are not only comfortable in hot and humid environments, but they look good as well! Pair them with a pretty blouse to dress them up or down.
Sundresses
Fantastic for both daywear and eveningwear, sundresses are essential on the island and for your Grenada packing list.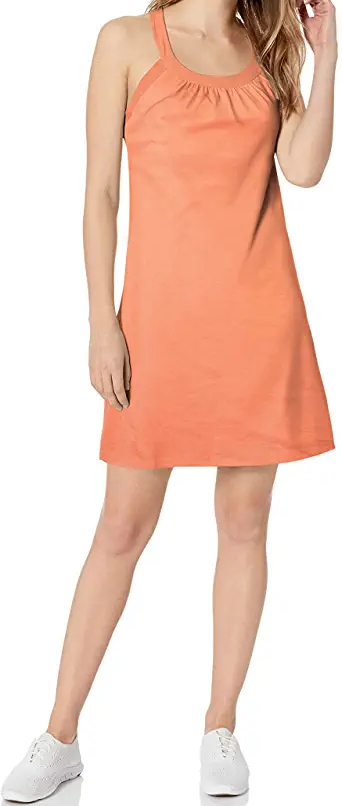 Evening time is the perfect time to whip out your favorite sundress as the weather will still be warm. Make sure you add all of these items to your Grenada packing list.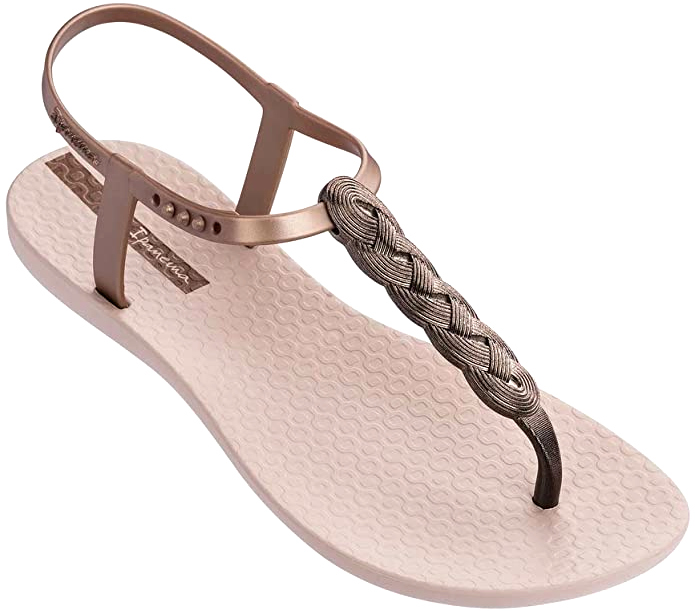 Versatile Beach Sandals
A good pair of stylish flip flops will work great for both day activities and evenings out on the town. When choosing what to pack for Grenada, the key is to go for a pair that offers arch support.
Here are comfortable walking sandals that are stylish, too.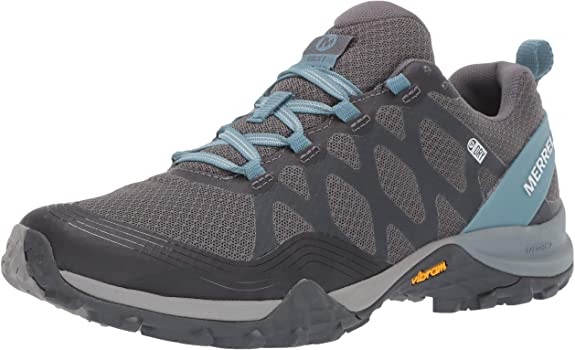 Merrell Women's Siren 3 Waterproof Hiking Shoe
Hiking Shoes
A must have for any outdoor adventure, hiking shoes will help you keep your footing while keeping your feet safe from unruly branches and ground loving insects.
Because hiking shoes can be on the heavy side, you'll want to stick with a pair that doesn't go over your ankles.
Find out how to choose hiking boots and the five styles TFG readers voted as their favorites!
Granada Travel Tips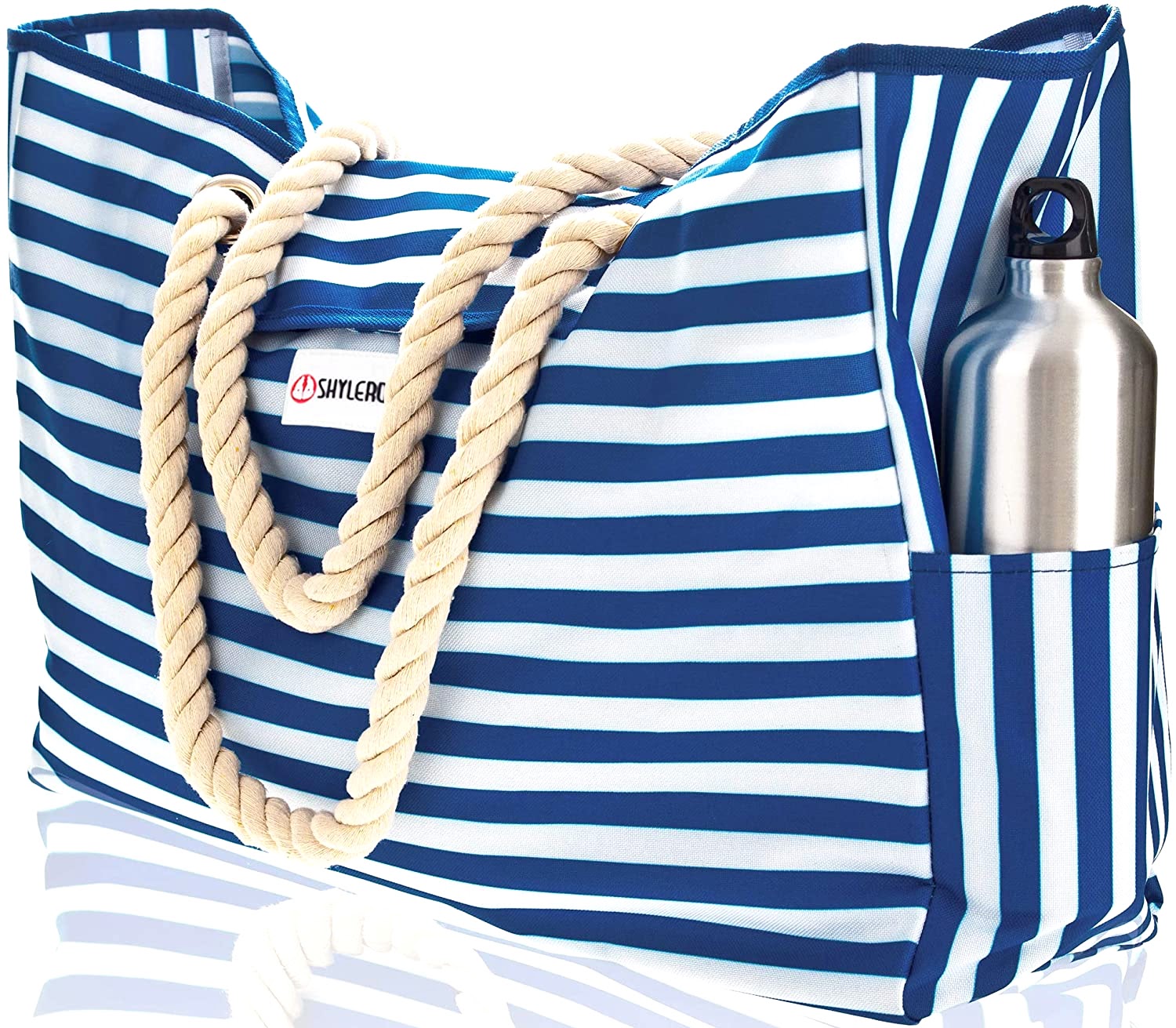 Grenada Shopping
There are lots of great shopping options on the island. If you only have time to visit one location though, then you'll want to check out what's available at the Excel Plaza.
Here you'll find various stores offering clothes and souvenirs as well as a few dining options.
Grenada Accommodations
If you're looking for a hotel or resort to stay in, you'll find lots of great options that cater to different budgets. You'll also find some great vacation homes and apartments to choose from.
These apartments are a good option if you want to be able to cook at home instead of always going out to eat.
Read these Airbnb tips for more info!
Grenada Transportation
Getting around Grenada is super easy. On the island, you'll find various bus routes with helpful drivers who are more than willing to guide you on which bus to board. You'll also find that rental cars are pretty cheap.
I love renting a car with Alamo because they have a super easy self check-in and free shuttle at the airport. I've used them to book rentals in LA on three different occasions now for a total of six weeks. I can't recommend them enough. Book here!
Things to Do in Grenada
If you love being out in nature you'll find lots of hiking opportunities that lead to waterfalls.
You'll also enjoy the beaches, snorkeling, scuba diving and water sports. You'll also want to make sure to set aside some time to tour the Belmont Estate.
These are five scuba diving essentials to bring on your trip for the first time divers!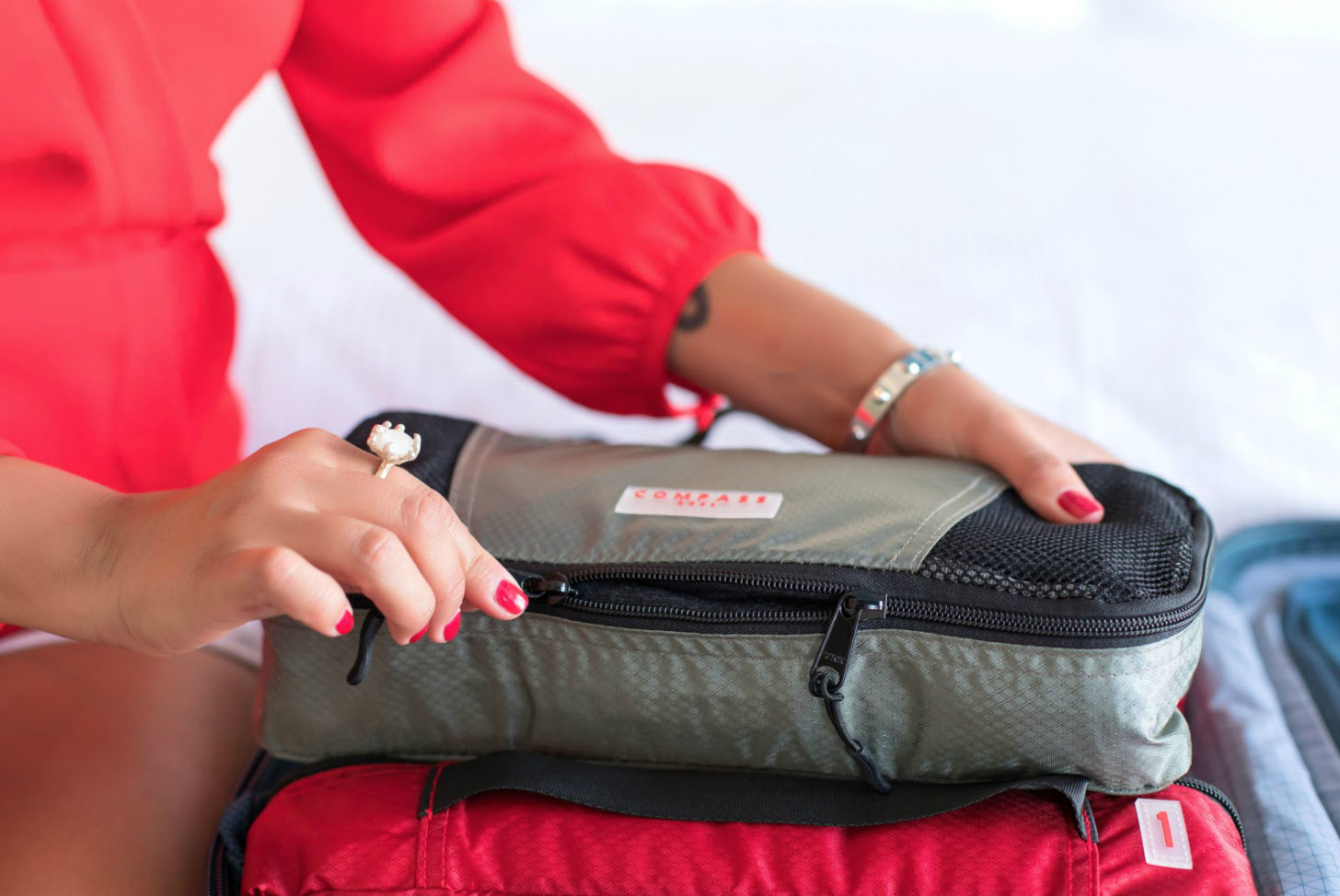 How to Pack Travel Clothes
One way to organize your travel wardrobe is by using packing cubes. The Compass Rose packing cubes have a numbering and color system so it's easy to identify where everything is! The video below demonstrates this.
Learn our hacks with packing cubes in this video!
We also put together a five-part YouTube series showing the different methods to use packing cubes for travel. If you use this specific packing strategy, packing cubes can also compress your belongings. This is the secret to traveling carry-on only!
---
What are your tips on what to pack for Grenada? Please comment below!
---
For more Caribbean packing tips, please read:
---
LIKE THIS POST? PIN THIS PIC TO SAVE IT!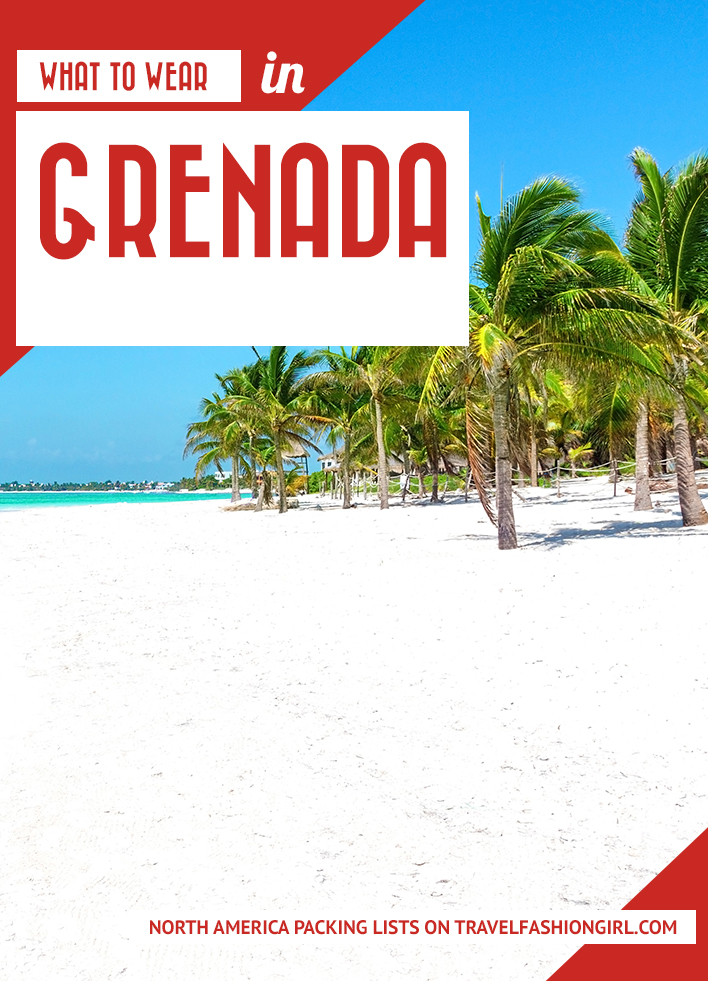 ---
I hope you liked this post on what to pack for Grenada. Please share with your friends on Facebook, Twitter, or Pinterest. Thanks for reading!
---
Author Bio: Rachel Campbell is a professional travel writer who has been slowly exploring the globe since 2013. Though her heart belongs to Florida and the Caribbean, she can still be found making snow angels in the cold white north from time to time. For more, follow The Florida Living Magazine and her adventures on Facebook.
---