Support TFG by using the links in our articles to shop. We receive a small commission (at no extra cost to you) so we can continue to create helpful free content. We earn from qualifying purchases made to the featured retailers. Thank you, we appreciate your support!
The ultimate goal when packing is to bring items that can be repurposed in various ways. At the top of your travel accessory list should be a sarong, especially if you are headed to a sunny or beach destination.
Below are some of the many ways you can use a beach sarong wrap on your next trip!
---
 The Multipurpose Beach Sarong Wrap
---
I use the term sarong loosely, but depending on the area you are visiting the garment may go by another name, like pareo or lungi. Despite the name, most of the following tips and tricks can also be used for any long rectangular length of fabric about a yard in width.
The obvious and most popular use of the sarong is as a beach cover-up. There are loads of useful guides and video tutorials online on how to tie your sarong as either a dress or skirt to cover your swimsuit. The possibilities are nearly endless.
Mariposa Skies shows you How to Wear a Sarong off the Beach
Start by reading these general tips on packing for summer travel:
What most people may not consider is its uses away from the beach, particularly in more conservative locales or sites where you may need to cover up. Using it to cover your neckline, shoulders, and knees will allow you to maximize other items in your travel wardrobe that may otherwise have been inappropriate. Stash it in your purse or daypack to always be ready for an impromptu temple visit.
Also, in some cultures it is inappropriate for women to wear pants even if their legs are covered. Utilizing your beach sarong wrap can allow you to be comfortable but still fit in with the locals and avoid stares and judgment.
Your beach sarong will easily pack into a slim packing cube.
OTHER GREAT USES FOR THE BEACH SARONG WRAP: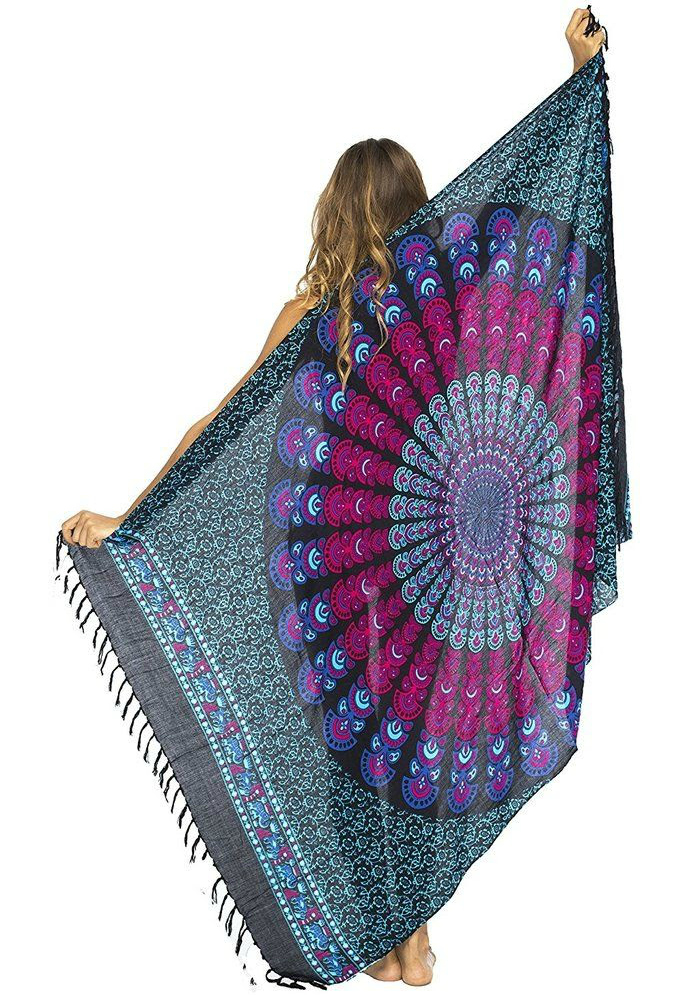 Blanket
Ward off the cold on planes or drape over your shoulders to transition your outfit from day to a chilly night.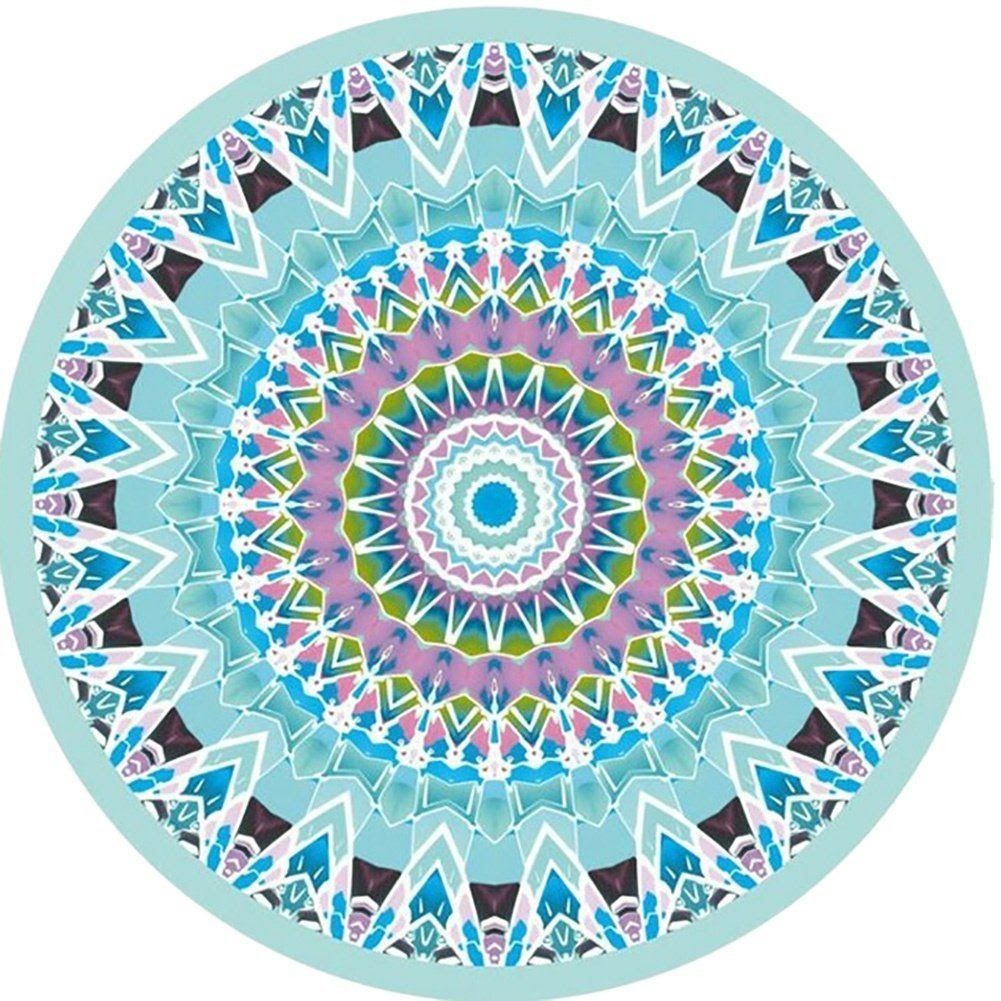 Towel
Lay it out on the sand or use it to dry off after a day at the beach. If your lodging is lacking, it can also come in handy after a shower. The light material usually dries fast making it great as a makeshift towel.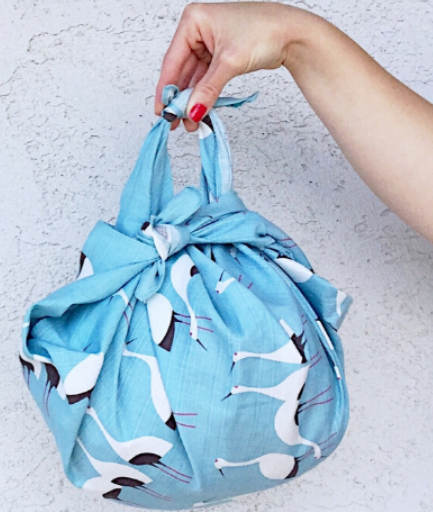 Protection
Wrap your new souvenirs and fragile items in it to avoid breakage in your luggage during your journey home.
Mask
Use it to cover your mouth and nose to avoid dust and smog inhalation.
Pillow
Fluff it to use as a pillow on long travel days, or lay it on questionable sleeping surfaces.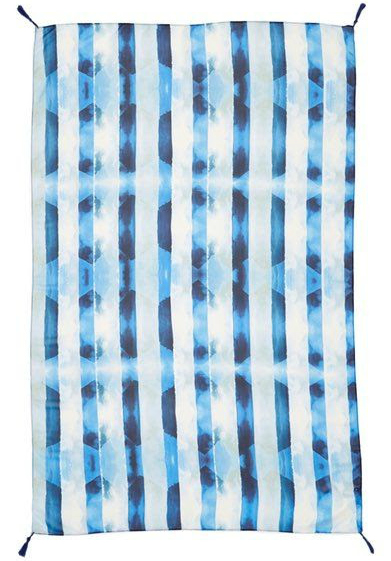 Plug
Stuff under a door or cover a window to keep out mosquitos and creepy crawlers.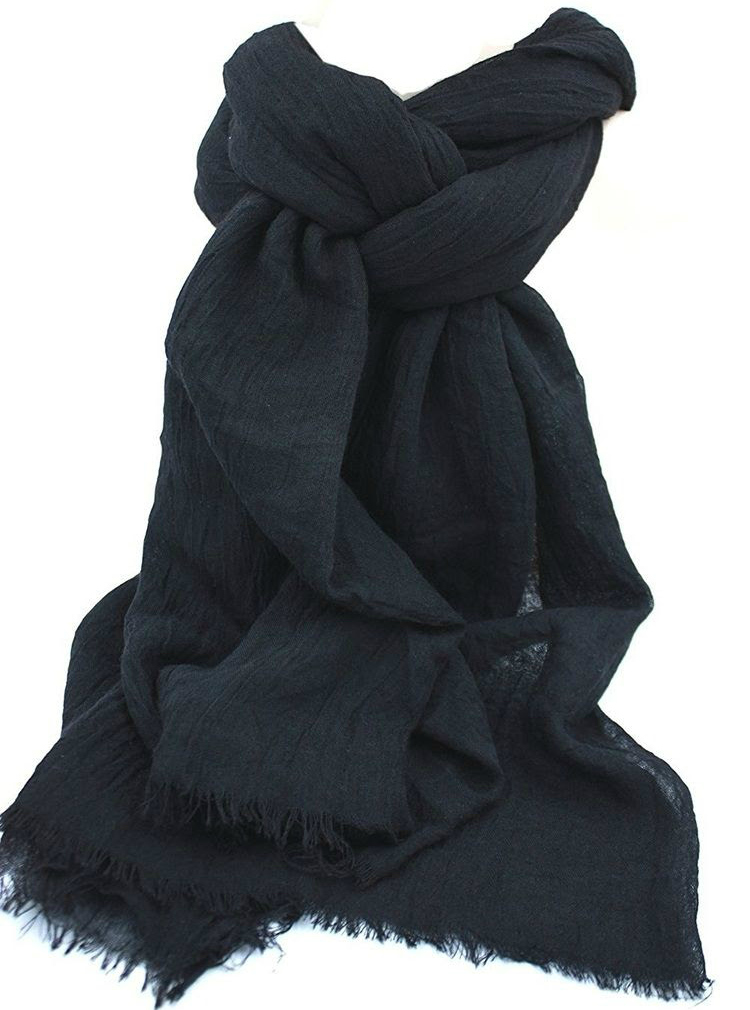 Scarf
Show respect to the local culture, and use it as a head scarf where required.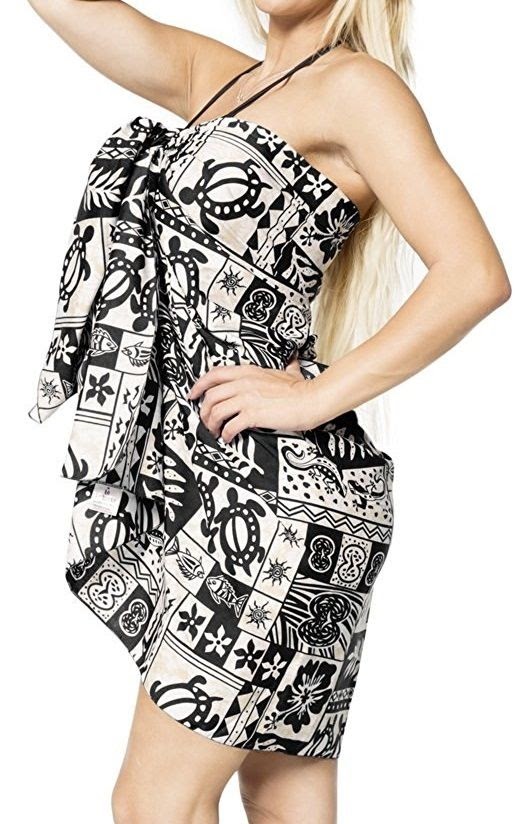 Privacy
Use it as a privacy screen. In certain instances or public restrooms, you may feel yourself exposed. Have a friend hold up your sarong to cover all of your important parts.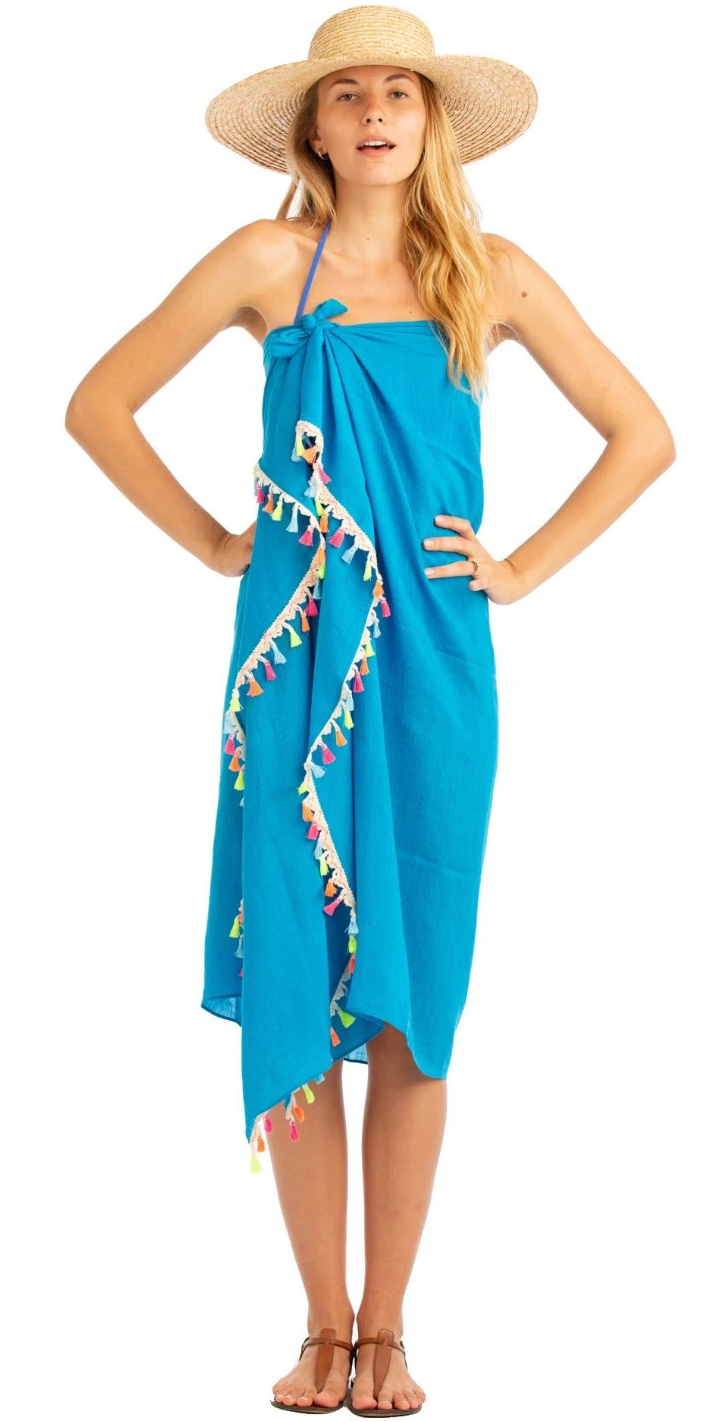 The really great part about the beach sarong wrap is that you can find them in so many destinations for usually very low prices.

If you forget to pack yours, a local market or street vendor will be sure to have them is a dizzying array of colors and patterns. Your only problem will be deciding which one to choose.
Shop The Post
---

---
Do yourself a favor and pack a one (or two) on your next adventure. You may be surprised at the creative ways you find to use your beach sarong wrap.
 What other uses do you have for a beach sarong wrap? Comment below!
---
For more tips on summer travel fashion, read these posts:
---
Hope you liked this post on 8 ways to use a beach sarong wrap. Please share it with your friends on Facebook, Twitter, and Pinterest. Thanks for reading!
---