Support TFG by using the links in our articles to shop. We receive a small commission (at no extra cost to you) so we can continue to create helpful free content. As an Amazon Associate, we earn from qualifying purchases made on Amazon in addition to other retailers featured on the blog. Thank you, we appreciate your support!
Wondering what to wear in El Salvador?  From the exciting beaches of La Libertad to the colorful pueblos in the Flower Route take a look at these travel outfit ideas!
---
What to Wear in El Salvador
---
El Salvador is a country that seems to be known most for its turbulent past. Overshadowed by news reports of crime and violence, El Salvador is a country that actually steals the hearts of those intrepid travelers as they traverse Central America.
Take a look at this minimalist Central America packing list!
During my 6 month stint in 2011 traveling through this region, I heard countless travelers speak highly about their experience traveling in El Salvador, especially the kindness of the locals.
Like many other Latin American countries, El Salvador has a prevalent religious affiliation and some areas can be conservative in dress. Generally speaking (despite the heat) jeans, maxi skirts, or sundresses that come close to your knees are all appropriate when visiting small towns. Save your shorts to wear by the beach.
These aren't official clothing rules and the capital's fashionistas definitely rock the same clothing as any major city around the world. However, in an effort to be respectful of local culture, it's a good idea to stick to these guidelines to avoid drawing unwanted attention to yourself in certain areas.
There are three main tourist destinations: La Ruta de las Flores, San Salvador, and the beaches of La Libertad. Keep reading to learn what to wear in El Salvador's top tourist destinations!
Ruta de Las Flores
Consisting of small, colorful colonial towns, La Ruta de Las Flores or "the Flower Route" is an extremely popular tourist destination for locals. Salvadorans from the capital flock this area to escape the capital city's heat and crime on weekends. In the summer, the heat and humidity are at the highest. Tropical storms, grey skies, and temperatures over 99 are most common during the summer months.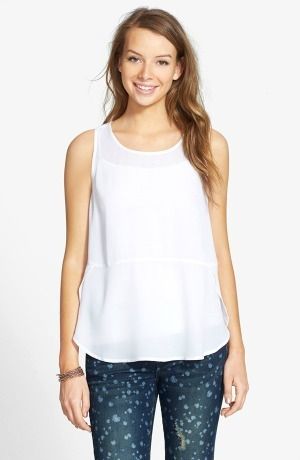 Click here to find the item. 
Wear light sundresses or lightweight trousers with airy tops.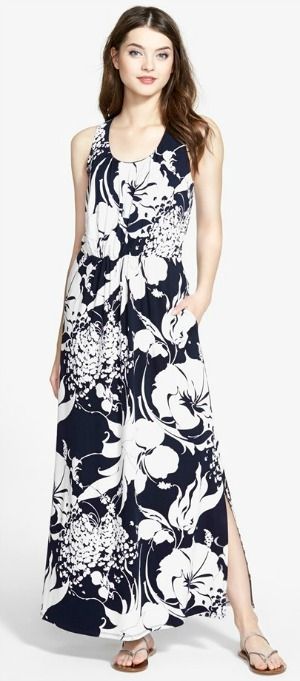 Click here to find the item. 
Locals mostly wear jeans but if you can't stand the heat, then opt for long skirts or airy trousers.
Avoid wearing shorts in this area. The pueblos or "towns" on the Flower Route are beautiful and colorful but they are also home to a conservative older generation.
For shoes in summer I like sandals like these or other airy shoes. Be aware of the cobblestone streets! You may prefer something with a rubber sole like these cute walking sandals.

Click here to find the item. 
Jeans are a must and layer sleeveless, long sleeve tops, and jackets.
In contrast to the humid summer, the winter this area is the coolest in the country so closed toe shoes like sneakers or even ankle boots may be a good idea. January time is my favorite time to visit El Salvador – the weather is comfortably mild and pleasant and it can actually get extremely cold in this mountainous area.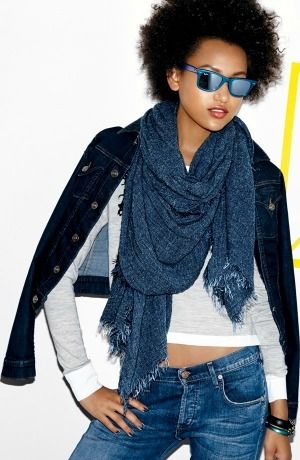 Click here to find the item. 
Scarves are useful as well.
In winter I'd pack closed toe shoes to combat the cold, in addition to a comfortable pair of sandals for sunny and warm days.
Dress conservatively in these towns year round.
El Tunco
With world famous waves, surfers and beach bums alike flock to the El Tunco Beach in La Libertad. Another hot spot for locals from the capital, this place gets packed with local tourists on the weekends and has clubs, bars, and beachfront seafood restaurants to cater to the weekend goers.
This black sand beach is a must visit. Once in the area, shorts and mini dresses are perfect if you wish to wear them. Flip flops and bathing suits with cover ups are also recommended and don't forget to lather on the sunblock! I once got a nasty burn here!
Read this post to learn modest clothing essentials.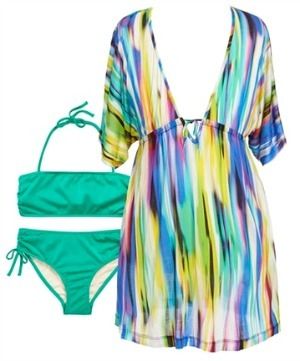 Click here to find the item. 
Dress according to your location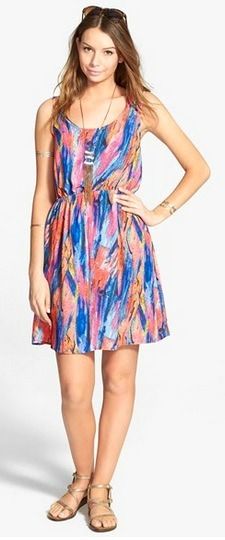 Click here to find the item. 
One thing to note is that while it's fine to wear bikinis on this busy beach or the all inclusive resorts up in the northern part of the country, in the less touristed beach towns you're more likely to see locals in the ocean fully clothed with shorts and tees.
San Salvador
If your journey or transportation change brings you to the capital, keep a low profile in certain areas. Avoid wearing jewelry and keep your look neat, modest, and minimalist. Do not flash your phone in public. An iPhone, Samsung, or any other device can make you an easy target. The same goes for cameras and money.
A suggested travel outfit for sightseeing or passing through would be a basic top and jeans as in the image below during the day but if you're going out to nice restaurants or shops then definitely step it up a notch with a pretty dress day or night!
(Your clothing choices here vary drastically based on the type of traveling you're doing and where you're going.)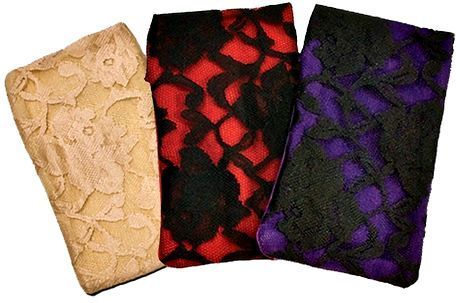 Click here to find the item. 
Use anti-theft items
Use anti theft items such as money belts, pocket underwear, and bra stashes to keep your valuables safe. In this region, even a theft proof purse could be taken from you if confronted so whatever bag you use make sure it's inconspicuous such as a canvas bag or even backpack.
See a full listing of anti-theft products.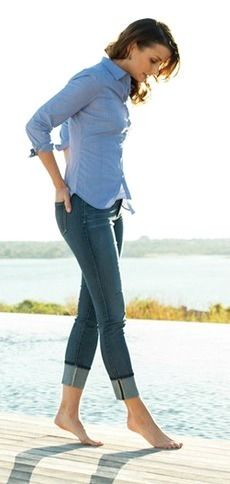 Click here to find the item. 
Travel Tip: In Central America I carry a dupe wallet with a fake credit card and a 20 dollar bill over a few singles. If anyone asks me for my money I can hand it over and run.
As a safety precaution in my accommodation, I also leave this dupe wallet as an "offering" in my hotel room, hoping that if a thief finds this easily, he'll be more likely to leave without going through all my belongings.
This tactic worked in a hostel in Antigua, Guatemala where someone with a room key stole the dupe wallet that we purposely left in a visible location but nothing else was taken.
For more safety tips, please read this article on how to keep your passport safe while traveling.
---
El Salvador is a small country but filled with untouched treasures. This unexpected country offers a rewarding and memorable experience. Make sure to add it to your Central America travel itinerary and follow these tips on what to wear in El Salvador!
Do you have any tips on what to wear in El Salvador? Comment and share below!
---
For more Latin America packing tips and ideas, please read:
Suggested Travel Sources:
---
Hope you liked these tips on what to wear in El Salvador. Please share it with your friends on Facebook, Twitter, or Pinterest. Thanks for reading!
---