TRAVEL CLOTHING
Not sure what to wear on your next trip? Learn about the best women's travel clothing with our articles below! Check out our favorite women's
travel clothing finds along with practical fashion tips for destinations all over the world.
Don't forget
to download our ultimate guide to creating the perfect travel wardrobe!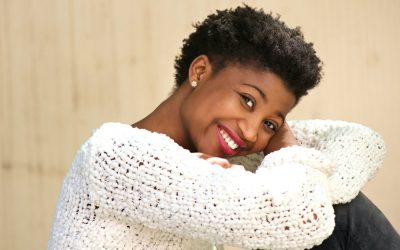 When it comes to choosing the best clothing, fabric is one of the biggest factors you need to consider. Merino wool is the ultimate travel fabric, but for some it's too expensive or too delicate, or they're allergic. If merino wool isn't your style or isn't in your budget, keep reading our guide to find that perfect alternative.