TRAVEL CLOTHING
Not Sure What to Wear on Your Next Trip? Learn About the Best Women's Travel Clothing! Check out our favorite women's
travel clothing finds along with practical fashion tips for destinations all over the world. Don't forget
to download your free packing checklist!
PRINTABLE TRAVEL CHECKLIST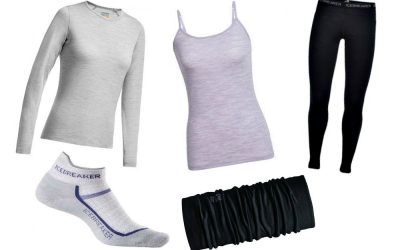 Merino wool is the ultimate travel fabric that will revolutionize the way you pack. These pieces are the best merino wool clothing for women looking to travel light any time of year. Best Merino Wool Clothing Table Of Contents ...