TRAVEL CLOTHING
Not Sure What to Wear on Your Next Trip? Learn About the Best Women's Travel Clothing! Check out our favorite women's
travel clothing finds along with practical fashion tips for destinations all over the world. Don't forget
to download your free packing checklist!
PRINTABLE TRAVEL CHECKLIST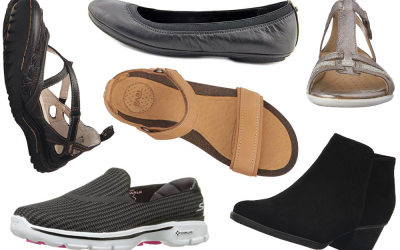 You have packed, repacked, organized your outfits and collected what you think are the best shoes for travel…to the point of exhaustion. You suddenly realize your four-inch heels may look cute and give your butt a little extra lift, but you can't walk around in...