TRAVEL CLOTHING
Not Sure What to Wear on Your Next Trip? Learn About the Best Women's Travel Clothing! Check out our favorite women's
travel clothing finds along with practical fashion tips for destinations all over the world. Don't forget
to download your free packing checklist!
PRINTABLE TRAVEL CHECKLIST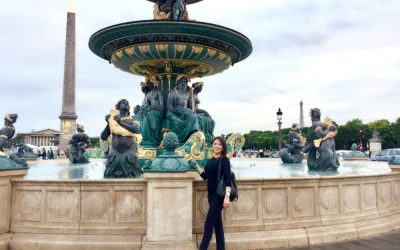 Looking for travel pants that actually look good? The search is over because we've found them and our readers agree! The best travel pants for women don't have to be bulky and unattractive. We've found the perfect pants to join you on all your adventures. They're versatile, lightweight, highly functional, and stylish, too! Find out why women all over the world are obsessed with the Anatomie Skyler travel pants!