Support TFG by using the links in our articles to shop. We receive a small commission (at no extra cost to you) so we can continue to create helpful free content. As an Amazon Associate, we earn from qualifying purchases made on Amazon in addition to other retailers featured on the blog. Thank you, we appreciate your support!
We're halfway through Backpacker's Month on TFG and today's topic is safety! Safe travel is always a concern for female travelers. Whether traveling alone or with others, we take a look at 5 products that may help keep your belongings safe.
---
5 Safe Travel Essentials
---
Table Of Contents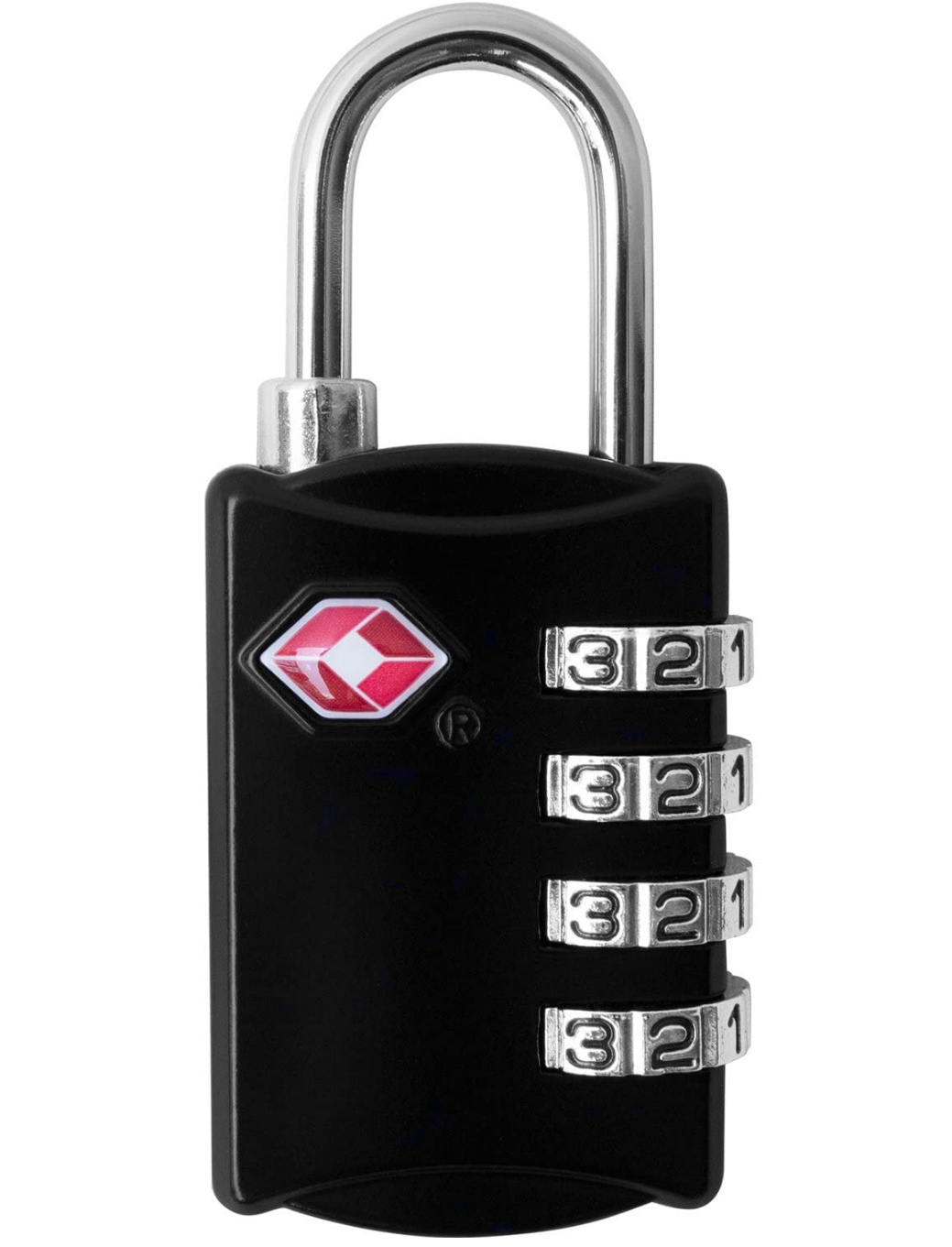 Lock
Many hostels offer some type of locker or safe deposit box for you to store your most important valuables. Research a hostel's amenities in advance by looking at their description in Hostelworld or HostelBookers. Purchase small, thin travel locks that can be used for various closures – a big lock may be too thick to fit the closures on all hostel lockers.
I recommend travel locks that are built solid like these not ones that can be pried open in half.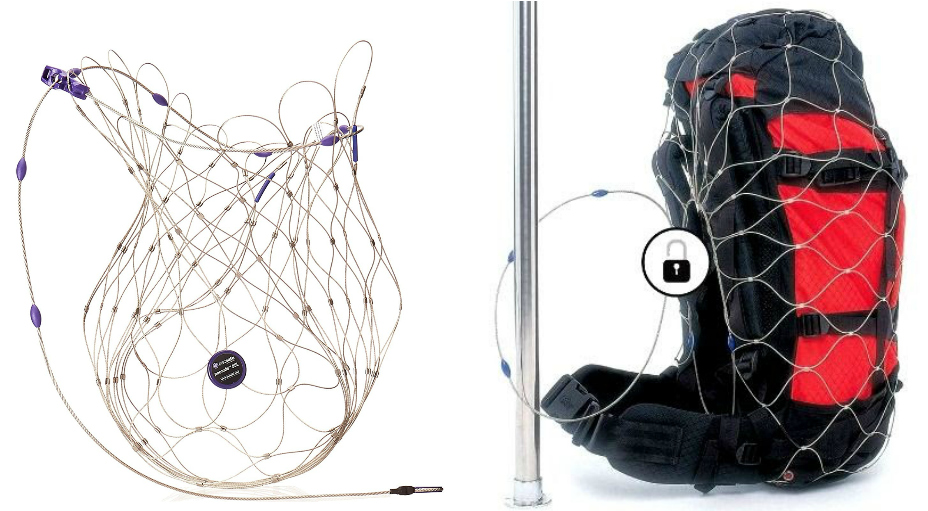 Pacsafe Backpack and Bag Protector 55L
Backpack Chain
Haven't heard one positive thing about this Pacsafe device so far from travelers I've met on the road. I've heard that it's great in theory but not very practical and heavy. To be honest I don't find it necessary, but if you are extremely concerned about your bag getting stolen, it's always an option to consider. What doesn't work for one person, may work for another!
Read a through review here!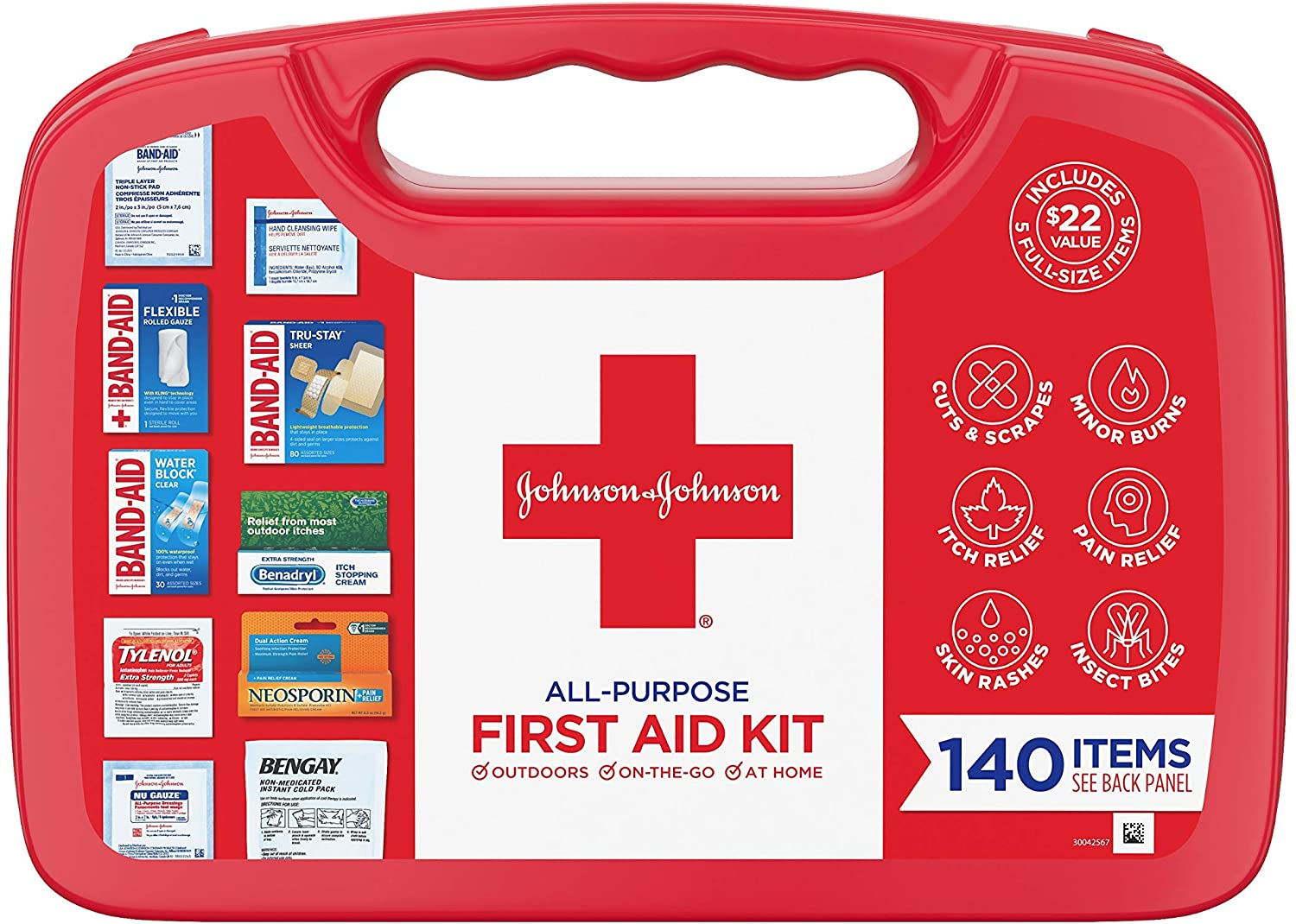 Johnson & Johnson Compact First Aid Kit
First Aid Kits
I don't travel with one as I find that anything I might need is easily available around the world. However, other travelers claim it's their must have item. If you're unsure whether or not you want to lug a full on first aid kit in your travel bag, take a few key pieces and add items if you find you need them. Likewise, you can always give things away that you don't need.
I like this compact first aid kit but if you plan more intense activities you can try this full size travel option. Alternatively, create your own!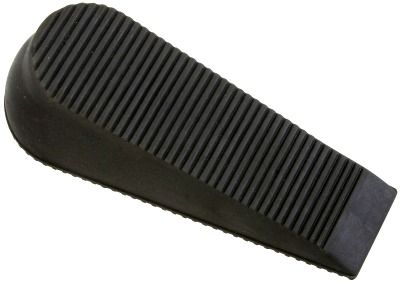 National Hardware Wedge Door Stopper
Door Stopper
This little device helps maintain your door closed as a bit of extra protection from intruders. Depending on your personal safety concerns, this may provide an uneasy traveler added comfort at night.
You can buy a regular door stopper or opt for a travel item like this one!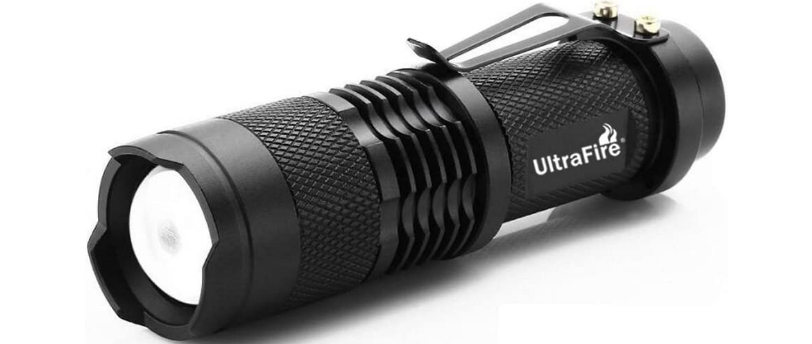 Flashlight/Torch
A flashlight or small torch is a very helpful item to have when you travel. They're a must have if you're doing any camping or trekking but they're also handy in case of power cuts or to use at night in a dorm room. Nobody likes the person that turns the lights on at 5am to catch an early flight. Read this post to find out why I always travel with a headlamp.
Check out our top 10 hostel essentials!
---
Which of these safe travel essentials do you pack?
---
 For more ideas on other safe travel essentials, please read the following:
---
We hope you found this post on safe travel useful. Please share it with your friends on Facebook, Twitter, or Pinterest. Thanks for reading!
---