Everything you've ever wanted to know about packing for a trip is here! Pack like a pro with Travel Fashion Girl.
From comfortable walking shoes to cute ballet flats and hiking boots to travel sandals, we have it all!
Check out our favorite women's travel clothing finds with practical fashion tips for destinations all over the world.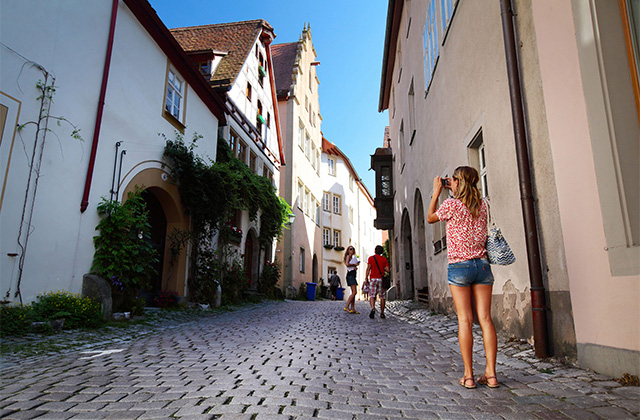 For this edition of Locals Approved Packing Lists, Jana from Cologne has helped me to put together a seasonal packing list that will ensure you look right at home on your trips to Germany. Jana is a 24-year old graphic designer, who lives in West-Germany, close...
read more
PRINTABLE TRAVEL CHECKLIST