Everything you've ever wanted to know about packing for a trip is here! Pack like a pro with Travel Fashion Girl.
From comfortable walking shoes to cute ballet flats and hiking boots to travel sandals, we have it all!
Check out our favorite women's travel clothing finds with practical fashion tips for destinations all over the world.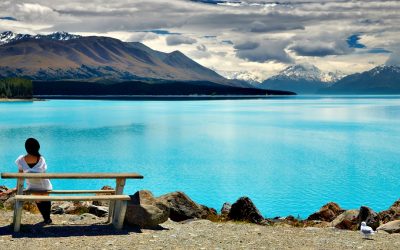 New Zealand has jaw-dropping mountains, crisp blue lakes, beautiful beaches, and a bustling capital. It's a must visit! Here's what to wear in New Zealand!
read more
PRINTABLE TRAVEL CHECKLIST