This post contains affiliate links. Visit our Disclosure page for details.
There are many ways to enjoy a life of free travel, and one of the most common ways is through a work exchange. Working a ski season is a popular option in the winter. If you're wondering what to pack for a ski season, we've got a seasonaire's guide on what you should and shouldn't bring! Keep reading to learn more.
---
What to Pack for Working a Ski Season
---
I recently completed my first ever ski season and while I felt I had packed successfully for the trip, there was definitely room for improvement. So based on my own experiences and those of the people I worked with, I have drawn up a guide on what you should and shouldn't take with you when going to work as a seasonaire.
Essentials
Packing for working a ski season is different than packing for a ski vacation.
The main difference is that you're most likely going to be settled in one place for at least four months, which means you have a bit more capacity when it comes to your suitcase.
Also, ski resorts can be unbelievably pricey, with necessities like shampoo and conditioner costing a fortune.
Therefore, it is crucial that you stock up on the important stuff before you leave home. This is one time when traveling carry-on only isn't a priority–but that doesn't mean you have to overpack. You can still use the same basic principles of carry-on only packing.
EXTENSION CORDS / ADAPTERS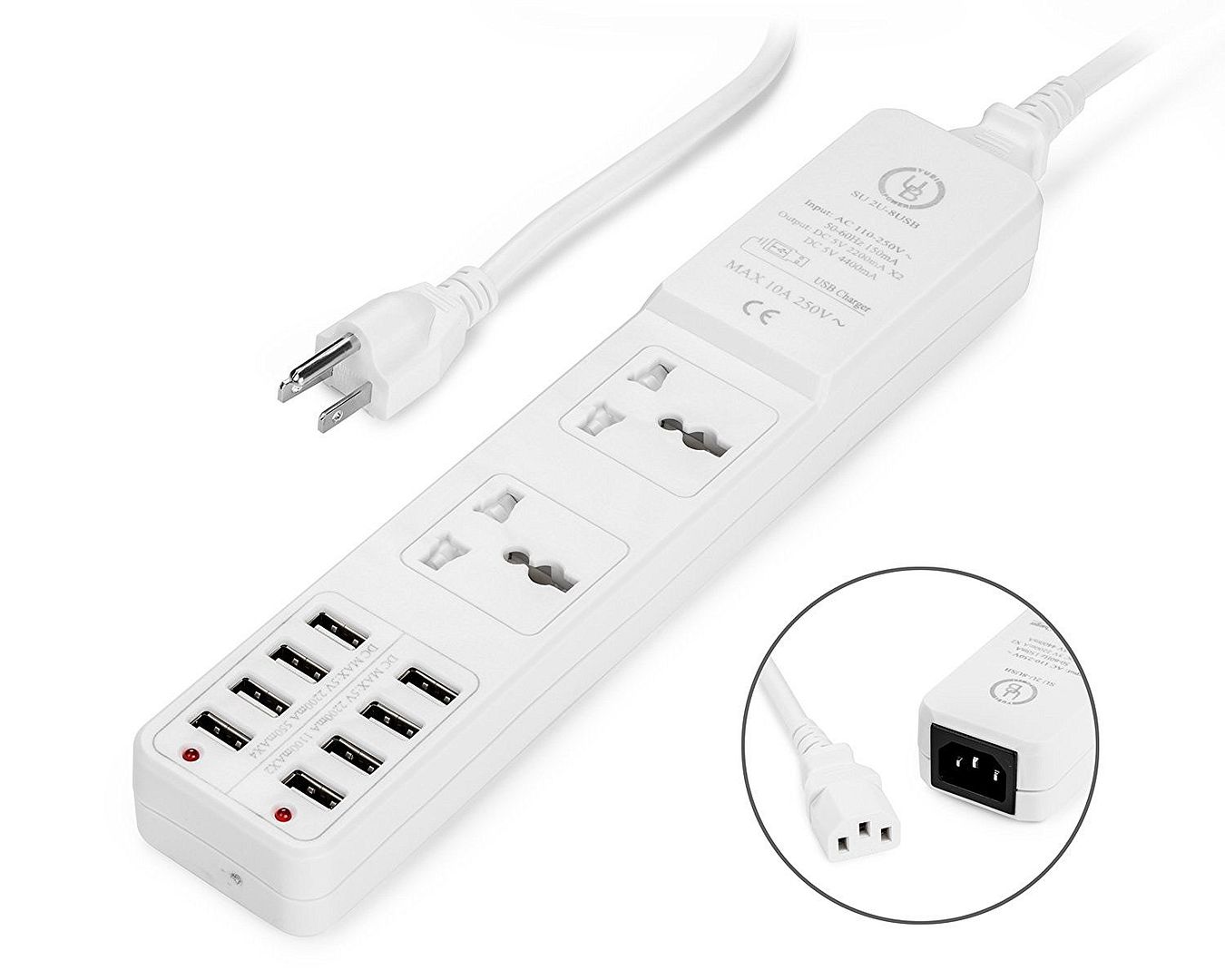 Universal Travel Power Sockets
Chances are that you'll have to share a room with at least two other people, and with limited space you'll be fighting over the power sockets in the room. Bring an extension cord along with your travel adapter to allow you and your new roomies to share those much needed electricity points.
Going abroad? Learn the difference between international voltage and adapters!
MOISTURIZER / HAND CREAM
I was based in a chalet for my season, so I spent my days washing dishes, cleaning toilets, and making beds.
While it's not something you would normally think about, all of these actions lead to remarkably dry hands. Make sure you pack plenty of hand cream to help your hands feel moisturized and fresh.
Here are more winter skincare tips!
LAPTOP / IPAD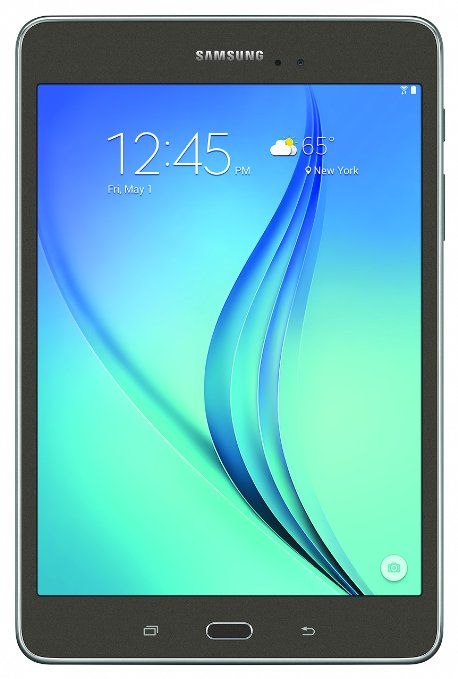 You won't always want to ski or even go out at night. Some days you'll finish a shift and simply drag yourself back to bed to watch a movie and rebuild your energy.
Taking a laptop or iPad loaded with movies is the perfect way to allow yourself downtime without spending any money.
What Not To Take
DRESS / HIGH HEELS
Take warm waterproof boots: UGG Tall Boots
While packing for my season, I decided to throw in one dress that could be worn on a night out. It never left the suitcase.
Even the most glam girls couldn't find a use for their short dresses and high heels in the ski resort; one friend brought a range of dresses with her and there was never a chance for her to showcase them.
With ice-covered paths or snow filled roads, the only practical footwear for a season is a pair of decent boots, and believe me, they don't go with a miniskirt!
Take a look at these waterproof boots for more ideas!
BAGS FULL OF MAKEUP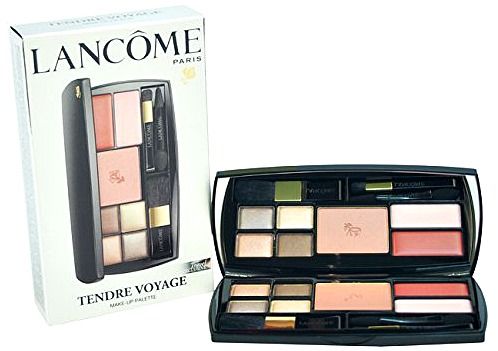 Pack a compact makeup kit: Lancome VoyagePalette
Everyone has their own routine in the morning, and for some girls that includes waking up early to apply a full face of makeup. I took one makeup bag for the season nights out, yet one friend of mine had three makeup bags and around 20 makeup brushes!
Even though you don't have to lug your bags around with you, you still need to get them to and from the resort and fill them with all your ski equipment and warm winter clothes. My advice? Save room by taking less makeup than normal and use the space for more essential items.
By the end of the season, you will find that those extra few minutes in bed are much more important than applying a bit of lippy.
Here are more tips on downsizing makeup!
---
Do you have any additional tips on what to pack for working a ski season? Please comment below!
---
For more ski trip packing tips, please read:
---
LIKED THIS POST? PIN THIS PIC TO SAVE IT!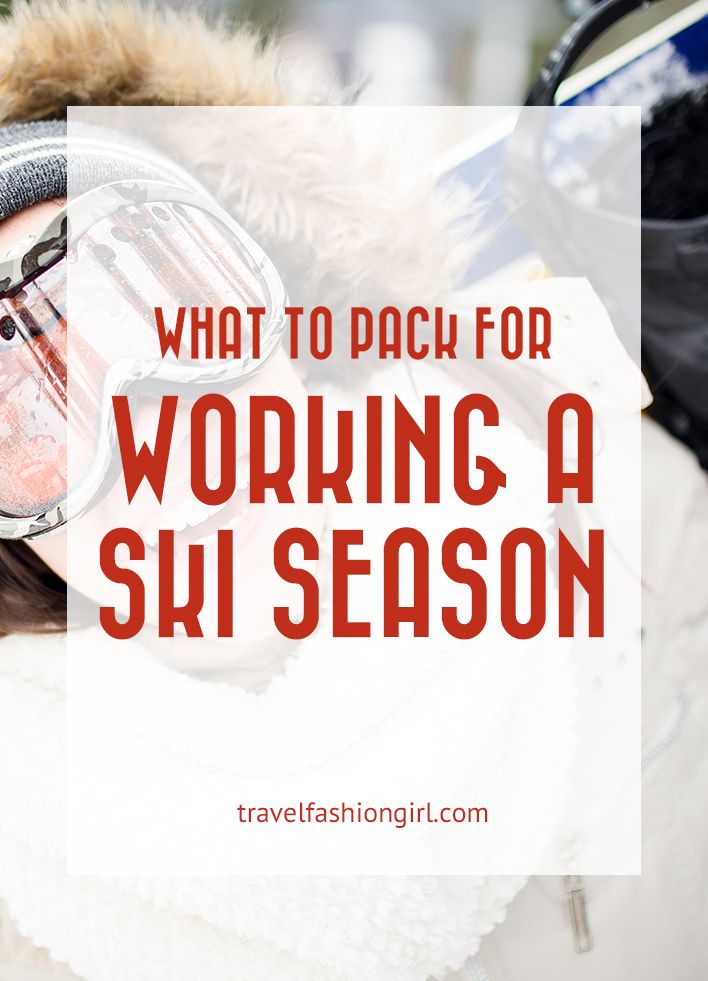 ---
I hope you liked this post on what to pack for working a ski season. Please share with your friends on Facebook, Twitter, and Pinterest. Thanks for reading!
---
Liked this article? Check out similar posts: